The Collective Power of Art
INDEPENDENT COLLECTORS is an international community and publishing platform dedicated to contemporary art. With the help of our network of more than 6 000 collectors across 50+ countries, our mission is to be the longest-lasting chronicle of private art.

We work with established and emerging collectors, featuring a variety of places from private museums in major cities to private homes in remote villages. Our teams are based in Athens, Berlin, Cologne, Miami, Milan, and Seoul.

If you wish to be featured with your collection please get in touch.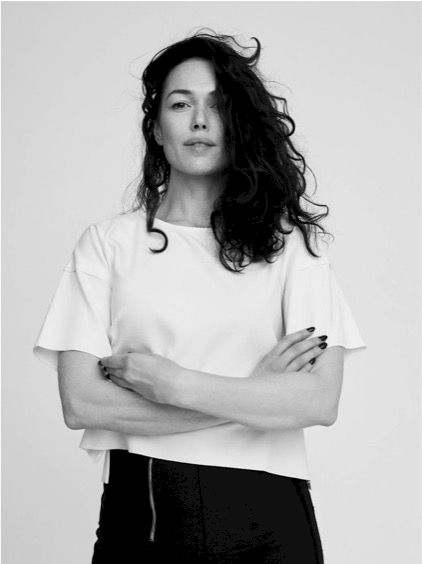 OUR STORY
In 2008, a group of friends surrounding Christian Kaspar Schwarm founded IC as the very first online community for collectors. From the very beginning, it wasn't elitism we were after, but a new form of exclusiveness. We replaced quantity – the secret behind every successful social network – with the quality of an individually verified community. A decade later, we opened up the platform to the general public, giving everyone access to over 500 online exhibitions. Following our dedication to getting more people excited about starting their own collections, we were awarded the prestigious Art Cologne Prize for outstanding art mediation in 2019.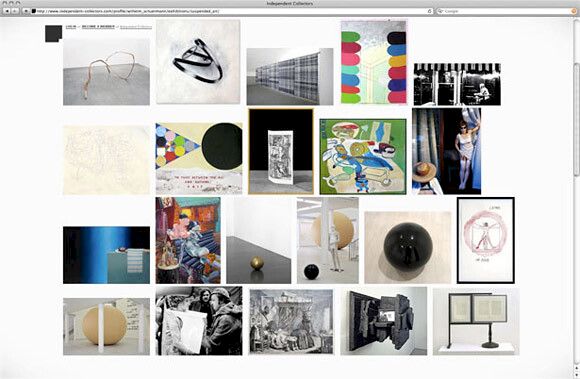 SERVICES FOR COLLECTORS
We are convinced: The most important skills to rely on today are curiosity and instinct, however, profound knowledge and lifelong networking are crucial, too. If you are a collector or company seeking guidance in the art sector, our team can advise you on strategy, acquisition, and communication/pr.

Please feel free to get in touch for a complimentary consulting session.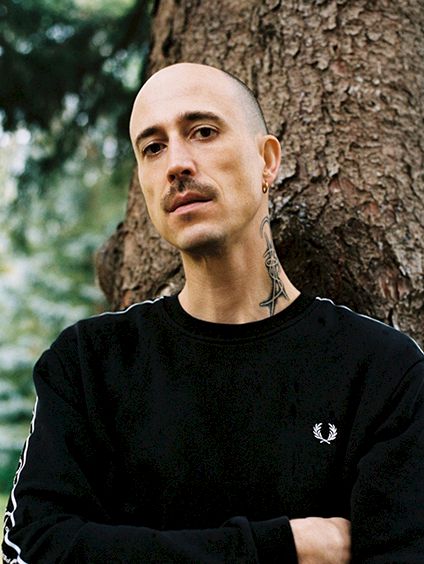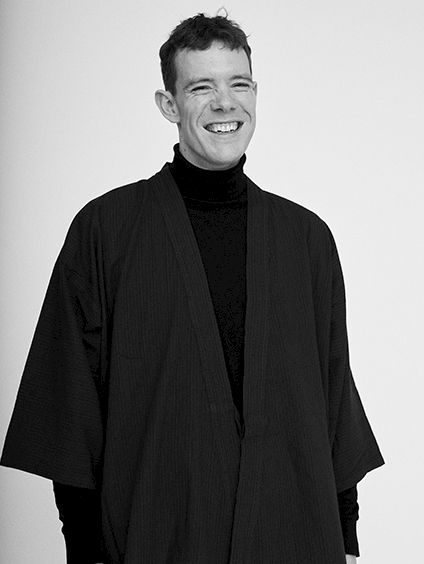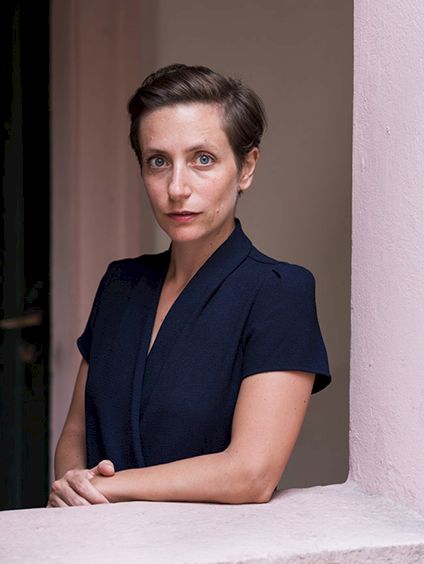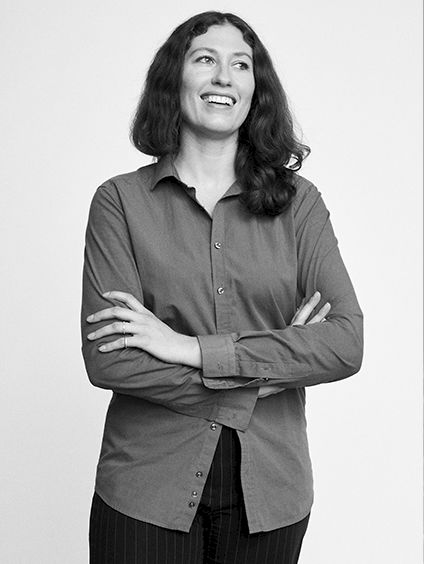 FROM SPONSORSHIP TO AUTHORSHIP

We help corporate brands gain access to our network in the art world by creating unique formats and services. Assisting in all phases of cultural initiatives – from strategy to execution of outstanding content – we can position your brand as a forward-thinking patron of creative culture.

Please feel free to get in touch for a complimentary consulting session.
The BMW Art Guide by INDEPENDENT COLLECTORS
GLOBAL PARTNER

Since 2009, INDEPENDENT COLLECTORS has been in partnership with BMW Group Culture. The joint project BMW Art Guide began in 2012 with the ambitious task of compiling a worldwide list of private yet physically accessible art collections – including those that had never before opened their doors to the public. This resulted in a travel guide that would radically improve access to private homes filled with art.

Get the new book.