Palazzo Monti
Take a look inside the both historic and fresh beauty of Palazzo Monti in Brescia, who we welcome as new to IC.
CC TAPIS at Palazzo Monti
In the heart of Brescia lays an unusual artist residence in a historic building dating to the 13th century, with fresco decoration from the 1750s, and nowadays named Palazzo Monti. Converted into dynamic studios, the spaces of the Palazzo have regained a new life and are used day and night by creatives who share their daily lives and experiment with different artistic practices: painting, photography, sculpture, visual arts and design.
Anonymously selected by a committee of international experts and supported by Edoardo Monti (founder of the residence), during their stay the participants are invited to immerse themselves in a unique and creative context. To date, over 150 artists from 50 countries have been welcomed at Palazzo Monti and have created paintings and prints, and sculptures and objects in ceramic, iron, bronze, marble or wood inspired by the savoir-faire of the Italian territory. Inclusion and diversity are the two pillars of which constitutes the core of Palazzo Monti's 'code of ethics', which has always supported members of the LGBTQUIA community, respecting and protecting victims who have suffered psychological, sexual and physical abuse.
Existing independently, the project was founded in 2017 and is financed by Edoardo Monti (and family), who this year is in his thirties and is a collector and curator. Born in Bergamo, Edoardo studied at Central Saint Martins College of Art and Design in London. Following eight years at Stella McCartney in New York, he decided to devote himself exclusively to contemporary art and to apply his skills acquired over the years locally, enhancing the Lombard territory of where he is from, with the aim of building bridges between artists, artisans and institutions all over the world. Edorado's grandfather ignited his passion for the arts, with a gift that marked his first collection piece–a large, modern tapestry work by Futurist artist Fortunato Depero. Since then, the collection is 95% comprised of contemporary art and Edorado is particularly drawn to figurative painting and sculptures. Further, with thanks to the vast variety of artists that he has met at Palazzo Monti, Edorado has grown interested in additional mediums and themes which he is exploring–video, organic art and black and white photography.
In his collecting approach and artist relationships, Edoardo shared with us: "I try to always meet the artist in person, ahead of any sale or production sponsorship. With contemporary art, we have the gift of being able to meet the creator– artists always come before their art. If the price goes above a certain amount, I will do some proper research and see if I can find out more about their actual market value and discuss things with their gallery, but I rarely do so. Not in a way that the acquisitions are impulsive, yet I trust my gut feelings more than anything else. Sorry to say, but I have never and probably won't ever work with an art dealer".
To grasp the collection, it is split across three locations: Palazzo Monti in Brescia; Edoardo's private house in Bergamo; and museums and institutions that are temporarily hosting some of the works–Mana Contemporary in New York, GAMeC museum in Italy and a private foundation that is showcasing 25 paintings in their offices, also in Italy. At Palazzo Monti, the collection is spread across all three palazzo floors, and can be discovered in each of the bedrooms, public spaces and communal areas. Additionally of value, is a 'zero storage' policy, therefore "each new work has to be immediately installed somewhere, to avoid it being put away and forgotten, out of respect for the work and the artist".
After 3 years of operation, 23 exhibitions have been installed in the palazzo, most of which have been curated by Edoardo. On 5 occasions, external curators have been invited–Katy Hessel (twice), Marina Dacci, Denis Isaia and Matteo Pollini. The future movements of the collection is to continue engaging with Palazzo Monti, to function as an incredible magnet for national and international talent, allowing the collection to grow organically and be of support to emerging artists.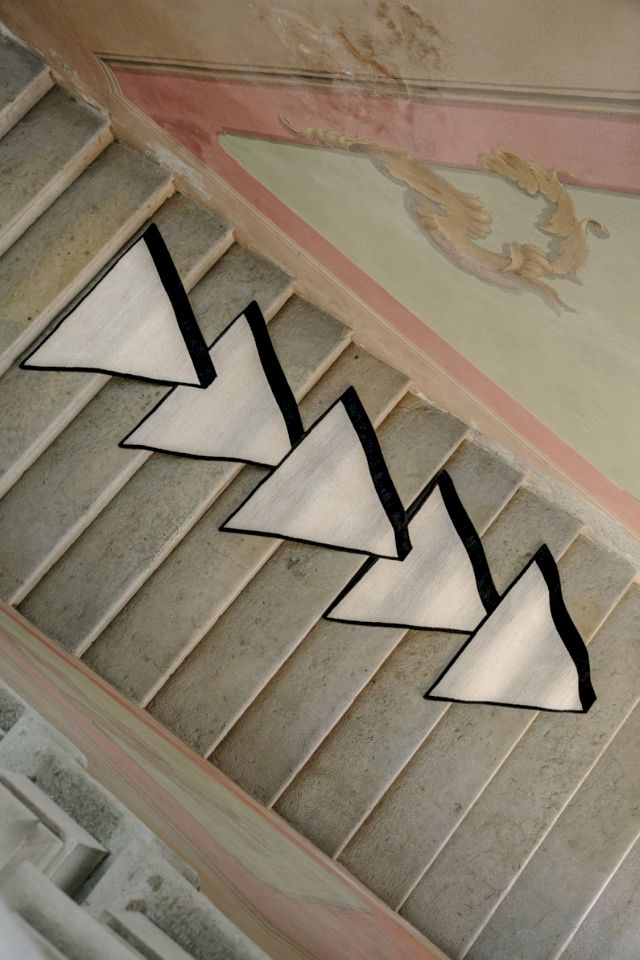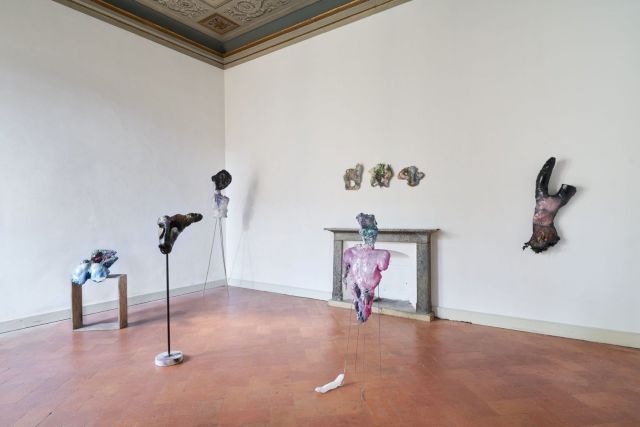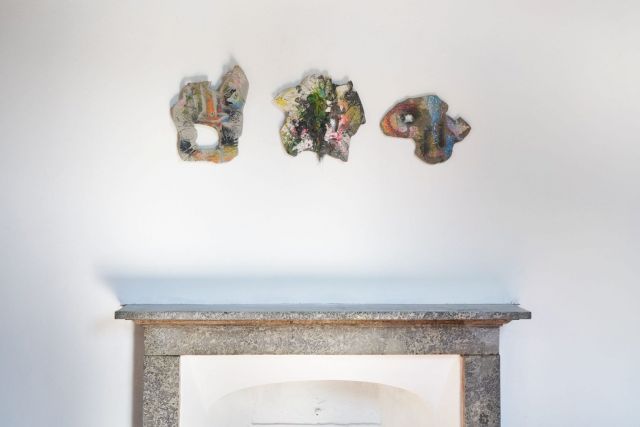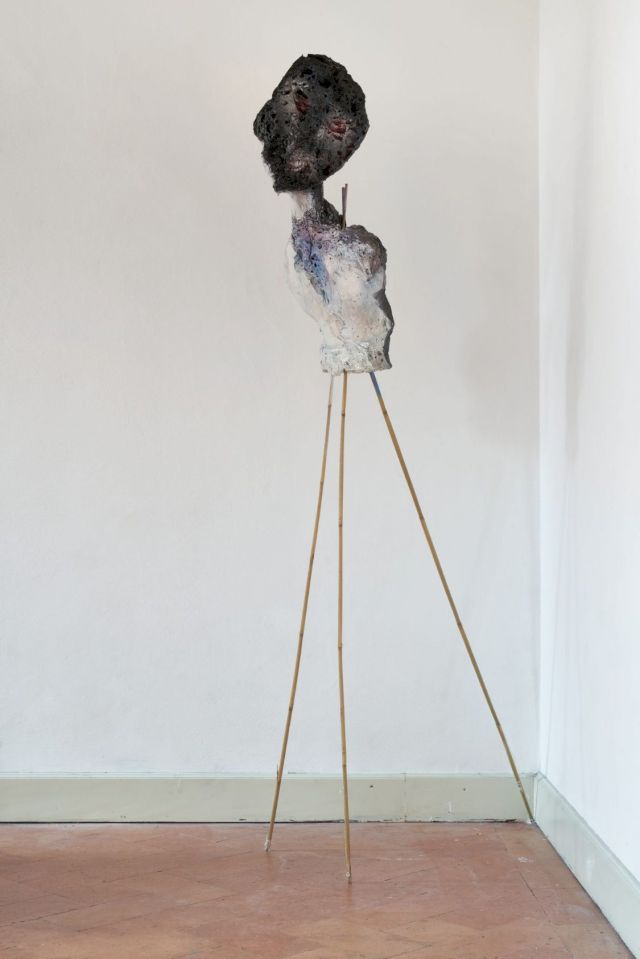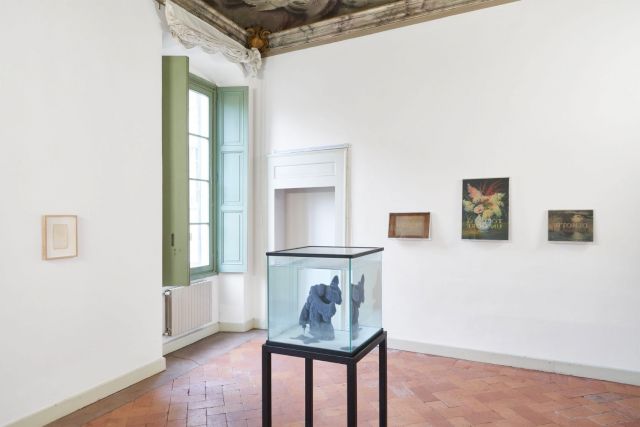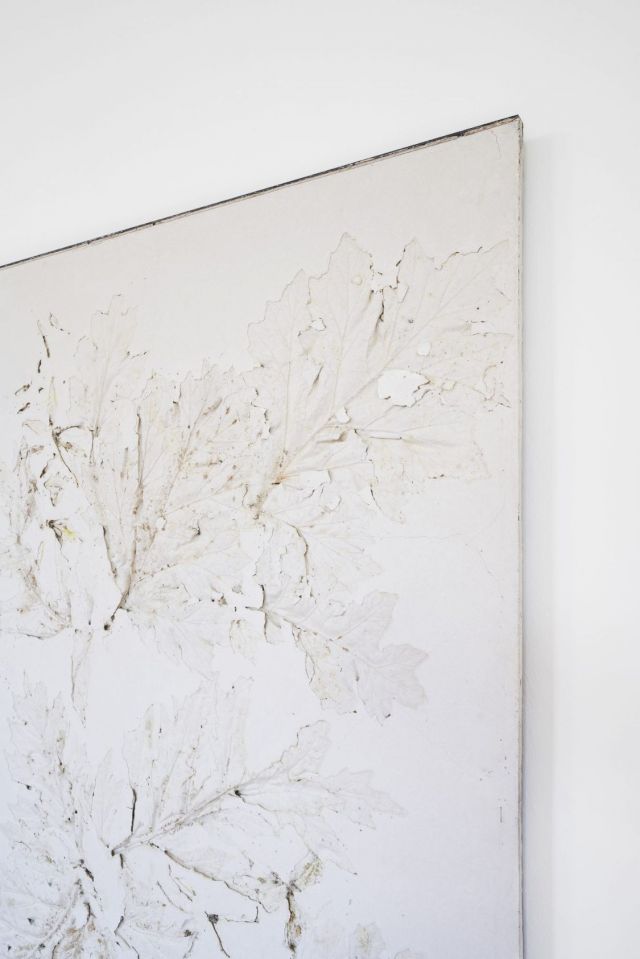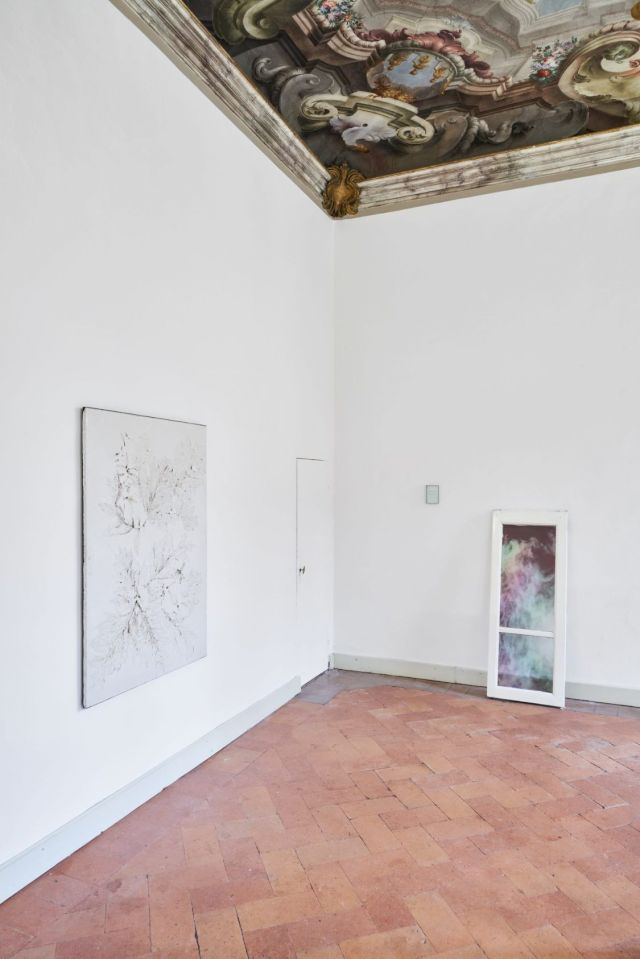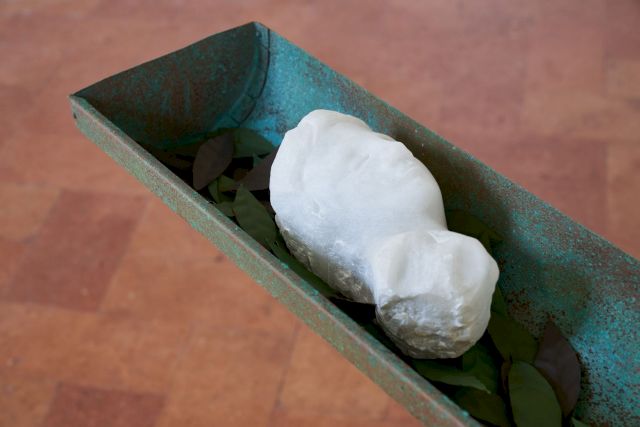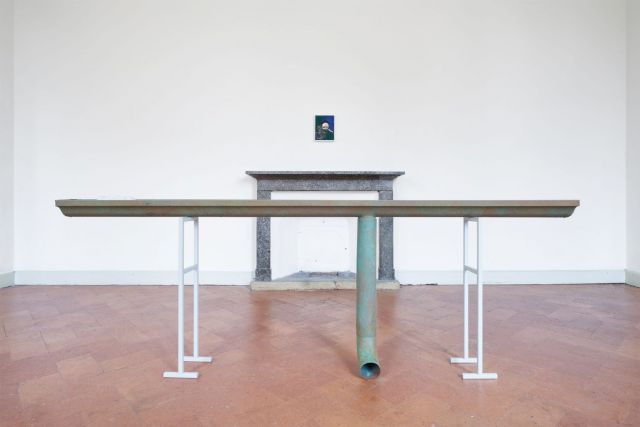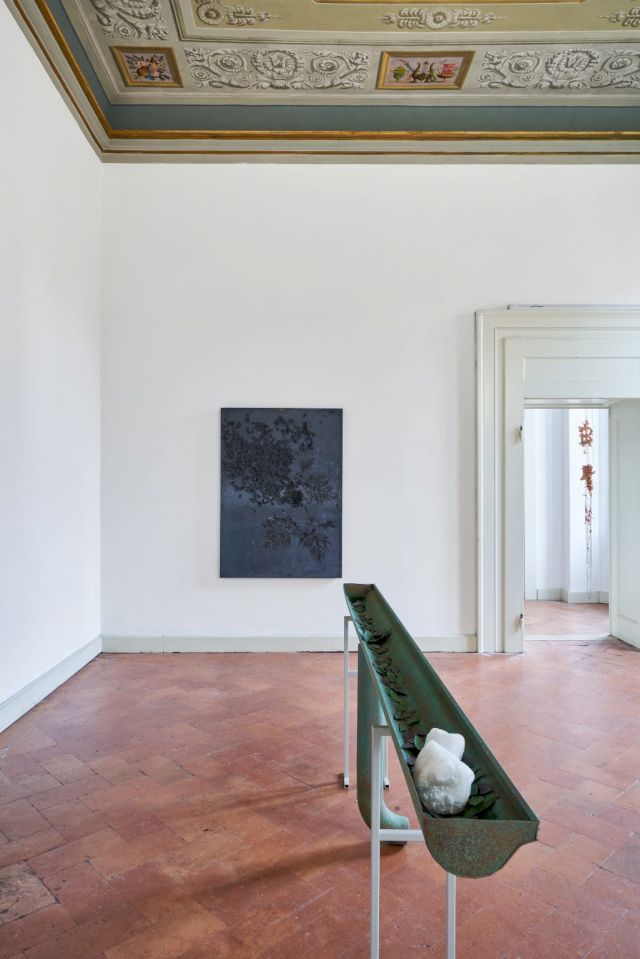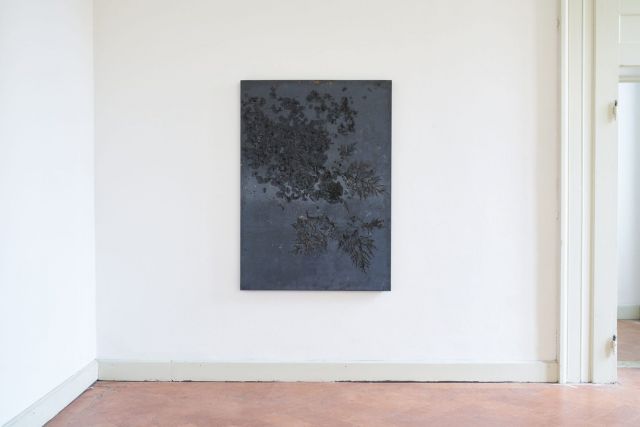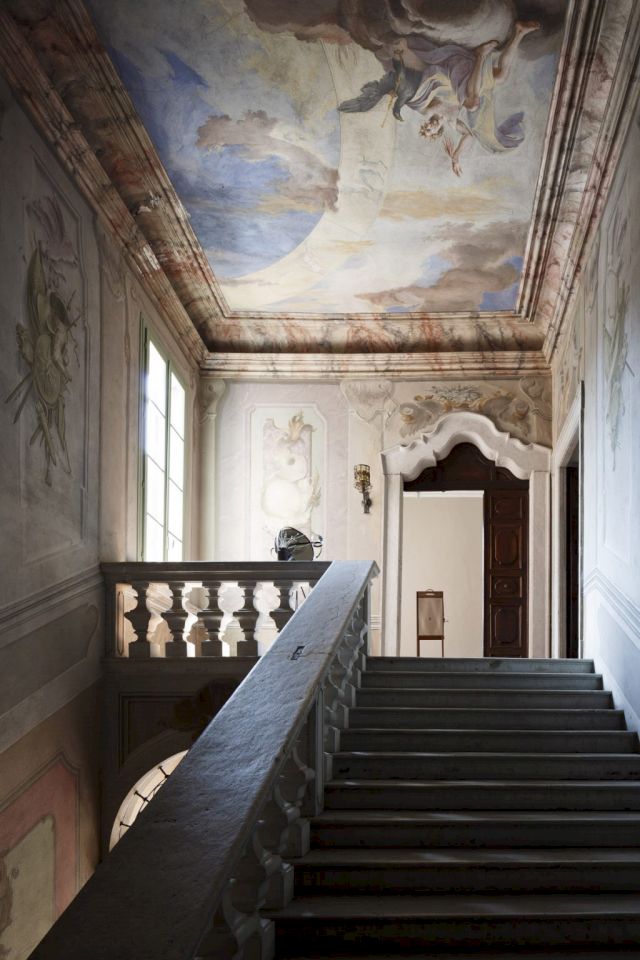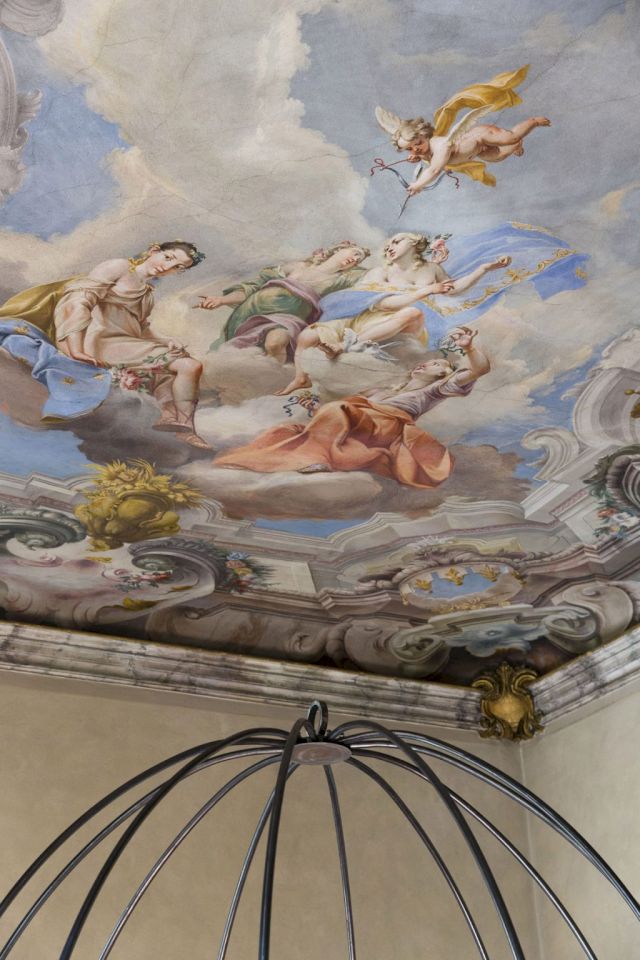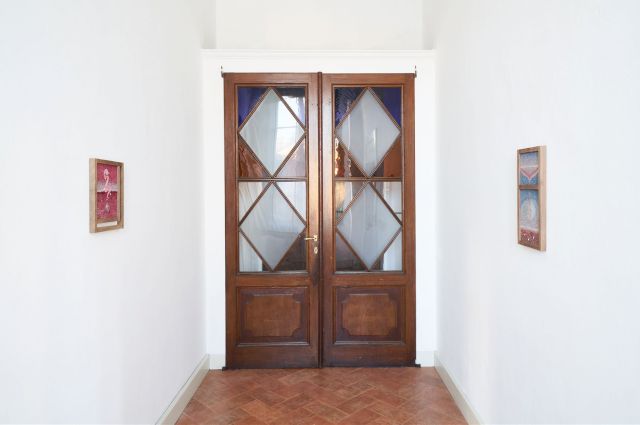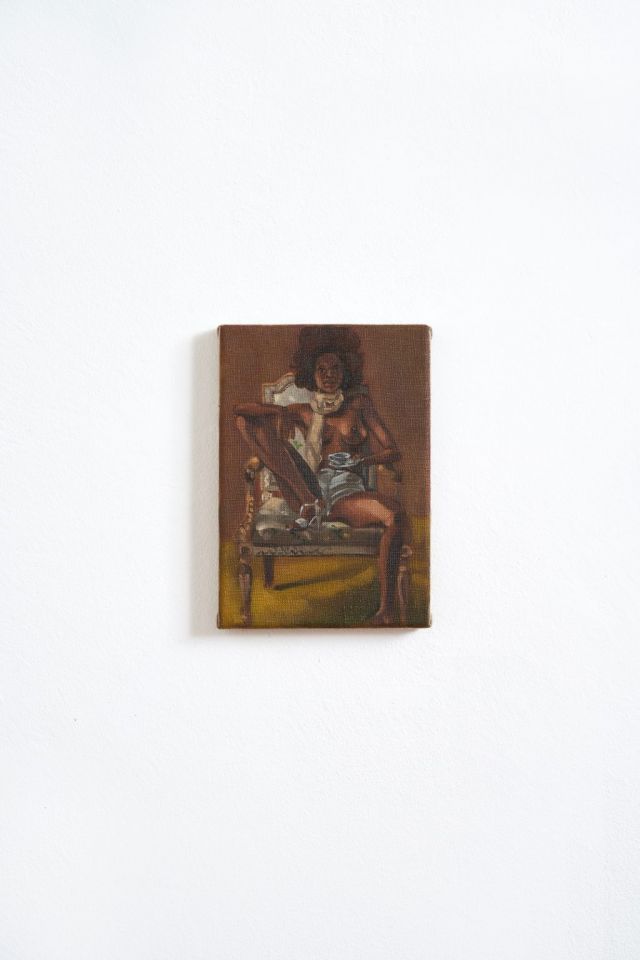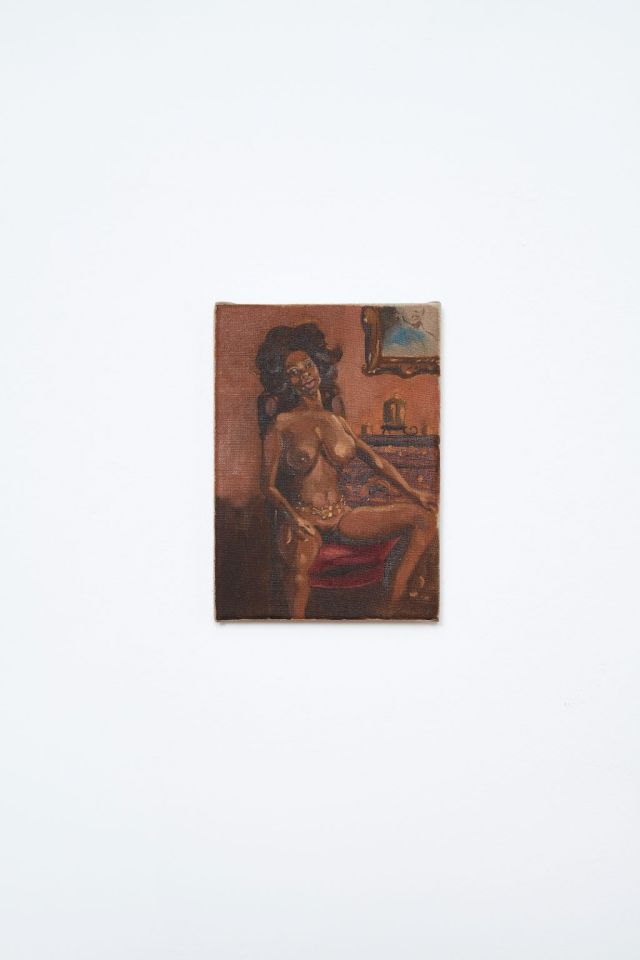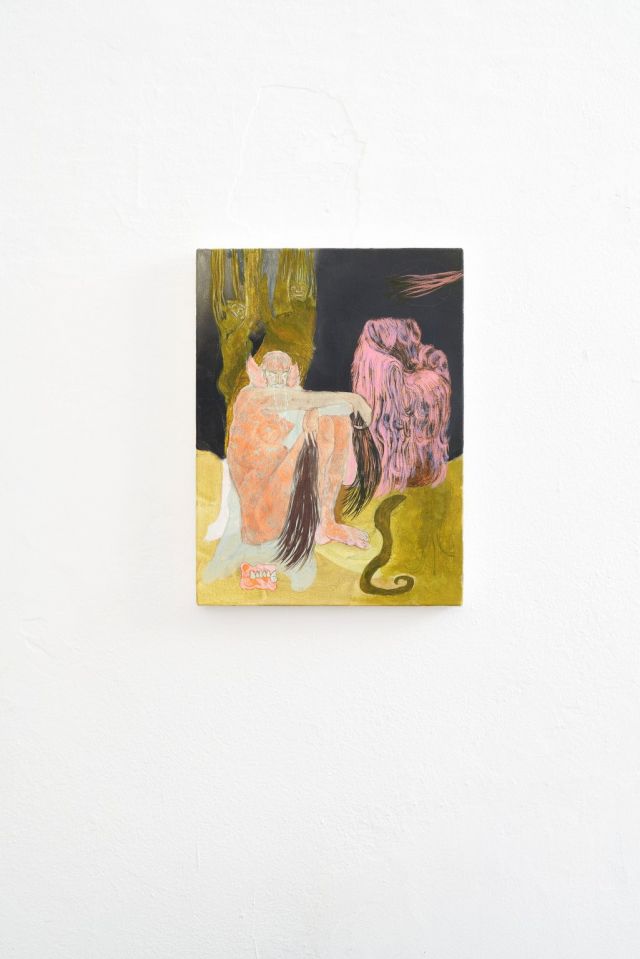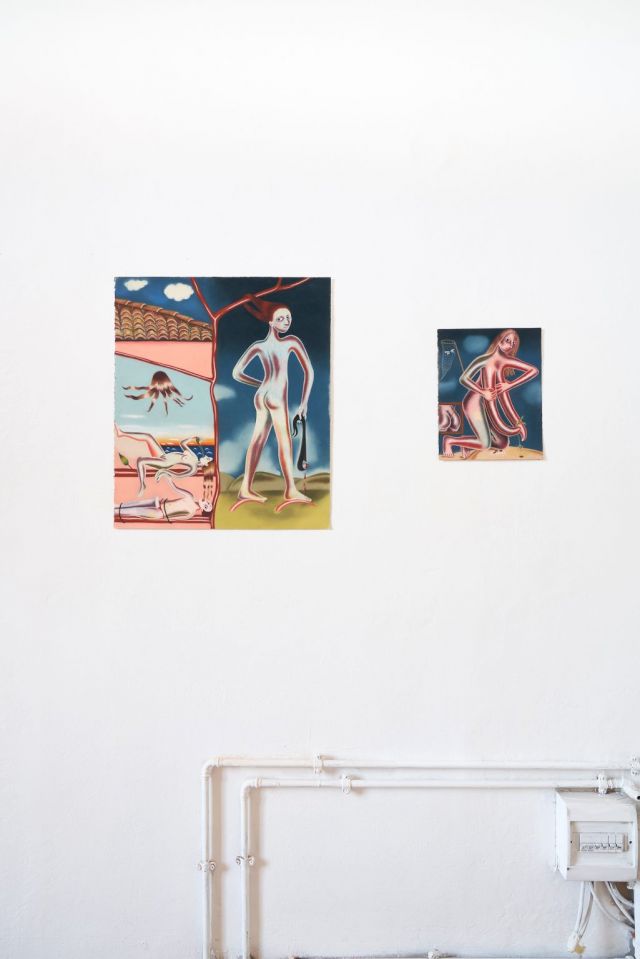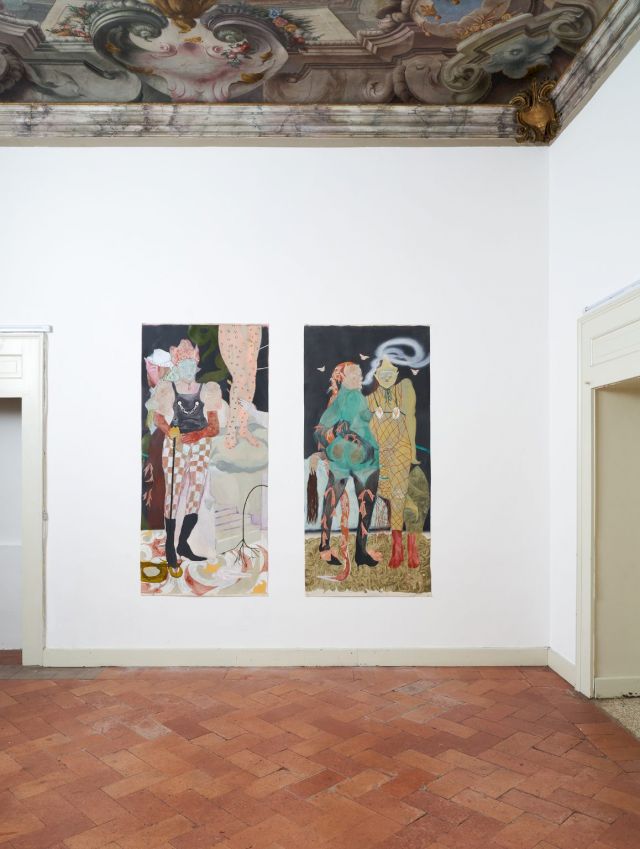 All images courtesy of Palazzo Monti.