Bernardo Paz
Interview with the collector behind Instituto Inhotim – Centro de Arte Contemporânea e Jardim Botânico
Bernardo Paz. Photo: Rossana MagriBernardo Paz. Photo: Rossana Magri
A paradise located in Brumadinho, close to Belo Horizonte, Inhotim is a tropical and art-studded jungle of its own.
IC
When exactly did you buy your first contemporary artwork? Was this entwined with a conscious decision to be a "collector"?
Bernardo Paz
The first work I acquired with the profile of what would become Inhotim was a work by Dan Graham, Bisected Triangle, Interior Curve, purchased in 1995. When I bought this work, I hadn't made a conscious decision to be a collector, but to create a public art space, open to visitors, that could offer an interaction between art and nature. That was the first wish that moved me to create Inhotim, not the idea of assembling a collection.
IC
Does your collection follow a specific concept, theme or artists?
Bernardo Paz
The Inhotim collection is always tuned to our current times, the moment we live, that is, it mirrors current history. Although Inhotim is known worldwide for its site-specific works, our collection also houses paintings, installations, sculptures, sound works, photographs—all types of art.
IC
What do you value and pursue as your responsibilities as a collector?
Bernardo Paz
Although I collect artworks, I don't consider myself, in a strict sense, a collector, since my responsibility is towards the public, how this collection will make sense to the people who visit Inhotim. The creation and expansion of the collection is always based on broadening the public's aesthetic, critical and political knowledge.
IC
What has been the most challenging artwork or idea to install on the vast grounds of Inhotim?
Bernardo Paz
Beam Drop Inhotim. The relationship with Chris Burden was exceptional. Chris constantly challenged his own way of living, always against modern society. Beam Drop Inhotim is, due to its symbolic meaning, one of the park's most emblematic works. We used many trucks, many beams, cranes, a colossal operation, which deeply marked the staff, the artist and the history of the institution.
IC
Launched on December 4, 2021 and continuing for two years, Inhotim is to house the Museu de Arte Negra (Museum of Black Art), envisioned by Brazilian poet, writer, playwright, visual artist, professor, Pan-Africanist, and politician, Abdias Nascimento. Tell us more about what is involved in this project.
Bernardo Paz
This partnership between Inhotim and Ipeafro, the institution that manages Abdias Nascimento's estate, is historical. Art institutions need to rethink their role, how to continue to play an important role in people's lives. And this involves thinking about partnerships, how to articulate exhibitions in different ways, bringing in new audiences to the museum. Abdias has always been a visionary, understanding the fight against racism in a broad way, integrating various elements in society. The Museu de Arte Negra (MAN), happening inside Inhotim, shifts the dynamics of artists, of audiences, of all agents. It is a way of thinking how art can engage with our times.
IC
How much focus do you give to presenting First-Nation and Brazilian histories and narratives amongst the international stars at Inhotim?
Bernardo Paz
Inhotim's collection is literally global when it comes to art. The histories and narratives we work with are not "Brazilian," they are plural.
IC
What is your biggest hope for a post-Covid Art World?
Bernardo Paz
There will be big changes in behavior, in lifestyle. The pandemic has changed people's relationship with the environment and technology, and this change in relationship is only starting. People tend to look for open spaces, where they have greater contact with nature, where they can connect with fauna and flora in new ways. In Inhotim's case, as this is also associated with the contemplation of artworks, this experience is enhanced. Inhotim is the museum of the future.
IC
What is a beautiful moment from Instituto Inhotim, or your life as a collector that you would like to share with us?
Bernardo Paz
This moment hasn't come yet; it is always to come.
IC
Which publicly accessible private collection would you recommend visiting?
Bernardo Paz
To avoid being influenced, I've always sought highly competent professionals from all over the world, and I value what they bring me. I don't visit collections myself. Inhotim is unique, it cannot be influenced.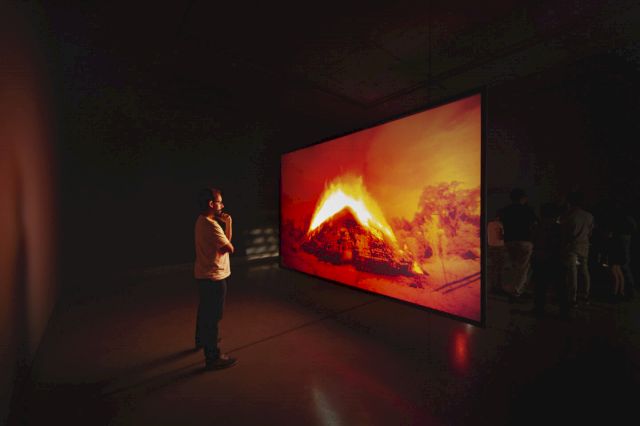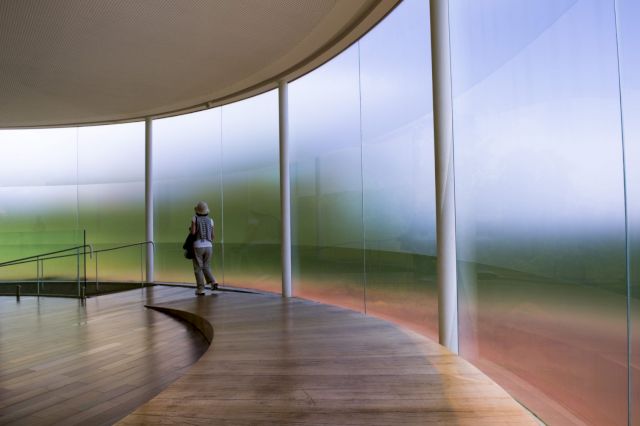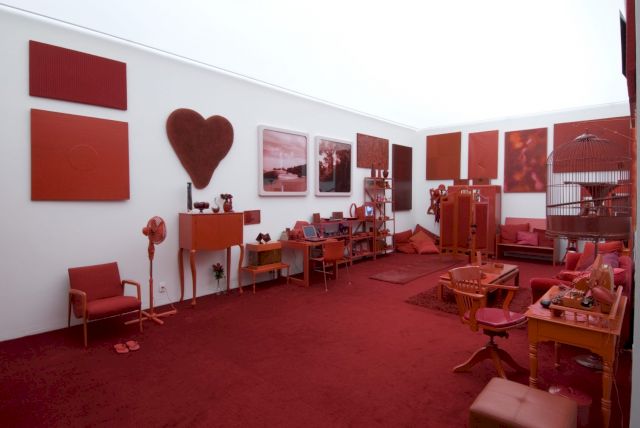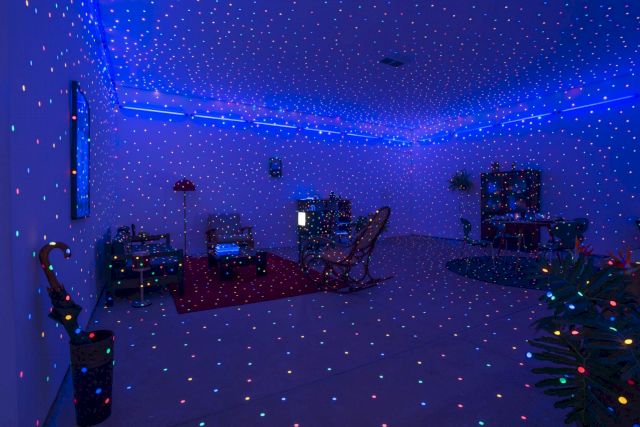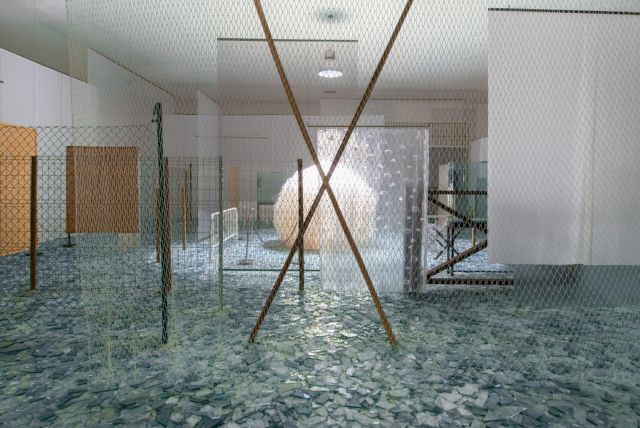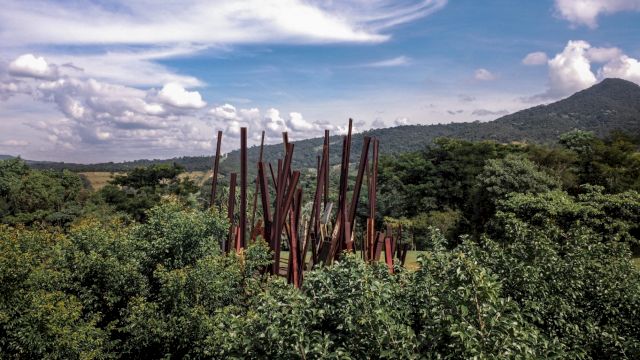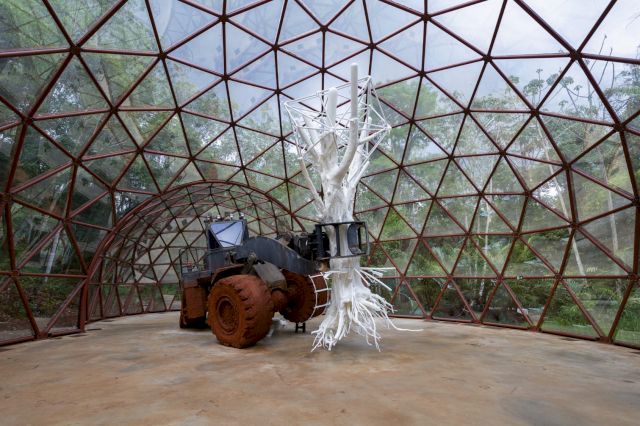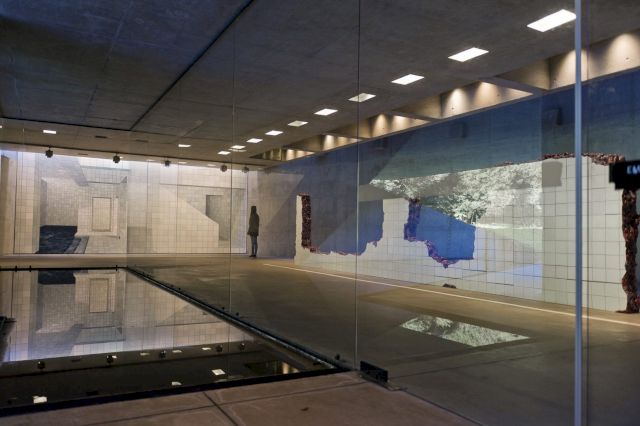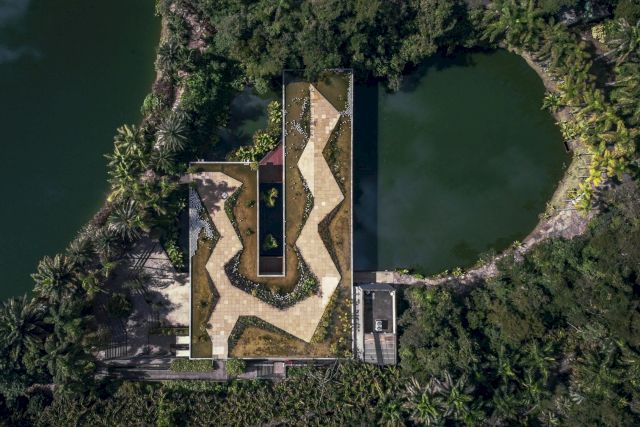 Images courtesy Instituto Inhotim – Centro de Arte Contemporânea e Jardim Botânico