Animals
An exhibition detailing the representation of the animal in contemporary art.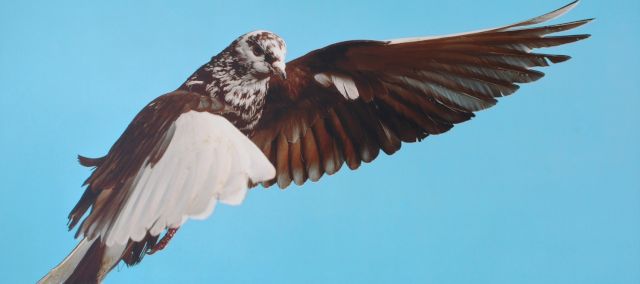 ROE ETHRIDGE, Pigeon, 2002. Photo: Hugard & Vanoverschelde Photography
Featuring works by Paul McCarthy, Ardmore Ceramics, Oliver Clegg, Raphaël De Villers, Roe Ethridge, Roni Horn, Jim Lambie, Robert Longo, Jonathan Meese and Richard Jackson, "Animals" explores the representation of Animals in the field of contemporary sculpture. Using a range of techniques and mediums, "Animals" brings the animal word to the art world, creating a dialogue surrounding the animal figure and the representation of it.
Reality or fantasy, the work in "Animals" contemplates the line drawn between these two realms and the social connection with the Animal, within both the context of the history of art and personal interpretation.
Here, we present works and installation views from "Animals" at the Riva Project – the new exhibition space in Brussels from the Charles Riva Collection.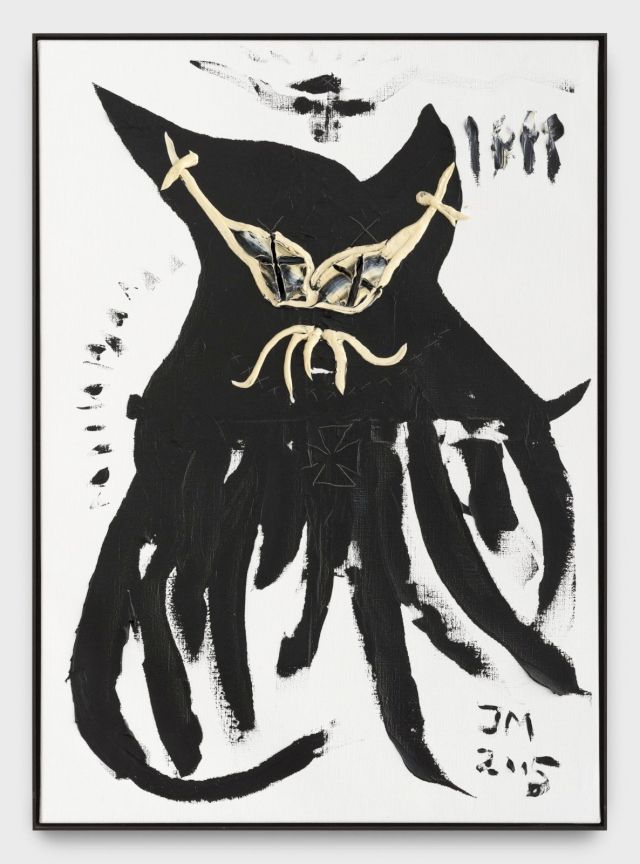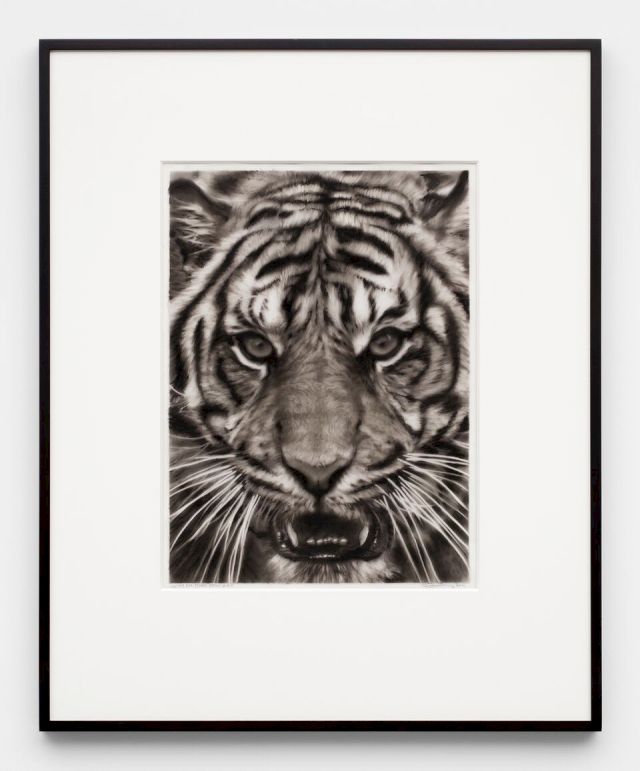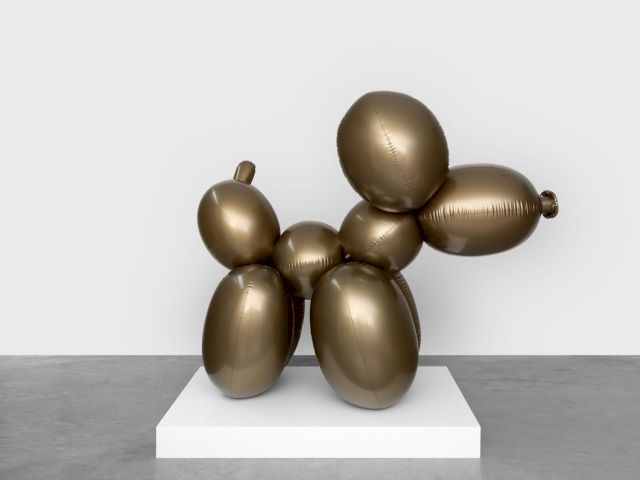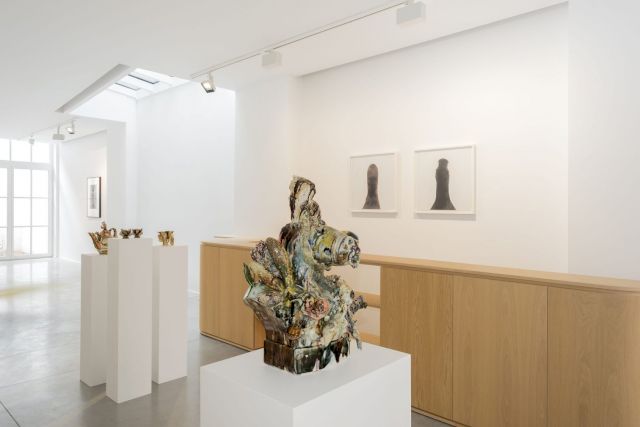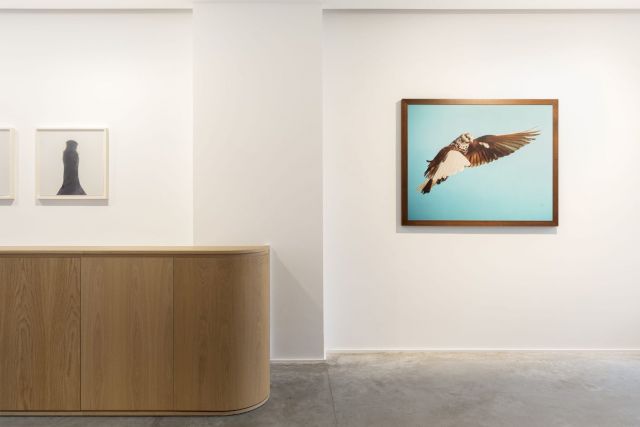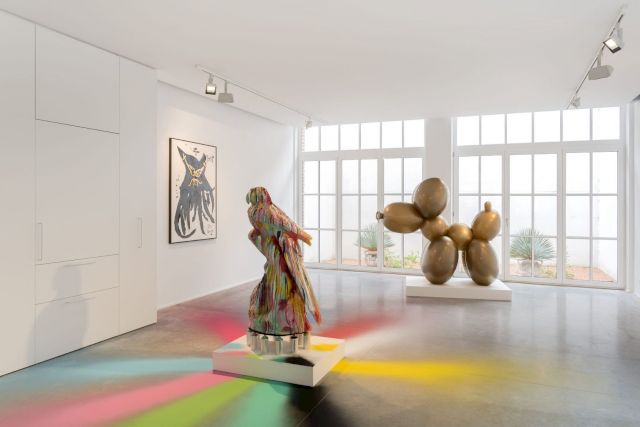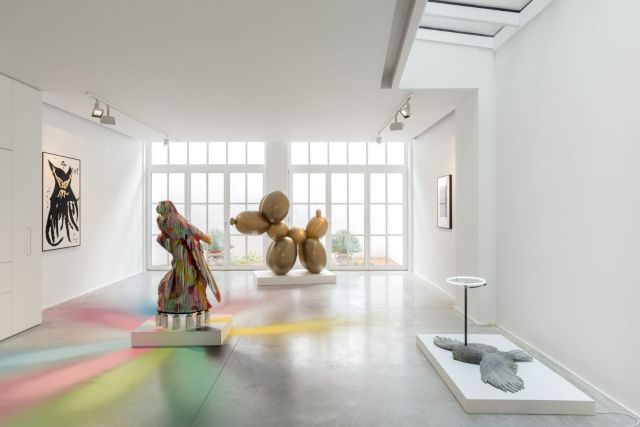 The Charles Riva Collection is featured in the Art Guide.