Katalin Spengler & Zsolt Somlói
The Hungarian couple dedicated to opening up the local collector community to international contemporary art.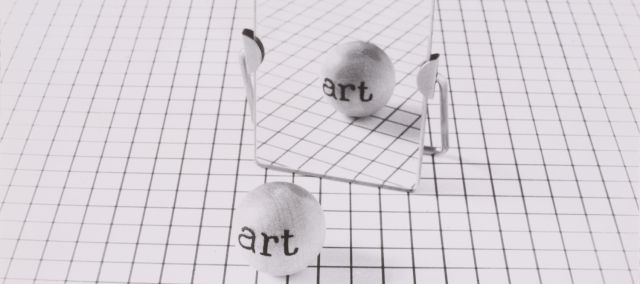 GÉZA PERNECZKY, Concept Like Commentary, 1971
Katalin Spengler & Zsolt Somlói are two collectors dedicated to representing the new generation of young and emerging art collectors that are based in Eastern Europe. Katalin, a journalist and art critic, and Zsolt, working as the head of a leading media agency, set off on their collecting journey upon the completion of their diplomas in 1992, just a few years after the fall of the Iron Curtain. Since then, they have gone on to create a comprehensive private collection of Eastern European art and International contemporary art, partly driven by the passion for encouraging local collectors to get out on to the international art scene.
Here, Spengler and Somlói speak to Independent Collectors about their love for Hungarian and Eastern European art, how they hope to increase the visibility of Hungarian art in the international market, and why it's always good to have a sense of humour when approaching collecting.
IC
How did you get into collecting? Was it something that you'd always be interested in?
KATALIN SPENGLER & ZSOLT SOMLÓI
We started collecting in 1992, just a few years after the fall of the Iron Curtain. In communist Hungary the state had influenced the art market very heavily, and also limited artistic freedom. With the fundamental changes of the political system, art got out of museums' exhibition rooms and artists' underground micro-communities, and became widely accessible. We got our diplomas in the year of the political transition that changed Eastern European reality radically, and as members of the transition makers' generation, we started our adult lives in a new world with the desire to see and make changes. Collecting art was part of this. At first, we bought Hungarian art of the 1920s and 30's, and since 1996, we have been collecting contemporary art.
IC
You started to build your collection in 1996, but it was not until 2002 that you bought your very first piece of international art. What was the decision to start and why was there a hesitation to begin?
KATALIN SPENGLER & ZSOLT SOMLÓI
Until 1990, Hungary was isolated, with international art appearing there scarcely and at random. With the fall of the Iron Curtain, the world opened up in a flash, but without contacts and the necessary preliminary knowledge and information, it was difficult to find the entry point to the international art scene. We began to visit international art fairs, museum exhibitions and biennials in 1997. It was important to place Hungarian art in the context of international art, like the most significant Hungarian art collectors did in the first half of the 20th century.
IC
As a couple, how do you decide which artist to collect? Do you ever disagree on an artist?
KATALIN SPENGLER & ZSOLT SOMLÓI
Our choices coincide. We are in full harmony and agreement in choosing the artists and works. In the past twenty years it has happened only once that we differed in our opinions. In the early 2000s we had missed a chance to buy a work by Grayson Perry in Budapest. Then, several years later, we came across another work by Perry that we liked a lot, but the price was many times that of the work we had missed. We disagreed whether we should pay the extremely high price for a star's work or we should let it go and buy pieces by emerging artists instead. In the end, we decided to buy Perry's work.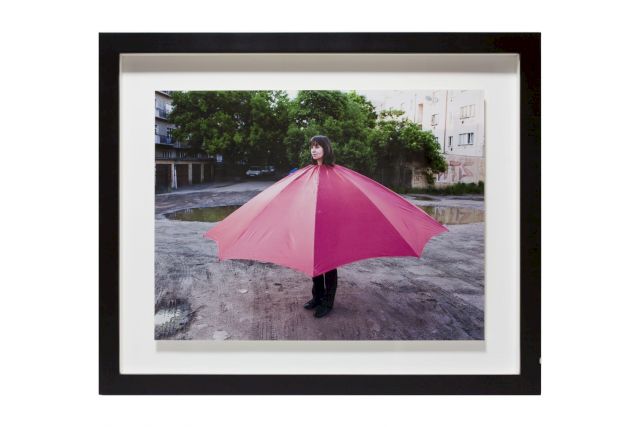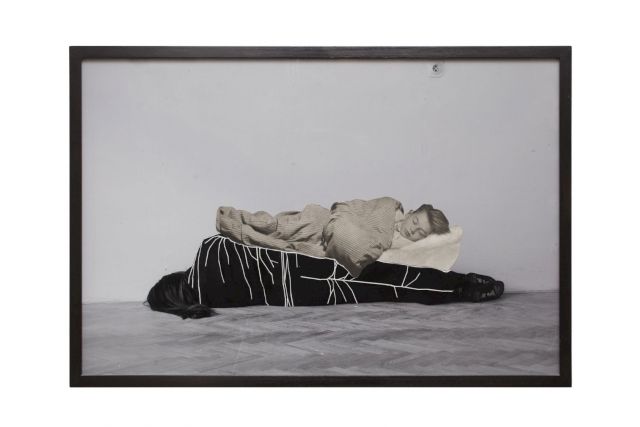 IC
How important is it for you to live with the artworks and interact with them every day?
KATALIN SPENGLER & ZSOLT SOMLÓI
Let me quote Sándor Márai, a 20th century Hungarian writer, who wrote this in his book titled Herborio "If you can, always live in a way that you experience a masterpiece created by the human mind every day, even if only for a few moments."
IC
Your collection consists of more than 500 pieces, with particular focus on Contemporary Hungarian Art. What is that interests you so much?
KATALIN SPENGLER & ZSOLT SOMLÓI
We collect contemporary Hungarian and Eastern European as well as international art on a global scale. What we are interested in most is how artists here in our region and in other parts of the world respond to current social and political contexts and issues. We have always liked artists exploring the world with a kind of irony and humour.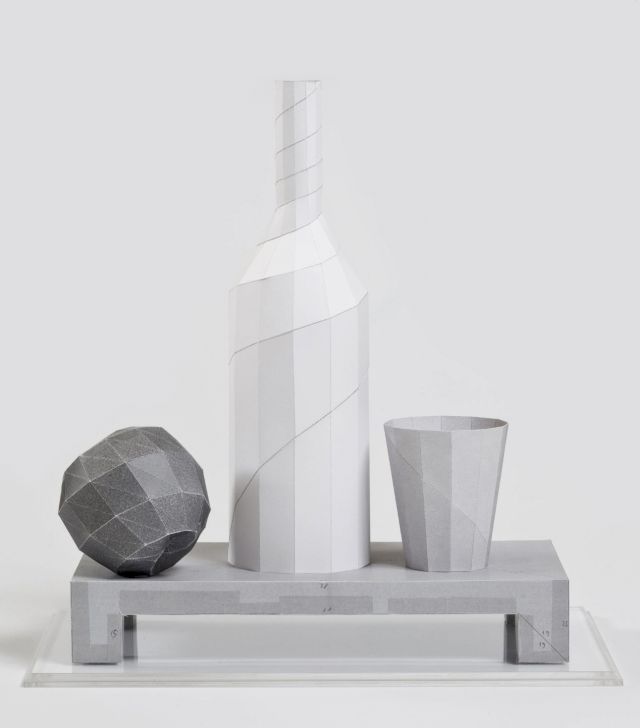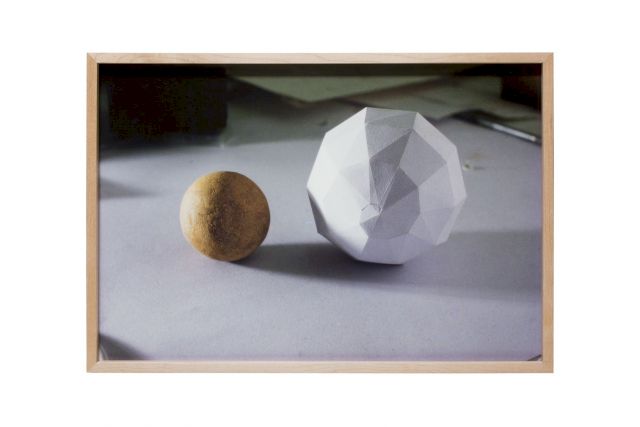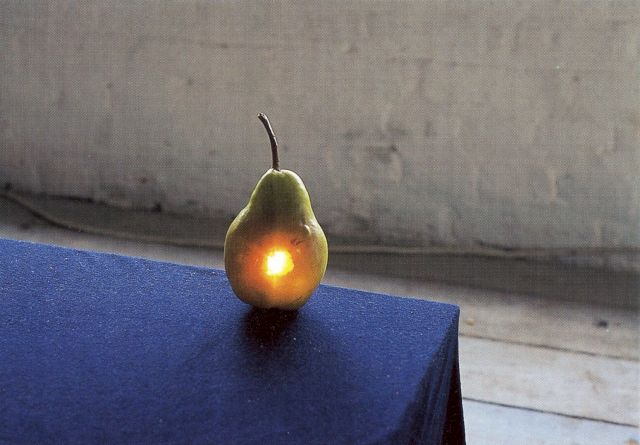 IC
Is raising awareness of Hungarian contemporary art in the mainstream art market something that is important to you as collectors? Do you feel a sense of responsibility to the Hungarian contemporary art scene?
KATALIN SPENGLER & ZSOLT SOMLÓI
With our means and possibilities we would like to help improve the presence and increase the visibility of contemporary Hungarian art in the international market. Zsolt has been member of the Tate Modern's Russia and Eastern Europe Acquisition Committee (REEAC). For three years, both of us were members of Centre Pompidou's Acquisition Group for Photography. Since 2017, we have been founding members of the Central Europe Acquisition Committee in the International Circle (IC-CEE). REEAC and IC-CEE are dedicated to the enrichment of modern and contemporary collections through the works of artists coming from Central Europe. More than just paying the membership fees of these committees, we donate works of art, co-finance the acquisition of significant works by those museums, provide and exchange information and build connections.
IC
One aspect of your collection that stands out is the diversity of mediums that it includes such as computer prints, videos, photographs, textiles etc. Is it a conscious decision to reflect the diversity of today's art mediums?
KATALIN SPENGLER & ZSOLT SOMLÓI
Yes. We follow the diversity and variety of contemporary art. The artists' choice of their medium is not a primary consideration for us. Our collection is a natural home to Tatsuo Miyajima's digital led object as well as Tony Oursler's video installation, Daniel Spoerri's assamblages, Laure Prouvost's carpet or István Nádler's paintings.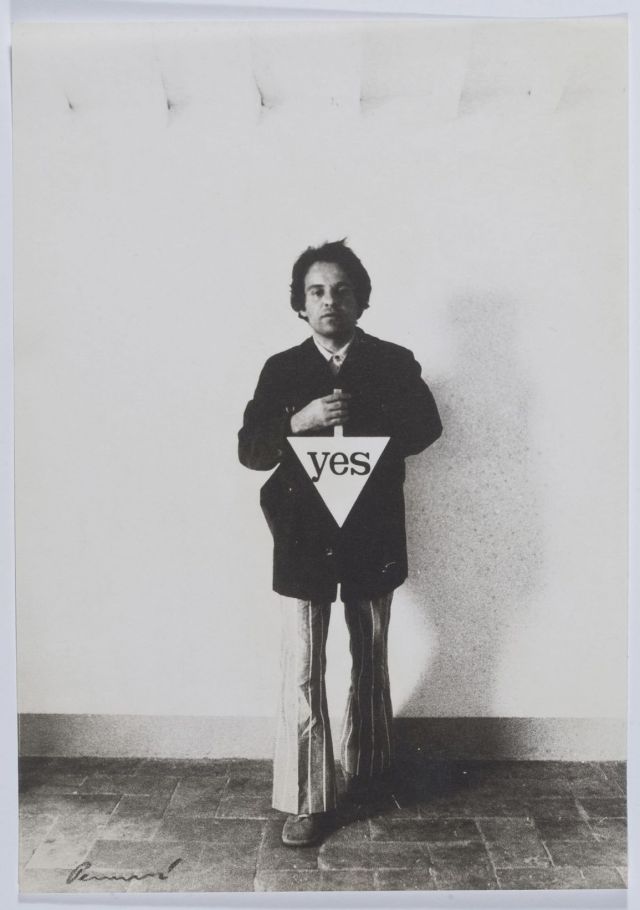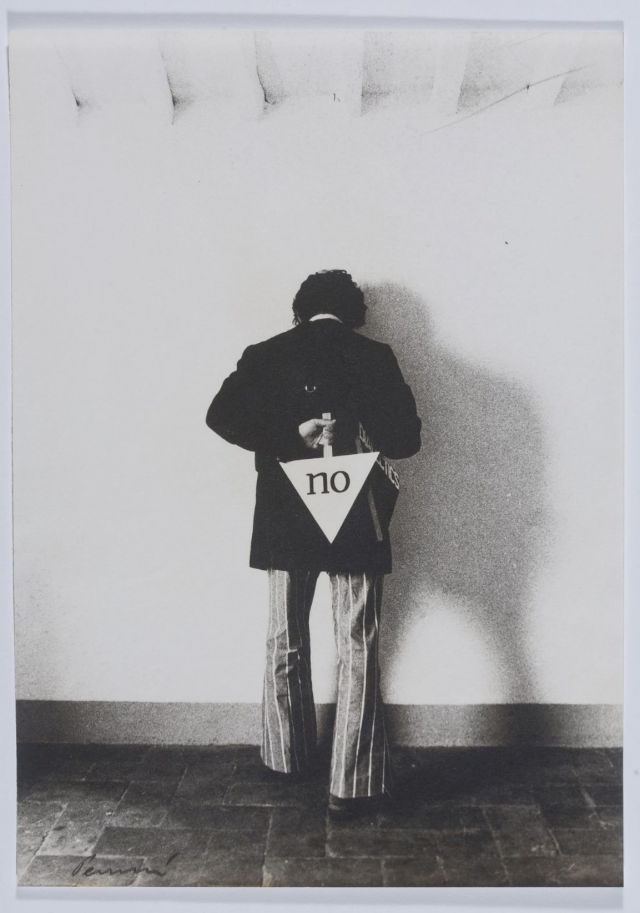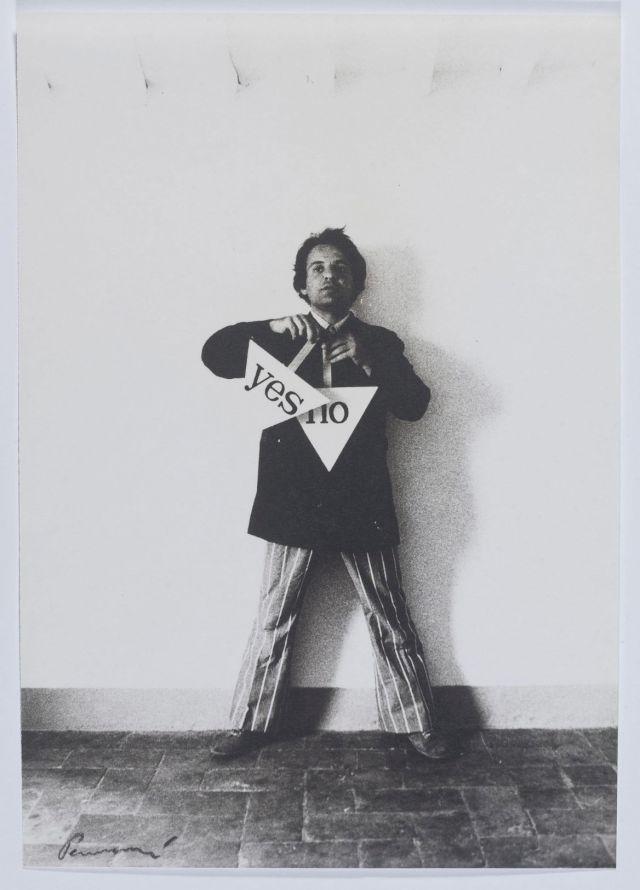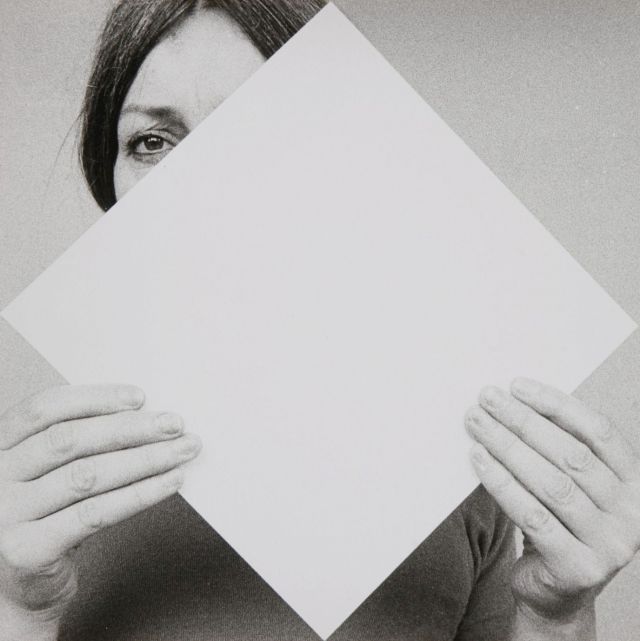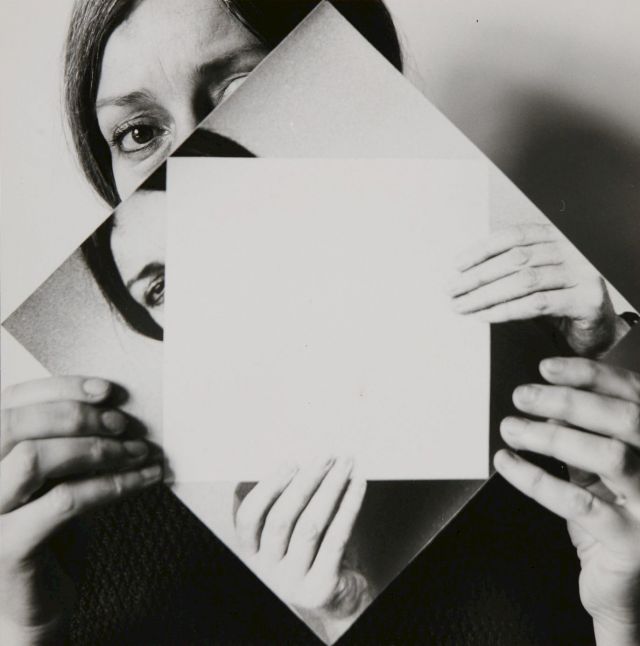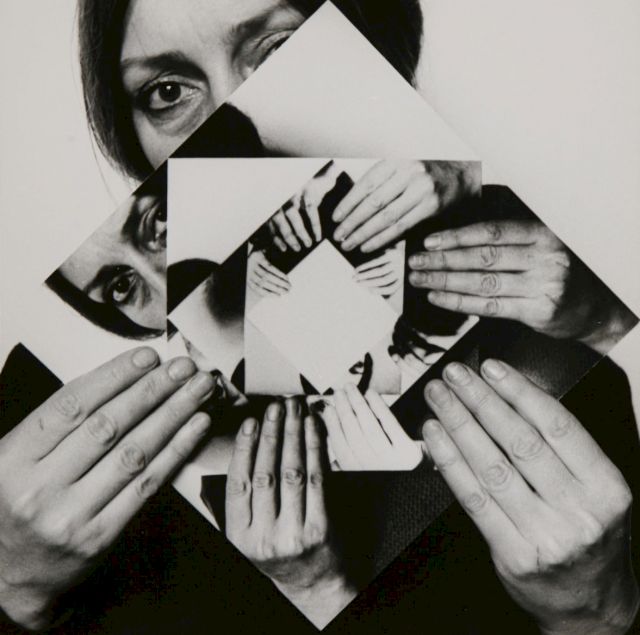 IC
Is there a piece that you would love to have in the collection, or on display at your home, but you just cannot to do because of size or medium limitations?
KATALIN SPENGLER & ZSOLT SOMLÓI
Yes, there are many. For example Attila Csörgő's art is very close to our hearts and we have been following his art since the 1990s. We are fascinated with his intelligent, technically highly complex installations, which are also characterised by a peculiar and mesmerising aesthetic quality. However, these pieces require permanent maintenance and special technical care, which we cannot ensure. Therefore, we collect his photographic works.
IC
The majority of your artworks are made by living artists, is it important for you to meet and form a relationship with the artist before or after purchasing their works?
KATALIN SPENGLER & ZSOLT SOMLÓI
Contemporary artists are very important for us personally. It is very inspiring for us to meet them, talk with them, exchange views and learn how they see the world. At the same time, we consider that good works speak for themselves; they must be relevant standing alone, in their own right, independently of their makers. Therefore, encountering the work of art always comes first for us. Meeting the artist, connection with them is important but not indispensable.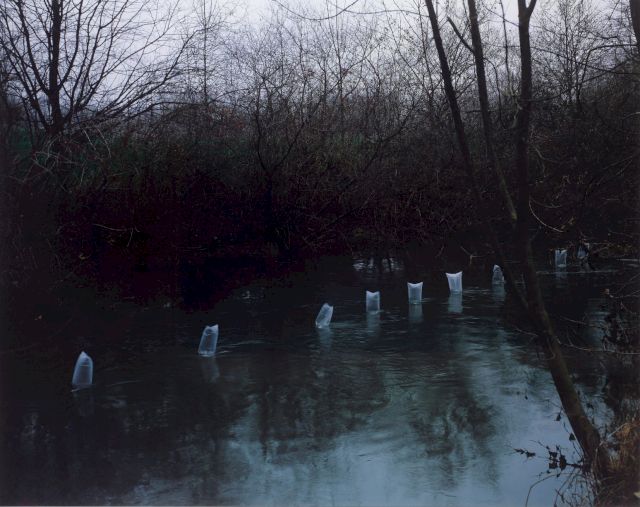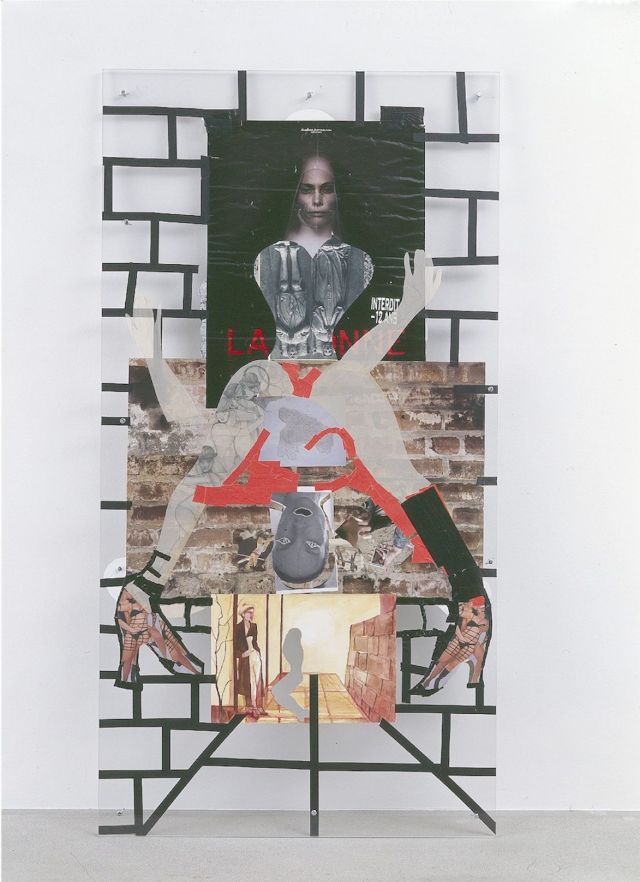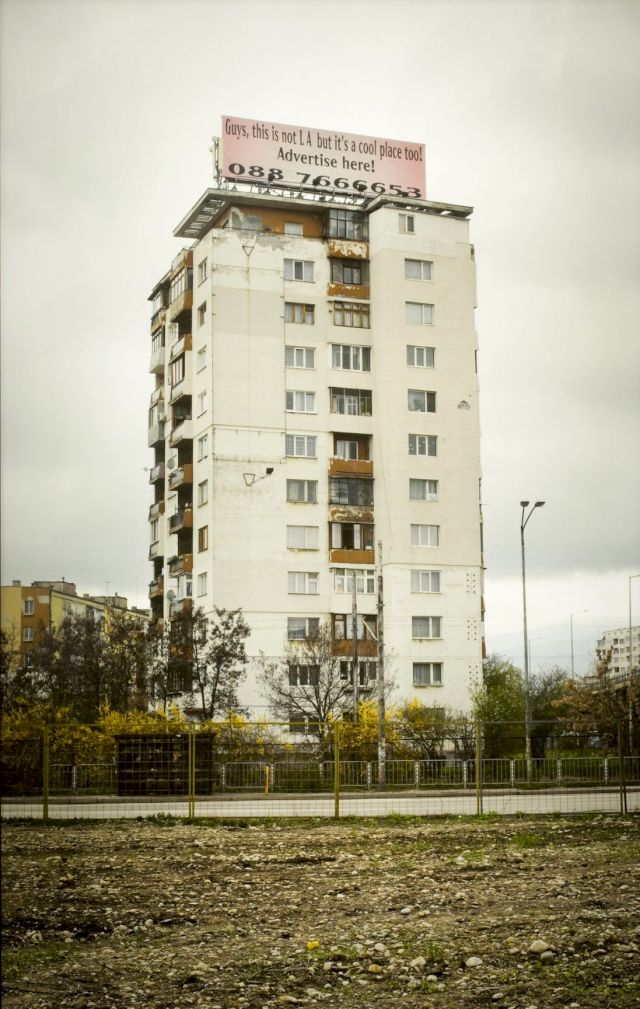 IC
As young collectors, how do you feel the stigma of collecting is changing? And on the contrary, do you ever find it limiting?
KATALIN SPENGLER & ZSOLT SOMLÓI
In the suffocating decades of communism, Eastern European collectors were limited to closed circles, collecting only local art. Even now, almost three decades after the political transition, this region seems to be reluctant or at least slow to break out of this introversion. Local collectors in these countries predominantly collect and monitor their national art. Between World War II and 1990, Hungarian collectors were educated and sophisticated intellectuals, with a fine taste but limited money. In today's Hungarian art market the collectors are mainly wealthy businesspeople. In regards to us, it was a very conscious decision on our part to get out to the international scene, aiming to expand our possibilities and move beyond the local limits.
IC
Do you have a particular goal with your collection?
KATALIN SPENGLER & ZSOLT SOMLÓI
One of our aims is to increase the presence of international artists and works in Hungary, and to inspire Hungarian collectors to be open to international art. Our other main aim is to expand the representation and strengthen the recognition of Hungarian art in the two major museums that we consider outstandingly important, and to foster its integration in those museums' collections.