From East to West
Located in an old grain factory on the banks of the Campine Canal in Herentals, the Art Center Hugo Voeten represents over 1 700 works that have been collected over a thirty year period.
Here, the Belgium-based collector Hugo Voeten shares a small selection of his collection and speaks about his passion for collecting Bulgarian and Romanian artworks.
IC
How did you start collecting?
Hugo Voeten
It is about forty years ago that I acquired my first artworks. Although I'm not from an artistic family – my father was a food wholesaler – it was mainly due to my mother that my love for art developed. Just after the Second World War, when my father went to do business in cities such as Antwerp, my mother went with him and it was there she collected antiquities and visited auction houses. As a child, my mother took me with her and it was then that I started to appreciate beauty and that I became fascinated by art. After my studies I realized that I also wanted to become a wholesaler and in 1968 I opened my first supermarket in Retie in the Campine. Eventually I was the owner of fifty supermarkets, a chain under the name "Cash Fresh", with the green four-leaf clover as logo. My professional success allowed me to take my hobby as collector more seriously and it became a real passion.
IC
How do you see your role as art collector?
Hugo Voeten
After more than forty years of collecting the most important thing for me is to show my collection at the service of the public and the community. Therefore I chose to restore a nine-level high grain-factory in Herentals, next to the Campine Canal to exhibit my collection. I also created a sculpture park in Geel, ten kilometers from the building in Herentals. It was due to the Campine consumers that I earned money to acquire art, so the decision to display the collection in this region was quite obvious. I wanted to give something back to my customers. Furthermore I think that an art collector can fulfill a meaningful role as Maecenas. My relationship with the Bulgarian artists in my collection, for example, is a very personal one. I was touched by the difficulties with which a lot of Bulgarian artists had to struggle right after the Fall of Communism. The state commands they were used to during this era, suddenly were no more and many artists did not really know who could be their new customers. In such circumstances, patronage was for me self-evident. I think it is not only important to help artists to create their works, but also to establish and maintain institutions. For that reason, I supported the restoration of the National Arts Academy in the Bulgarian capital Sofia. Next to that, I am convinced of the personal value of a private art collection. It is my collection, so I can buy what I want and what I personally like or feel connected with. In that way, such an art collection can be a valuable supplement next to museums and other institutional collections.
I think it is not only important to help artists to create their works, but also to establish and maintain institutions.
HUGO VOETEN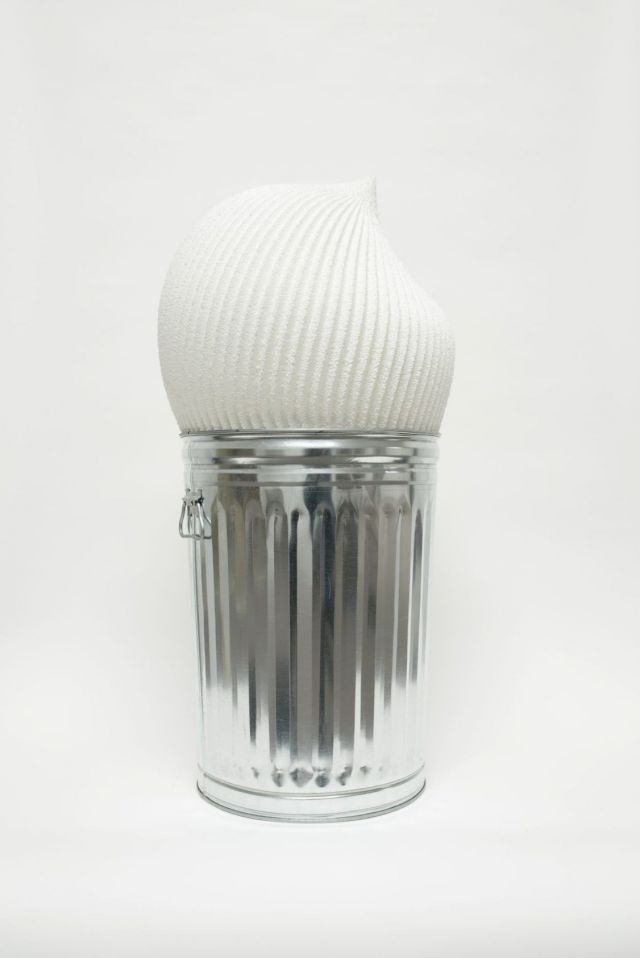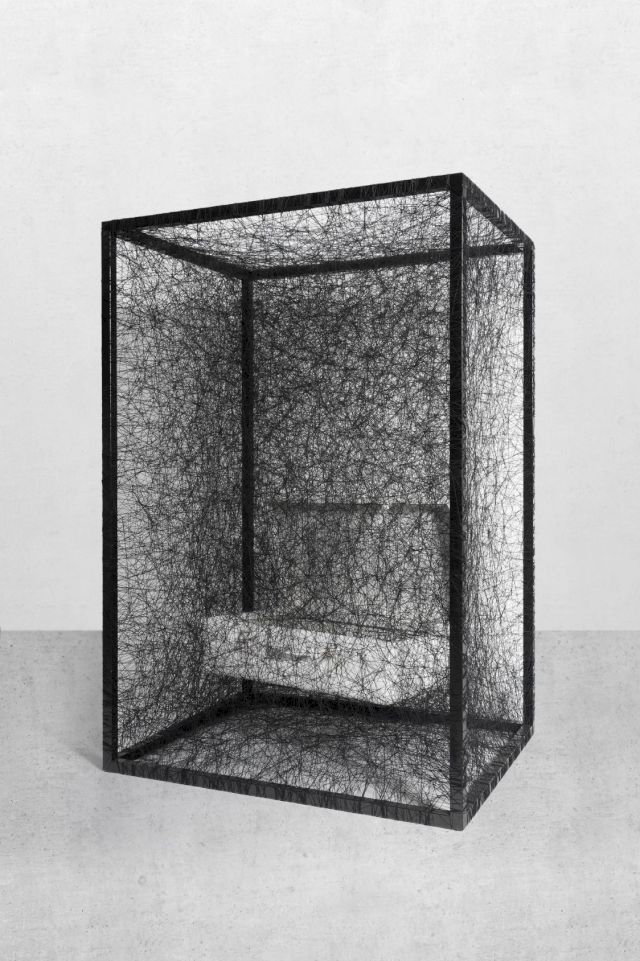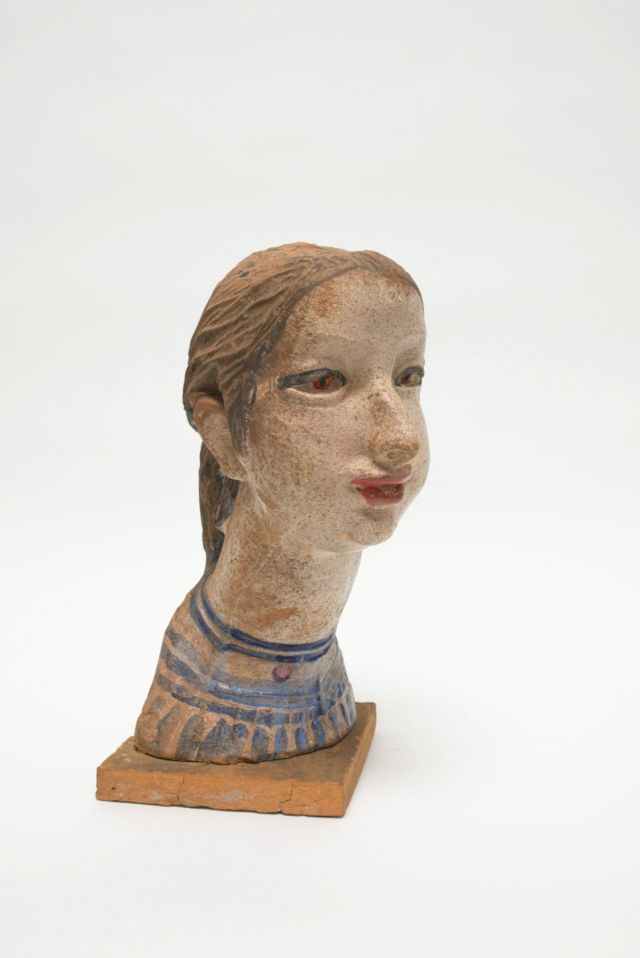 IC
Your collection includes more than thousand Bulgarian artworks, but you recently also paid attention to the Romanian art scene, how come?
Hugo Voeten
I got to know Bulgaria after the fall of the communist leader Todor Zjivkov in 1989. I was inspired by the country, not only for its art, but also for its hunting grounds. I visited art exhibitions and the studios of many Bulgarian artists. What I saw appealed to me and I started buying artworks. Next to the artistic quality, I am also interested in the personal anecdote or story behind the work and his creator. According to me it is a shame that great Bulgarian artists such as Krum Damianov, Snejana Simeonova and Stefan Lyutakov are not well known outside their national borders. Through this Bulgarian experience I got used to visiting the artists in their studios. I acquired 90% of the artworks I have in my collection due to studio visits. And that is also what I did in Romania. I like to get to know the artist in person and to have an insight in their workspace. The Bulgarian contemporary art scene is a young one. In 2011 the Sariev Gallery, which was founded in 2004 in Plovdiv, Bulgaria's second largest city, developed into a real space for contemporary art and was renamed Sariev Contemporary. Since then, this is practically the only endeavor to support new collaborations and young Bulgarian artists such as Nedko Solakov, Valio Tchenkov and Pravdoliub Ivanov, both locally and internationally. The Romanian art scene seems to be more established with for example the coalescing of the 'School of Cluj', a group of young Romanian painters who illustrate the life after the Fall of Communism, Galeria Plan B, also located in the city of Cluj, and Fabrica de Pensule, the old paintbrush factory of Cluj converted into a collective independent cultural center. This space now hosts about five art galleries and thirty artist studios.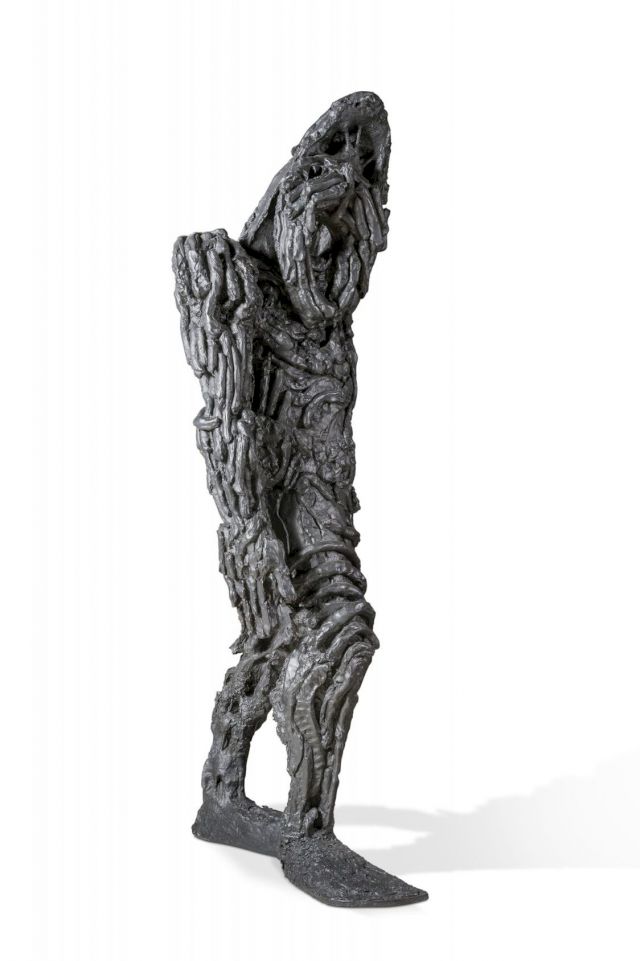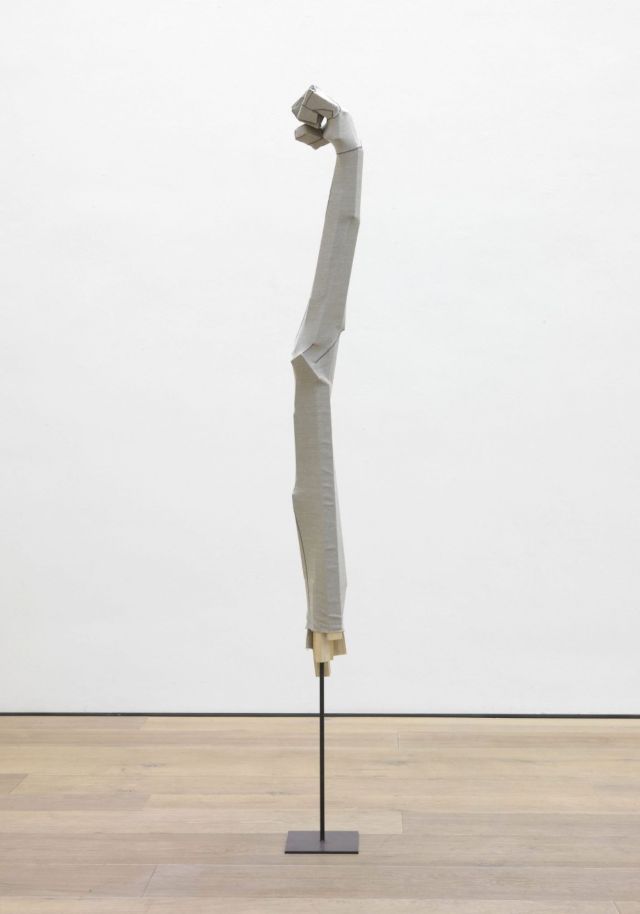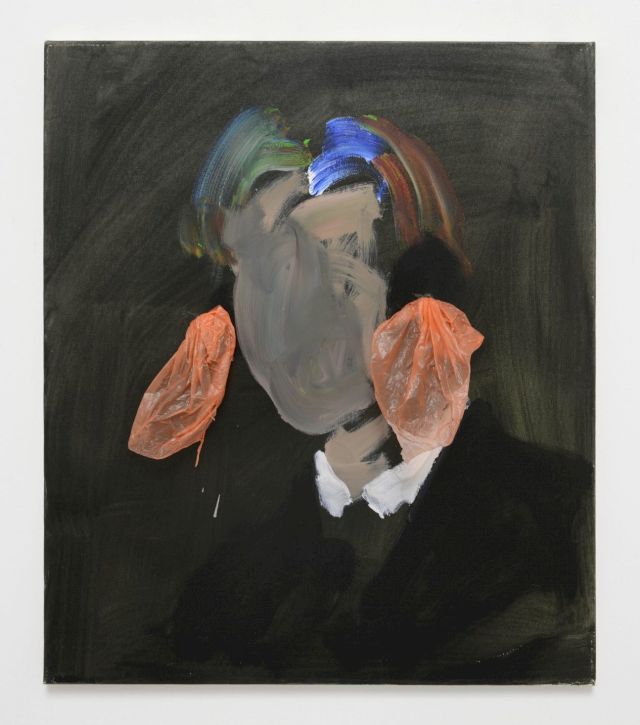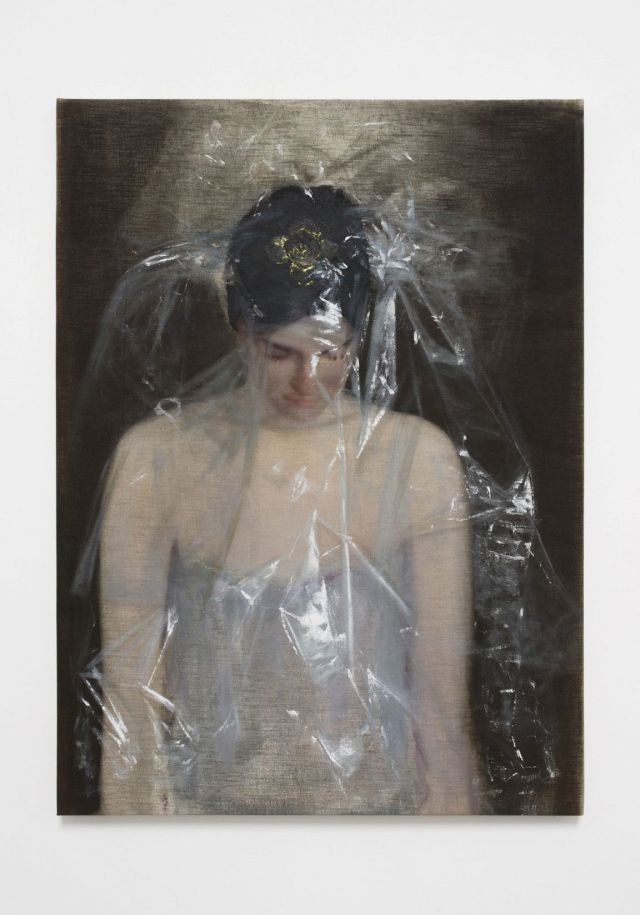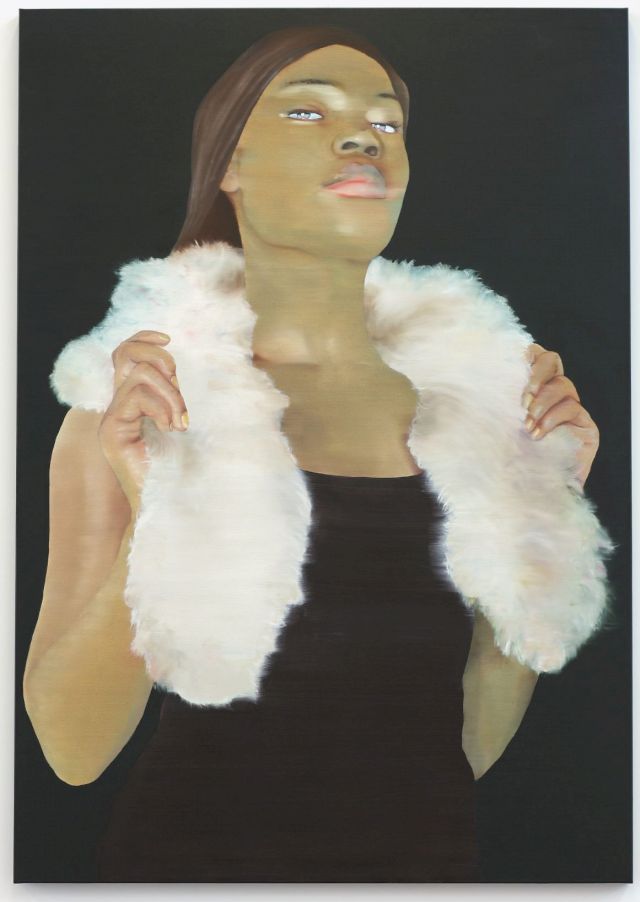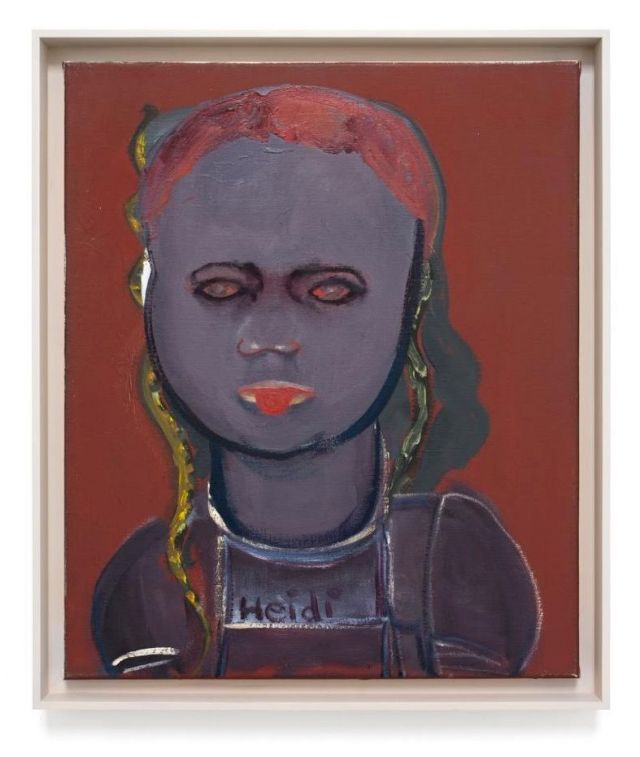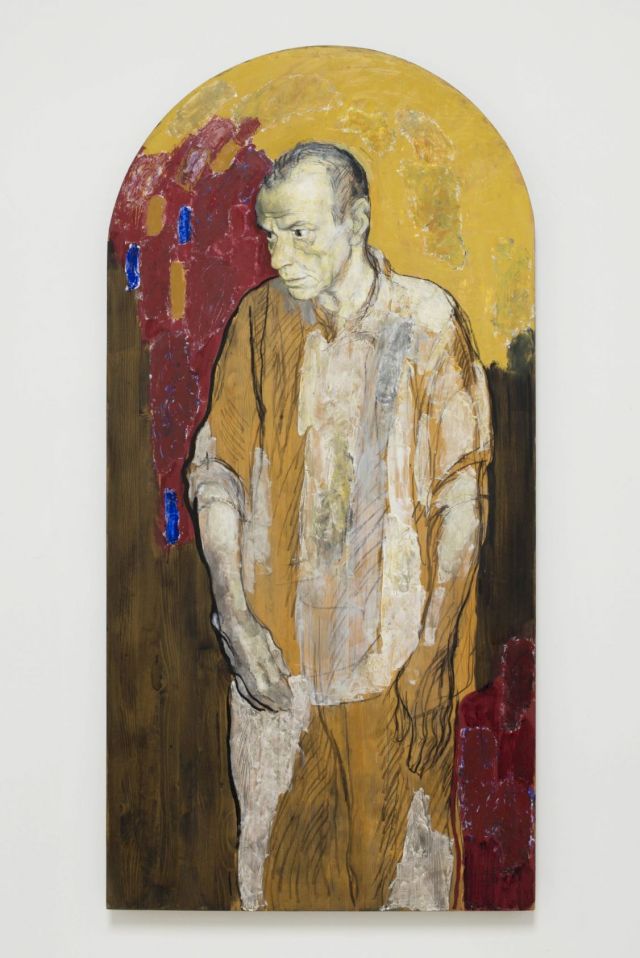 IC
And what about the rest of your collection, containing well-known modern and contemporary art works by Belgian, Spanish, Italian, American, Japanese, Israeli artists?
Hugo Voeten
When I started collecting I focused on Belgian modern art (James Ensor, Constant Permeke, Jules Schmalzigaug, Léon Spilliaert). Then I became interested in the Bulgarian art scene and the idea of putting these Bulgarian artworks and their very specific context next to international contemporary art appealed to me. I like to see and experience how certain works interact with each other by mixing and matching styles, media, high and low art and younger and older artists. In that way works that seem totally different at first sight can be seen from a different perspective, and maybe similarities can be discovered. As a collector, I trust my own taste and opinion. This results in a very personal, diverse collection.
As a collector, I trust my own taste and opinion. This results in a very personal, diverse collection.
HUGO VOETEN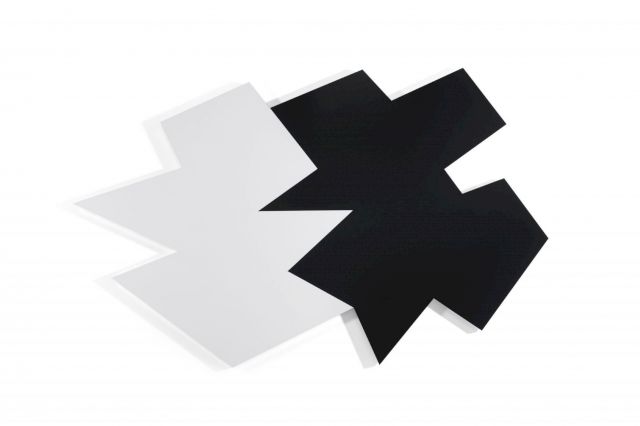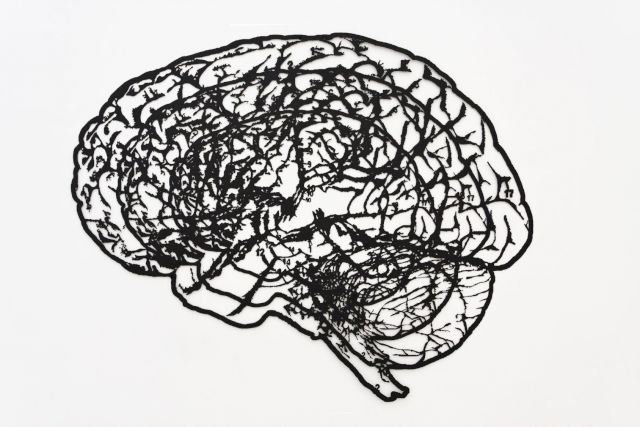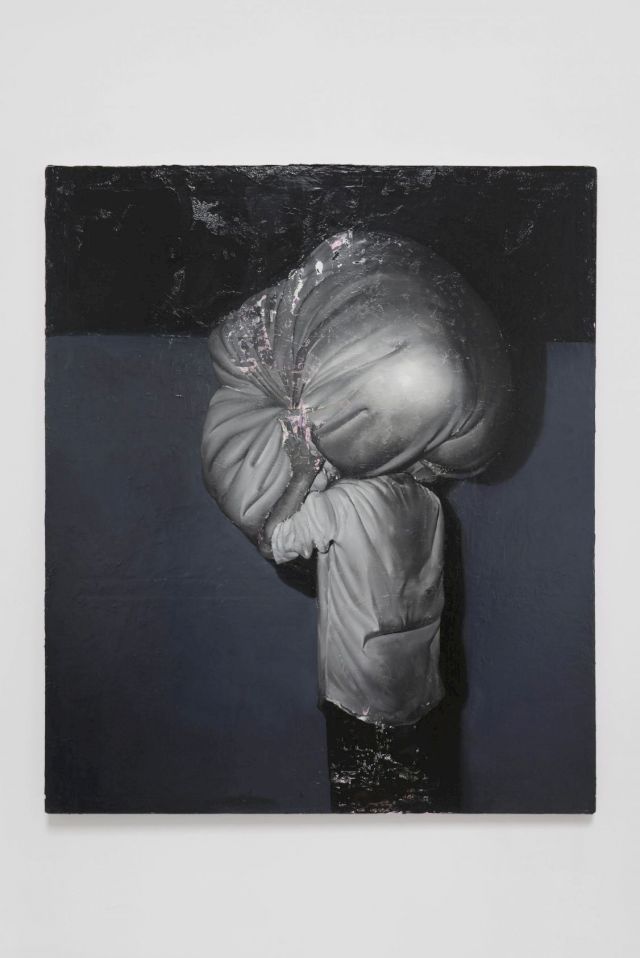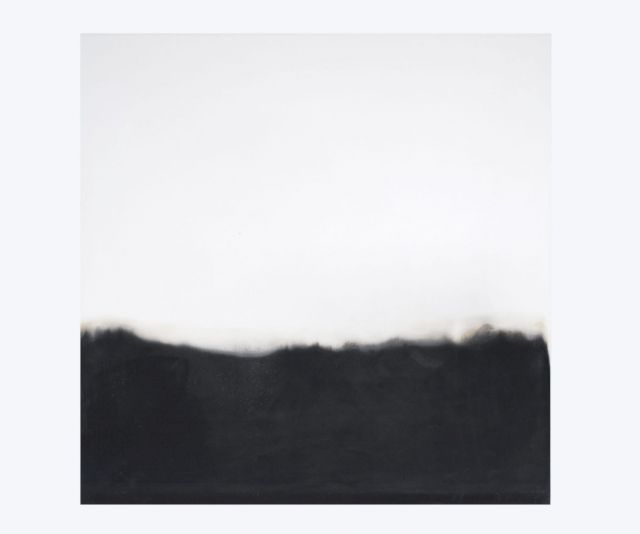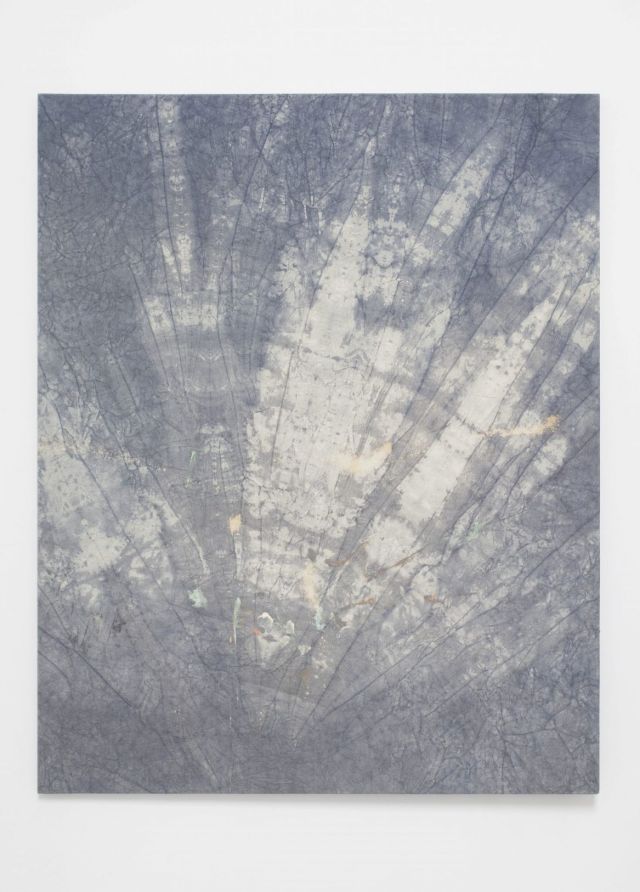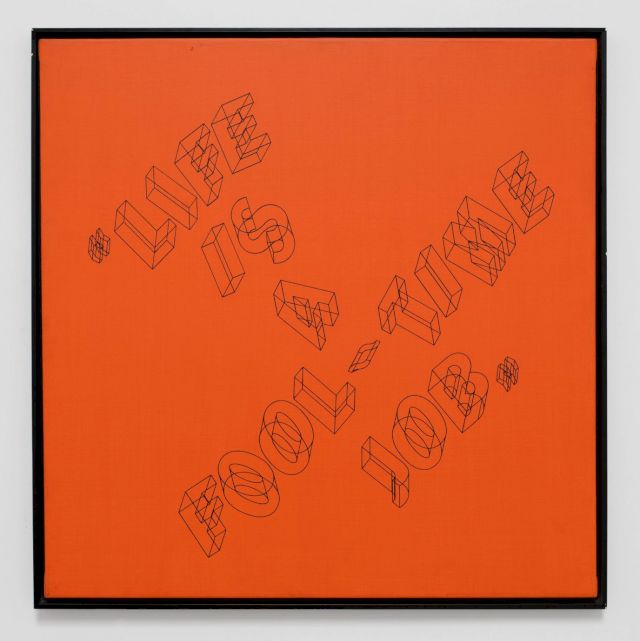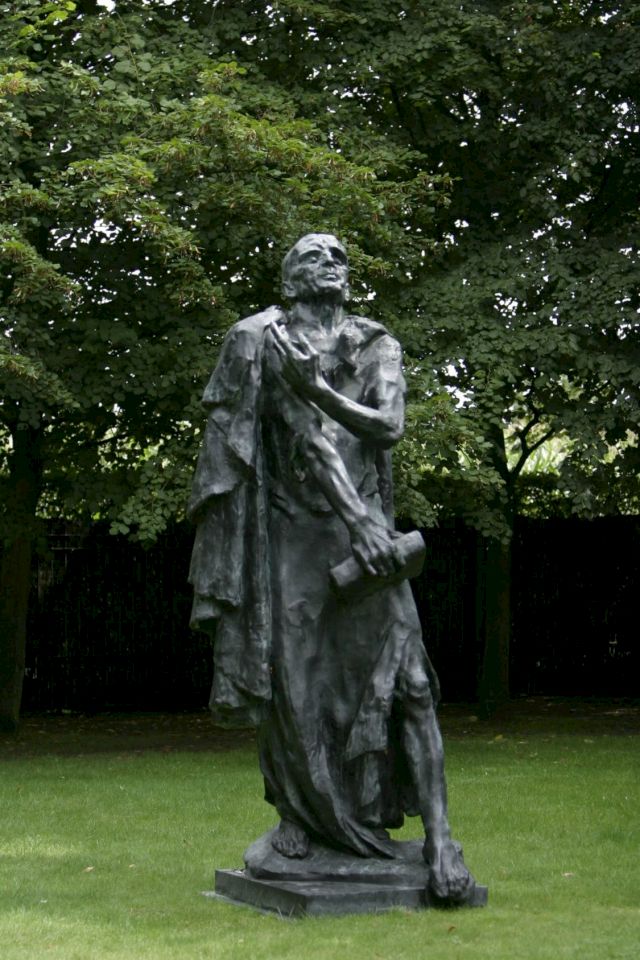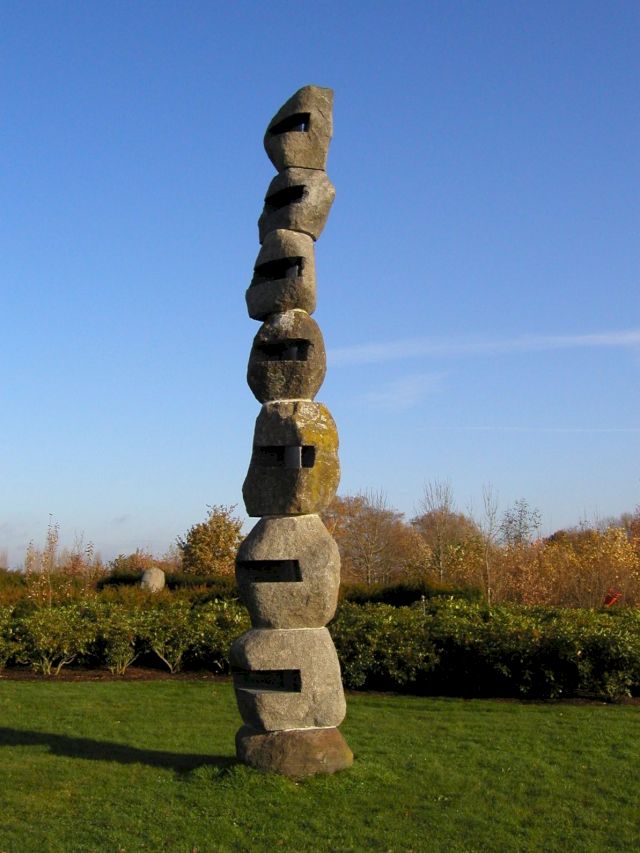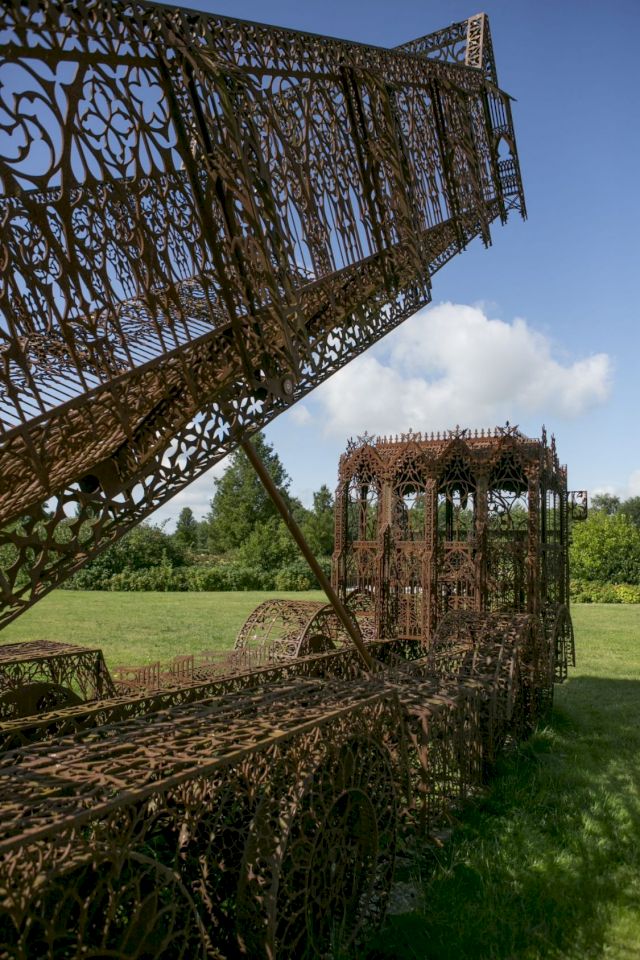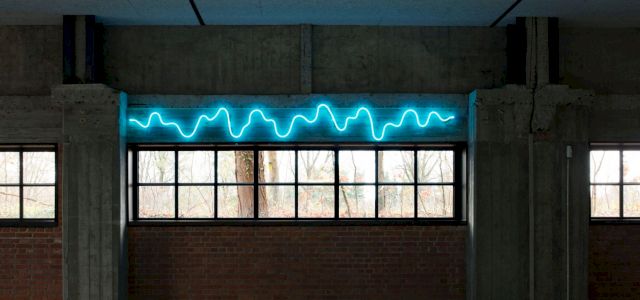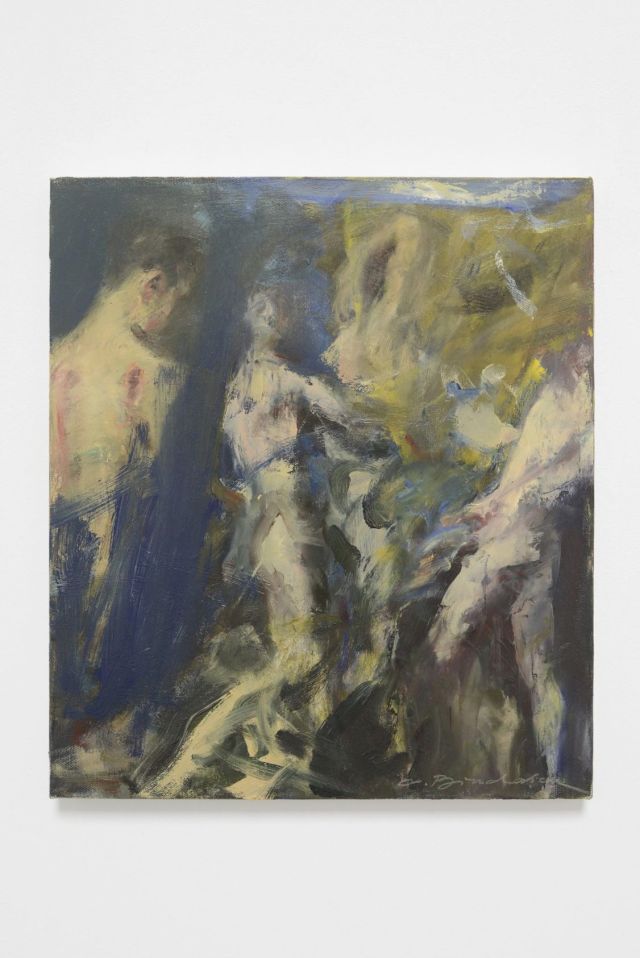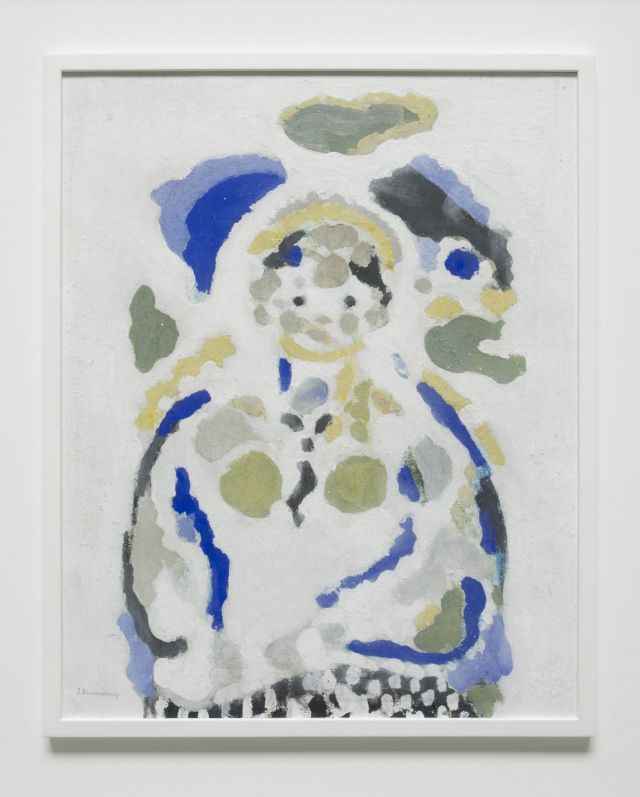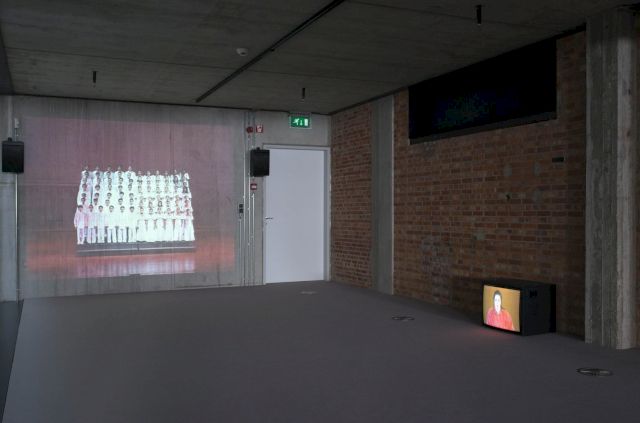 The Art Center Hugo Voeten is included in the Art Guide.