Roberts Institute of Art
A living organism to underpin research and debate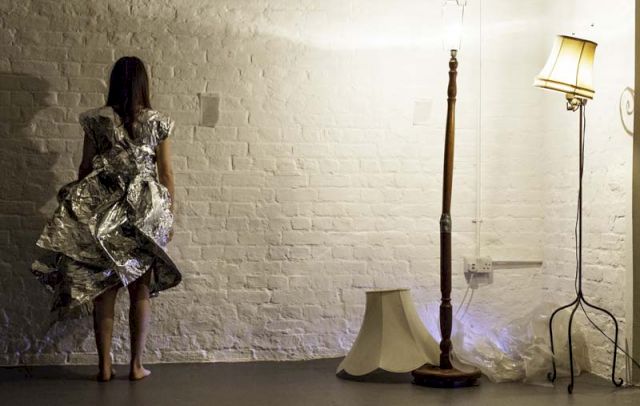 Florence Peake performance at Roberts Institute of Art, October 2013
A firm favorite on London's art scene for its dynamic public program, the Roberts Institute of Art is the public face of one of the UK's most significant private collections of vanguard modern and contemporary art.
Rather than presenting monolithic exhibitions from the collection, the foundation has no official remit to show any of it, instead treating the resource as "a living organism" to underpin research and debate.
As I side step off Camden's bustling High Street a gallery space where exposed beams and whitewashed brickwork reveal the building's past incarnation as a furniture factory welcomes me. After five years establishing the foundation in nearby neighborhood Fitzrovia, founding director Vincent Honoré, formerly curator at London's Tate Modern and Palais de Tokyo in Paris, felt the time was right for a re-location in 2012. Honoré explains that embracing the post-industrial space allowed the foundation to evolve while remaining a site of production or "a machine producing prototypes" for ideas and concepts.
The pace slows as I am drawn through five lofty galleries where the eye and the mind can wander. An intricate grille low down on the wall catches my interest, chiming with an identical one I initially overlooked by the front door. This work by Martin Boyce is one of many permanent interventions installed inconspicuously onsite and an apt metaphor for the flow of information through the space. The interventions – which include a paint spill by Lawrence Weiner and a glory hole drilled into the wall and filled with objects by Benoît Maire – continue a whispered conversation between artwork and architecture and provide a "permanent museum" representing the collection, even when the space is ostensibly empty.
Past exhibitions at the Roberts Institute of Art have highlighted young, emergent artists who have been making an impact on the art fair circuit. Vincent Honoré asserts that the mission of the foundation is "not generational but structural" with shows hinged on recent developments in discourse and "without forcing the collection". In this way, the collection, which acquires up to ten works a month is represented yet not flaunted.
As an open resource, Roberts Institute of Art has initiated alongside its many projects and commissions the long-term collaboration "Collecting Matters" with the Kadist Foundation in Paris and the Nomas Foundation based in Rome (which is also featured in the BMW Art Guide by Independent Collectors) to investigate the supporting dynamics of their collections. Behind the hive-like activity at the foundation is a collection that sits quite comfortably in the background and even when out of sight is never out of mind: "I personally don't think a work in a storage crate is dead," says Honoré, "at worst it is sleeping; kept safe and [activated through] research."
The Edinburgh-based writer Kate Andrews is the curator and founder of "JaAliceKlarr projects"; a cross-disciplinary curatorial collaboration.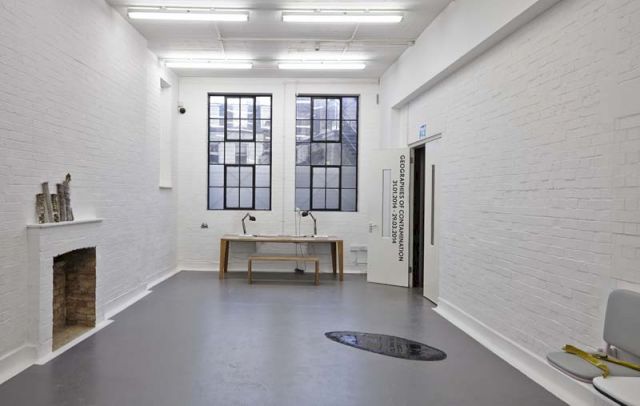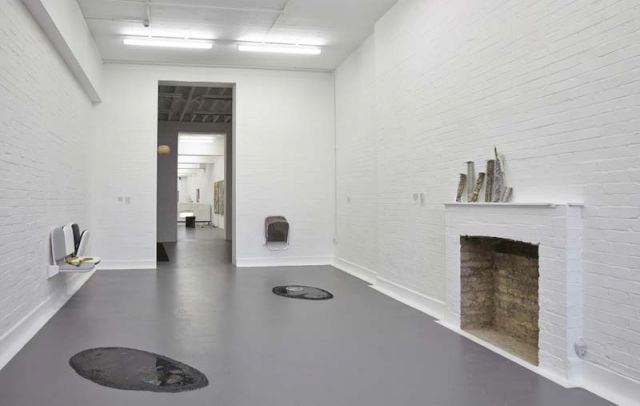 All images courtesy of Roberts Institute of Art. Photos: Michael Booth