The Radical Eye
Modernist Photography from the Sir Elton John Collection.
MAN RAY, Noire et Blanche, 1926. Courtesy the Sir Elton John Collection, © Man Ray Trust/ADAGP, Paris and DACS, London 2016
Sir Elton John began collecting photographs in 1991 and has assembled one of the world's greatest private collections of photography.
With an exceptional quality, remarkable range and depth the collection now includes over 7 000 fine art photographs from major vintage 20th century modernist works to cutting-edge contemporary images. Parts of the collection will be exhibited this November in the exhibition "Radical Eye: Modernist Photography from the Sir Elton John Collection" at the Tate Modern in London, showing pieces from some of the most important classic modernists from the 1920s to the 1950s such as André Kertész, Berenice Abbot, Alexandr Rodchenko, Edward Steichen and Man Ray.
A passionate collector of photographs by Man Ray, Sir Elton John has been buying works by the artist for more than the past twenty five years. His collection brings together some of Ray's most important portraits depicting surrealist key figures such as Andre Breton, Max Ernst, Henri Matisse, Pablo Picasso and Dora Maar – all of which have never been exhibited together before. Next to works by Ray the collection holds many other portraits of iconic 20th century figures including Georgia O'Keeffe by Alfred Stieglitz, Edward Weston by Tina Modotti, Jean Cocteau by Berenice Abbott and Igor Stravinsky by Edward Weston, thus offering an insight into the "inner circles of the avant-garde".
The exhibition, was on view from 10 November 2016 until 7 May 2017, featured more than 150 works from more than 60 artists and marks the beginning of a long term relationship between Tate and the Sir Elton John Collection. Here IC has put together a little overview of some of the most striking works exhibited in the show.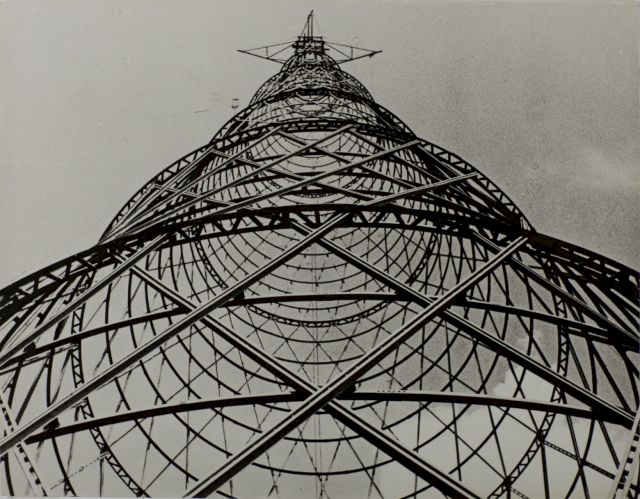 Each of these photographs serves as inspiration for me in my life; they line the walls of my homes and I consider them precious gems.
ELTON JOHN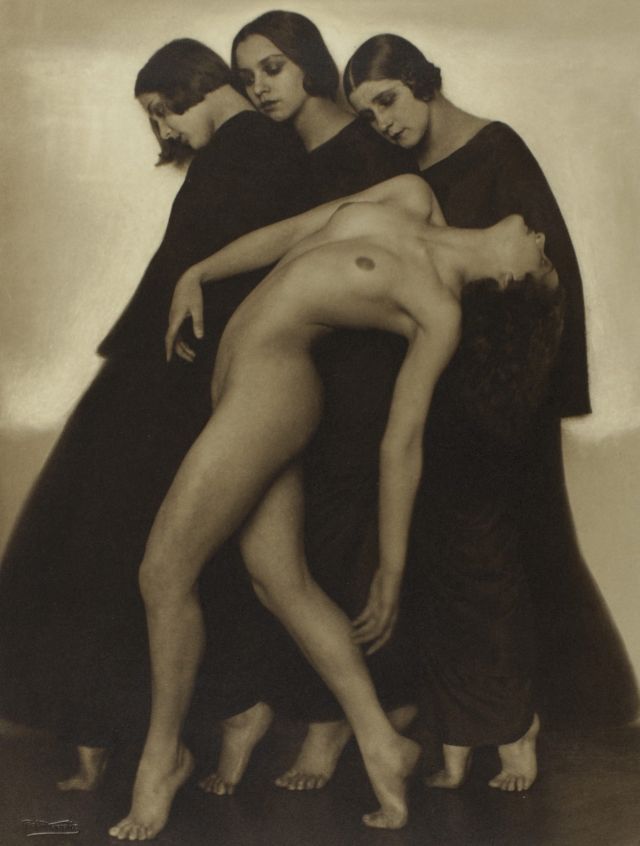 Sir Elton John's Modernist Photography Collection – A Home Tour