Zabludowicz – 20 Years of Collecting
Anita Zabludowicz first began collecting in 1994. The collection initially featured artists such as Michael Landy, Keith Tyson, Gillian Wearing as well as others from the 1990s YBA generation when they were still at the beginning of their careers.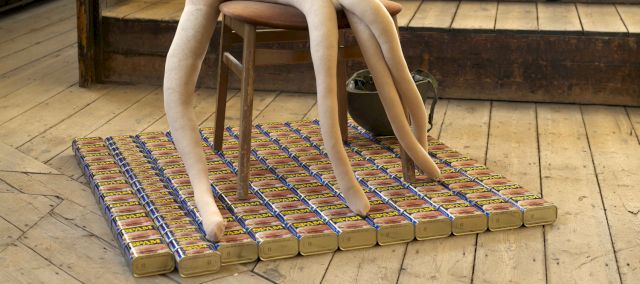 Over the years Anita and her husband Poju Zabludowicz have continued to collect photography, painting, sculpture and video art by young, and international emerging positions that now form London's Zabludowicz Collection. Over 20 years their collection has grown rapidly to more than 3 000 works by over 500 artists including numerous Turner Prize winners and spanning many decades of art production. Their main exhibition space in London is located in a nineteenth-century Methodist church, where large parts of the collection have been shown since 2007. In line with the collection's ongoing commitment to supporting artists early in their careers, the space holds an exhibition program where they show UK based artists who do presently do not have gallery representation.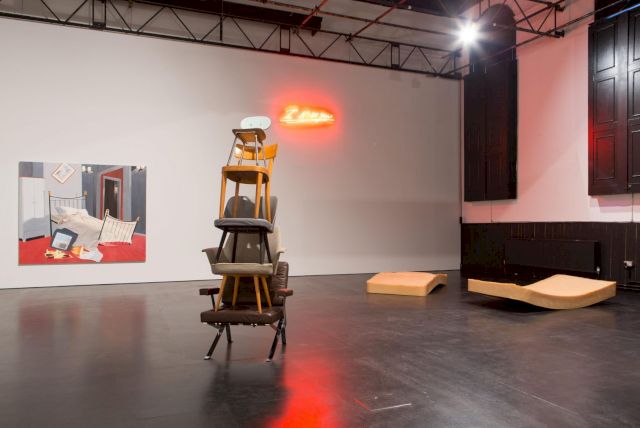 We buy art because we believe it is essential to society and that all types of creativity need support
ANITA ZABLUDOWICZ