KNMA – Kiran Nadar Museum of Art
More than 8,000 artworks from across South Asia and its diaspora
Installation Image, Between Vows and Words - Anupam Sud, KNMA, Saket
The Kiran Nadar Museum of Art (KNMA) opened its doors to the public in January 2010 as the first private museum of art exhibiting modern and contemporary art from India, the sub-continent and its diasporas. With two sites, one in India's capital New Delhi and another in neighbouring Noida, KNMA is a non-commercial, not-for-profit organisation that aims to bridge the gap between art and the public, encouraging a rich museum-going culture in India through community building with interesting events, talks, and other programmes.
KNMA houses a growing collection of more than 8,000 artworks from across South Asia and its diaspora. The core of the collection focuses on 20th century Indian painters that practiced in the decades that followed Independence. From this point, it expands to consider the trajectories in cultural heritage that precede and follow this generation, including contemporary artists.
The founder of KNMA, Kiran Nadar, is a leading collector and philanthropist based in New Delhi with a dedicated commitment to inspiring art appreciation across India and championing South Asian art scenes globally. On founding the museum, Nadar says, "Though the idea of opening a private art museum occurred with the intention of sharing my art collection with the larger public, I was also acutely aware of the existing dearth of institutional spaces that could bring visibility to modern and contemporary art from India and the subcontinent". Nadar has profoundly shaped and inspired the Indian art world, becoming a pivotal force in the country's cultural landscape, with an influential vision that has increased the visibility of Indian modern and contemporary art worldwide. Through her unique vision, consistent efforts and unfailing enthusiasm, she has given India a global platform to showcase and promote Indian art.
KNMA also proudly supports research and an international exhibition programme, forging collaborations with leading cultural institutions around the world to foreground the practices of underrepresented artists. Most recently, KNMA acquired Bharti Kher's Ancestor (2022), the artist's most ambitious sculpture to date which was commissioned by Public Art Fund and is on view in Central Park until August 27, 2023. It will then travel to India to be permanently installed on the site of KNMA's new museum. KNMA is also collaborating on a travelling show with the Sharjah Art Foundation, where both organisations are presenting Pop South Asia: Artistic Explorations in the Popular. The show is on view in Sharjah until 11 December and will be travelling to the Kiran Nadar Museum of Art in early 2023, opening alongside the India Art Fair.
Other major exhibitions have included Nasreen Mohamedi's solo show Waiting IS a Part of Intense Living at Reina Sofia (2015) and The Met Breuer (2015 – 2016); Bhupen Khakar's exhibition You Can't Please Allat Tate Modern 2016; Jayashree Chakravarty at Musée des Arts Asiatique, Nice (2016) and at Musee Guimet, Paris (2017); Nalini Malani at Centre Pompidou (2017), Vivan Sundaram at Haus de Kunst (2018). KNMA was also a driving force behind the India Pavilion's presentation Our Time For A Future Caring at La Biennale d'Arte di Venezia in 2019 in collaboration with the Ministry of Culture, Confederation of Indian Industry and the National Gallery of Modern Art.
KNMA is sponsored by the Shiv Nadar Foundation.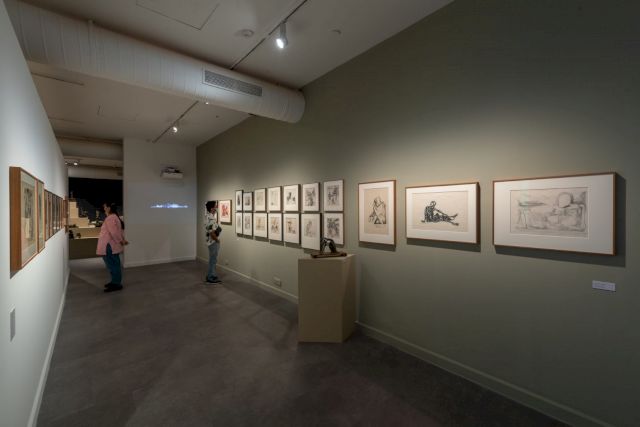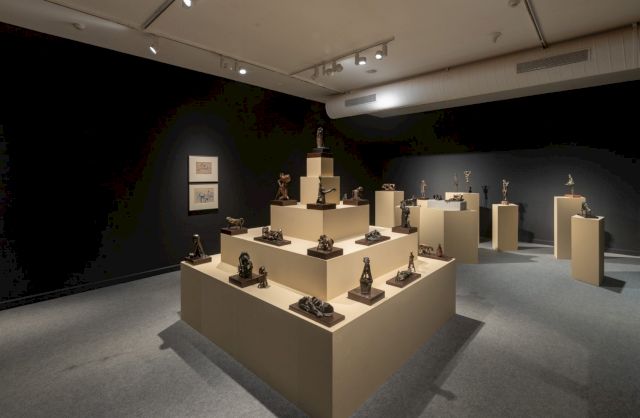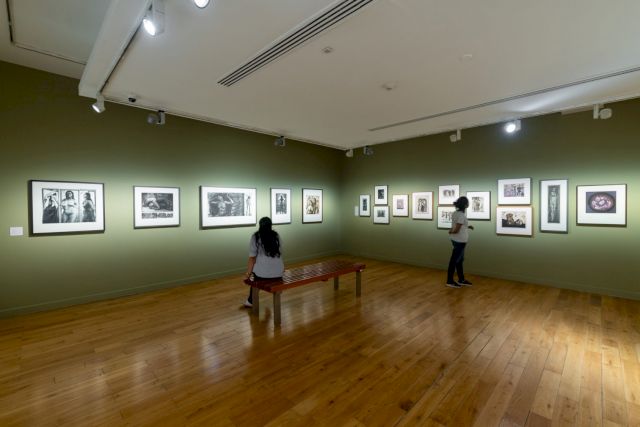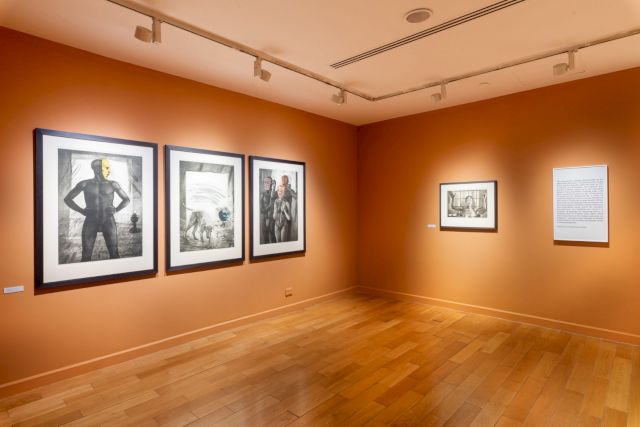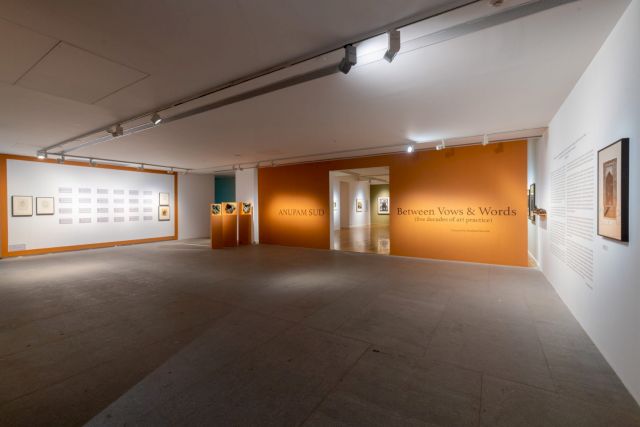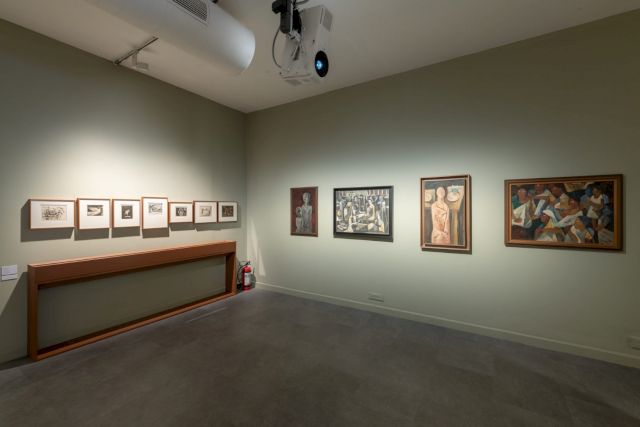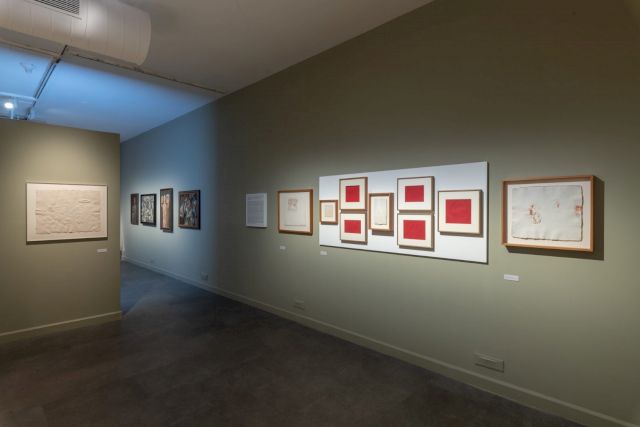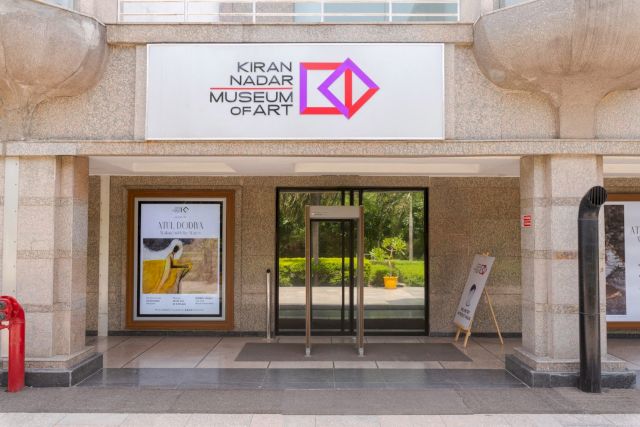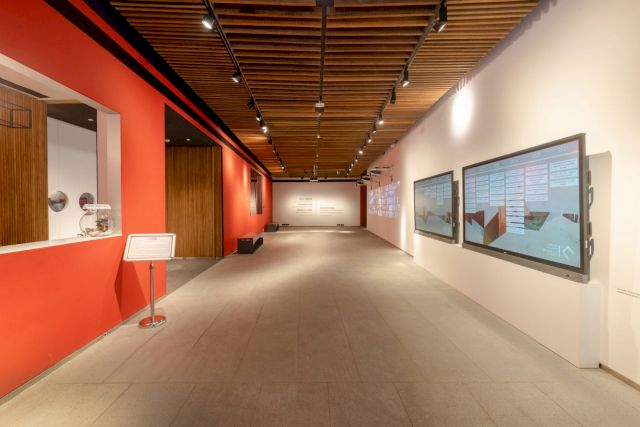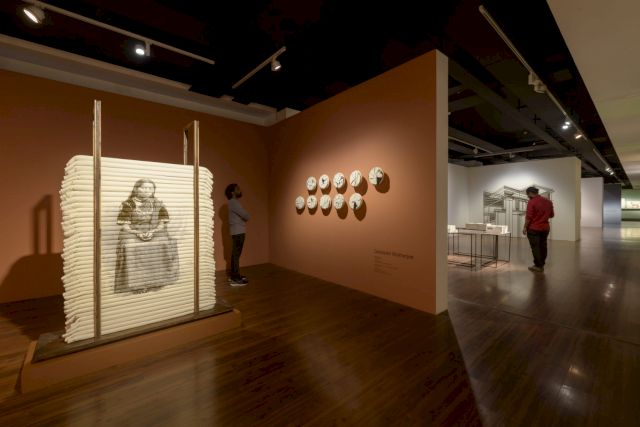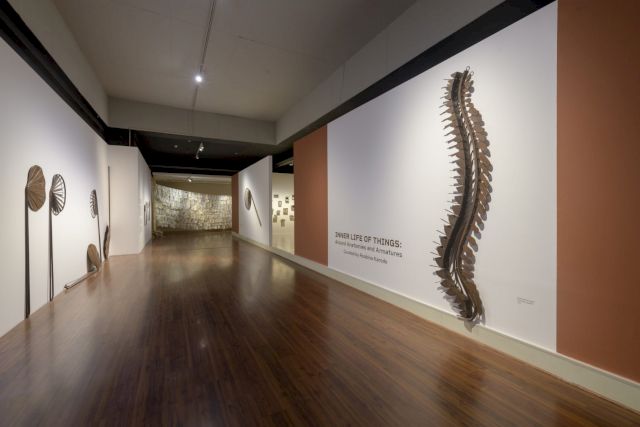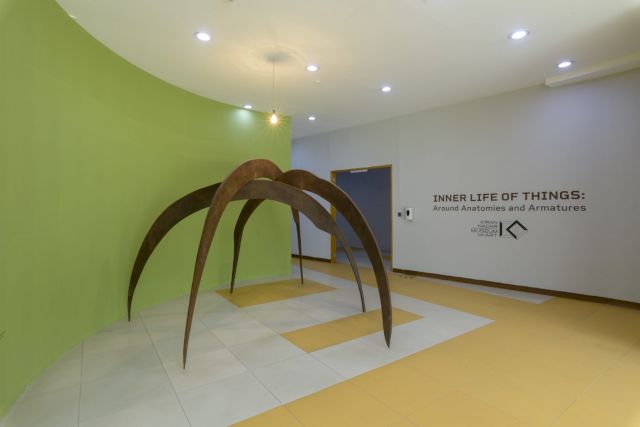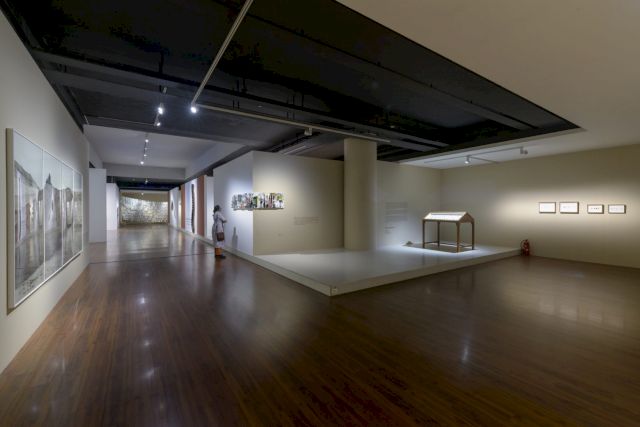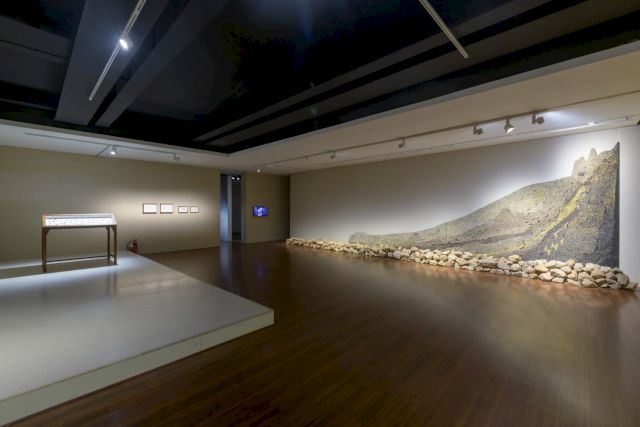 All images courtesy of Kiran Nadar Museum of Art.