The Office Collection
The Office Collection is the private art collection from Tassos A. Gkekas, the Greek collector with a penchant for collecting works by contemporary international and Greek artists – with many of them based in Europe or the Middle East.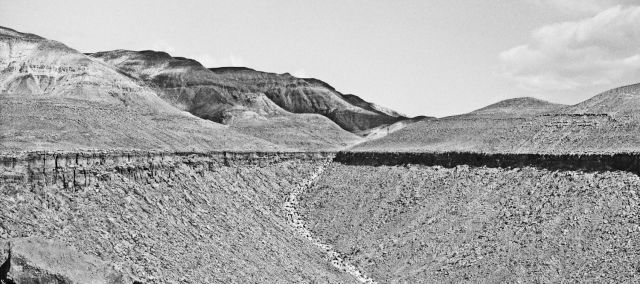 Whilst the collection may not have a running theme of technique or generational, almost all of the works point to an underlying political context in one way or another. Made up of mainly sculpture and photography, T. A. Gkekas has amassed an enviable collection of works that attempt to span the width of contemporary art.
Here, Gkekas shares segments of his collection.