Palmer Sculpture Landscape
Greg Johns has created a symbiotic relationship between art and the ancient landscape of South Australia
Greg Johns, Horizon Figure (from the series), Corten steel, 2001, 236x345x80 cm, Collection: Palmer Sculpture Landscape, South Australia
Over the last decade, the Australian landscape has become a major influence on Greg Johns' sculpture. It is not however the only influence; over 40 years of practice, a layering of ideas has gradually unfolded and evolved. These conceptual notions are now well rooted in this landscape.
Greg Johns is an Australian sculptor, fortunate enough to produce sculpture within the context of our ancient landscape. At the same time, his sculpture connects to universal qualities such as timelessness. The expression of timelessness into form should vary in different places around the world – most of his sculpture has a sensibility about it which is born out of the Australian landscape, and as such can be called Australian sculpture. Very few sculptors in his country or elsewhere in the world have gone down this path, preferring to produce work which is international in style. At the same time, there is also a smaller body of his work, mostly round circular forms such as "Fractal Mandala", which are symbolic of interconnectedness and do not connect specifically to any place. Form wise and conceptually these works are international in style; they do not reflect the "flavour" of a particular place.
In December 2001 Greg Johns bought 405 acres of rural land at Palmer, an hour North of Adelaide, which is the capital city of South Australia where he lives. His intention was to place his sculpture in this dry landscape, creating a symbiotic relationship between the sculpture and this ancient landscape. Concurrently a large scale environmental restoration was initiated, restoring an environment devastated by European colonization. Around the world, many landscapes, often lovingly cared for by indigenous people over thousands of years, were also brought to points of collapse by colonization. A big story is being told at Palmer. He has placed about 45 sculptures there, they co-exist with the place and "speak" of protecting it.
Equally importantly, Greg Johns has developed a body of work which is mostly different to sculptures produced in other locations around the world. Sculpture globally is an ongoing, unfolding story which is best generated out of real situations, rather than commercially driven ones. He hopes that he has added to that ongoing story. Sculpture also makes contemporary, revealing statements about the time frame in which it is made. On both of these levels, his intention has been to produce a significant body of work which will stand the test of time.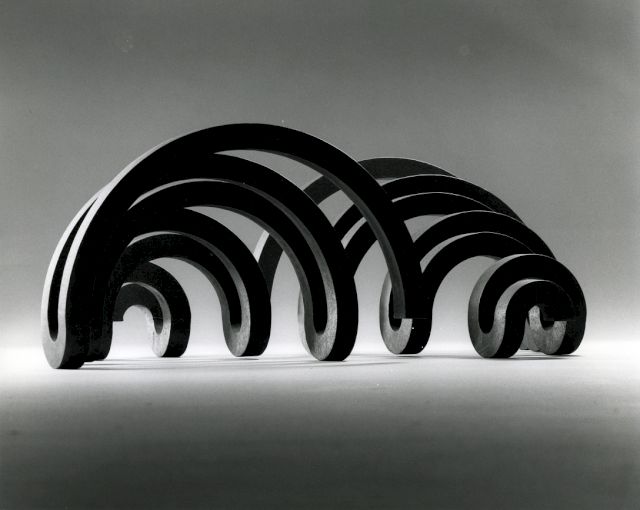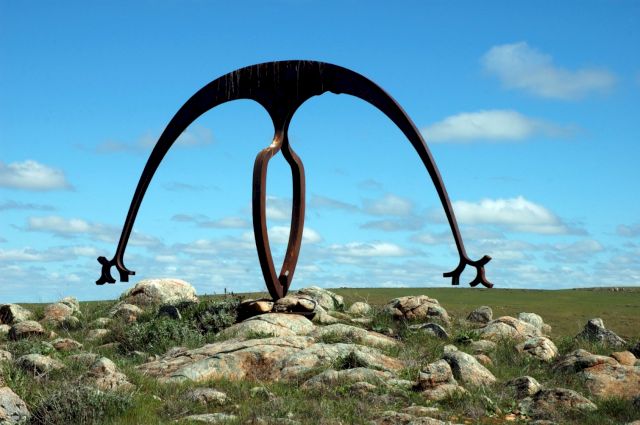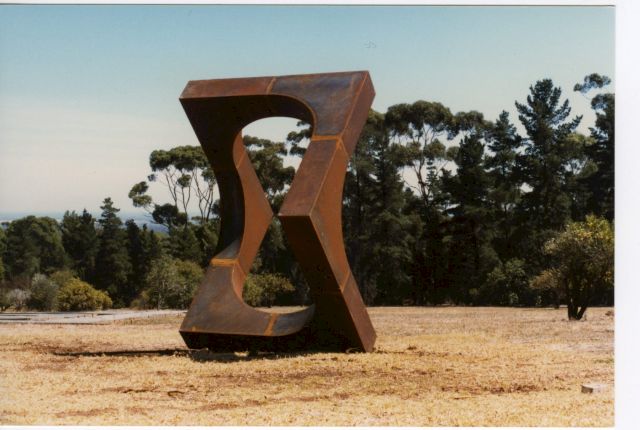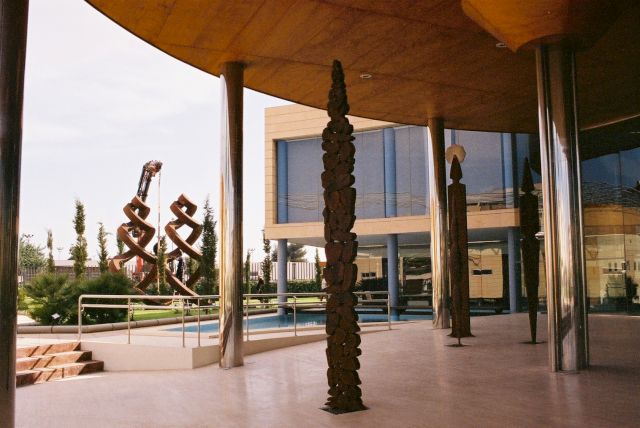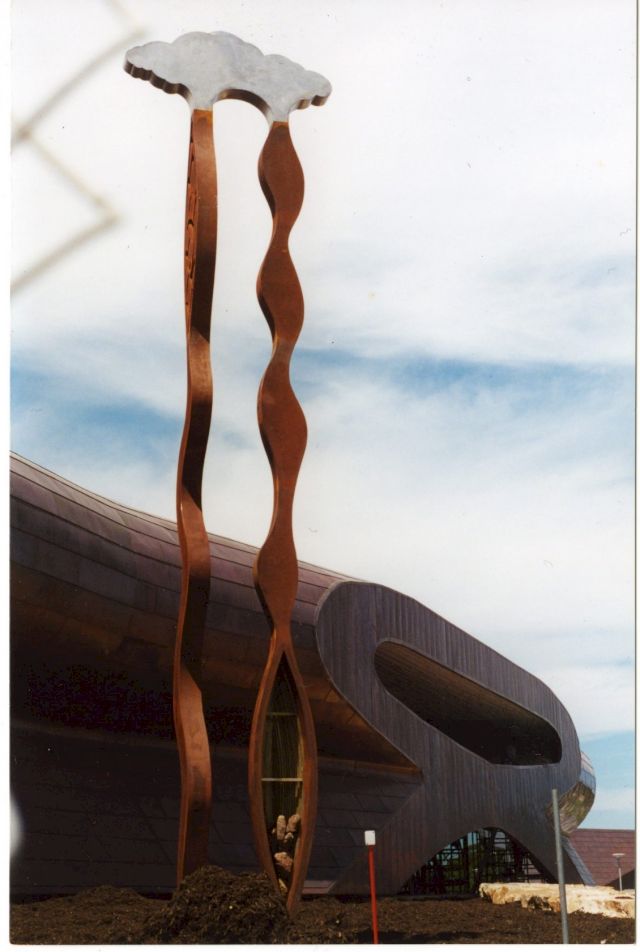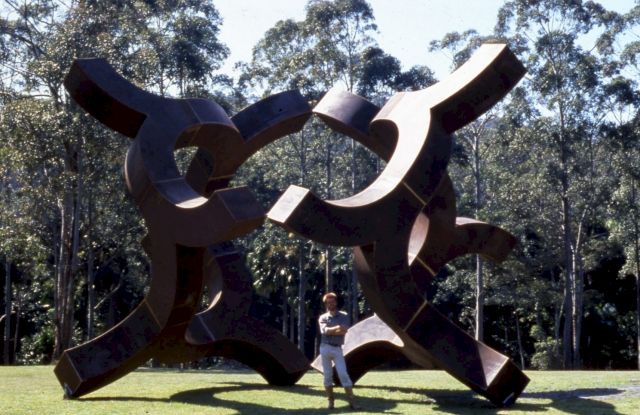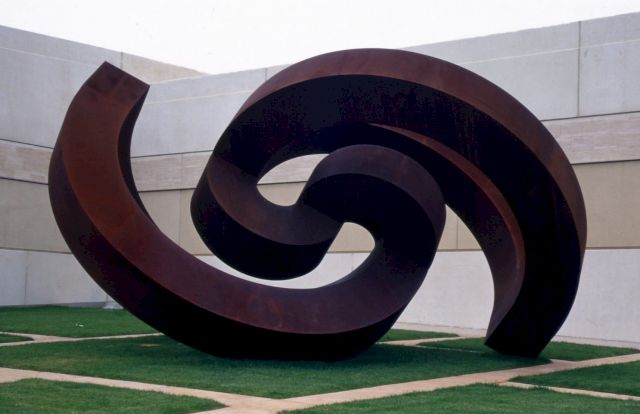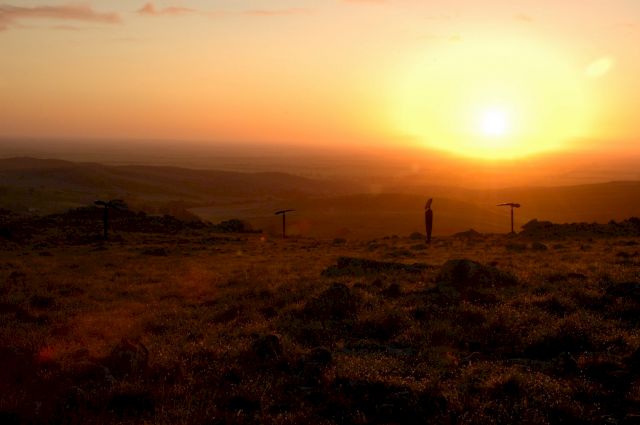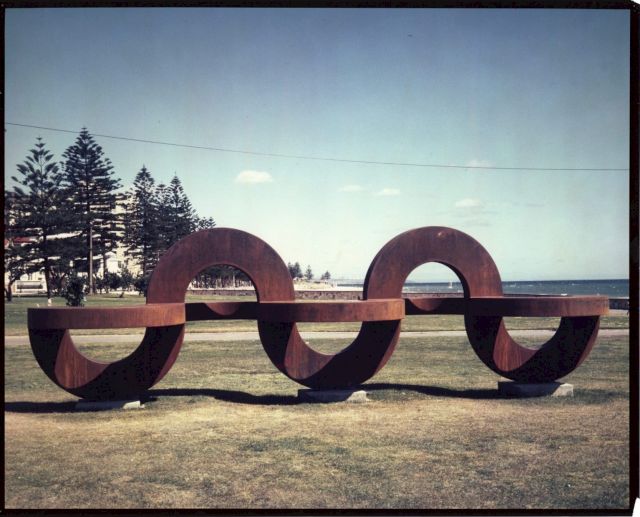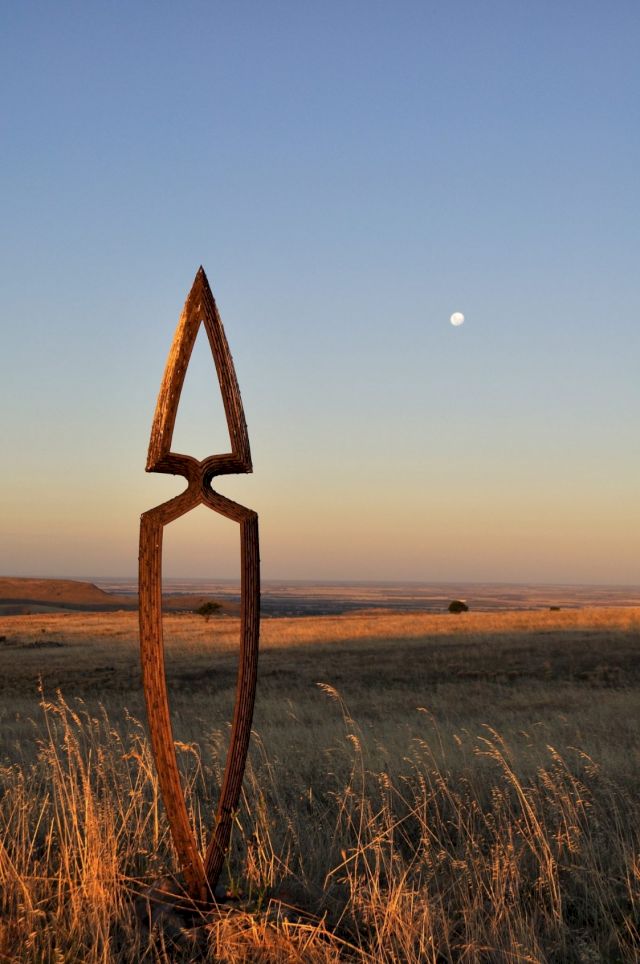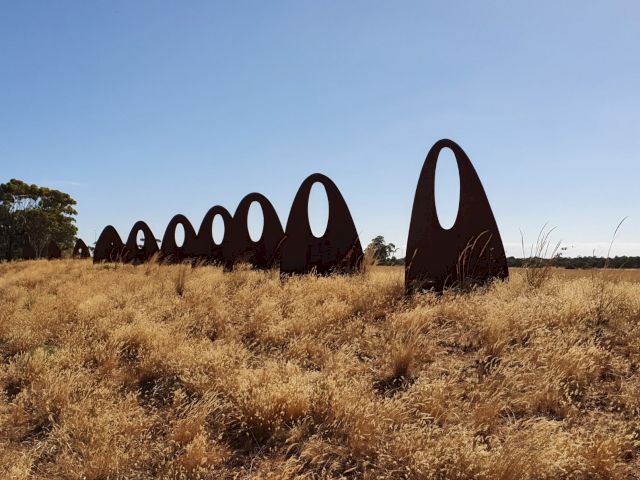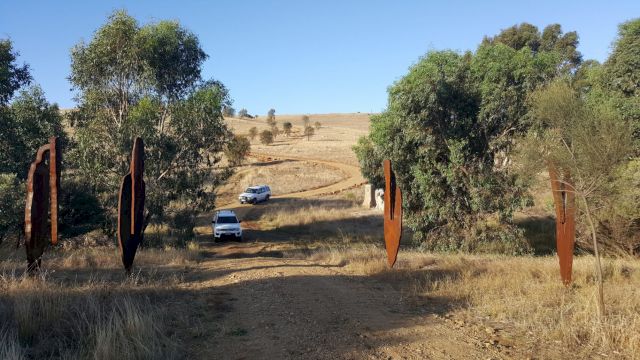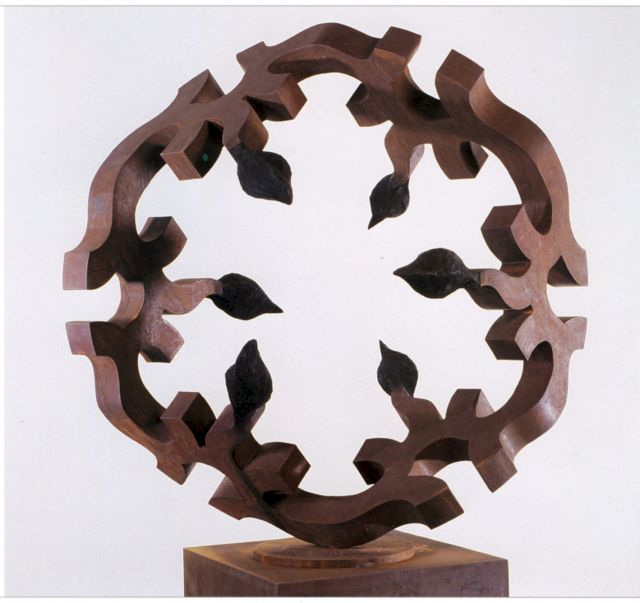 All images courtesy of Greg Johns.