dslcollection
Paris-based couple Sylvain and Dominique Lévy focus on chinese contemporary art
Hu Weiyi, Flirt, mixed media installation, 2014
With a holding of no more than 350 works at any given time, dslcollection remains focused and vital by refreshing 5% of the artworks every year.
Founded in 2005 by Paris-based couple Sylvain and Dominique Lévy, dslcollection is an ongoing cultural and entrepreneurial project that embodies a family adventure and a collection of art and science. At its heart, it's a collection dedicated to Chinese contemporary art.
A key contributing factor to dslcollection's continuous vitality is its policy of limiting the number of artworks in the collection. With a holding of no more than 350 works at any given time, dslcollection can remain focused and vital by refreshing 5% of the artworks every year. Despite its limited number of artworks, dslcollection has nonetheless succeeded in grasping the dynamic diversity of China's contemporary culture, bringing together a variety of art from different regions.
From the very beginning of setting up the collection, the founders wanted to establish a model that would make collecting art continuously active and meaningful, always moving with the shifting times. This collection follows an interactive and participatory approach, redefining the traditional relationships between art and its audience, deconsecrating the public's approach to art, avoiding any intimidation, and countering the notion of art as elitist.
In 2012, dslcollection built a museum on Second Life, and was among the first private collections to build a VR museum in 2016. Most recently, dslcollection has embarked on several innovative projects to adapt to the dramatic changes that have taken place in social interactions and communications worldwide since the pandemic.
Forgetter, the first video game developed by Yang Jing and Alan Kwan and supported by dslcollection, won several awards and nominations in China and Germany within six months of its early access version release. Following this success, the collection is now working on the next video game « June » with the Children of Cyberspace, which is scheduled for release in mid 2022.
dslcollection opened a new digital hub for various projects including the permanent VR rooms in museums across continents. These include the Pingshan Art Museum in Shenzhen, the National Museum of Colombia in Bogota, an independent art space in Hong Kong, and The Modern Art Institute of Kyiv.
The metaverse vision involves creating a universe of art villages, leading viewers from different backgrounds into a world of art that is always evolving; a world that accommodates the crystallisation of different artists' ideas, from a dual perspective of virtual reality and PC. Online access will bridge the distance between digital art and "real" people, giving digital versions of physical artworks a more robust vitality and expansion space. What the city and the street were to the Flâneur, the metaverse will become to the Cyberflâneur.
The digital world can be where art, science, and business converge to explore expression, communication, social interaction, and education. Digital technology can help create an interactive community around a brand's mythology, and dslcollection aspires to be, in the words of Swiss curator Hans Ulrich Obrist, "a junction meeting between objects, between people, and between people and objects."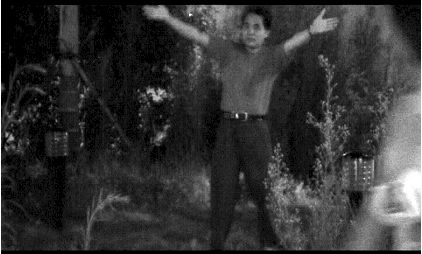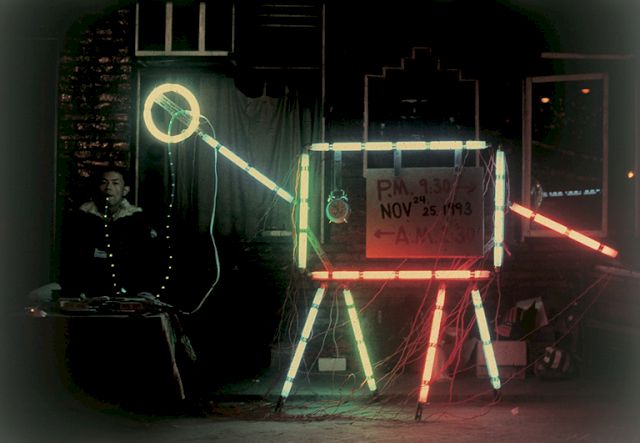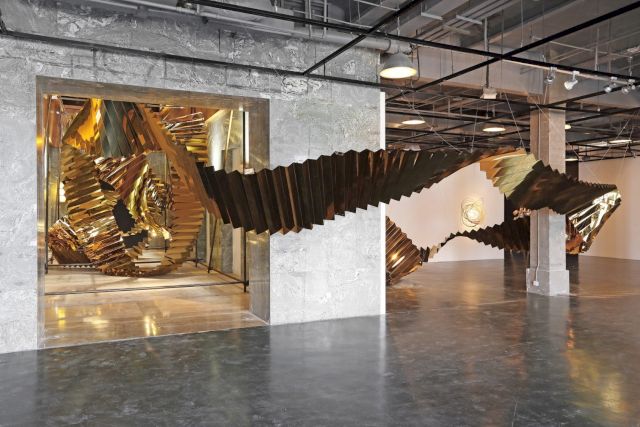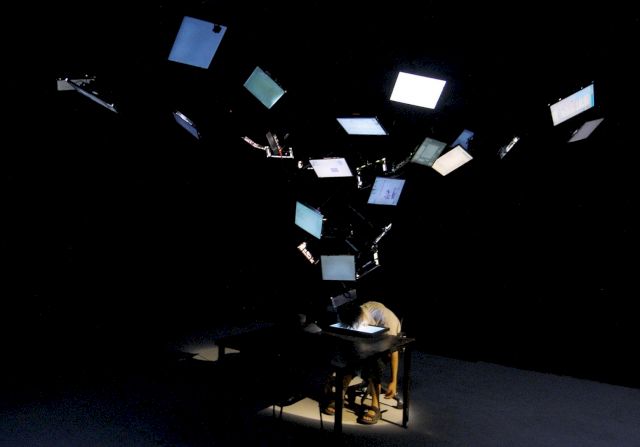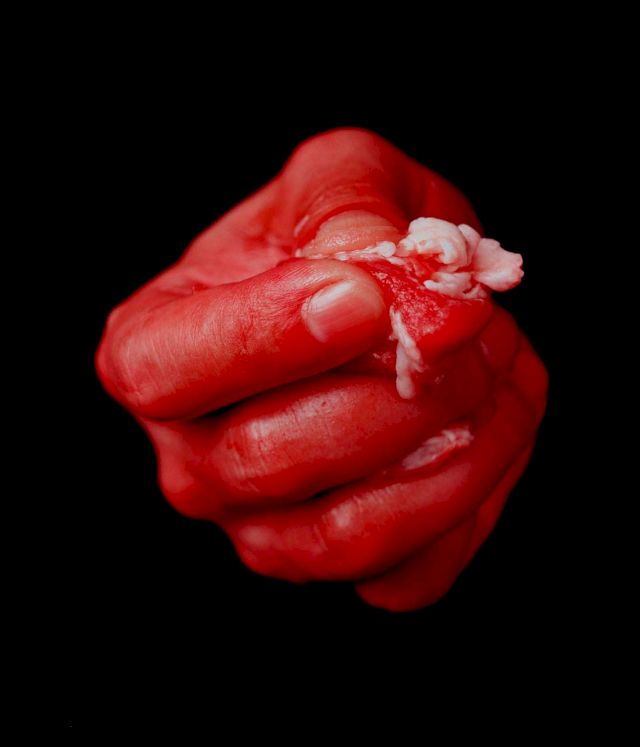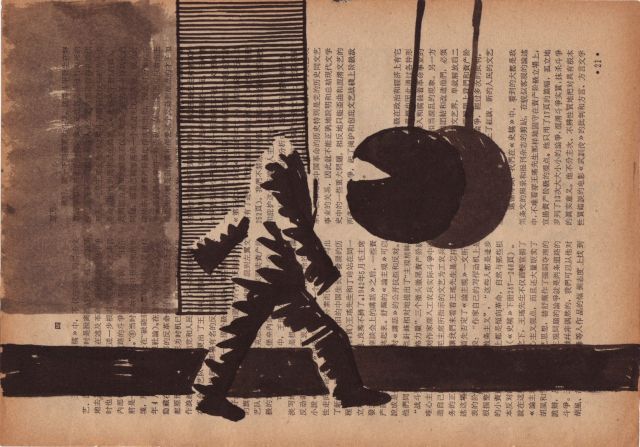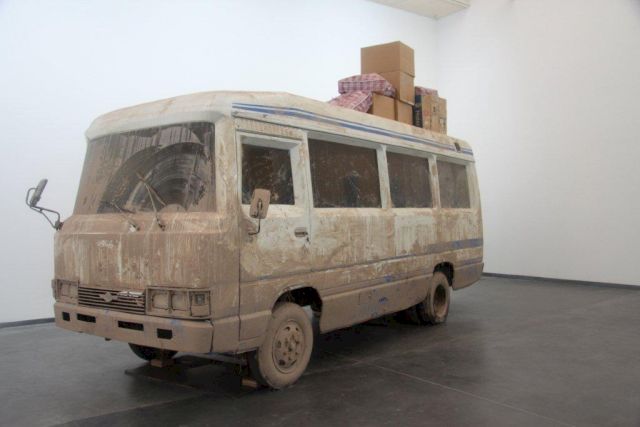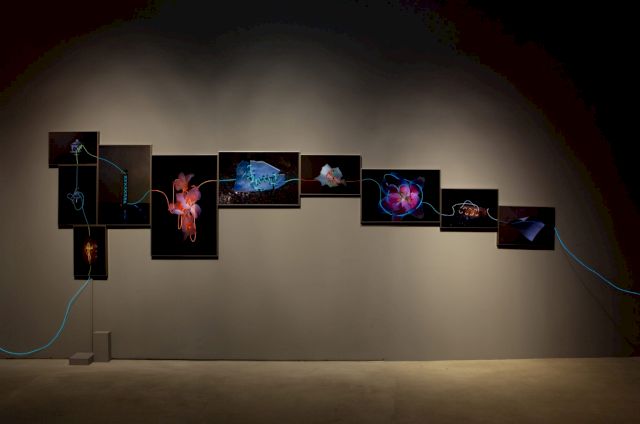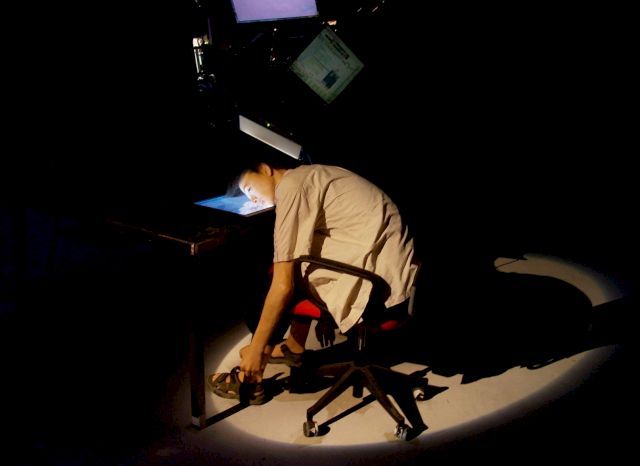 All images courtesy of the dslcollection.