Zuzāns Collection
Zuzeum Art Centre houses the largest private collection of Latvian art in the world
The Greenhouse. Photo: Norbert Tukaj
With more than 20,000 artworks representing painting, graphic art, sculpture, decorative arts, and design, the Zuzāns Collection is the largest private collection of Latvian art in the world. With late-19th-century and early-20th-century art, classical modernist art, and Soviet-era art, the collection represents both established artists and movements in the history of Latvian art and lesser-known, nonconformist personalities, whose work may be underrepresented in public art institutions.
A growing collection of Russian nonconformist art and contemporary international painting and sculpture marks a new direction in the development of the collection. The idea behind this expansion is to place Latvian art within a wider context and to engage in active dialogue with the international art community.
Jānis Zuzāns, the founder of the Zuzāns Collection and Zuzeum, have been supporting art for two decades, providing funds for the representation of Latvian art abroad, national participation at the Venice Biennale, art and music festivals, and art publishing. As an art expert, Jānis Zuzāns is a prominent part of the Latvian art scene. He's also a member of Tate's Russia and Eastern Europe Acquisitions Committee.
Zuzeum, a new space for art in Riga and the home of the Zuzāns Collection, opened its doors to the public on 10th of September 2020.
Founded in 2017 by Jānis Zuzāns, Zuzeum is a new addition to the arts infrastructure of the Baltic Sea region, providing a unique space for debate and cultural exchange, and public access to the growing Zuzāns Collection.
Zuzeum is housed in a former cork factory designed and built in 1910 by architect and engineer Edmund von Trompowsky. Located in between the historical centre of Riga, a UNESCO World Heritage Site, and the upcoming Rail Baltica railway integrating Helsinki, Tallinn, Riga, Vilnius, and Warsaw into the European rail network, the yellow brick building aims to continue the story of Riga's metropolitan past.
With 1,100 square metres of dedicated exhibition space spread over two galleries, a sculpture garden, workshop area, cafe, roof terrace, and art shop, as well as programmes of guided tours, talks, meditation, films, and DJ nights, Zuzeum invites everyone to feel at home with art.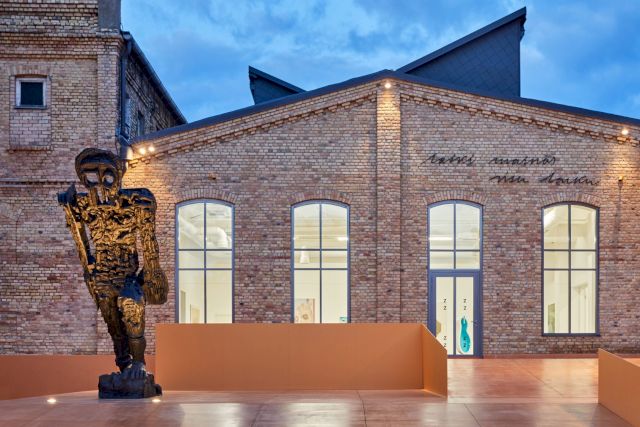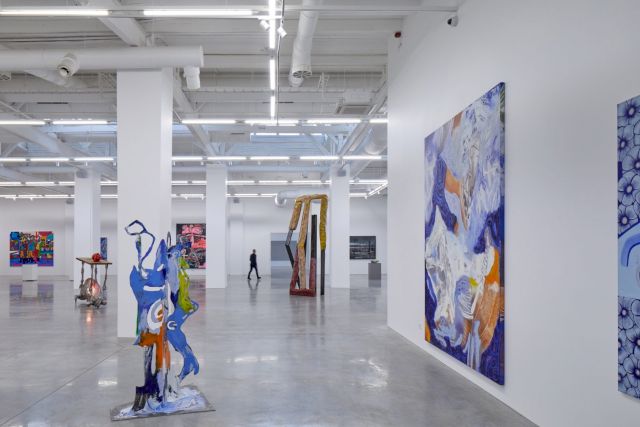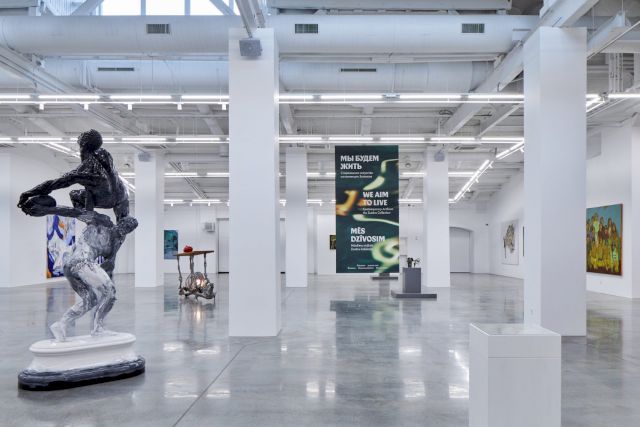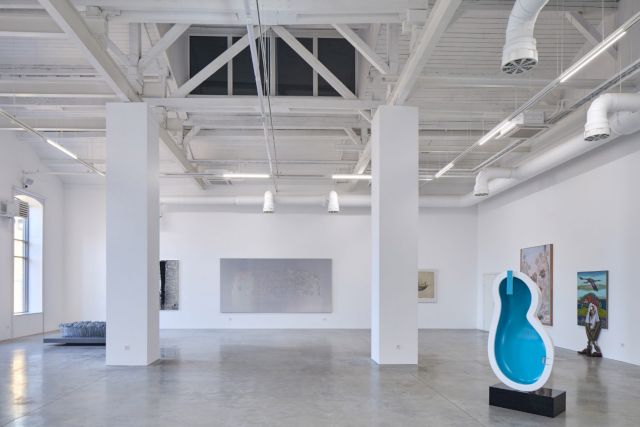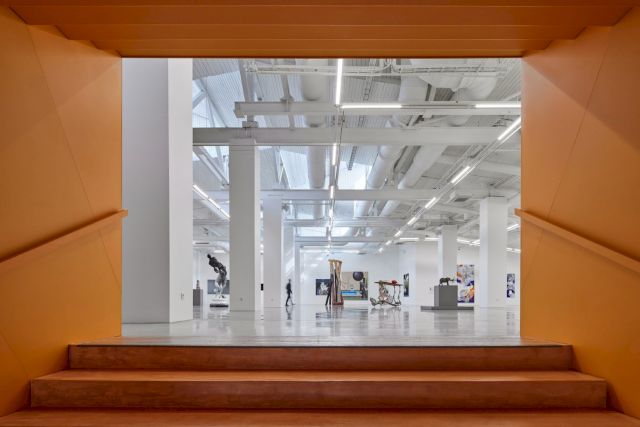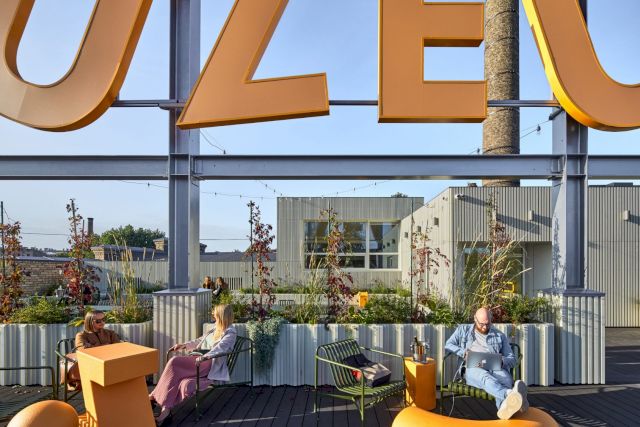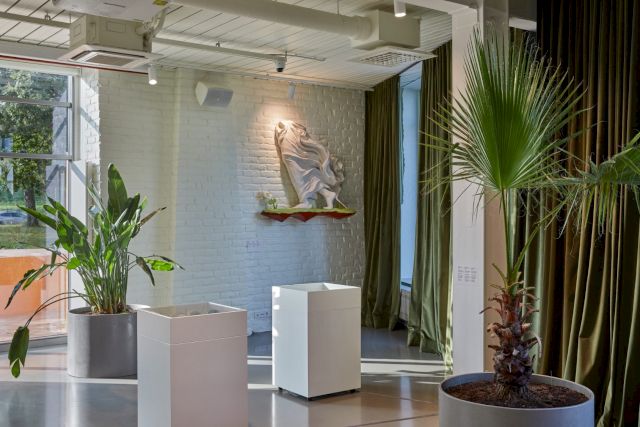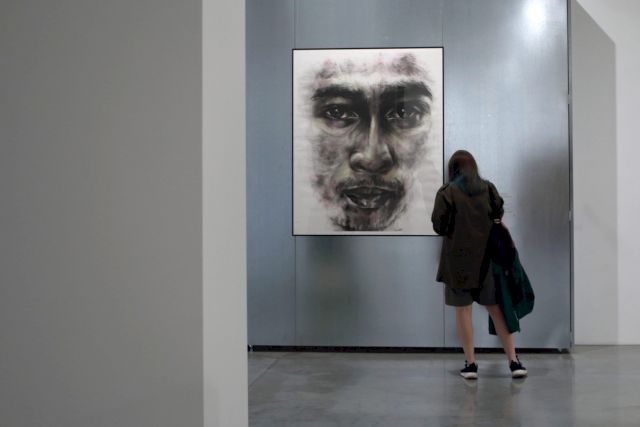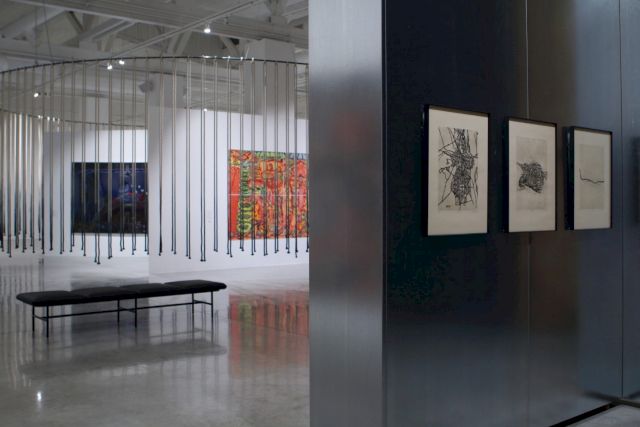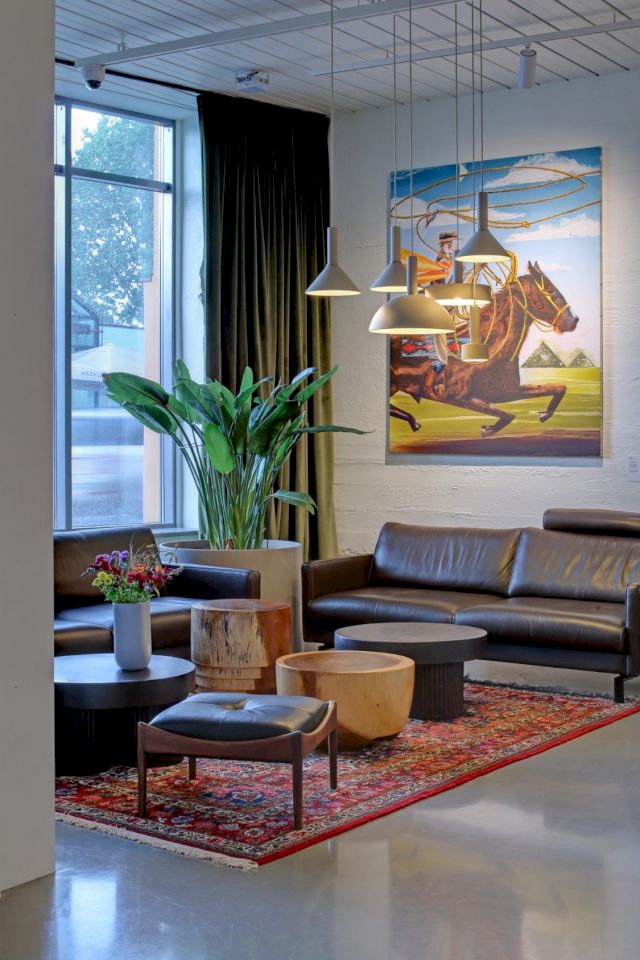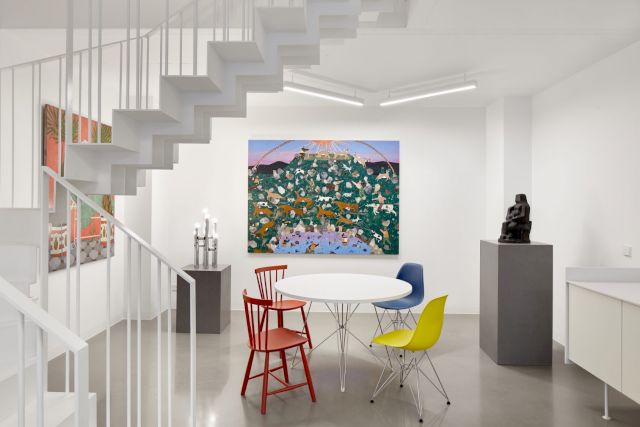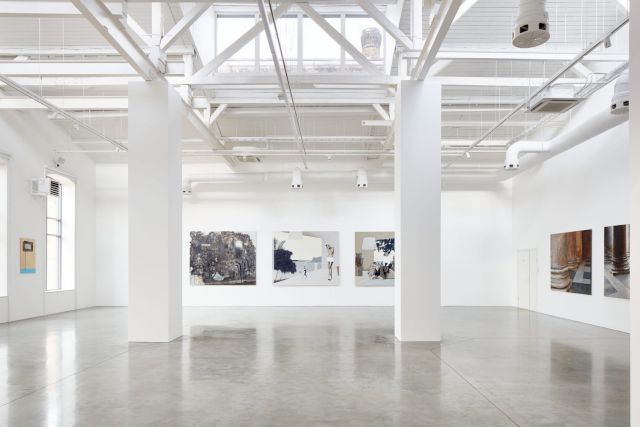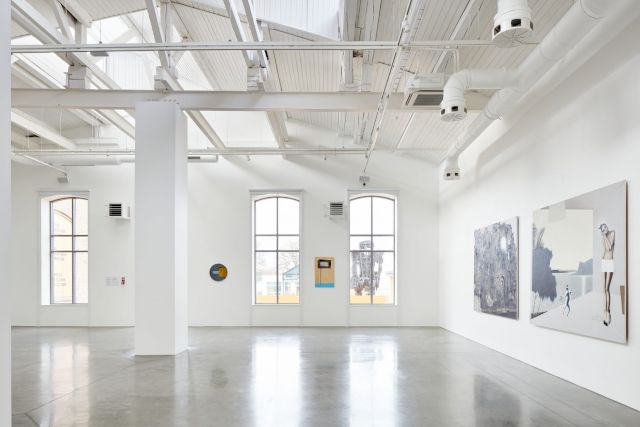 All images courtesy of the Zuzeum Art Centre and Zuzāns Collection.