Fernanda Feitosa & Heitor Martins
A journey into the postwar Brazilian art scene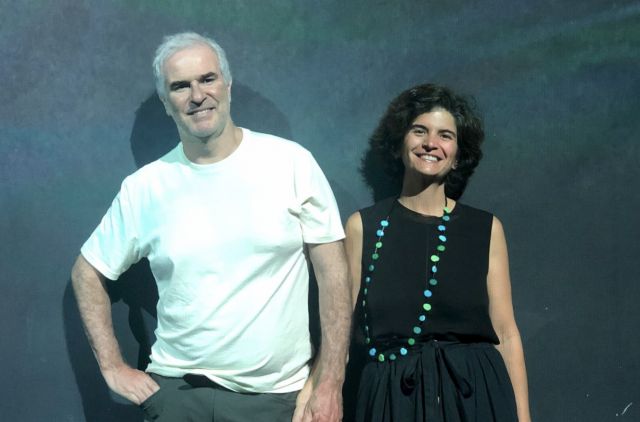 Fernanda Feitosa & Heitor Martins
As founder and directaor of SP Arte, Fernanda Feitosa takes supporting Brazilian artists to heart. Her intensive professional engagement with the Latin American art scene has also strongly influenced Fernanda Feitosa's private collecting. Upon entering her private property in the southern part of the city, visitors will immediately notice a figure by the Brazilian artist Tunga, which has found its home in the sculpture garden.
Selected works of art are installed inside an elegant 1960s-era building, which serves as the residence of the lawyer and Fernanda Feitosa's husband Heitor Martins, director of the Museu de Arte de São Paulo (MASP). However, most of the collection is housed in two modern extensions, especially designed for this purpose by the architectural office Metro Arquitetos.
Providing the cornerstones of the collection presented here are works from the postwar period, by artists such as Adriana Varejão, Mira Schendel, Regina Silveira, and Rivane Neuenschwander. An additional importance is modern Brazilian photography, and contemporary artists like Ernesto Neto and Erika Verzutti.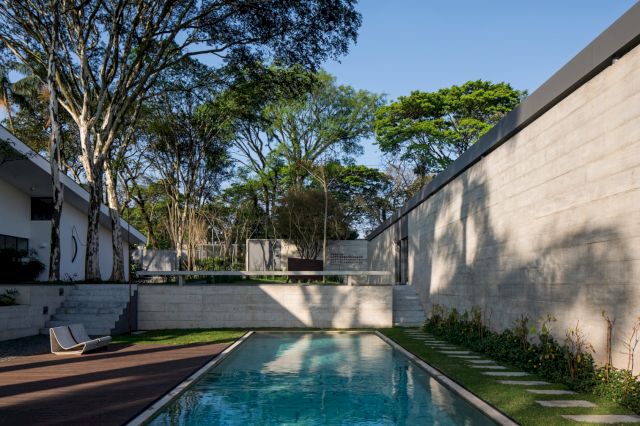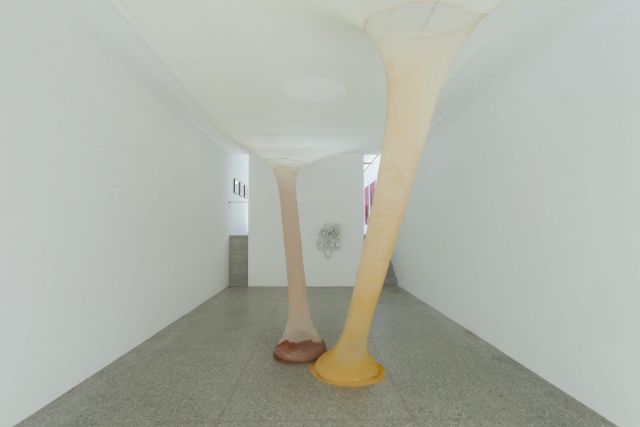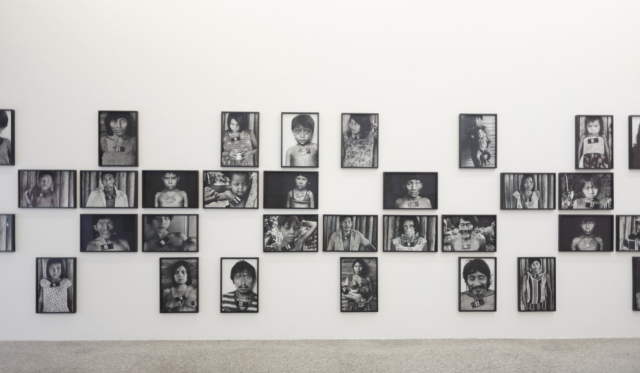 All images courtesy of the Fernanda Feitosa & Heitor Martins Collection.