The Colors of Pleasure
With over 1 600 artworks, the Igal Ahouvi Art Collections is one of the largest private collections in Israel.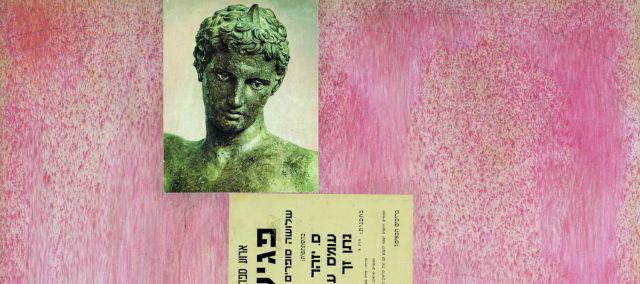 RAFFI LAVIE, Untitled, 1982. Courtesy the Igal Ahouvi Art Collection
The collection, which belongs to international investor Igal Ahouvi, includes some of the world's biggest names in the art market from Andy Warhol to Christopher Wiliams to Marlene Dumas. The second focus of the collection, the larger portion that includes over 850 works, is dedicated to Israeli contemporary art featuring Sigalit Landau and Elad Lassry.
After moving the collection to Genia Schreiber University in in early 2014, Ahouvi planned a series of twelve themed exhibitions to take place over a period of four years, hoping to offer students and the general public the chance to engage with international and regional contemporary art. In their second online exhibition on IC, the Igal Ahouvi Art Collection presents works and installation views from the permanent collection.