Klaus J. Jacobs Collection
If you think you're passionate about coffee – think again.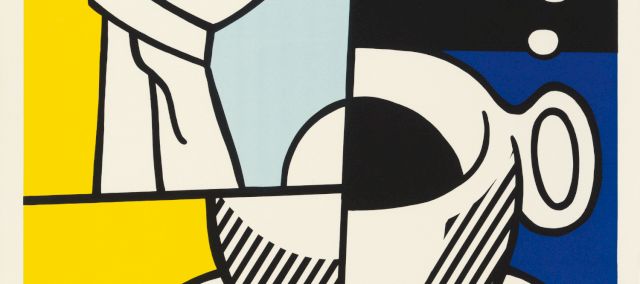 Born in Bremen in 1936, Klaus J. Jacobs made his name as one of Europe's most prominent personalities in the world of business when he took over his grandfather's coffee house and moved it to Switzerland, which would in-turn result in Jacobs becoming a household name in the world of coffee in Switzerland and beyond. It was Jacobs passion for the history of his own product and his love for collecting art in conjunction with an interest in social issues that led to the opening of the Jacobs Suchard Museum in 1984 – which has since then functioned as the main space to showcase Jacobs' collection.
Jacobs' collection leads us from the revolutionary sentiments propagated in the coffee houses of Europe's great cities, to the establishment of coffee as an everyday beverage and, finally, a lifestyle product.
Following coffee's journey within Europe, the Klaus J. Jacobs Collection is detailed and varied, containing sentiments and objects dating back to the 1600s including coffee-inspired Lichtenstein paintings, intricate pots and urns from all corners of the continent and important works from German-Jewish Impressionist painter Lesser Ury, among others.
Since the passing of Jacobs, his children have been dedicated to broadening the scope of the collection, opening the focus to other products that have shaped European history, such as tea, silk, silver and oil. It is this re-organisation within the museum that has resulted in the single-owner-sale of parts of the coffee collection, the first of which is taking place on 16th November 2017 at Kunsthaus Lempertz.
Our Independent Collectors editorial team has picked their favorite pieces from the upcoming auction. Have a look at our selection below and pour yourself a cup of one of Europe's finest coffee art collections.
It would be nice if they said of me: He was an entrepreneur, not a bore.
KLAUS J. JACOBS