MALBA – Museum of Latin American Art in Buenos Aires
An impression of what modernism means in Latin America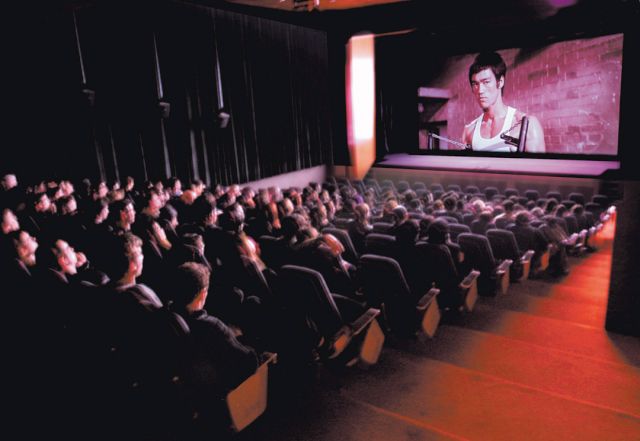 MALBA's auditorium
by Annabelle Hirsch

A wise person once told me that "When the architecture of a museum makes as big of an impression as to what is inside, you can assume that it might be a private foundation!" A statement that is accurate for MALBA – the Museum of Latin American Art in Buenos Aires, a non profit museum of contemporary art, founded by the Argentinian collector and real estate developer Eduardo F. Costantini. Walking down the huge Avenida Alcorta Figueroa on the border of Buenos Aires' Palermo Chico neighborhood, it's hard to not be surprised by the huge decontructivist building that throws out juxtapositions of sharp angled limestone.
Once you've entered through the large glass entrance you'll find yourself in the generously illuminated central hall, and it is there that you realize that this space will be a discovery in itself, not just in terms of architecture. Aside from the Palermo galleries, there aren't too many places for contemporary art in Buenos Aires where you might find big exhibitions by world stars as Francis Alÿs or Yoko Ono. But this adds to the city's charm, allowing you to get to know a part of 20th-century art that you might not be familiar with or perhaps not know at all.
Rolling up the central escalator to the permanent collection on the first floor, you enter a whole new world of colors, shapes and esthetics. Here, you get to experience the work of artists you might not have heard of before such as the beautiful paintings of Uruguayan artist Pedro Figari who moved to Buenos Aires in the early 1920's and was involved in the cosmopolitan circle of Victoria Ocampo and painted the colorful scenes of the life, the dancing, the carnivals of the Montevideos black community. Or the famous painting "Abaporu" by Tarsila do Amaral, one of the most important female Brazilian painters of the 20th Century and leading figure of the Antropofagia Movement. As you walk through the space where photography, painting and sculpture are exhibited next to one another you get an impression of what modernism means in Latin America and how it evolved to famous figures like Lygia Clark, Julio Le Parc, as well as the Brazilian Constructivist Movement and the Latin American Kinetic Art Movement.
To see what is going on in the artistic scene today you just have to go down one floor and walk through the changing exhibitions of contemporary art. Make sure that before leaving you don't forget to pass by the library on the ground floor which holds MALBA's vast selection of books about art, fashion, lifestyle, and of course, Buenos Aires.
Aside from the fascinating collection, visiting MALBA makes you realize one crucial thing: there is still so much to discover and learn about. And for that, you can thank Eduardo F. Costantini.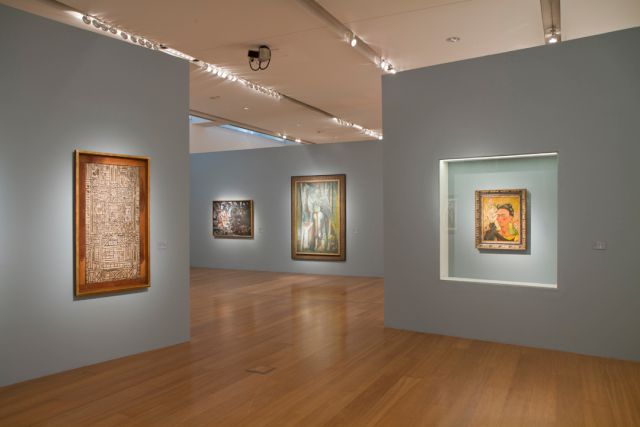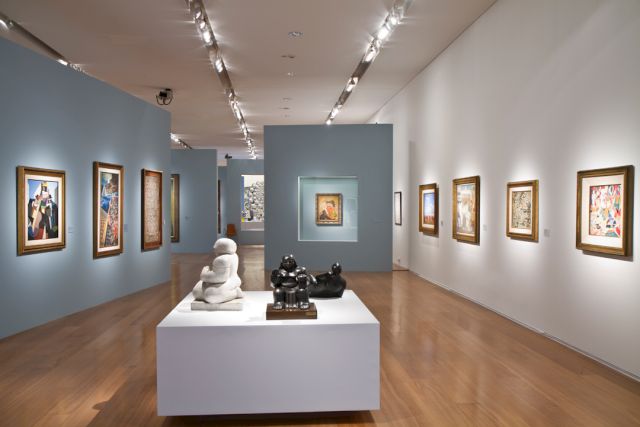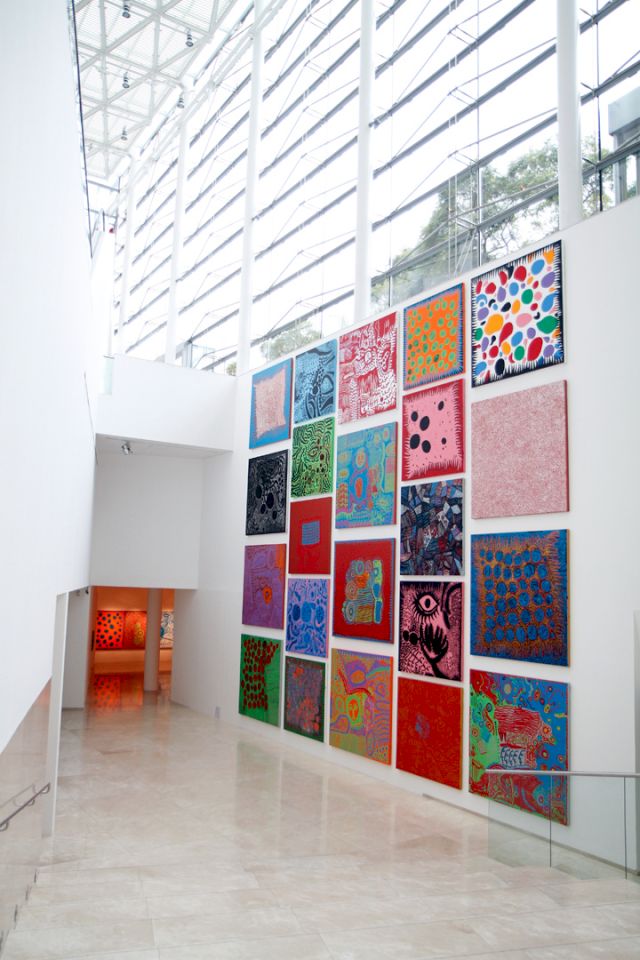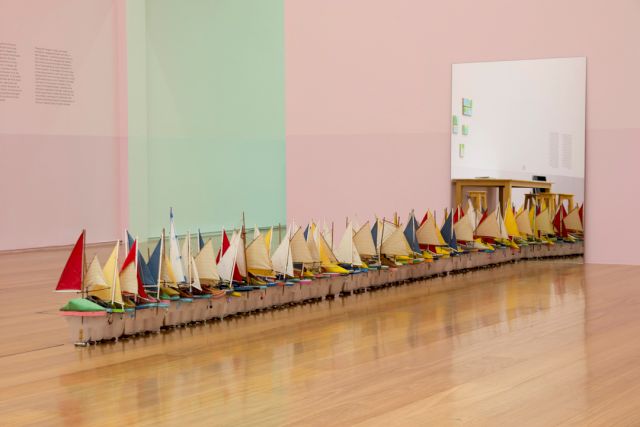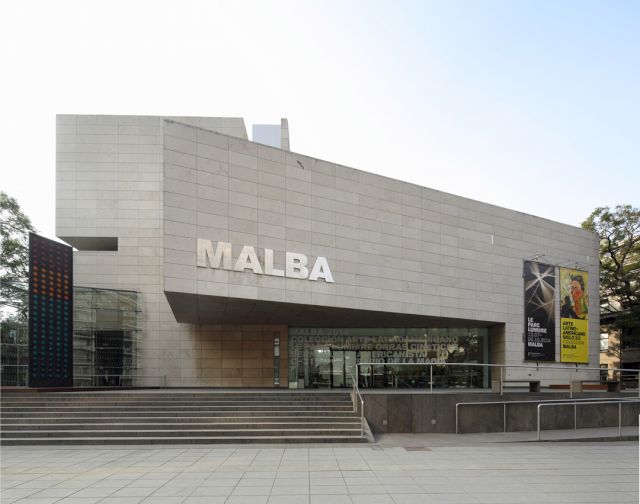 All images courtesy of MALBA, Buenos Aires.