Art Expedition Japan
Join us on an our annual art expedition to the islands of Naoshima, Teshima, and Inujima, which have undergone a remarkable transformation to world-renowned art destinations.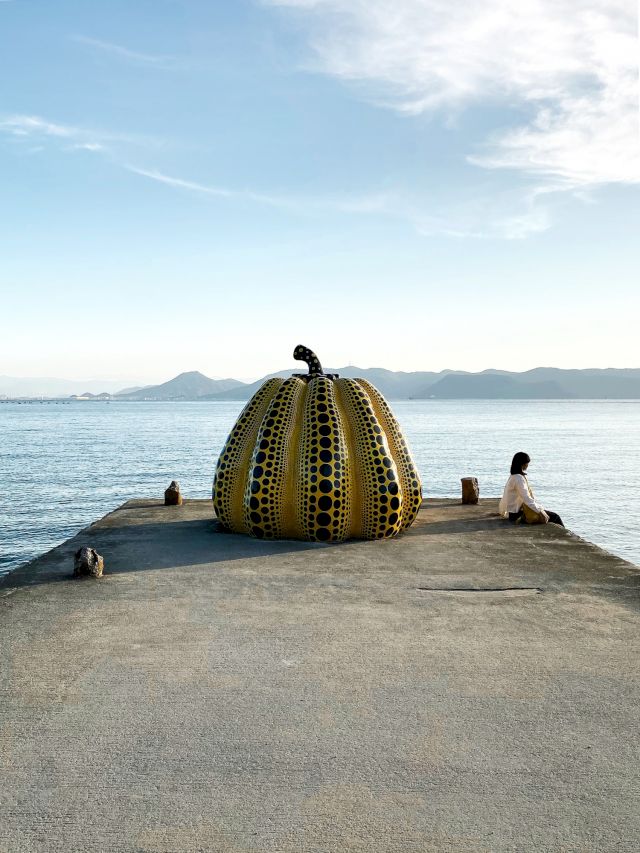 DAY 1

Arrive in Takamatsu and transfer to a private chartered ferry to Naoshima.
Visit the Benesse House Museum, which showcases a unique collection of contemporary art and architecture. Explore the Chichu Art Museum, which features artwork by Claude Monet, James Turrell, and Walter De Maria. Visit the Lee Ufan Museum, which features works by the Korean artist Lee Ufan. Enjoy a free afternoon to relax and soak in the island's natural beauty.
Stay overnight on Naoshima island.
DAY 2

Take a morning ferry to Teshima island.
Visit the Teshima Art Museum, a unique architectural space designed to integrate with the surrounding natural environment.
Explore the Teshima Yokoo House, a restored traditional Japanese-style house featuring artwork by Tadanori Yokoo.
Stay overnight on Teshima island.
DAY 3

Take a morning ferry to Inujima island.
Visit the Inujima Seirensho Art Museum, a former copper refinery converted into an art space featuring works by Yukinori Yanagi and Walter De Maria. Explore the Inujima "Art House Project," a collection of restored traditional Japanese-style houses featuring artwork by a variety of contemporary artists.
Stay overnight on Inujima island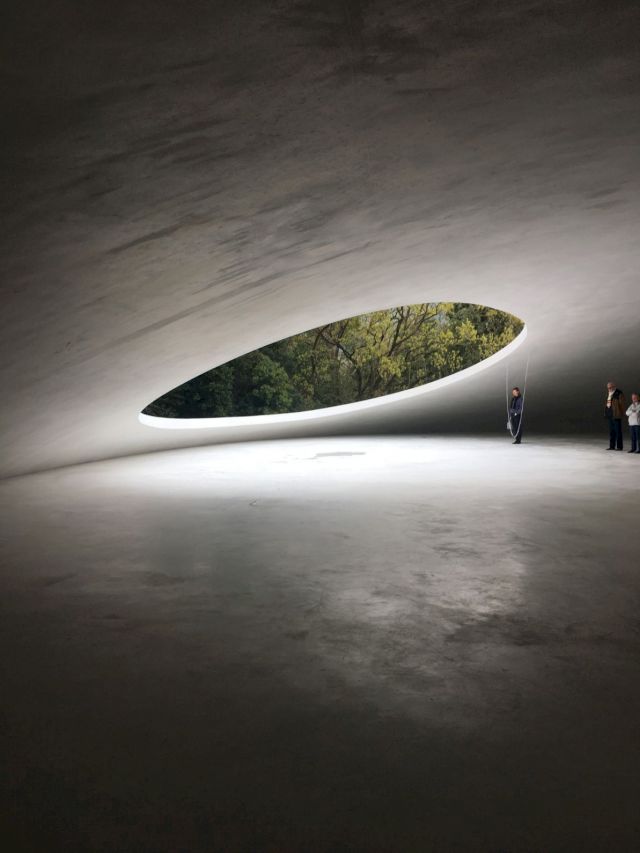 DAY 4

Return to Takamatsu via private chartered ferry.
Transfer to Takamatsu Airport for departure.
Return to Tokyo.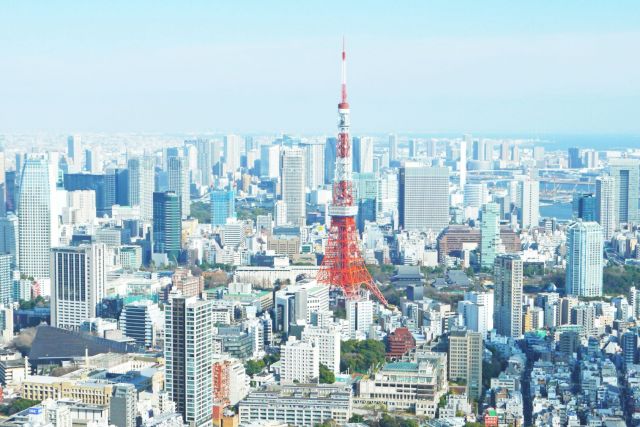 DAY 5
Arrival in Tokyo.
Japanese breakfast in Marunouchi, Roppongi, or Ginza. Visit the Mori Art Museum. Embark on a mesmerizing journey through the digital art world at TeamLab Borderless. Visit Ueno, a park that houses several art museums and galleries, including the Tokyo Metropolitan Art Museum and the National Museum of Western Art.
Dinner and Networking.