22nd Biennale of Sydney
The 22nd Biennale of Sydney, NIRIN, lives on through a diverse virtual program to be launched soon, as well as this Online Exhibition in the meantime!
IBRAHIM MAHAMA, No Friend but the Mountains 2012-2020, 2020, charcoal jute sacks, sacks, metal tags and scrap metal tarpaulin, dimensions variable. Installation view (2020) for the 22nd Biennale of Sydney, Cockatoo Island. Courtesy the artist; White Cube; and Apalazzo Gallery, Brescia. Photograph: Zan Wimberley
In spirit of our core value at Independent Collectors, of creating worldwide and easy public access to art (typically in private collections), we are thrilled to contribute to the Biennale of Sydney's digital actions to remain open to the public, despite inevitable COVID-19 closures, only a week after it's opening on March 14. Following is the official Media Statement from the BoS:
For nearly 50 years, the Biennale of Sydney has presented some of the most dynamic contemporary art from around the globe in iconic venues across Sydney.
This year's exhibition, titled NIRIN and meaning 'edge' in Wiradjuri, is an artist- and First Nations-led biennale showcasing more than 700 artworks by 101 artists and collectives. A global platform for diverse cultures and perspectives, the Biennale unites people across the world, stimulating dialogue and inspiring change.
The COVID-19 pandemic and potential impact on the safety of our visitors, artists, staff and wider community remains our top priority. And so, in line with the latest advice from Government authorities, the Biennale of Sydney is closing its public exhibitions from Tuesday 24 March 2020 until further notice.
We will continue to adapt and innovate in the face of this global crisis. Our doors close across Sydney, and they will open online – for everyone, everywhere across the world. We remain steadfastly committed to the artists and communities we serve by moving to a digital program.
Working with long-time Biennale partner Google – and in a first for the Biennale of Sydney – audiences around the world will be able to engage with NIRIN on the Google Arts & Culture platform. Creating a virtual Biennale will bring the exhibition and programs to life through live content, virtual walk-throughs, podcasts, interactive Q&As, curated tours and artist takeovers.
At times like these, it is more important than ever that we find ways to connect, to help each other, listen, collaborate and heal – all core themes of NIRIN.
The Biennale remains artist-led and will allow our artists to lead the way in responding to the urgent social, political, and environmental issues we are facing today. We are shifting to digital programs, sharing more in coming weeks.
We look forward to welcoming you back to the physical exhibition when our Government authorities deem it safe to reopen. Until then, we encourage everyone to look after one another during this challenging time, and when you go looking for connections in isolation, engage online.
______
Whilst the virtual launch of NIRIN is being prepared, this Online Exhibition shares documentation images and installation views from across Sydney to excite your curiosity in the meantime. Stay tuned to engage in this digital experience together from home!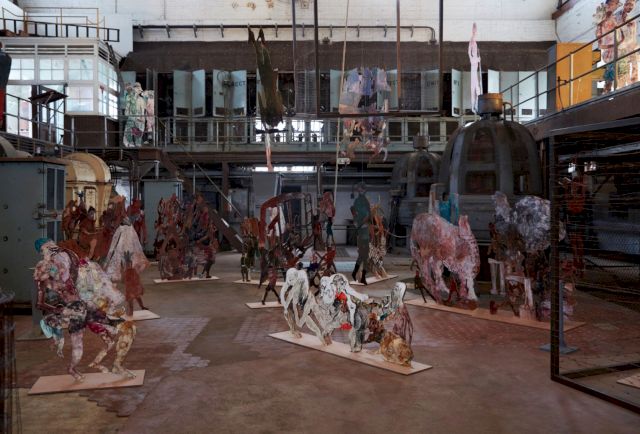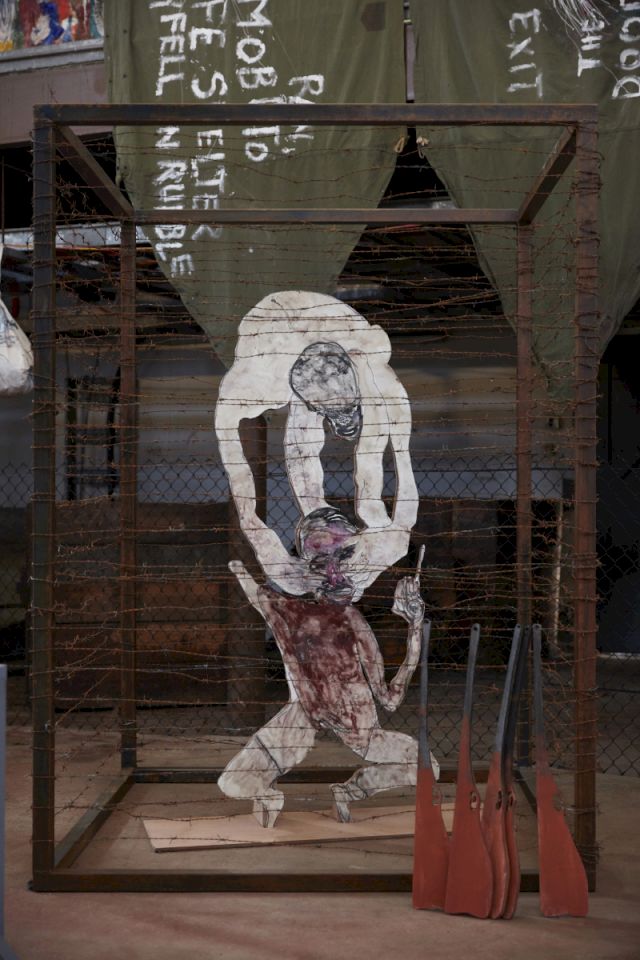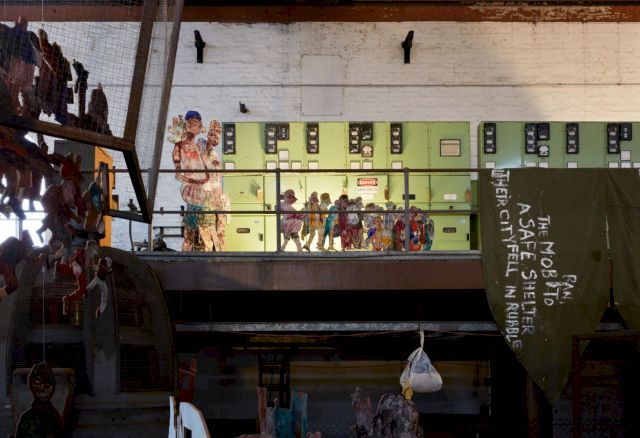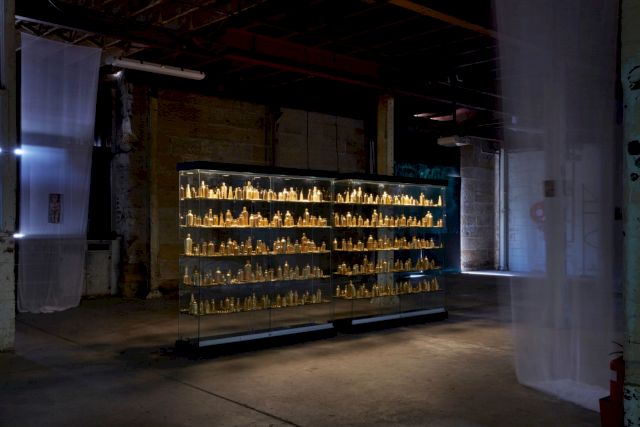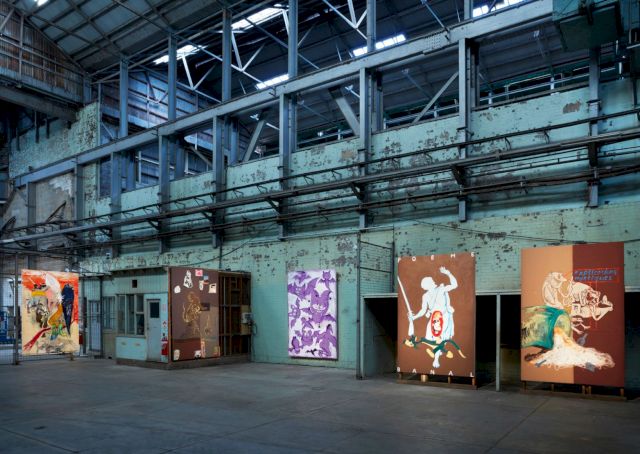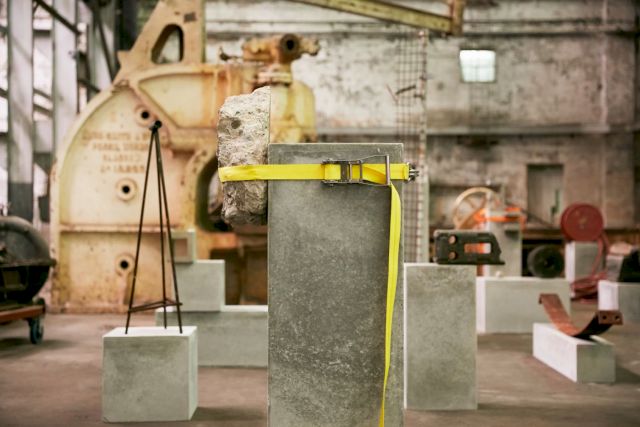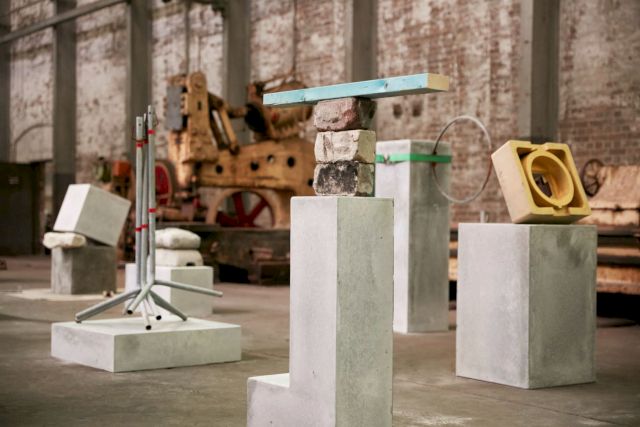 We acknowledge the Gadigal people of the Eora Nation; Boorooberongal people of the Dharug Nation; and the Dharawal, Bidiagal and Gamaygal people, on whose ancestral lands and waters NIRIN gathers. NIRIN is a safe place for people to honour mutual respect and the diversity of expression and thoughts that empower us all.
22ND BIENNALE OF SYDNEY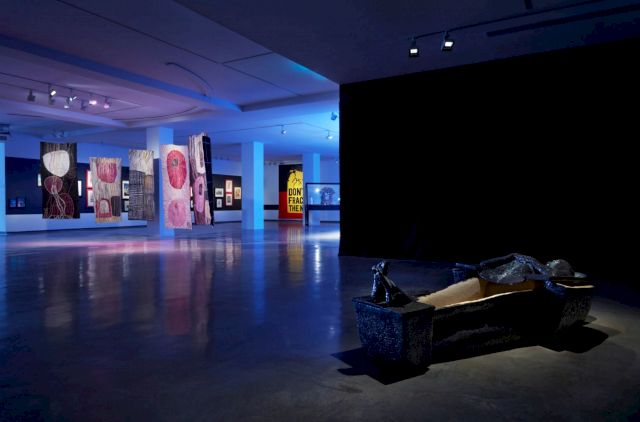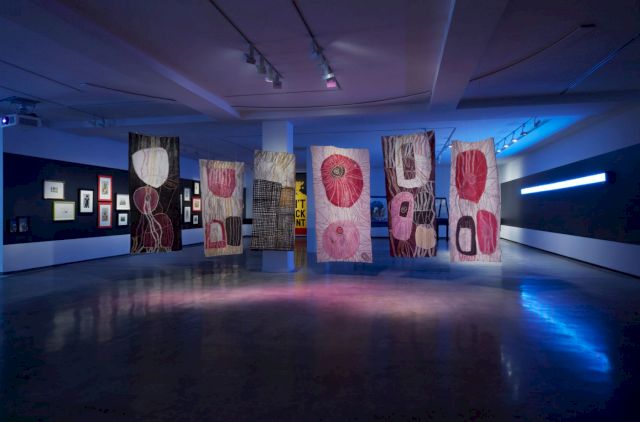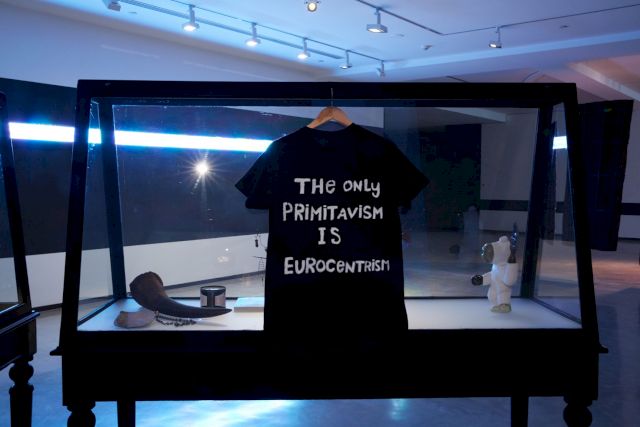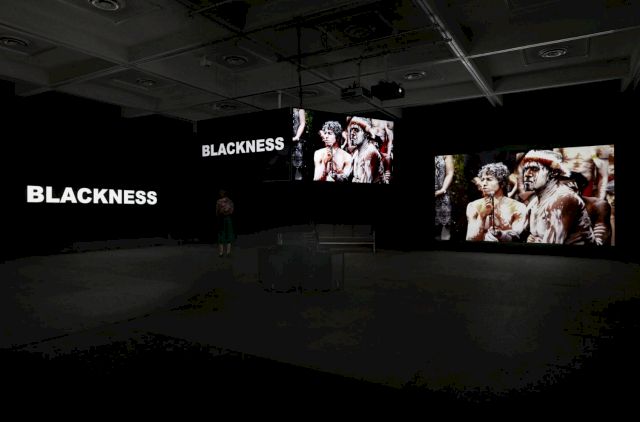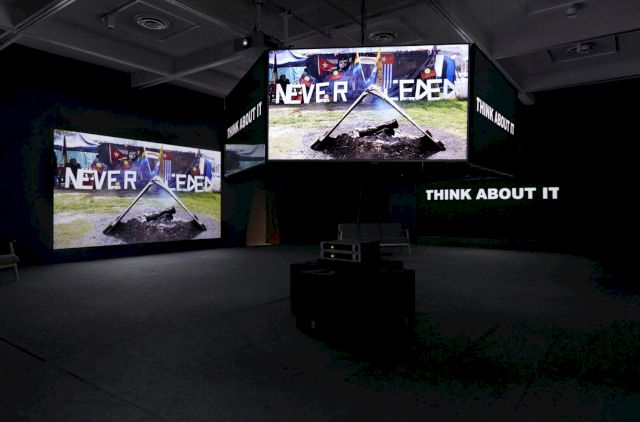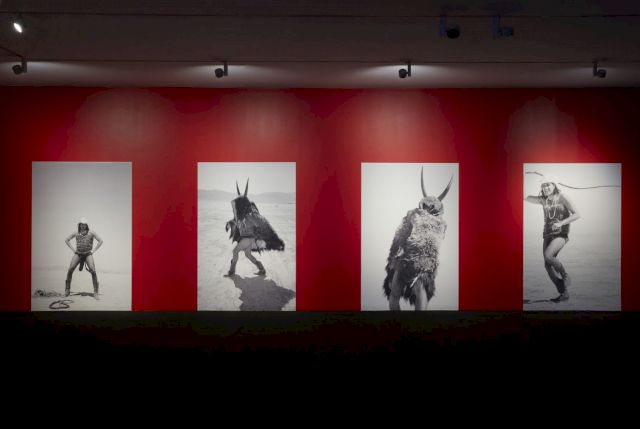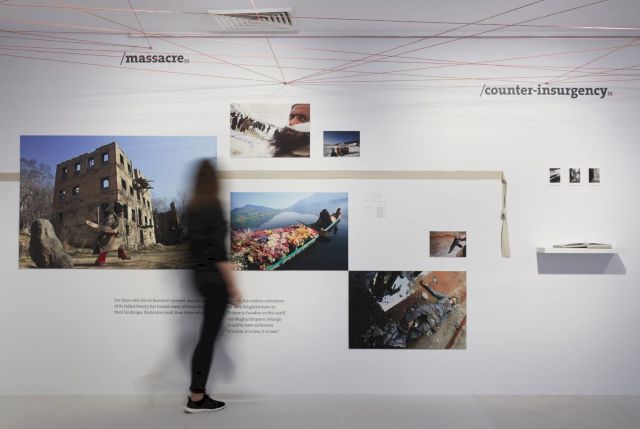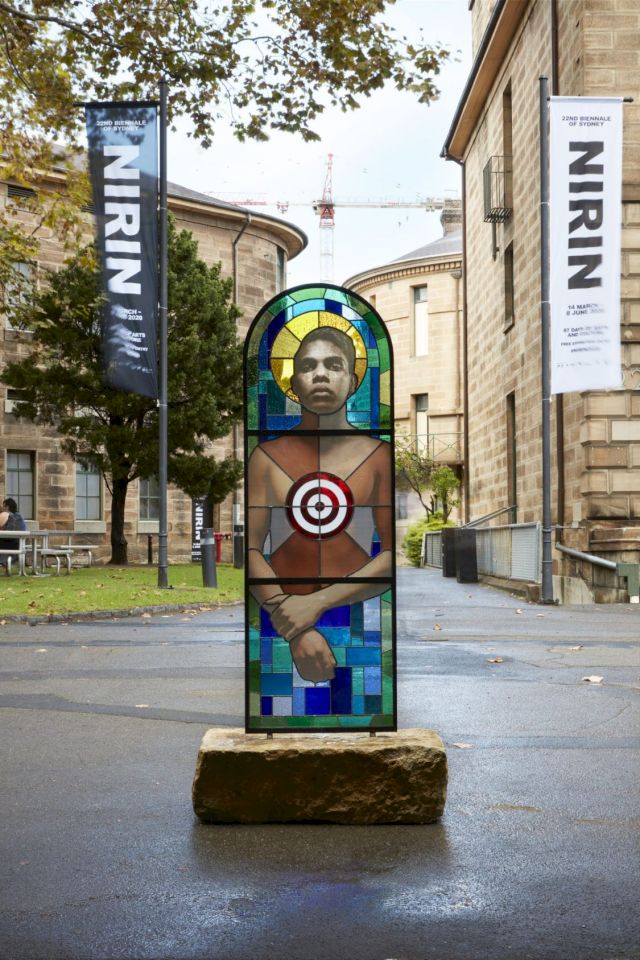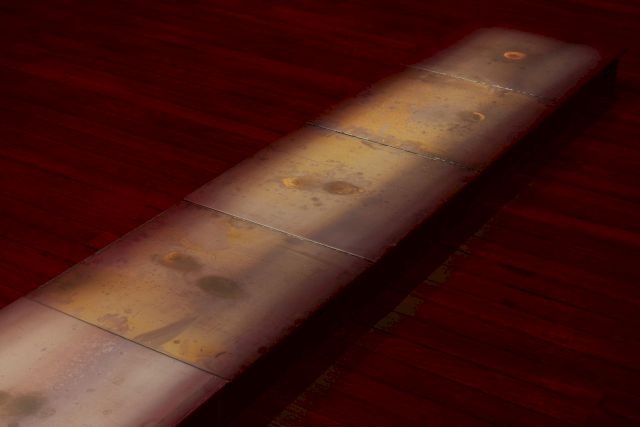 In urgent times of shifting boundaries and conflicts between humanity, nature and spirituality, we desperately need to alter our actions to catch up with expedient change and show respect for ancient cultures. Now is a potent time to heal and feel the rush and tension of new futuristic possibilities.
BROOK ANDREW, ARTISTIC DIRECTOR