RAK Art Foundation
Bahraini artist and collector Shaikh Rashid bin Khalifa Al Khalifa's childhood home
Central feature in the courtyard, RAK Art Foundation, Riffa, Kingdom of Bahrain, 2022
Originally constructed in the 1930s and then later restored in the 1960s and 2015, the main buildings of the property are used to showcase Shaikh Rashid's private collection as well as his own artwork. The RAK Art Foundation is situated around a central courtyard. The galleries present various collections of International Contemporary Art and Design, with a focus on Middle Eastern Art, as well as a sizeable collection of Orientalist paintings. In 2020, an extension of the property was completed; a contemporary gallery that is typically used to exhibit Rashid Al Khalifa's latest installations.
The RAK Art Foundation opened its doors to the public in December 2020, hosting weekly private tours, during which visitors are given a thorough insight into the collection and the property. On permanent view are works by renowned established and emerging artists including; Frank Stella, Fernando Botero, Yves Klein, Juan Genoves, Farhad Moshiri, Mohammed Omar Khalil, Dia Al Azzawi, Huguette Caland, Adam Henein, Mohammed Sabry, Shakir Hassan Said, Rafa Nasiri, Kamal Boulatta, Manolo Valdes and Marc Quinn, to name a few. The RAK Art Foundation currently boasts the largest collection of International Modern and Contemporary Art in the Kingdom of Bahrain.
The RAK Art Foundation believes in making art accessible to the public in hope that doing so will inspire new ideas and encourage artistic expression, sowing the seeds for creative thought and culture. By offering a platform for artists and creatives from the region as well as providing educational opportunities for art enthusiasts, the RAK Art Foundation plans on launching a comprehensive program of activities that will help propel the art scene in the Kingdom and consolidate Bahrain's position as a hub of creativity and artistic expression.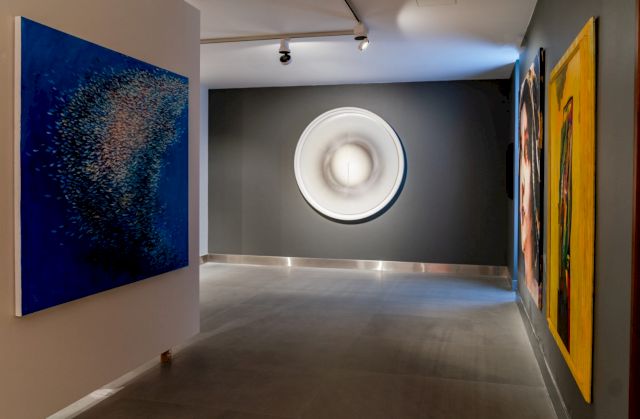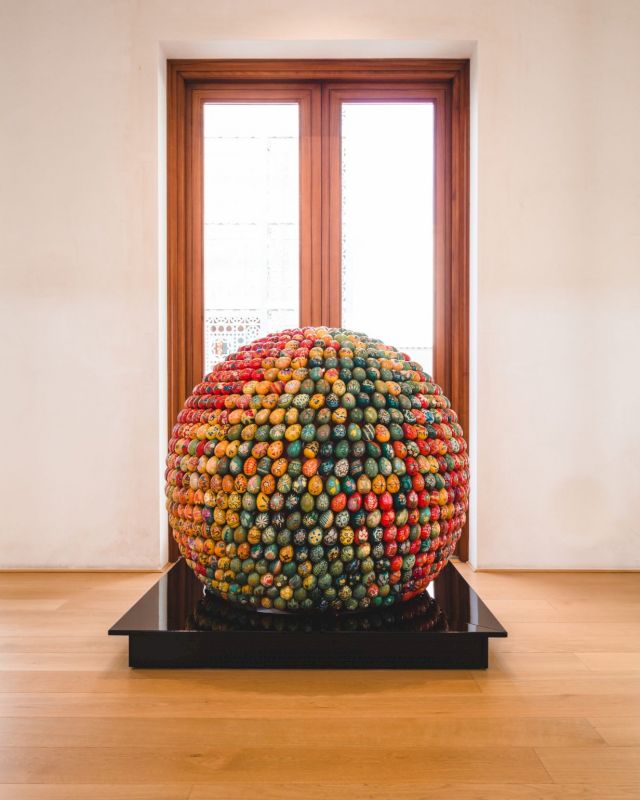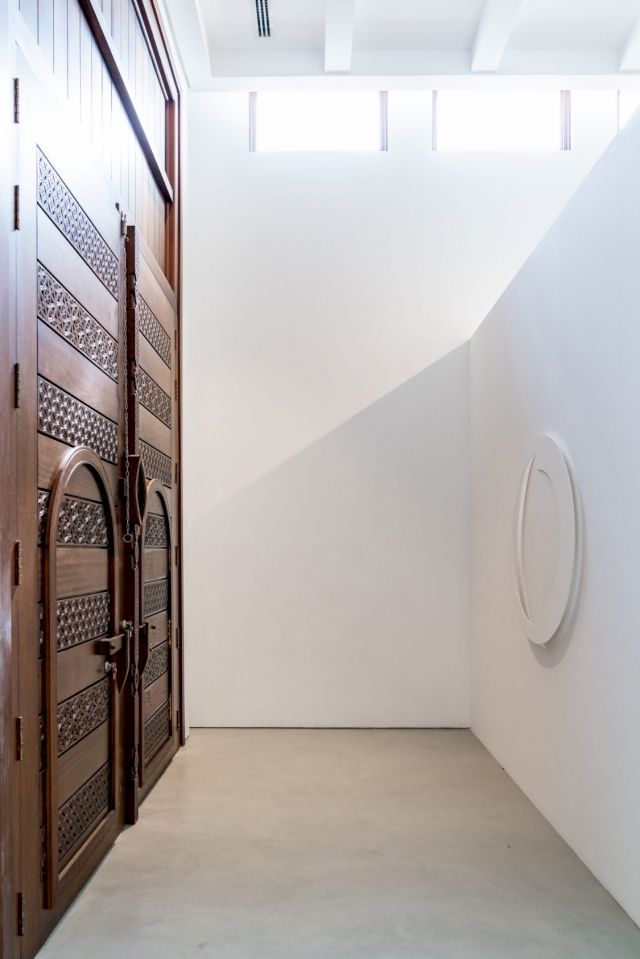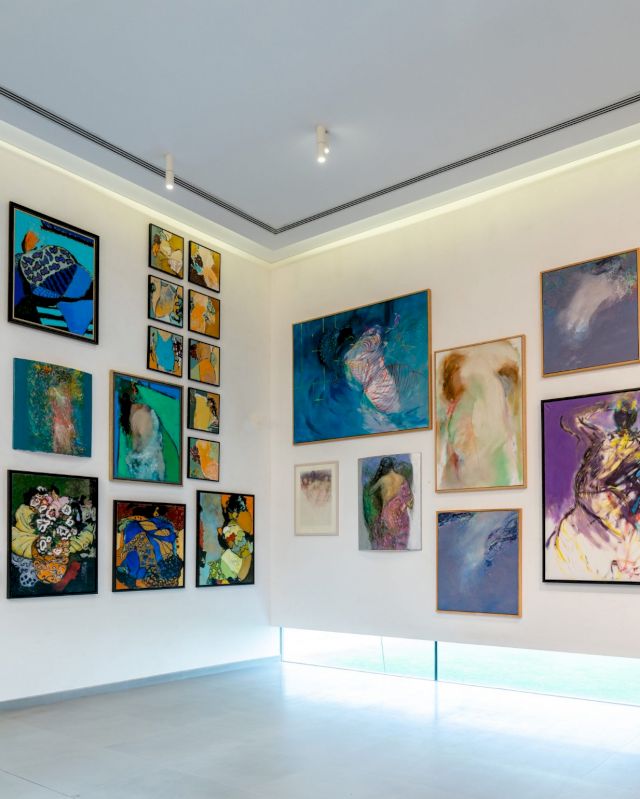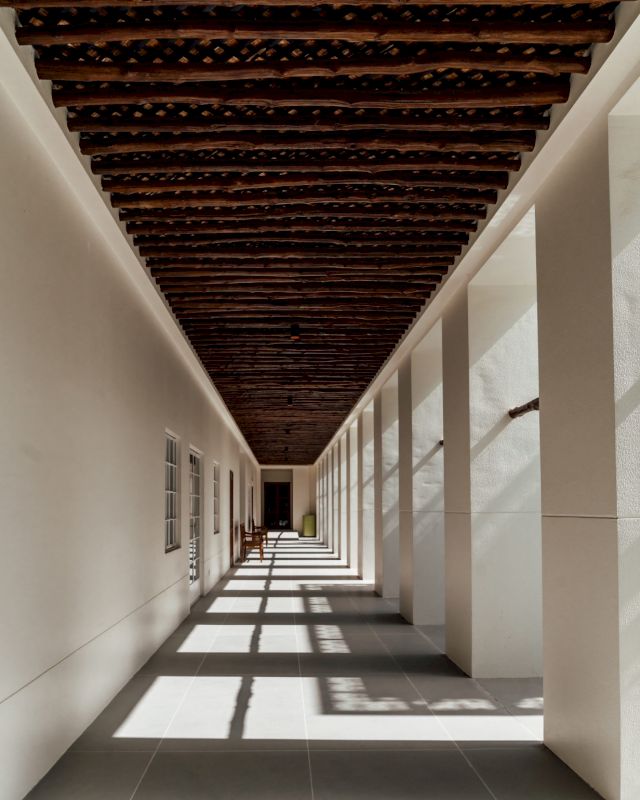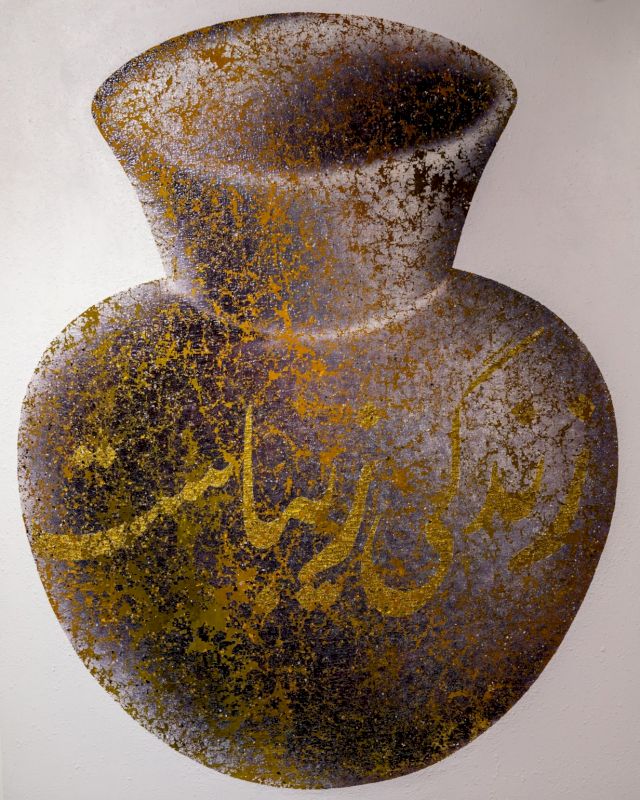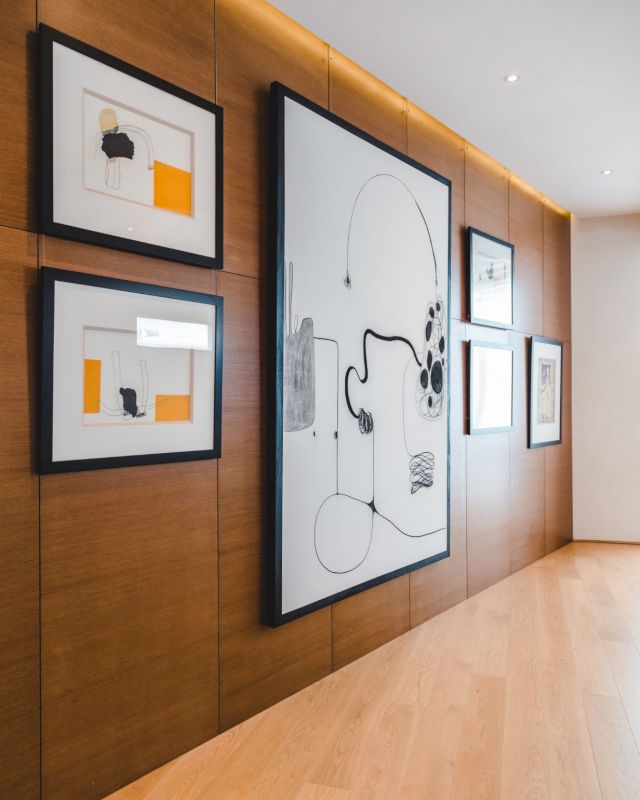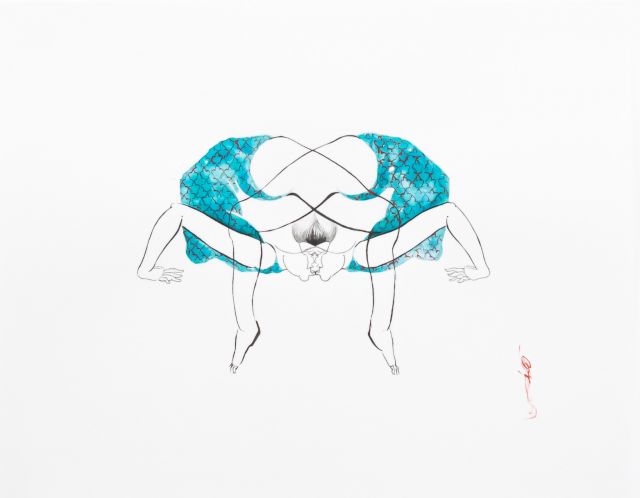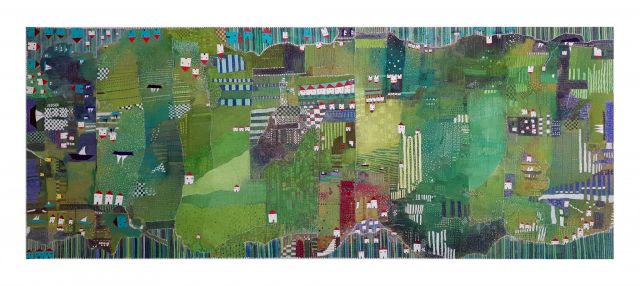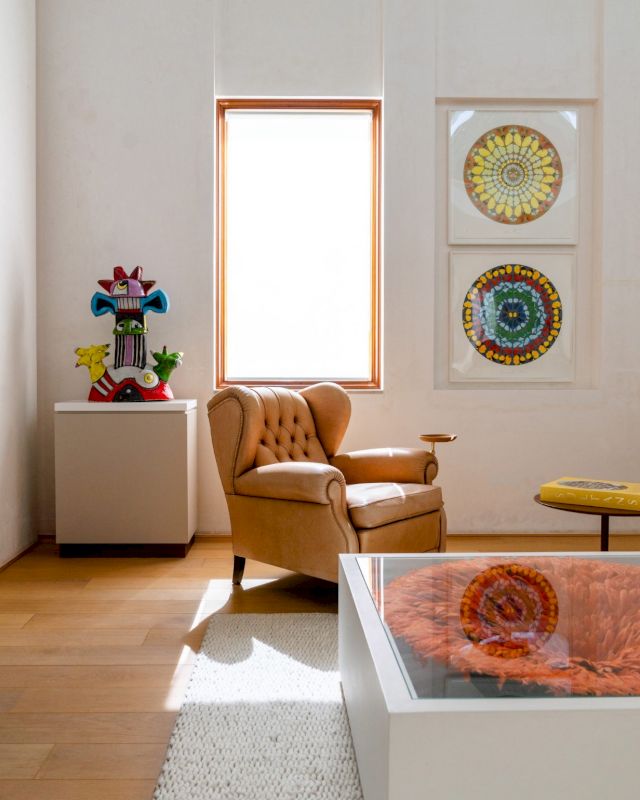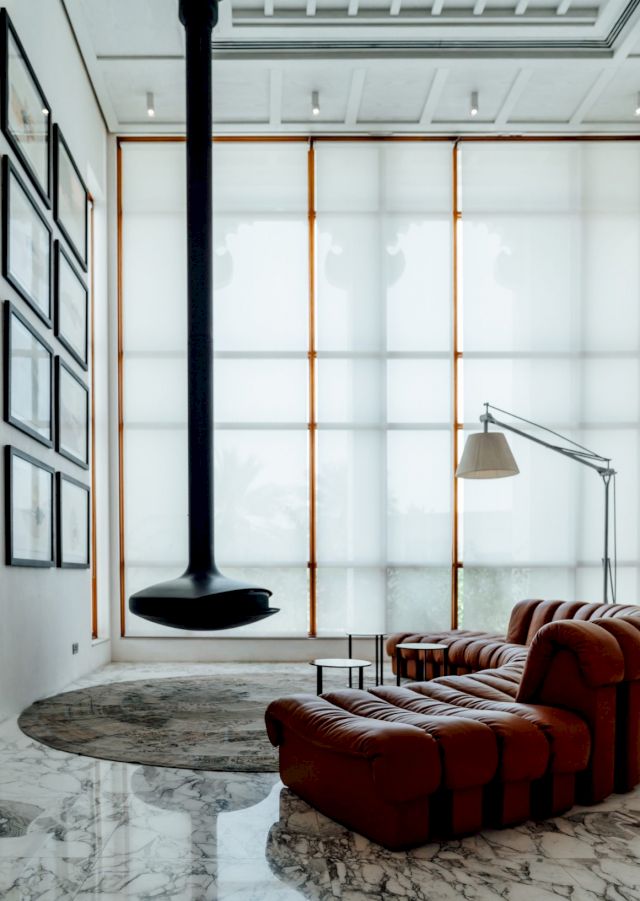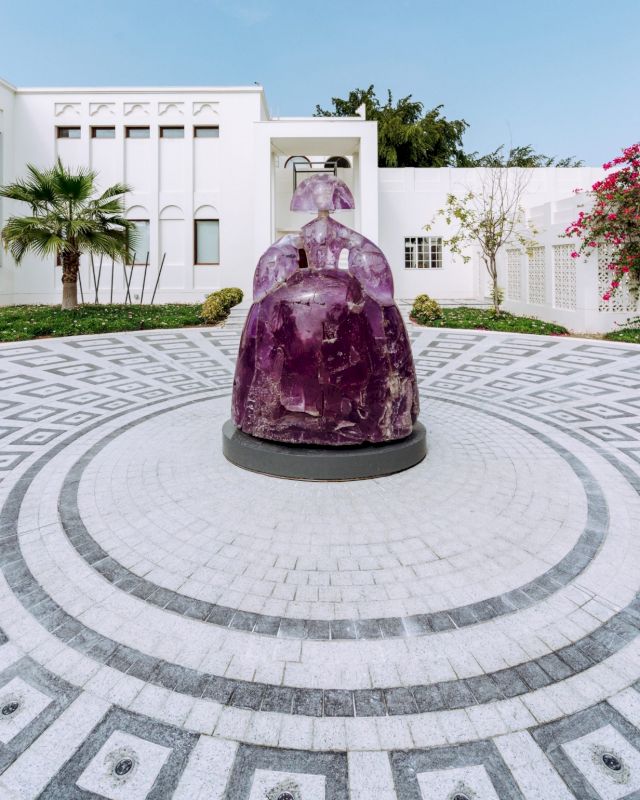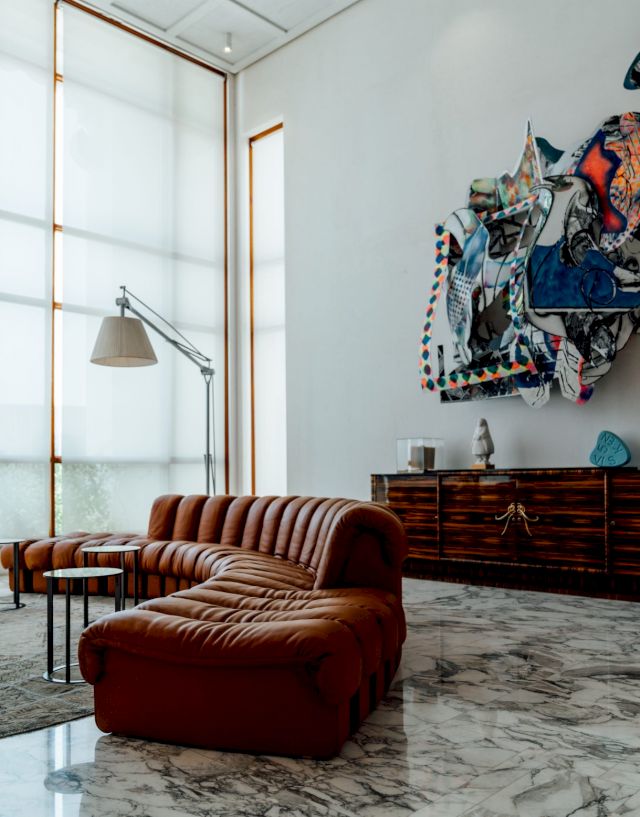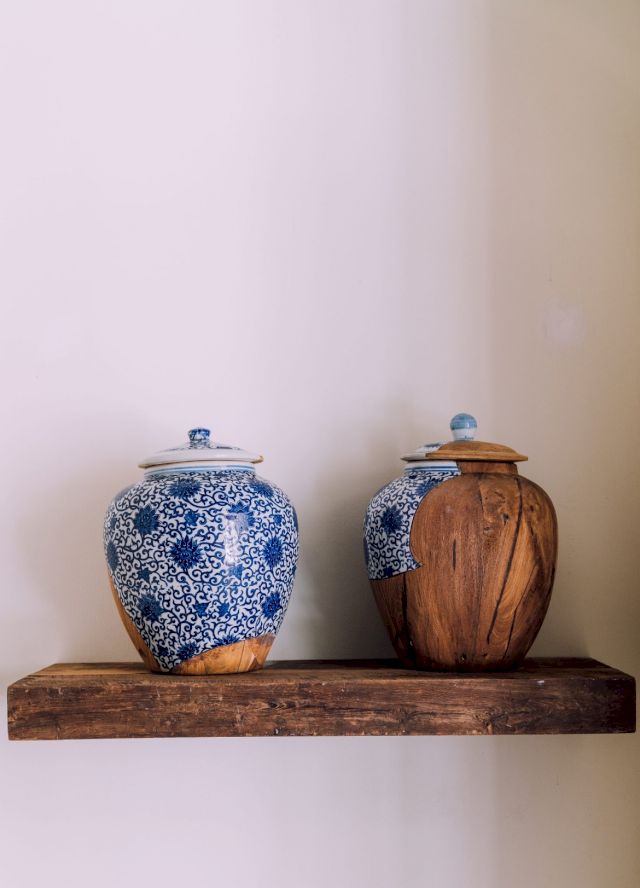 All images courtesy of the RAK Art Foundation.