What Lies Within
The Basma AlSulaiman Collection features an exhibition by some of the most significant artists of Saudi Arabia
Maraya, AlUla, the world's largest mirrored building. Courtesy the Royal Commission for AlUla.
Displayed in Maraya – one of the world's architectural wonders, with 9,460 square meters of mirrors covering its exterior walls – this temporary exhibition welcomes visitors who seek to discover the artistic energy and visionary inspiration present in Saudi Arabia.
What Lies Within brings together works from the past two decades by some of the most significant artists of Saudi Arabia and its diaspora from the private collection of Saudi patron and collector Basma AlSulaiman. The exhibition is the first in a series in AlUla celebrating pioneering collectors and patrons in Saudi Arabia, who have sparked and steered the country's relationship with the arts, paving the way for a flourishing cultural sector today.
Alongside building a collection of both Saudi and international artists, a decade ago AlSulaiman founded BASMOCA, the first virtual museum in the world to use cutting edge gaming technologies allowing wide audiences to view works and engage as avatars within its museum space. Curated by artist Lulwah AlHomoud, an influential figure in the Saudi Arabian art scene, the exhibition links AlSulaiman's work in the digital space to the physical world and is a tribute to her invaluable support for Saudi artistic production and talent. The collection preserves a remarkable visual record of Saudi heritage and reflects a journey in the public response to art. AlHomoud's sensitive curation has shaped a multi-layered exhibition which conveys the artists' and collector's connection to both local and global contemporary culture. The show documents personal histories and acts as a tool for wider connectivity and education.
What Lies Within marks the first time that these important works have been shown together in Saudi Arabia. The dynamic group of seventeen participating artists constitutes a prominent generation in the development of Saudi contemporary art and its reception internationally. The seminal pieces on display crucially represent pivotal moments in shaping the artists' varied practices – for which AlSulaiman has a discerning eye. As evoked by the exhibition's title, prevalent themes are the expansiveness of Saudi identity, spirituality, and culture, and how these have evolved from the past to the present day, across a diversity of media. The show seeks to present Saudi art on its own terms, exploring the vibrant breadth of output from artists working in the Kingdom and its diaspora.
Basma AlSulaiman is one of the most relevant collectors and art patrons in the Middle East. She is the founder of BASMOCA (Basma AlSulaiman Museum of Contemporary Art), the first virtual museum in the world relying on cutting edge visual technologies to share her collection with a wider audience.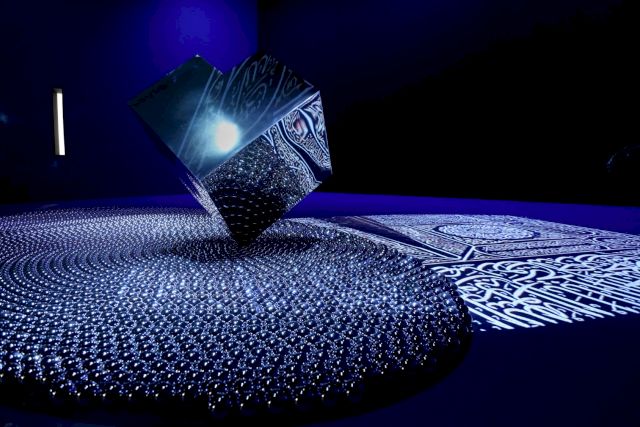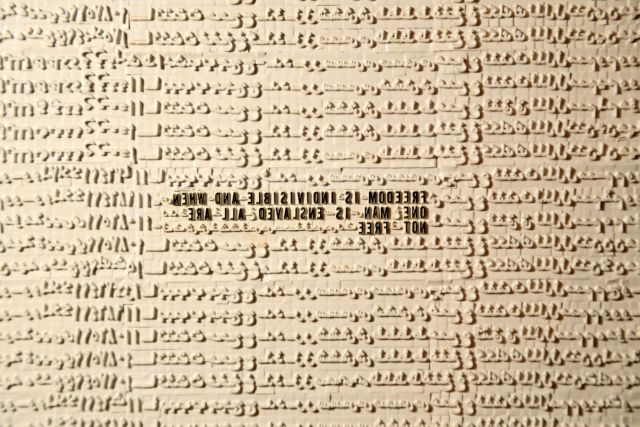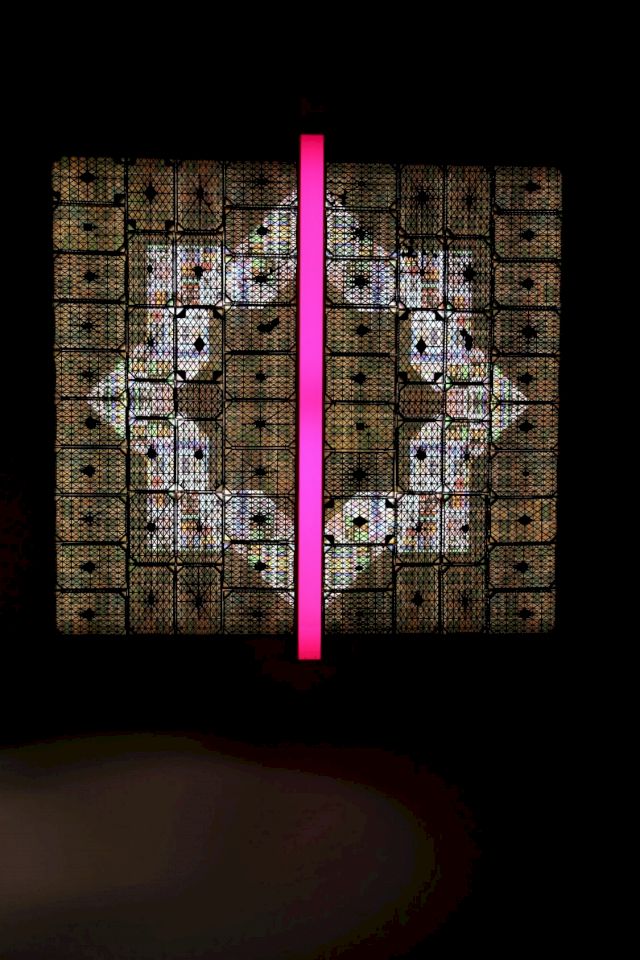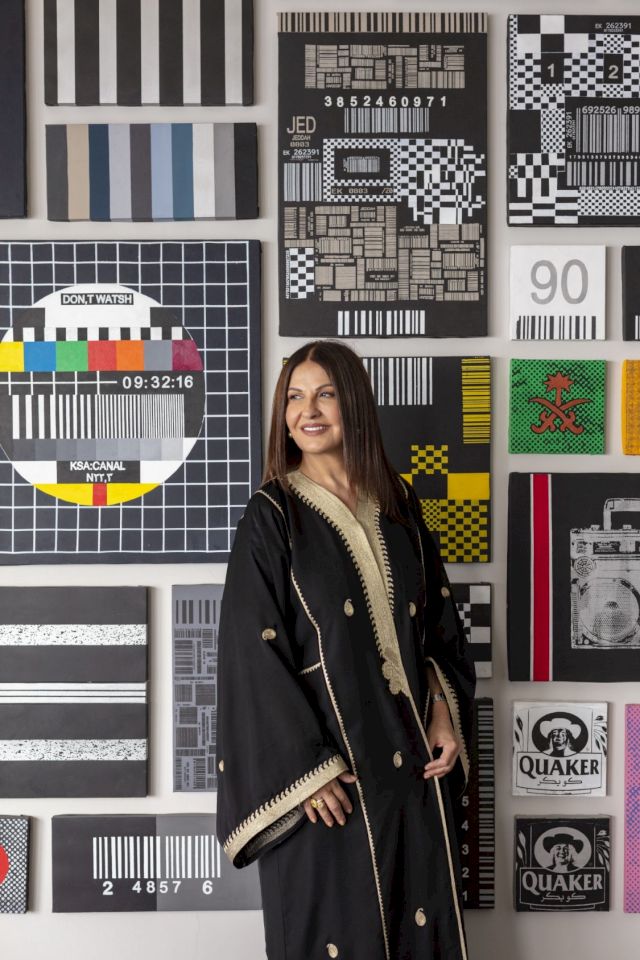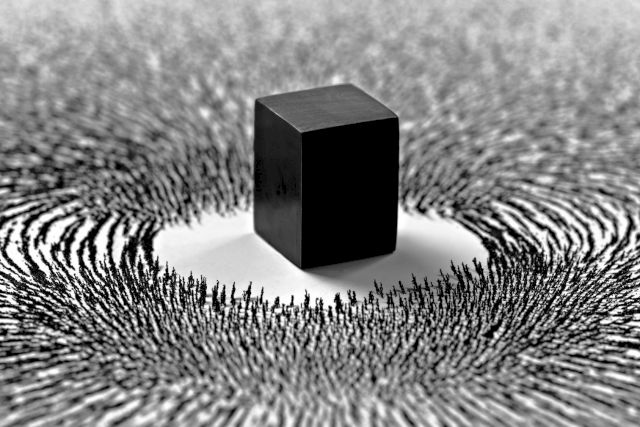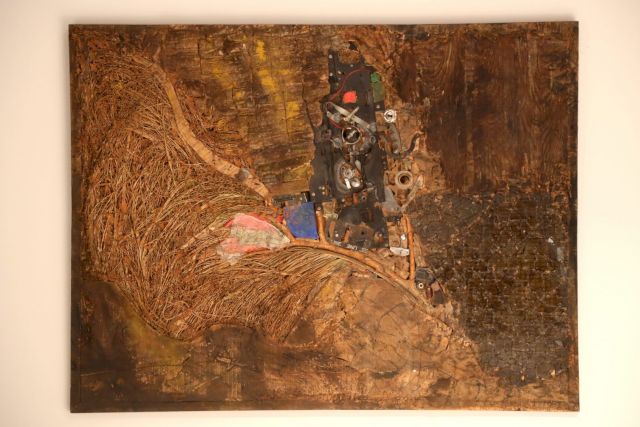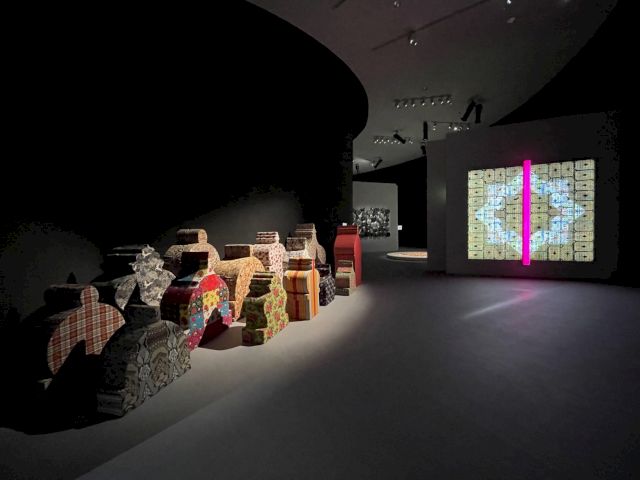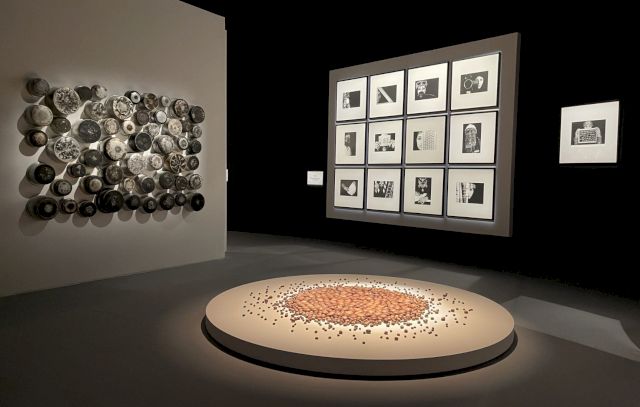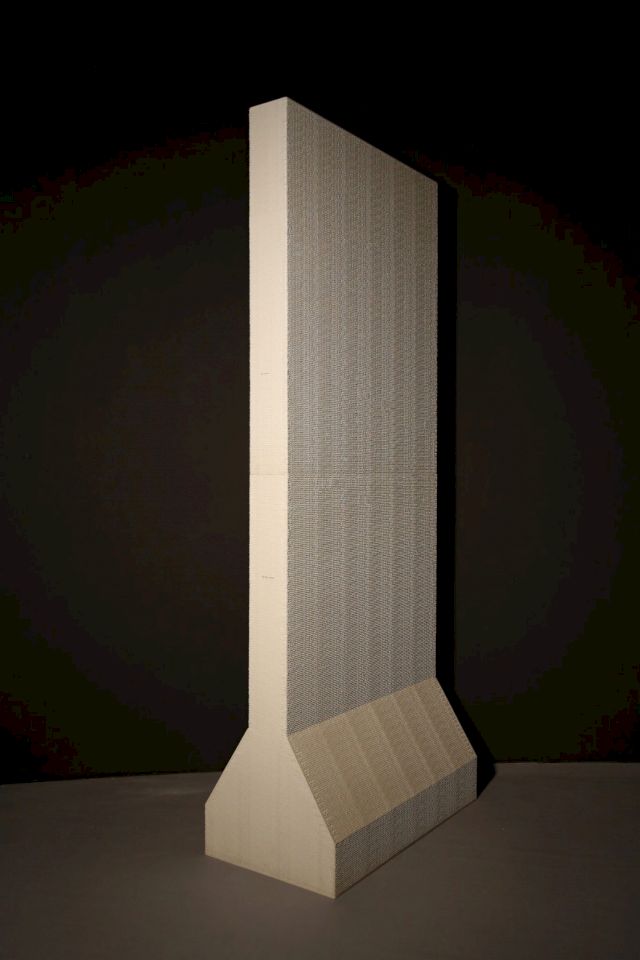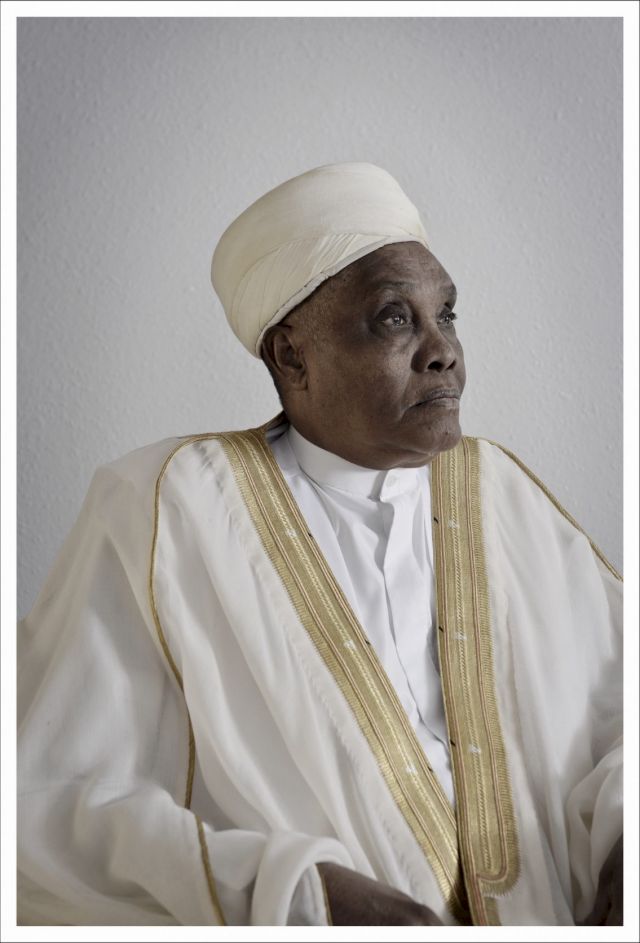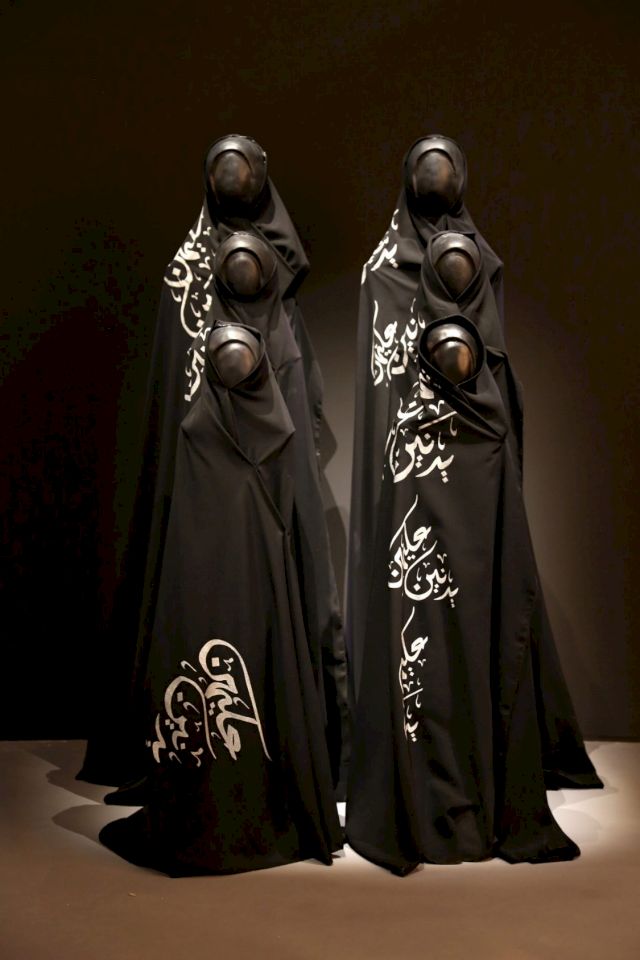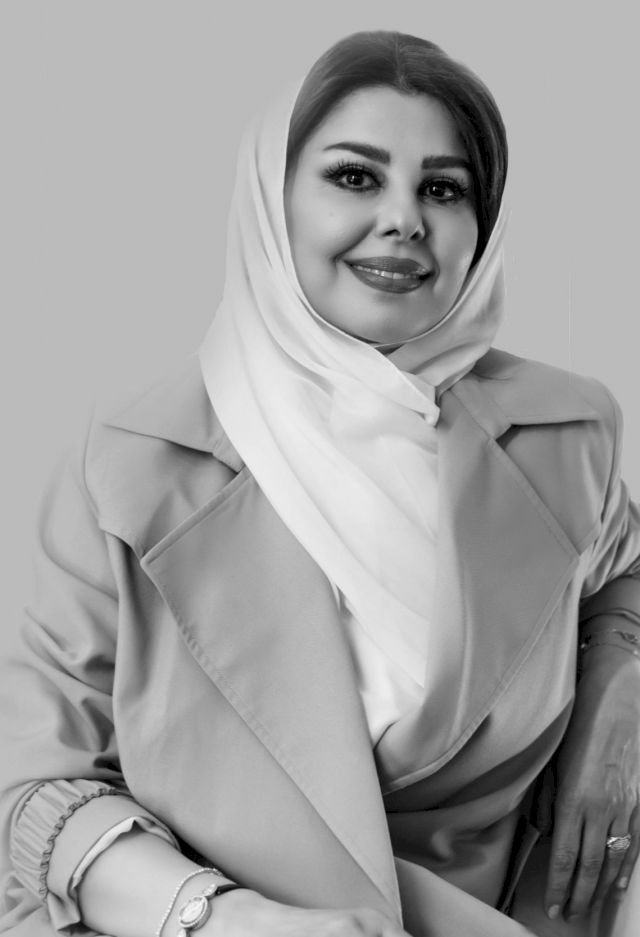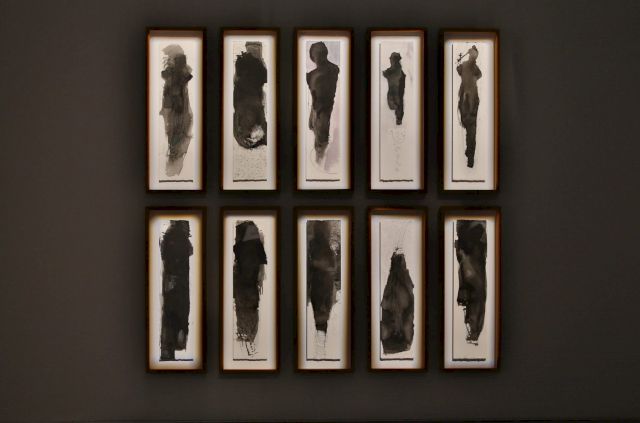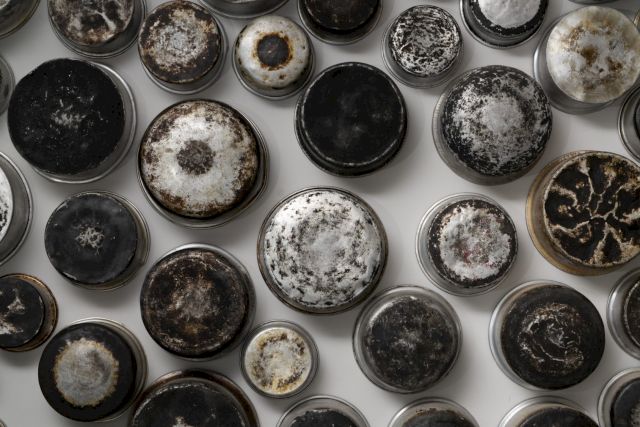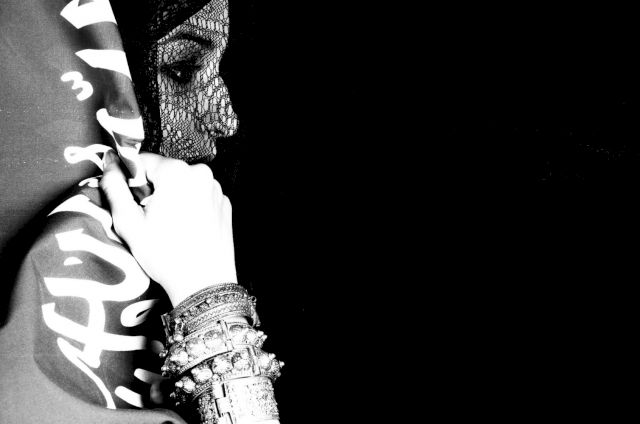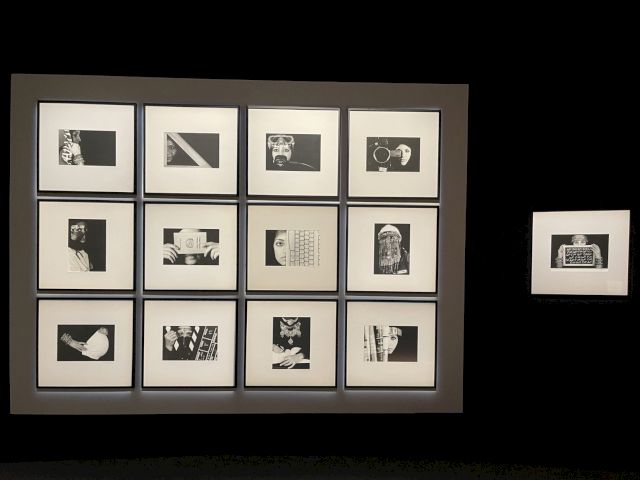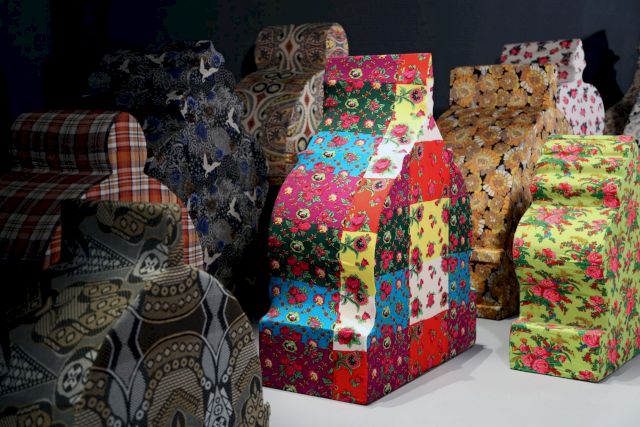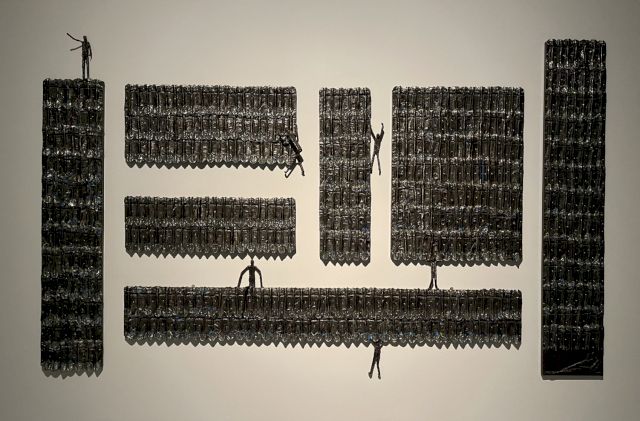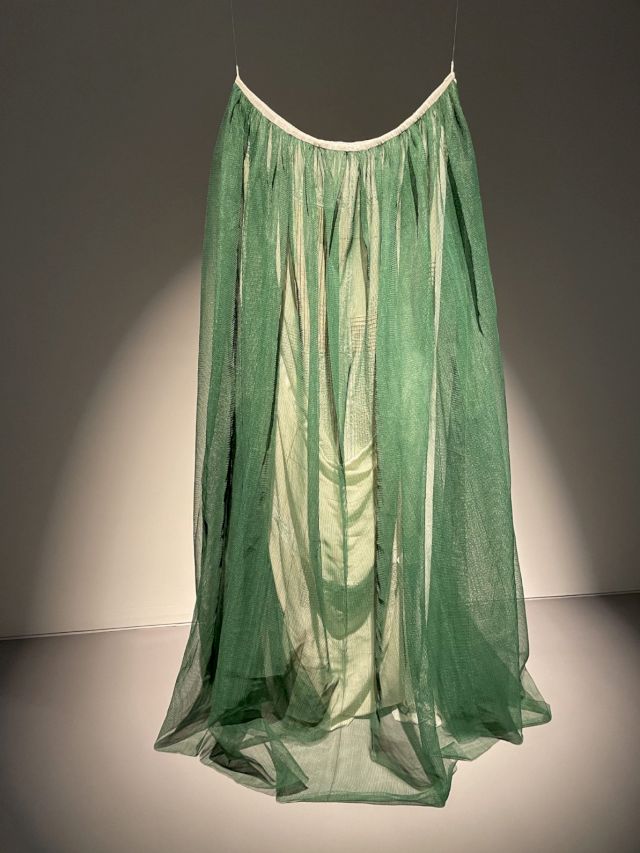 All images courtesy of Basma AlSulaiman.