Break Out!
In 1966, Alighiero Boetti created a trio of sculptures titled "Zig Zag", consisting of the fabric of a beach chair woven in inside an aluminium cube.
The exhibition "Break Out!" uses this work by Alighiero Boetti, from the Frédéric de Goldschmidt Collection, as a departure point to help expand upon the frameworks and discussions surrounding this piece. By incorporating "Zig Zag" into an exhibition with 15 additional contemporary artists working across a variety of media, the curators, American artist Benjamin Faust Weber and American journalist Julian Elias Bronner, hoped to facilitate a dialogue between object and viewer that is instinctive and sensorial.
"Break Out!" seeks to minimize the distance between seeing and understanding to a completely physical experience and attempts to use the entire body to perceive and access objects seen in the exhibition. Here, we exhibit works seen in Goldschmidt's collection, that directly address what it means to be contained, both spatially and contextually.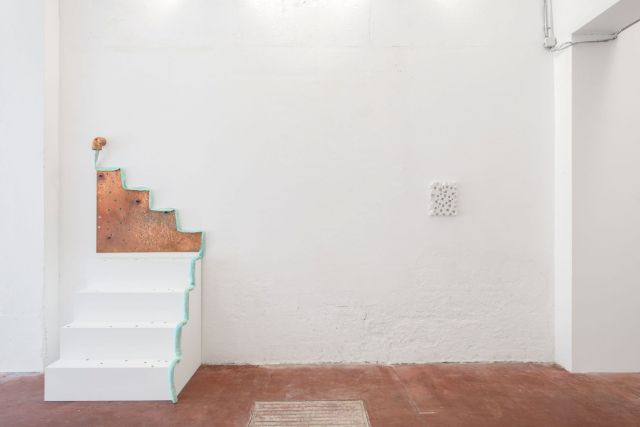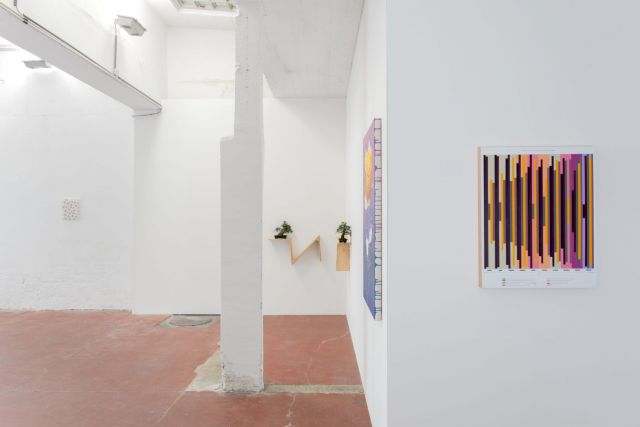 I don't follow a concept, but I am particularly attracted to unconventional materials. I also very much enjoy conceptual art at galleries or museums and am interested in works that mean something, however I would not buy a piece lacking all aesthetic value.
FRÉDERIC DE GOLDSCHMIDT