Sun Women
"Sun Women" presents seven artists brought together from external private collections in Riva's exhibition space.
Exhibition view SUN WOMEN, Charles Riva Collection, 2019. LOUISE NEVELSON, Untitled, 1984, Courtsey Galerie Gmurzynska; LEE KRASNER, Comet, 1970, Courtesy Kasmin Gallery. Photo: Courtesy HV Photography
They didn't want to look like men.
A new exhibition at the Charles Riva Collection. Warning: female artists should not be categorized because of their gender.
Patti Smith once said: "As an artist, I never wanted to be fettered by gender nor recognized or defined as a female poet, musician or singer. They don't do that with men – nobody says Picasso, the male artist." Curated by Jérôme Neutres, "Sun Women" thus seeks not to essentialize the work of women, but rather to show creations and artists who have long been neglected by a scene that has privileged male creators. Realised inside the public space of the Charles Riva Collection, the exhibition brings together works on loan from other private collections. Featured artists include Louise Bourgeois, Helen Frankenthaler, Eva Hesse, Jacqueline Humphries, Lee Krasner, Joan Mitchell and Louise Nevelson.
By definition, to create is to emancipate oneself; conversely, the emancipation of women in the 20th century was a tremendous lever for creativity. It is no coincidence that many female artists turned to abstract or conceptual art. Abstract-art exegete Eric de Chassey reminds us that abstraction is "a liberation, the triumph of artistic freedom as a possibility, unhindered by external references" (in L'abstraction avec ou sans raisons). In the words of Lee Krasner, "As I say, I as an abstract artist was active politically." The title of the exhibition is based on Lee Krasner's series, The Sun Woman. To the modern women of the 20th century engaged in conquering their freedom in a male-dominated society – including, and especially, in the art field – abstraction appeared as the perfect medium. The women artists presented in the show are thus not associated through a hypothetical form of feminine sensitivity or some other cliché related to their gender. The reason for bringing them together is, to quote Laure Adler, that they "dared to defy social, political, sexual, and psychological norms to fulfil their vocation." (in Les femmes artistes sont dangereuses, Flammarion, 2018). In addition, the work of the great exhibited artists is de facto a powerful statement of feminism in the abstract American art scene of the XXth century. Indeed, as Louise Bourgeois said, "I am a woman, hence I don't need to be a feminist" (Interview with Jacqueline Caux). "Women at that time were supposed to look pretty and throw little handkerchiefs around… well, I couldn't play that role," said Louise Nevelson. To these women, being an artist was in itself an act of rebellion. Their art was a means to oppose the concept of womanhood imposed by a traditional society that insisted on excluding them from the field of artistic creation.
"I feel totally female. I didn't compete with men and I don't want to look like a man!" said Louise Nevelson. The struggle for emancipation led by women artists does not mean they sought to be the same as men. Let us listen to Louise Nevelson, and revel in the creations of great artists who also happened to be extraordinary women.
View inside "Sun Women" in this brand new Online Exhibition of the Charles Riva Collection which is on view in Brussels from 24.04 – 29.06 2019.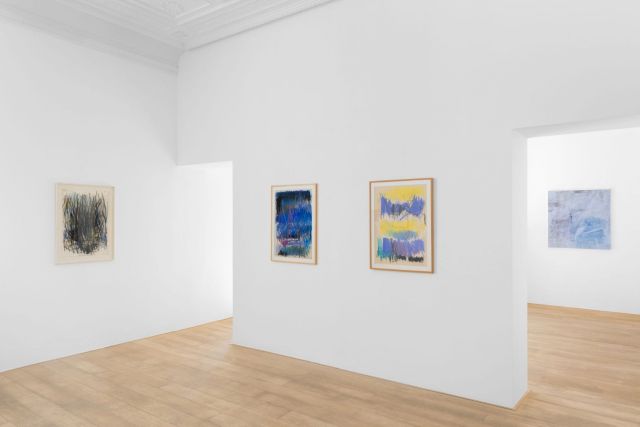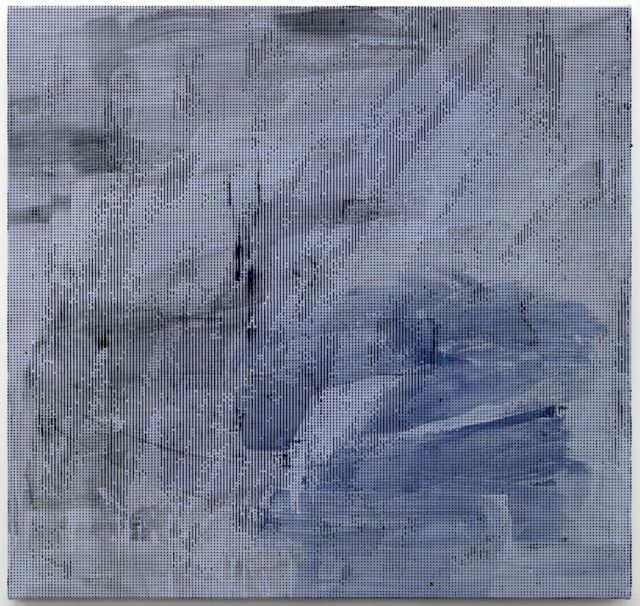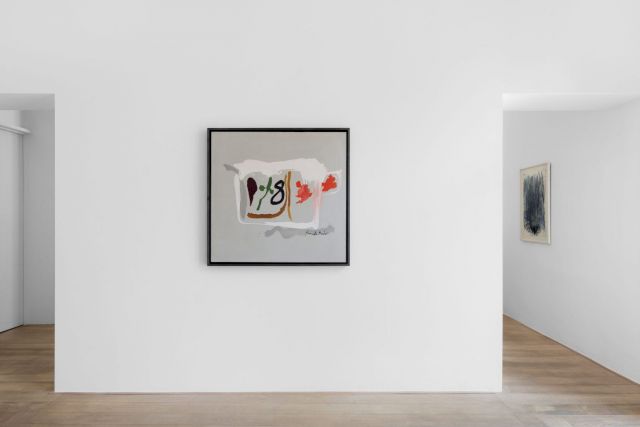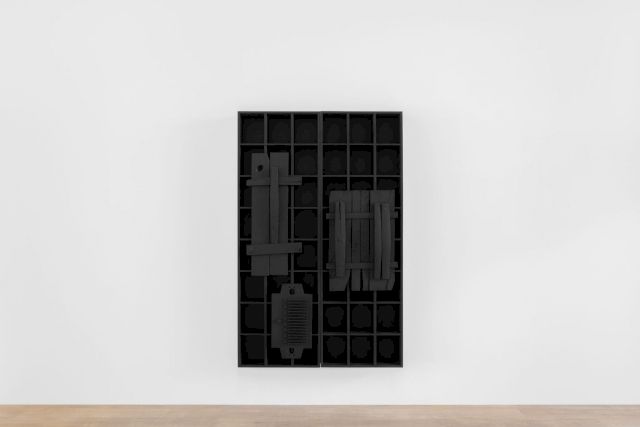 As I say, I as an abstract artist was active politically.
LEE KRASNER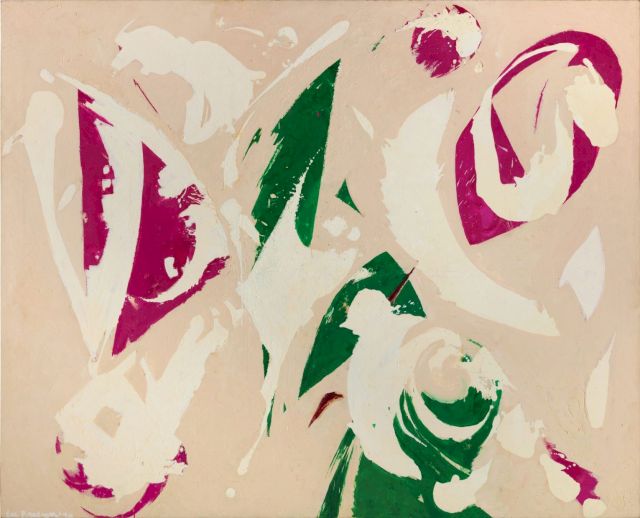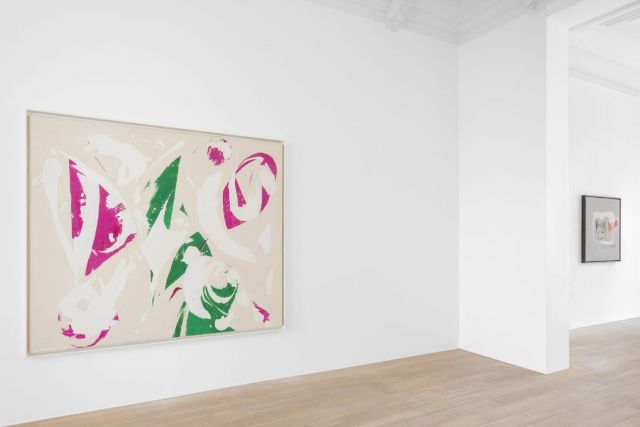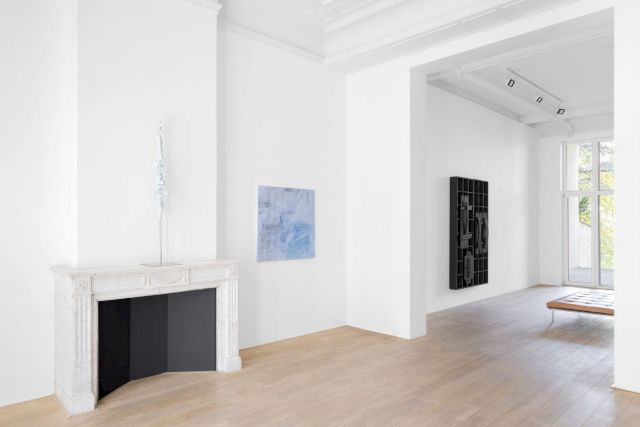 I am a woman, hence I don't need to be a feminist.
LOUISE BOURGEOIS (INTERVIEW WITH JACQUELINE CAUX)