The Apartment
Charming presentation of contemporary art in the heart of Brussels.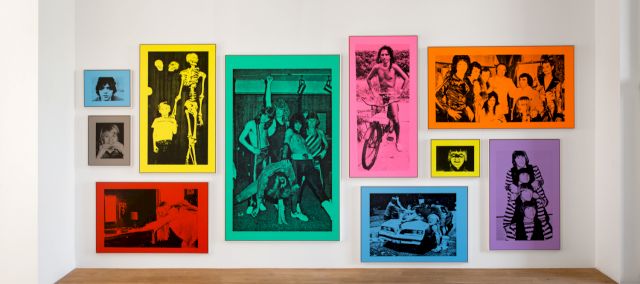 STEVEN SHEARER, Clownin, 2014. Photo: HV Photography
Passionate about art from an early age, internationally-known collector Charles Riva opened up his nineteenth-century townhouse to the public in 2008.
The French-Italian Riva, who has lived in New York City since the age of twenty, continues to be fascinated by American artists and currently lives between Brussels and New York.
With this in mind, Riva is dedicated to bringing major works and artists to Europe from the other side of the Atlantic, the Charles Riva Collection presents two exhibitions a year, and has featured artists such as Mike Kelley, Paul McCarthy, George Condo, Sterling Ruby, Robert Mapplethorpe, Steven Shearer, Josh Smith, Frank Stella, Christopher Wool and Sherrie Levine.
To mark the tenth anniversary of the opening of the collection in 2018–2019, the collection will present a selection of historical themed exhibitions featuring selected works by the American painter George Condo and a group show of American abstract painters spanning from the 1980s to today which will feature works from Robert Motherwell, Cheney Thompson, Christoper Wool, Sam Gilliam and Sam Francis.
Here, in a brand new Online Exhibition the Charles Riva Collection presents a new selection of works shown in Riva's private apartment.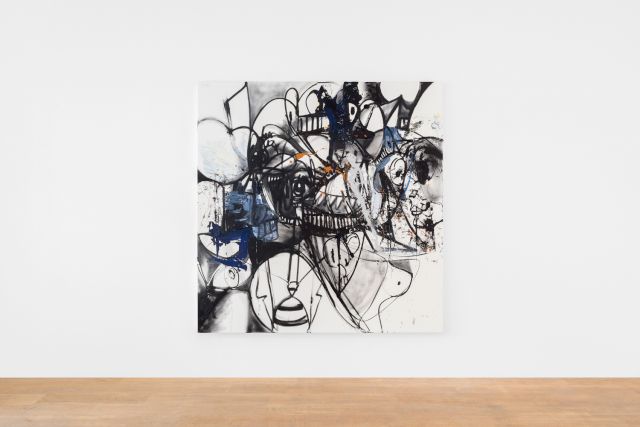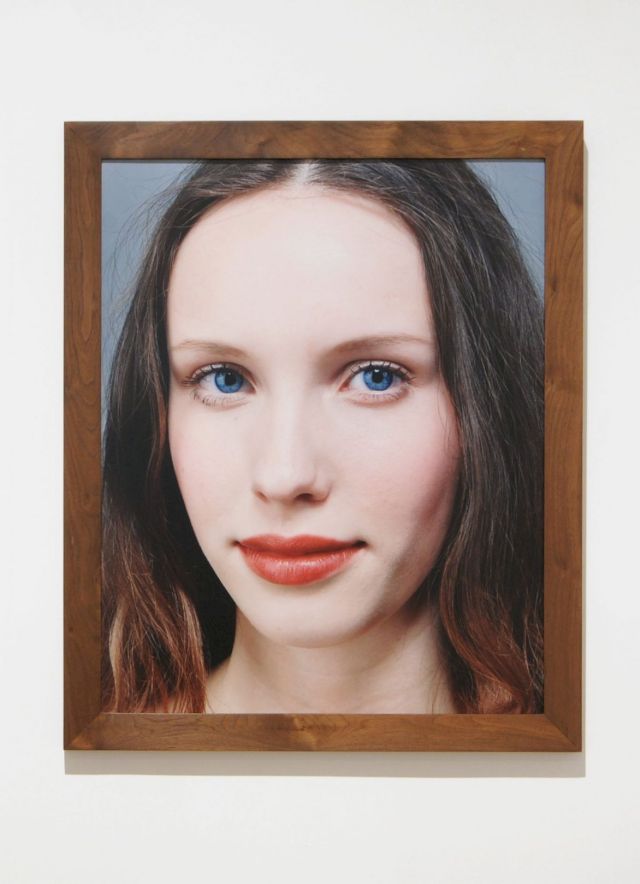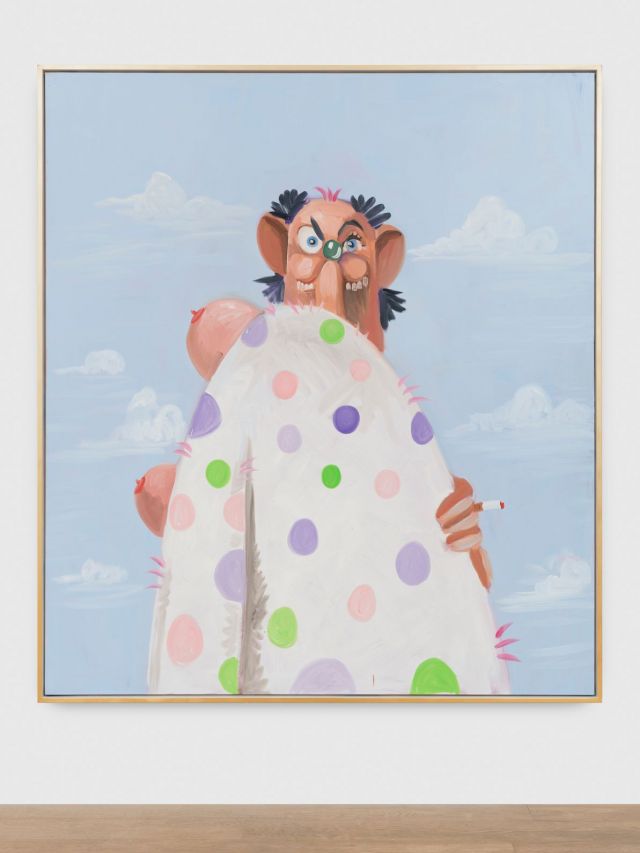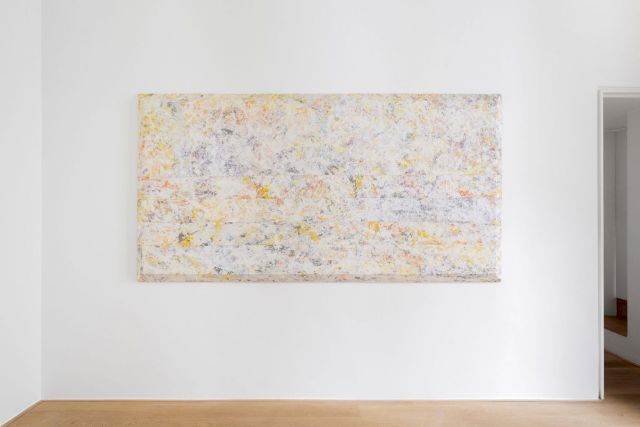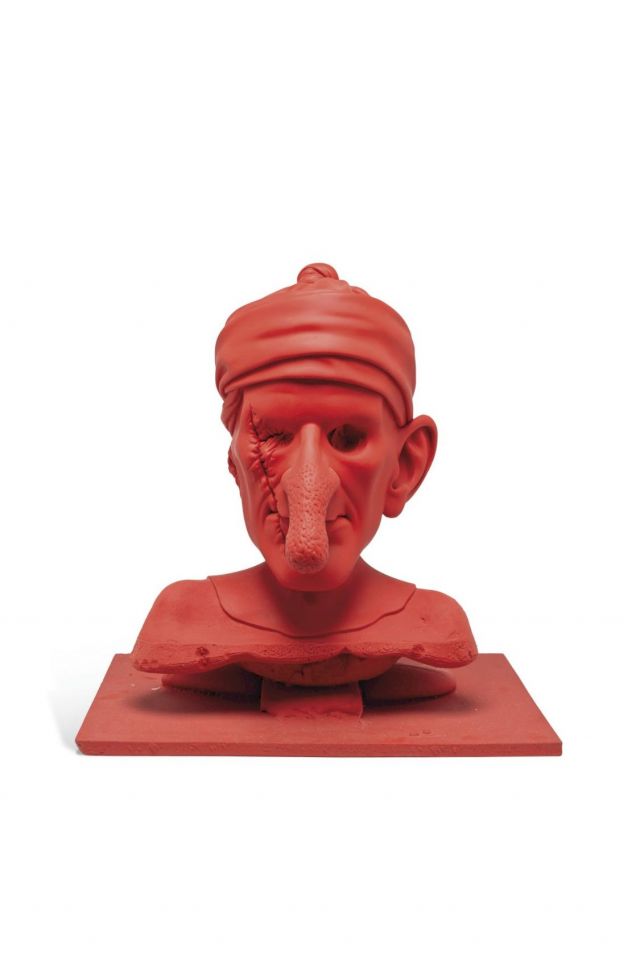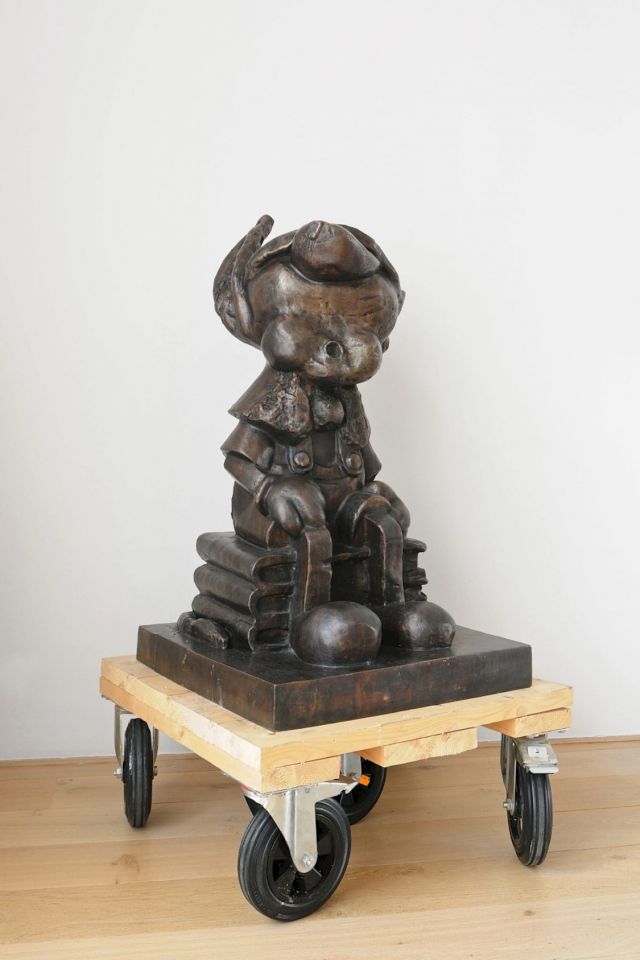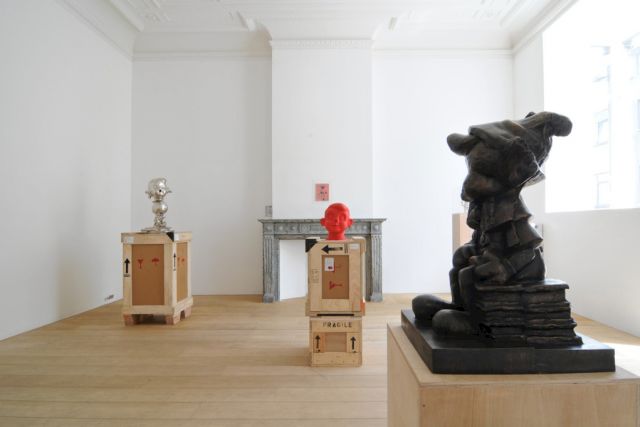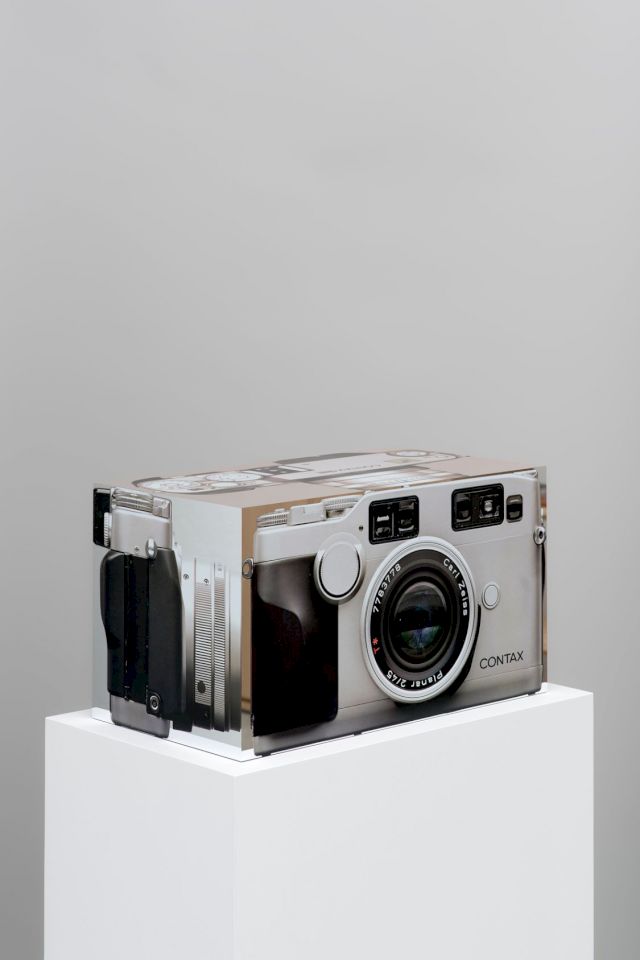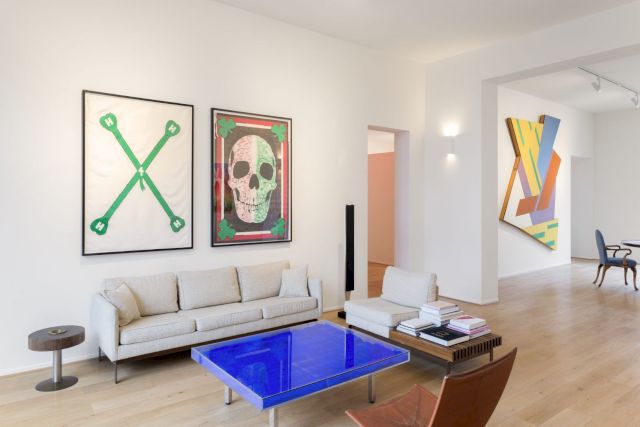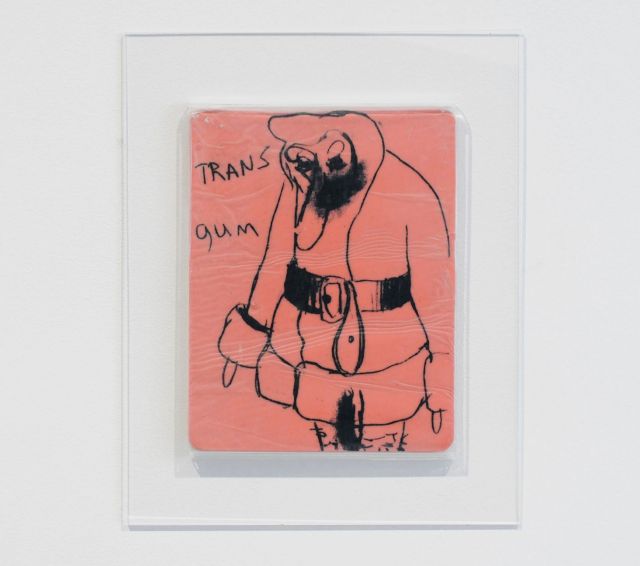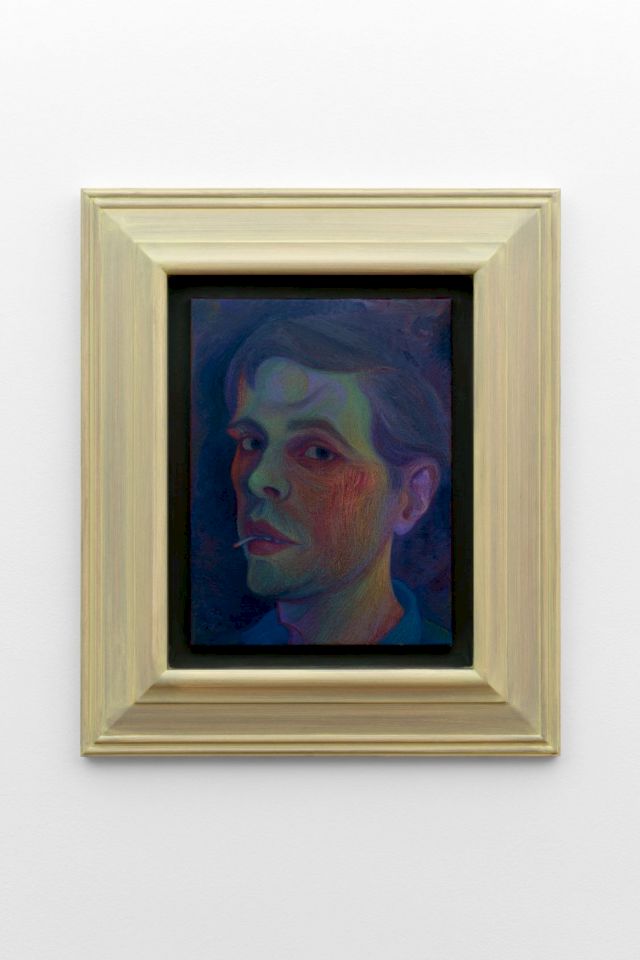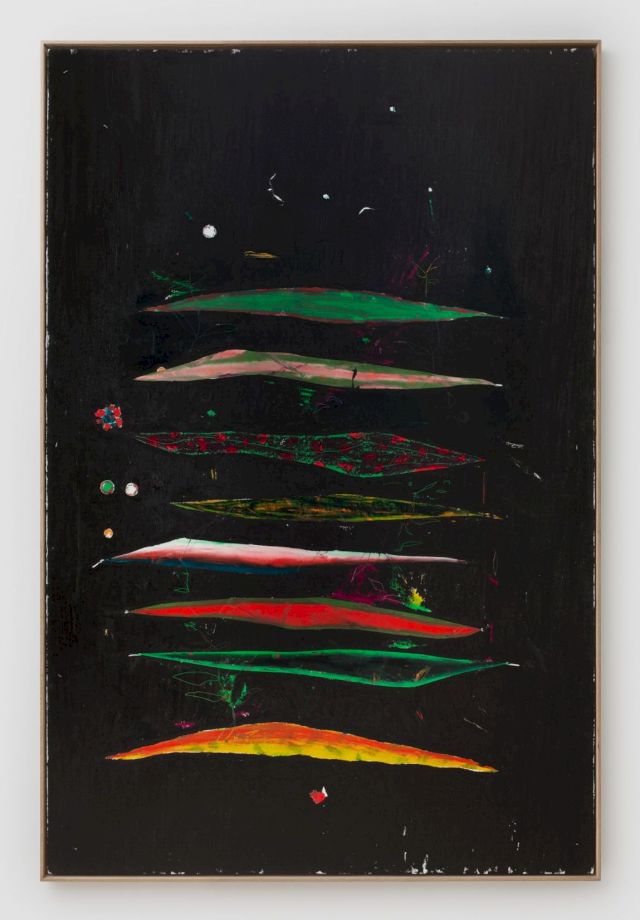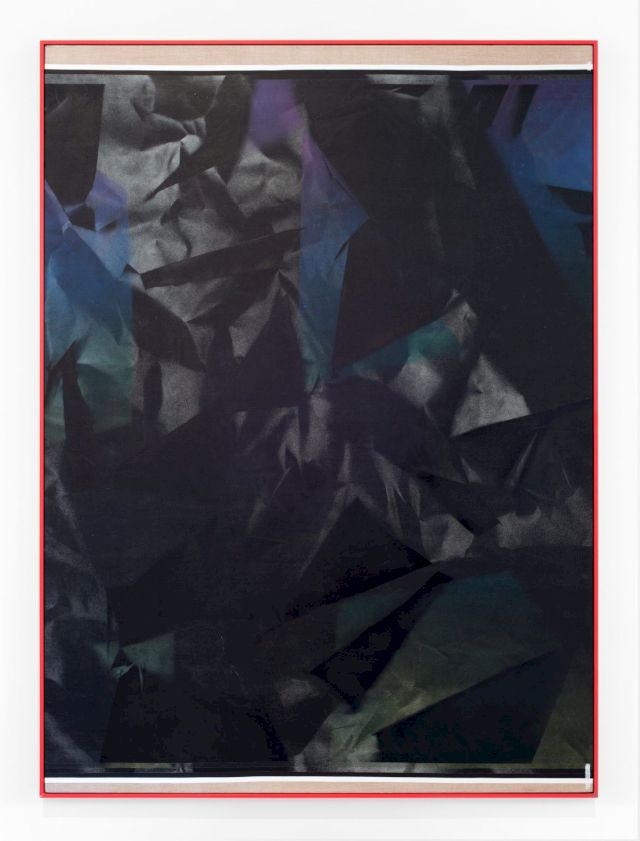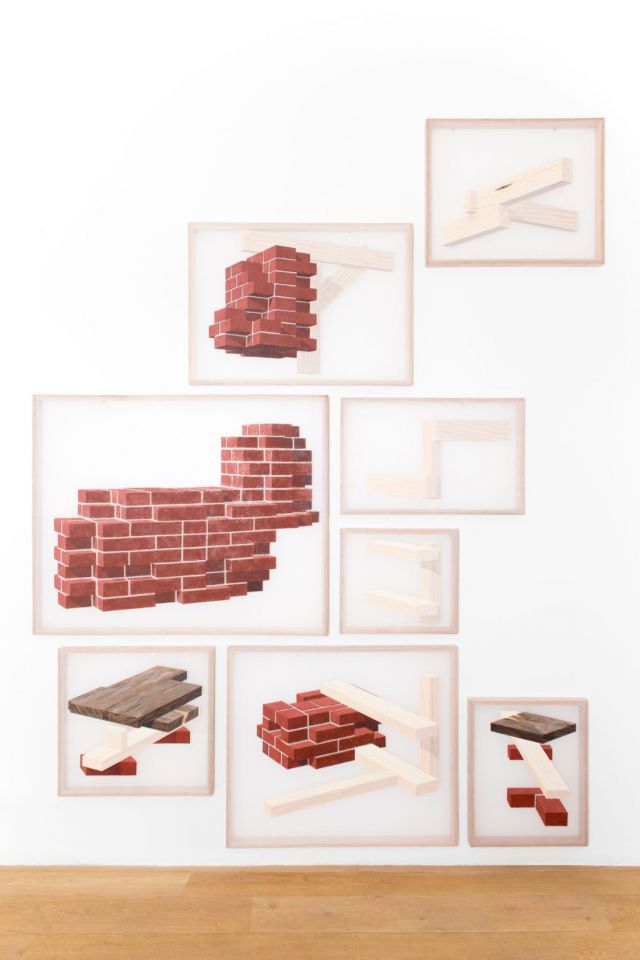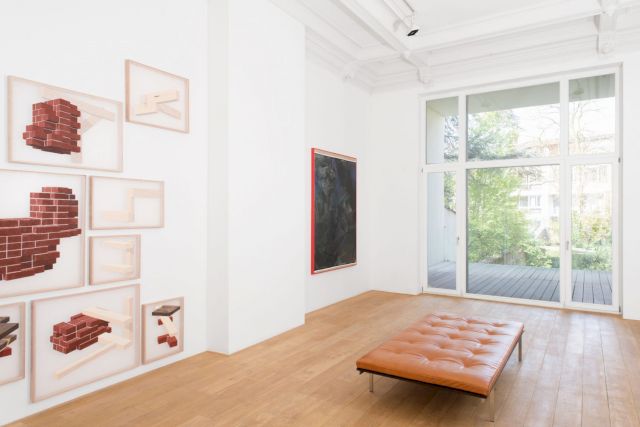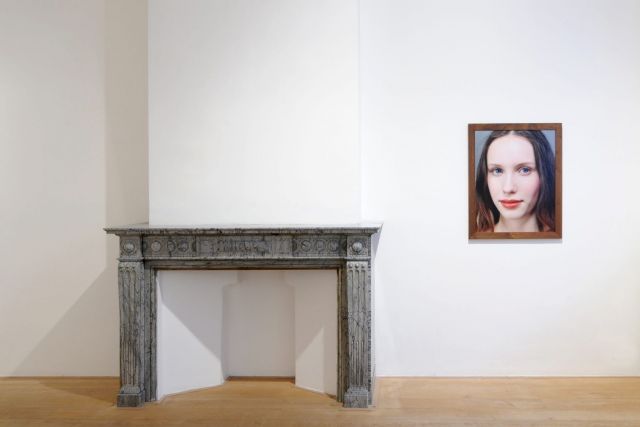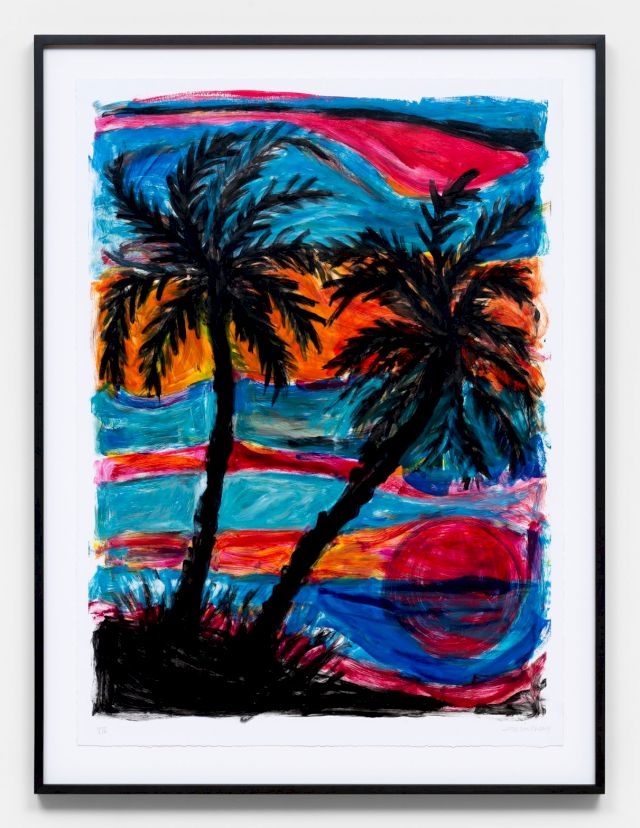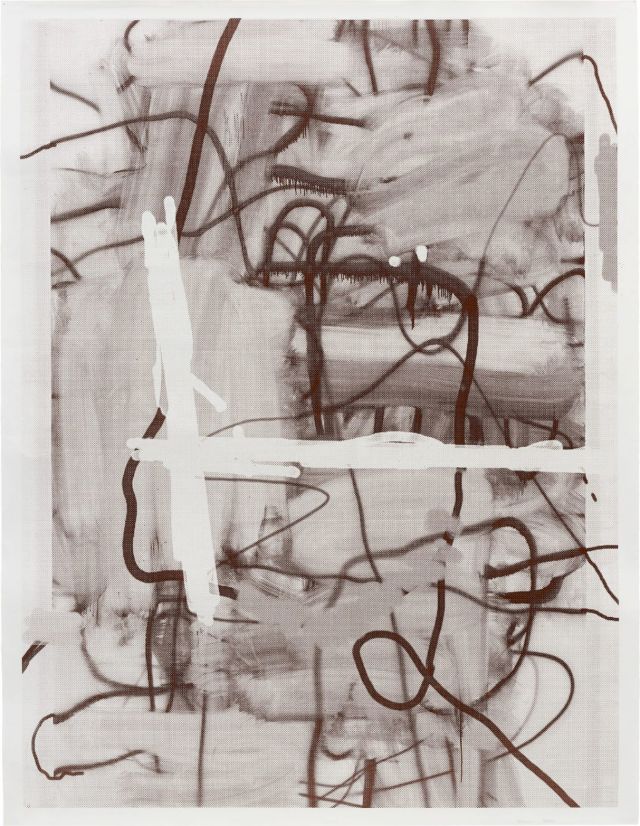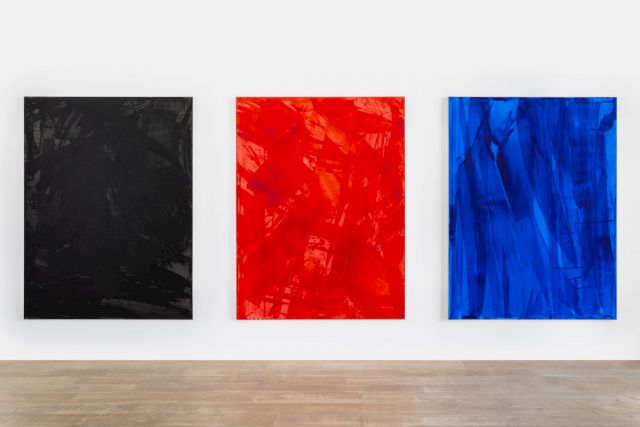 The Charles Riva Collection is featured in the Art Guide.
A new exhibition titled "7 Women" will open during Art Brussels 2019 and will feature historical figures such as Joan Mitchell and Lee Krasner to younger female artists.
See the previous Online Exhibitions from the Charles Riva Collection here.