Brick Bay Sculpture Trail
Richard and Christine Didsbury showcase New Zealand's leading artists
Hannah Valentine, Natural Processes (CY), 2021
Just an hour's drive north of Auckland city, Brick Bay encompasses a farm, vineyard, restaurant, and sculpture trail. The trail provides a unique open-air gallery, where sculpture can be encountered in an idyllic natural environment.
In 1986, owners Richard and Christine Didsbury fell in love with the 150-acre parcel of land with its coastal fringe, wide-open spaces, glorious bush, and great potential. Relaxing weekends in a large old caravan quickly turned into extended working bees with friends and family to clear thistles, fence the native bush to protect it from livestock, build dams, and plant native trees and crop species.
Inspired by the splendour of outdoor sculpture and their relationships with New Zealand sculptors, Richard and Christine created a trail through the landscape offering magical sites for the placement of artwork. They envisaged combining this activity with a wine tasting room so the real experience of 'terroir' could be offered to their visitors. Thus the Sculpture Trail and Glass House restaurant were conceived and opened in January 2007.
Starting with a small selection of sculptures, the trail has expanded over the years to be a rich and varied exhibition of over two kilometres, showcasing New Zealand's leading artists. Alongside more traditional sculptural forms, the exhibition now includes soundscapes, kinetic sculptures, and waterworks. The sculpture trail also plays host to the annual Brick Bay Folly design-build competition for young architects and landscape architecture competition 'Nohonga,' resulting in creative seating spaces being placed throughout the trail. Many thousands of people have now visited, enjoying the diverse natural landscapes and contemporary art collection.
In creating outdoor sculpture, the materials, the scale, the technical support, and the transportation costs are typically beyond the resources of many artists. The Brick Bay Sculpture Trust, therefore, operates as a charitable trust with surplus revenues being available to assist selected artists in meeting these initial production costs. Sculptors then benefit from the long-term exhibition of their artwork in the outdoors, which differs from the short-term nature of a gallery setting. Brick Bay's sculpture trail attracts not only art-lovers but nature-lovers too, therefore lifting the exposure of contemporary sculpture to a wider audience.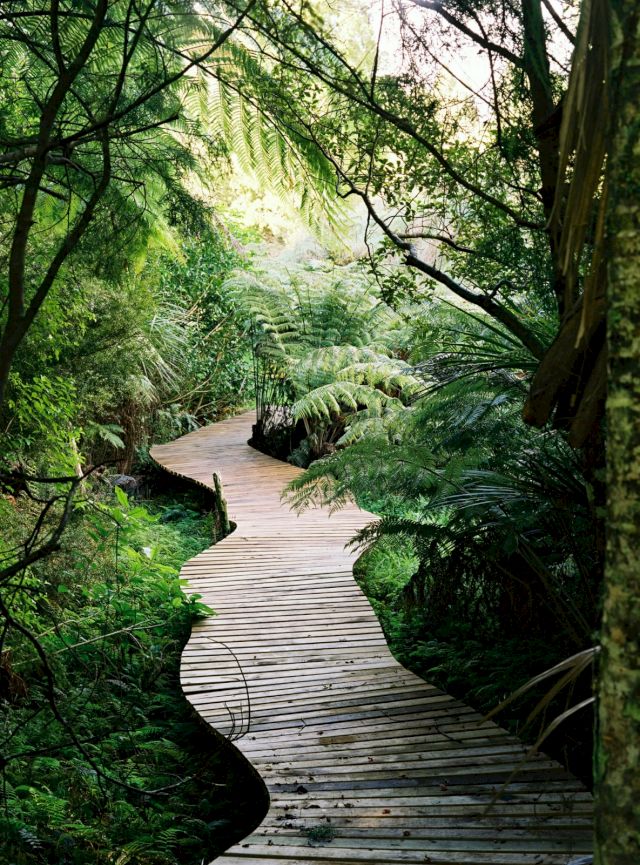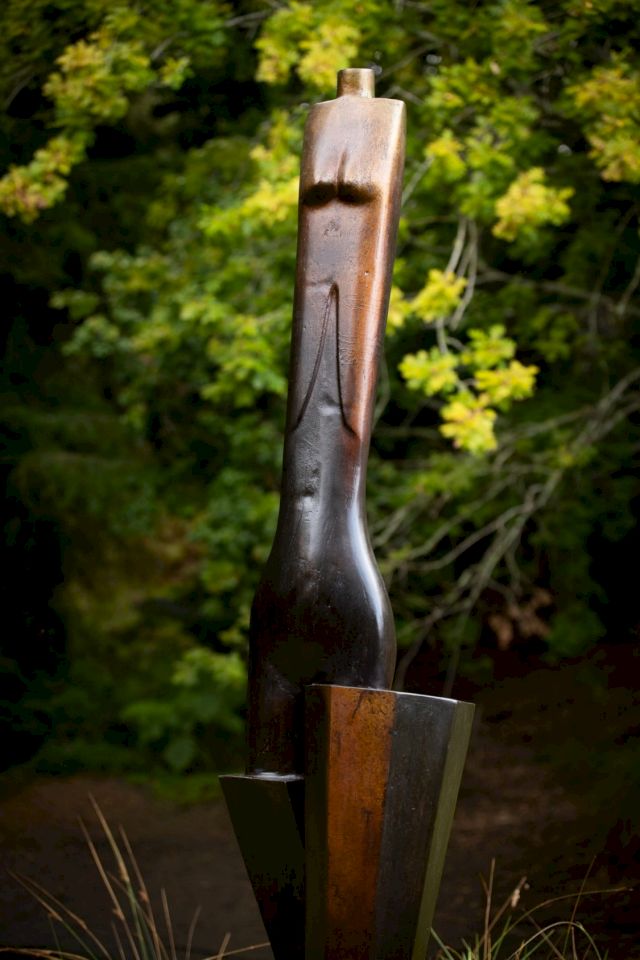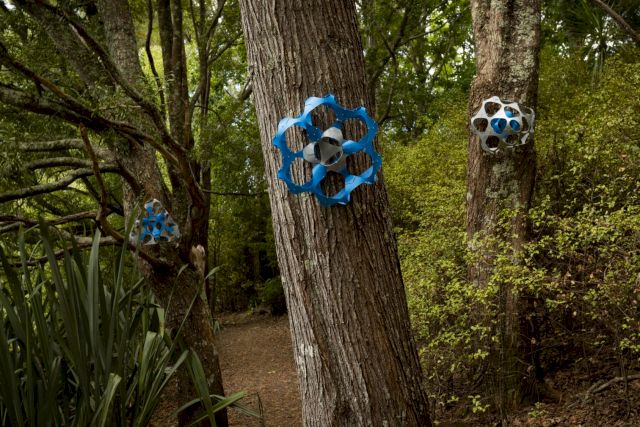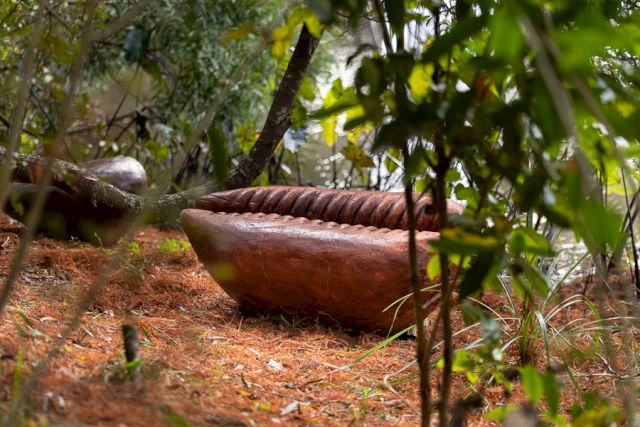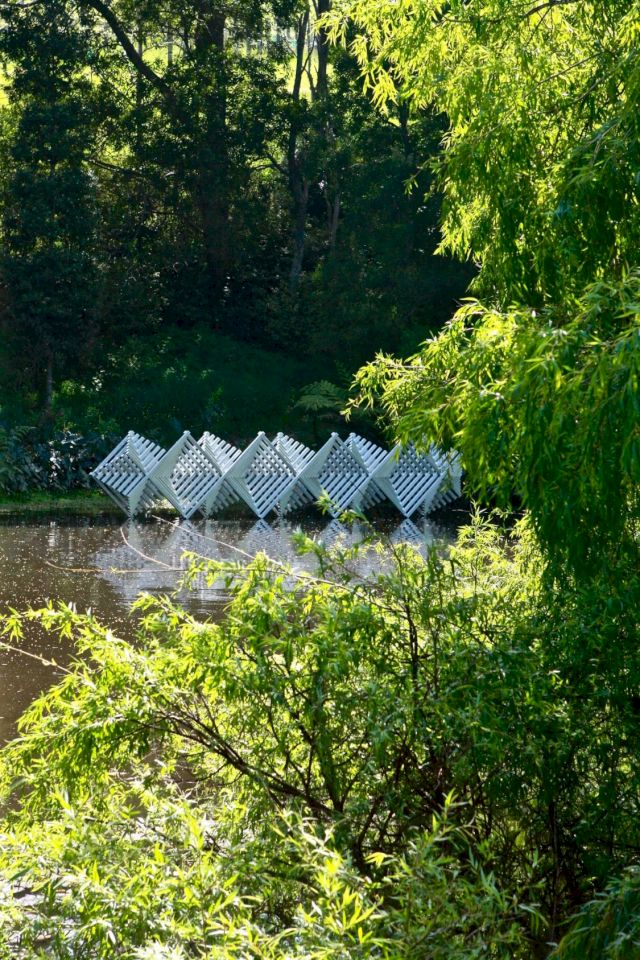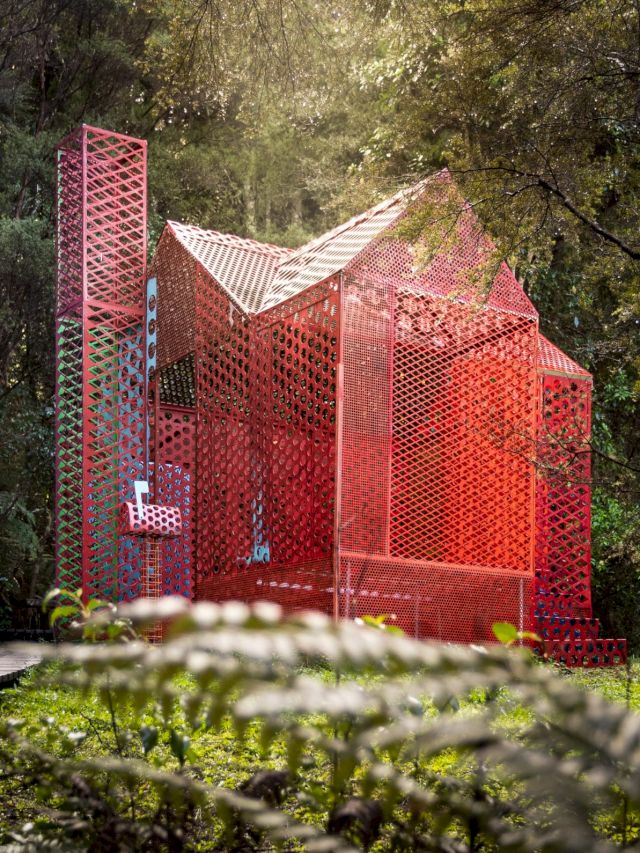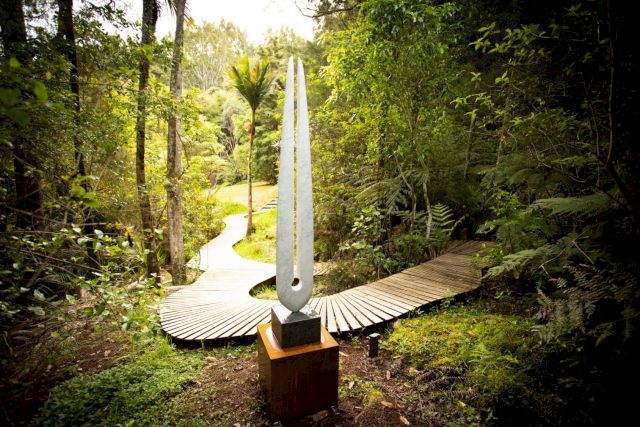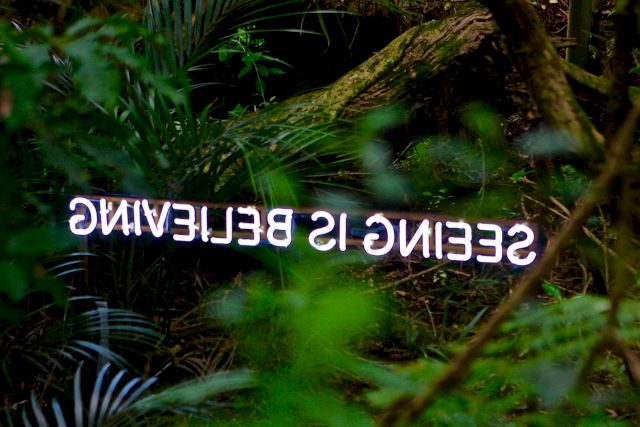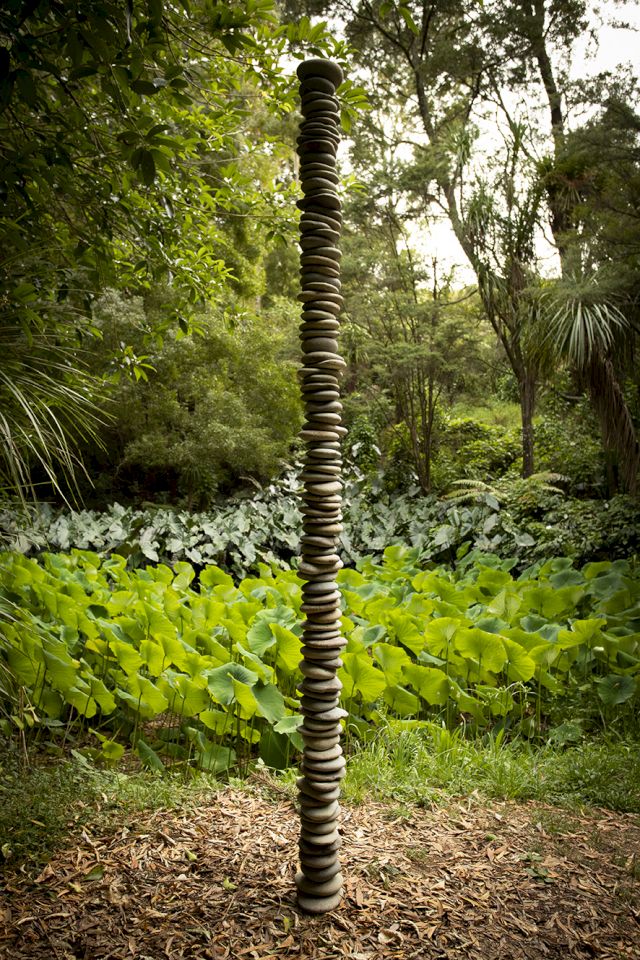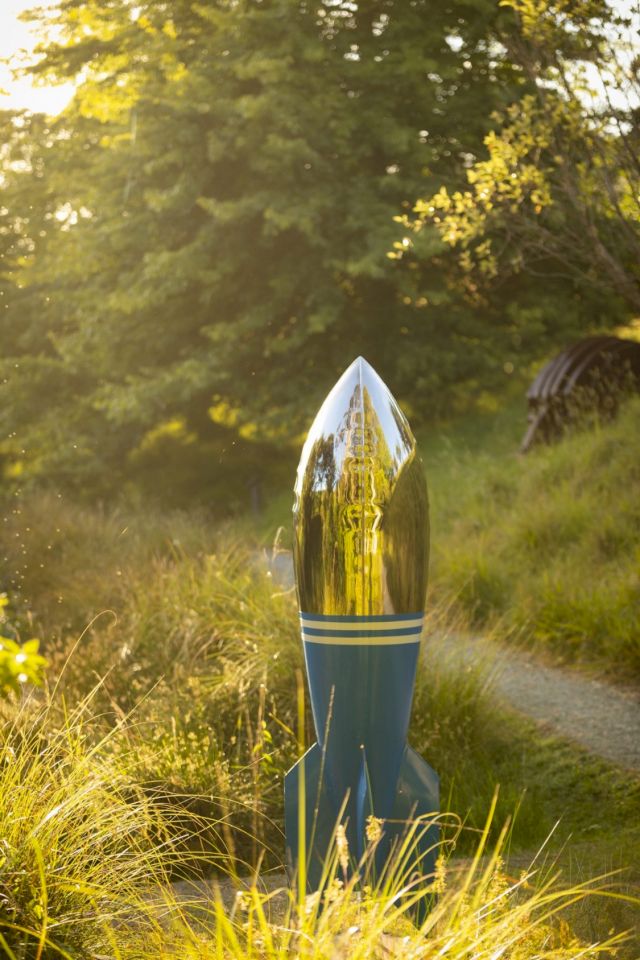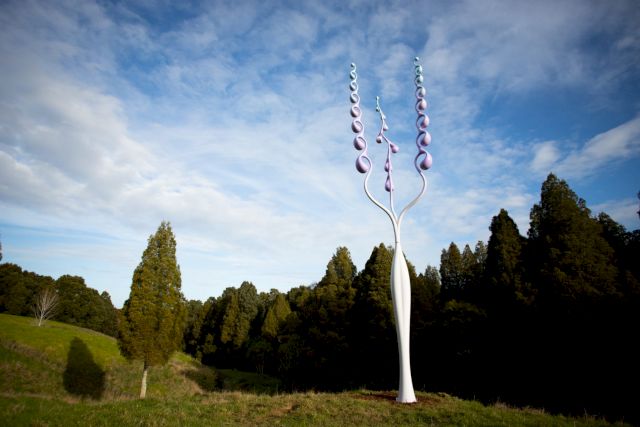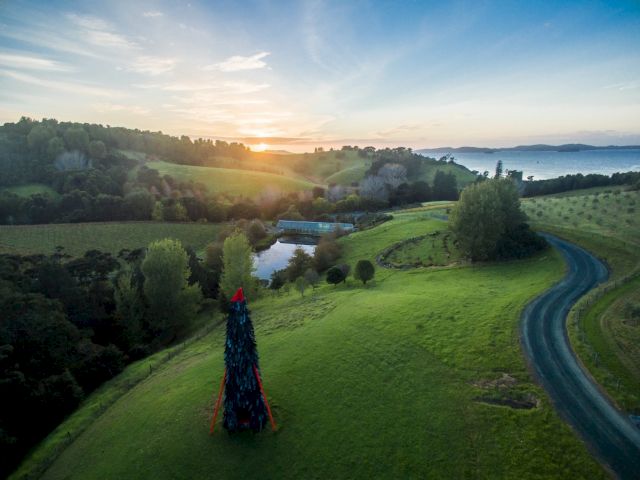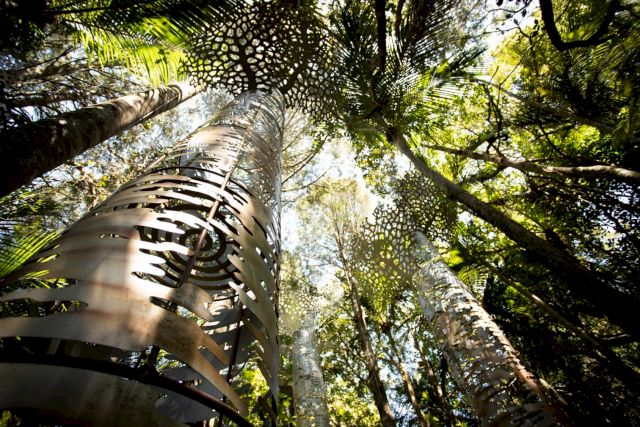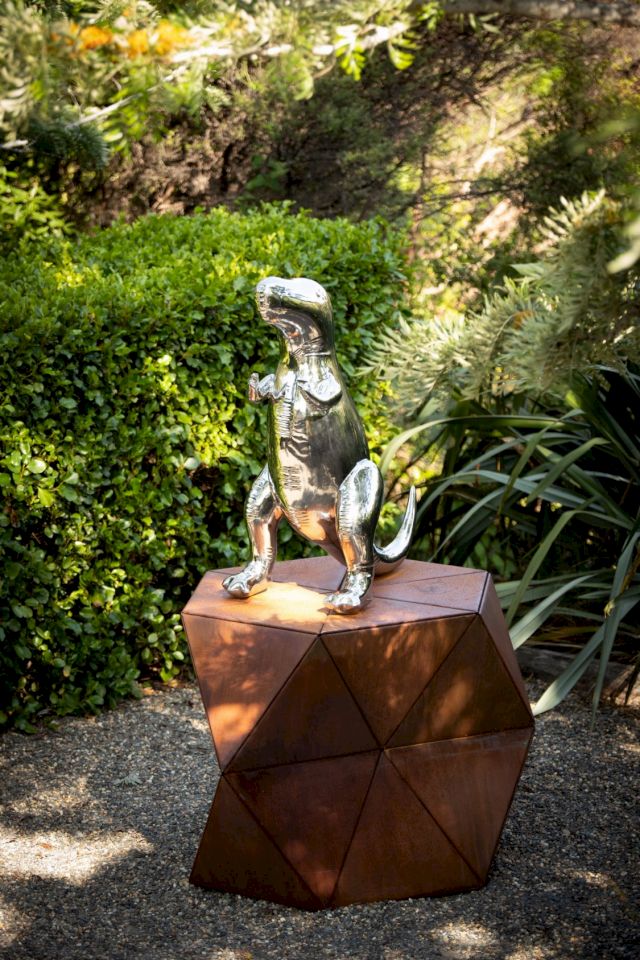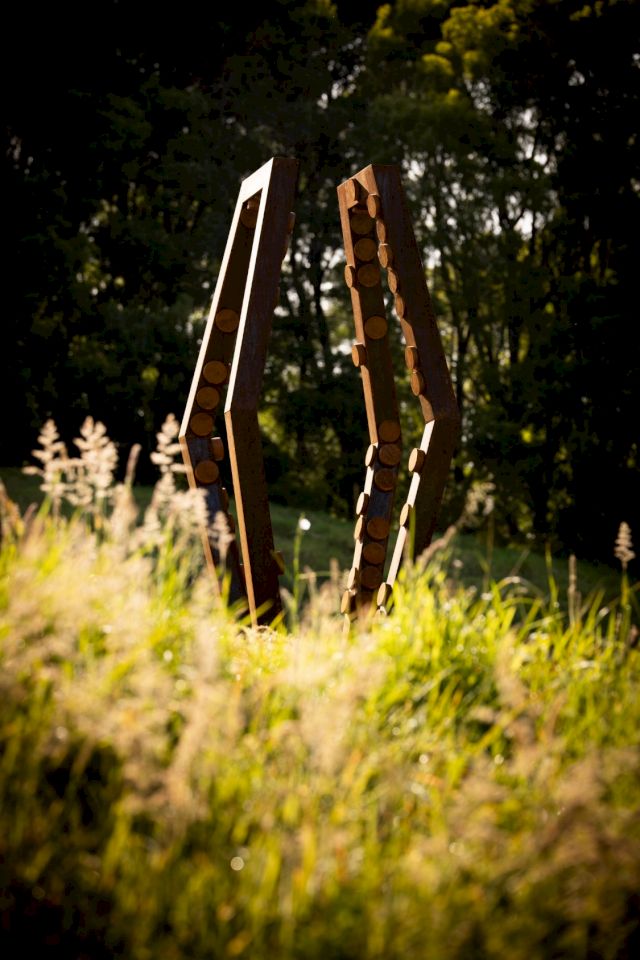 All images courtesy of Brick Bay.