Living Collection
Gary Yeh and Francesca Gavin meet with architect and collector William Lim in Hong Kong.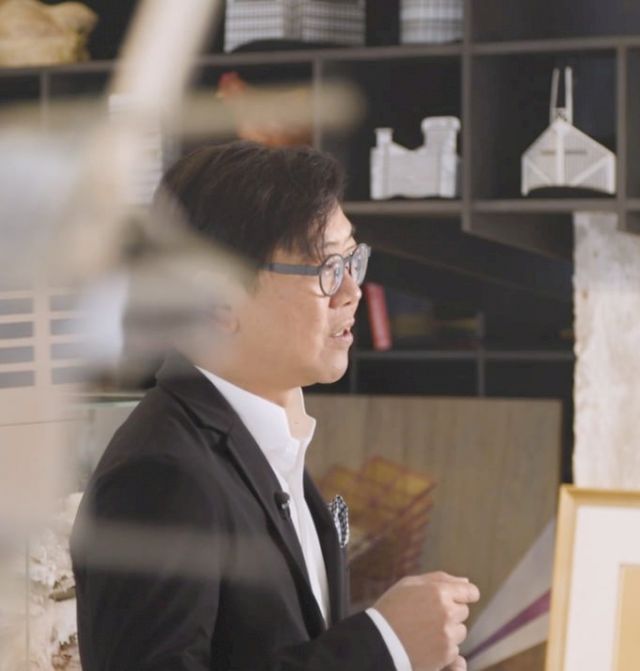 William Lim, The Living Collection, Hong Kong, 2019. Film screenshot.
In our film series format, we see writer and curator Francesca Gavin team up with social media influencers and art advocates. Together, they embark on a journey to a selection of some of the exquisite collections featured in the BMW Art Guide by Independent Collectors.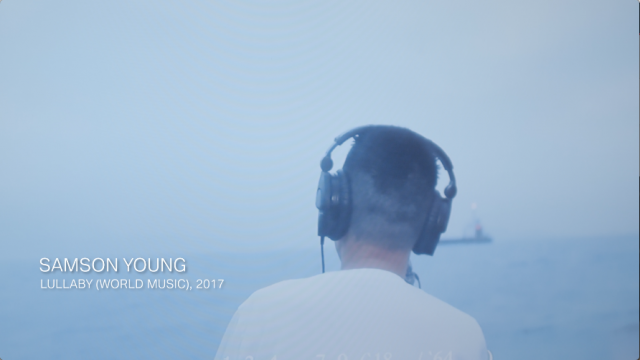 Back with the fifth installment, this journey stimulates an impression of vibrant Hong Kong through day and night as Gary Yeh, founder of ArtDrunk, accompanies Gavin on her visit to the Living Collection. Architect William Lim is the man behind this collection, who decisively focuses on artists from his own city, following his philosophy that art records the culture of a place. Included on display in his studio, where he also regularly hosts artists' dinners, is a video work of Samson Young, who was the first winner of the BMW Art Journey.
Writer and curator Francesca Gavin and Social Media Influencer Gary Yeh visit William Lim and the Living Collecting in Hong Kong.
Join Francesca Gavin and Gary Yeh on their discovery as they explore Hong Kong and the Living Collection, featured in the brand-new fifth edition of the BMW Art Guide by Independent Collectors.