Daisuke Miyatsu
In the Japanese city of Ichikawa you will find a very special house, a dream house in fact.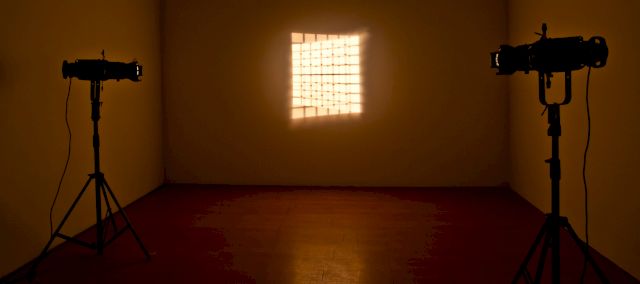 ÓLAFUR ELÍASSON, Window projection for Daisuke, 2005 Courtesy the artist; Studio Olafur Eliasson, Gallery Koyanagi,Tokyo; Museum of Contemporary Art, Taipei. © the artist
Doubling up as both a home and a private collection for the collector and his family, Dream House contains an array of exciting artworks from Asian and international contemporary artists such as Yayoi Kusama, Ólafur Elíasson, Yang Jun, Lee Kit and Yoshitomo Nara to name a few, with much of the work being designed specifically for the Dream House.
Media art is the main focus of Miyatsu's 400-work collection, spanning across the decades and and the globe featuring pieces by Cao Fei from China, to Tony Oursler from America, to Nina Fischer & Maroan el Sani in Germany.
In their first online presentation on IC, we share works and installation views from the Dream House.
"Collector" is the only title and position I can decide by myself because other titles are dependant on other things that are out of my control. So for that reason, I am deeply attached to the title of "collector".
DAISUKE MIYATSU