Bech Risvig Collection
Silkeborg-based collector Claus Busch Risvig presents a selection of works from the Bech Risvig Collection at the House for Art and Design in Holstebro, Denmark.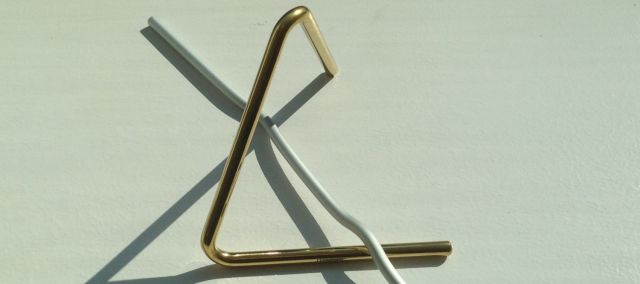 DAVID STJERNHOLM, Triangles, 2013
Focusing on abstract painting and conceptual works from predominately emerging artists, the Bech Risvig Collection is quickly becoming one of the most prominent private collections in Denmark, with Claus Busch Risvig pushing and supporting Scandinavian artists and the local market. Here, we share artworks and installation views from the exhibition "A Selection of Works From The Bech Risvig Collection".
I think one of the reasons I became an art collector is that I find it very stimulating living with art, and it gives me something new every day.
CLAUS BUSCH RISVIG