Emerging Iranian Artists
Claus Busch Risvig presents in focus on IC, a selection of works by emerging Iranian positions from his collection.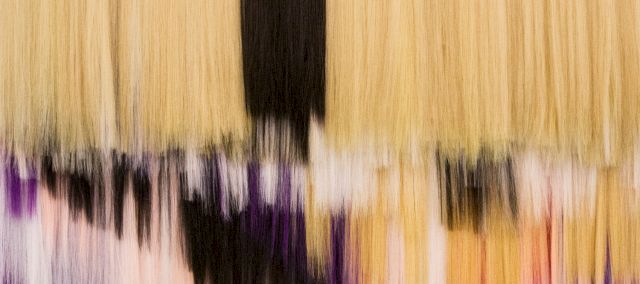 HIVA ALIZADEH, Untitled, 2017. Courtesy the artist and Bech Risvig Collection, Denmark
Silkeborg-based collector Claus Busch Risvig presents in focus on IC, a selection of works by emerging Iranian positions from his collection.
Focusing on contemporary art by predominately emerging artists, the Bech Risvig Collection is quickly becoming one of the most prominent private collections in Denmark. Partner Stine Holm Bech is also credited to the building of the collection, which typically pushes and supports Scandinavian artists and the local market. Following an interest with contemporary Iranian artists, earlier this year Claus Busch Risvig together with Mikkel Amby curated an exhibition at Galleri Tom Christoffersen in Copenhagen. Titled "Collectors Items – The Iranian Connection", the exhibition presented a group show featuring Amir Khojasteh, Neda Zarf Saz & Maryam Eivazi:
In expressive portraits, Amir Khojasteh (b. 1988) deals with the concept of fear. Inspired by political conditions around the world, especially their influence on Iran, the artist explores political power structures, including the concept of dictatorship, in an expressive picturesque style with references to art history, popular culture and his personal life.
Neda Zarf Saz (b. 1981) explores the moments of volatility and the concept of timelessness. Inspired by nature and the landscape, Zarf Saz freezes and repeats moments of time and examines the fragile interconnection of the idea of the sublime landscape and how time looks etched on an object.
Maryam Eivazi's (b. 1980) fascination with painting dates back to when she, as a 14-year-old, first became acquainted with Willem de Kooning's painting "Woman III'. Still today, you can sense the inspiration from this particular painting in Eivazi's works, where in abstract imagery she examines the potential and possibilities of painting.
Here in this Online Exhibition, we share artworks and installation views bringing together artworks of the emerging Iranian artists in the Bech Risvig Collection.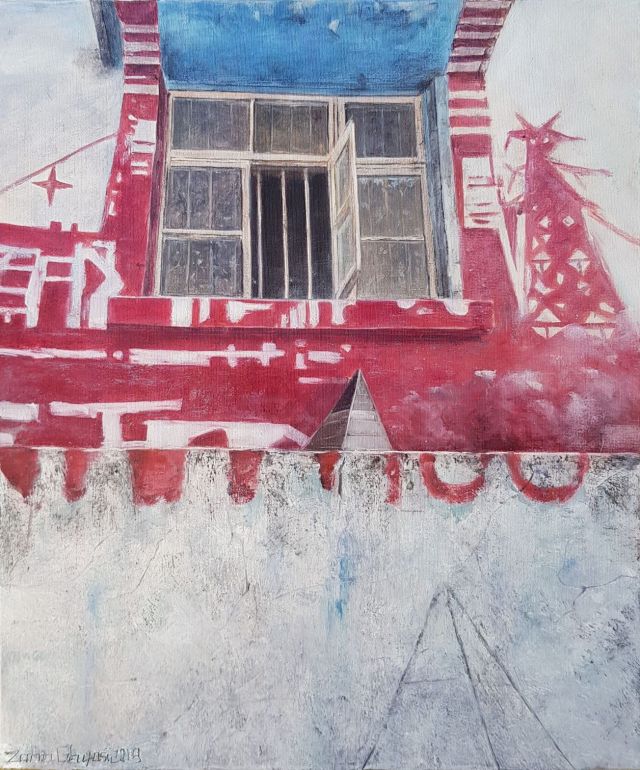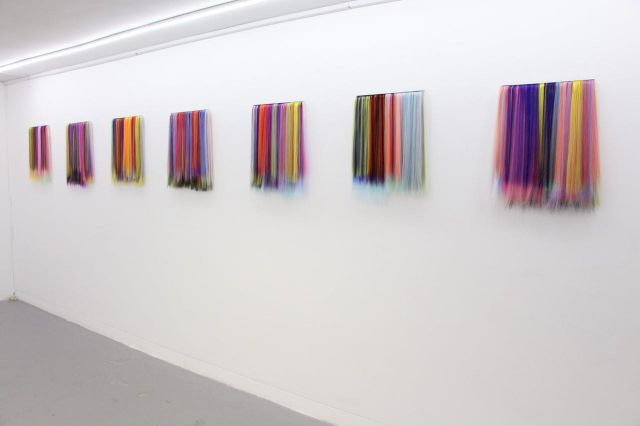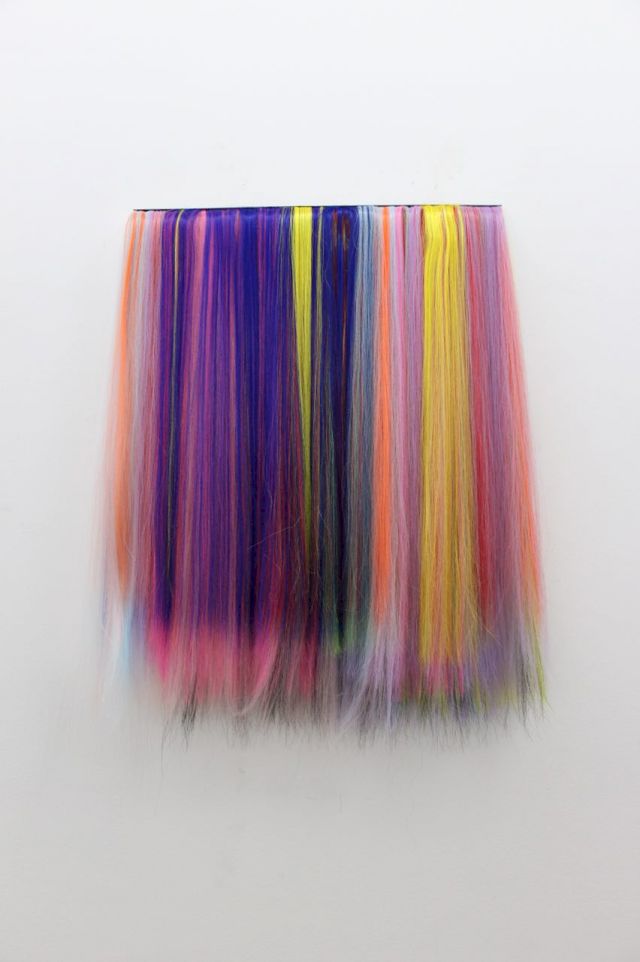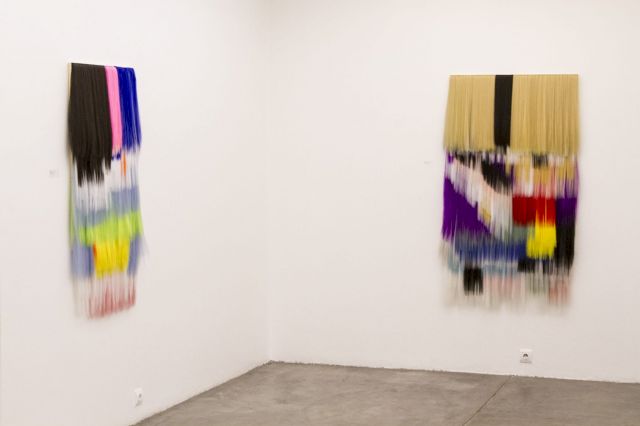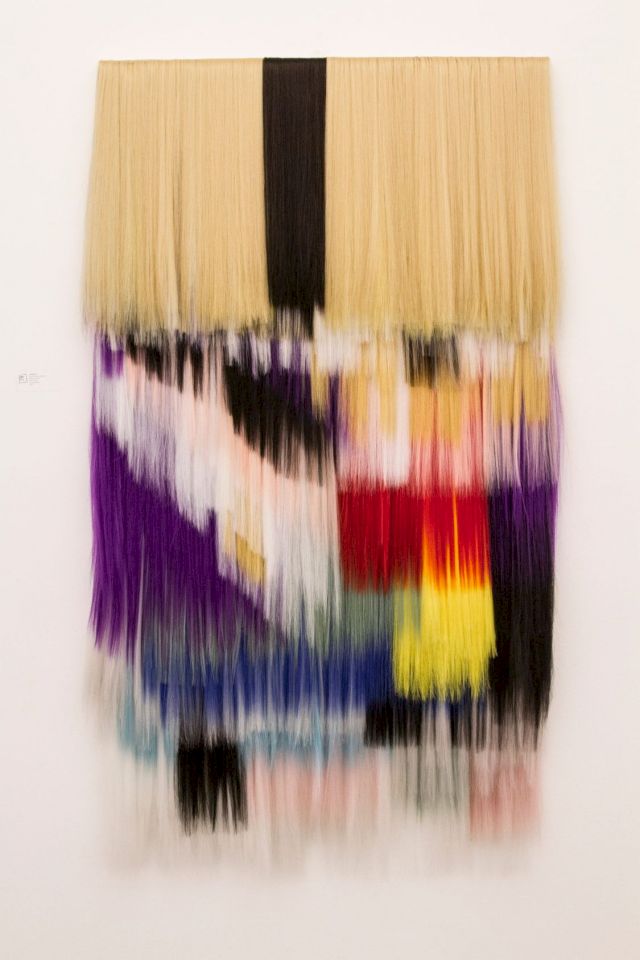 In 2016 we added a painting to the collection by Iranian artist Habib Farajabadi and that simply let to an interest in what's happening in the emerging art scene in Tehran. It also sparked an interest in the general history of modern and contemporary art in Iran, which I must say is a very interesting subject and I have tried to read all the material I can find on the subject to educate myself as much as possible.
CLAUS BUSCH RISVIG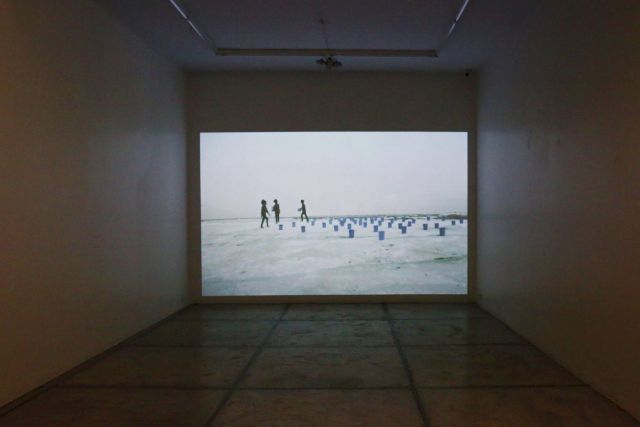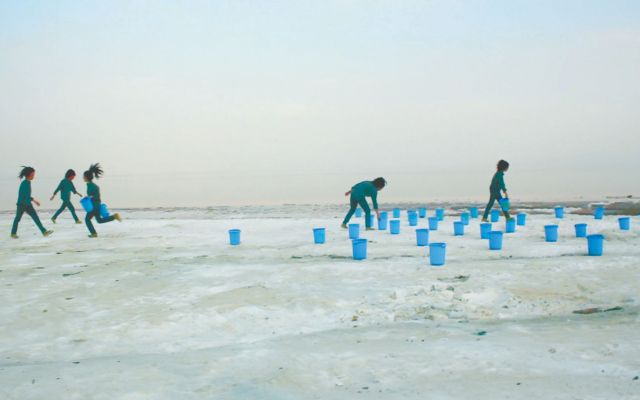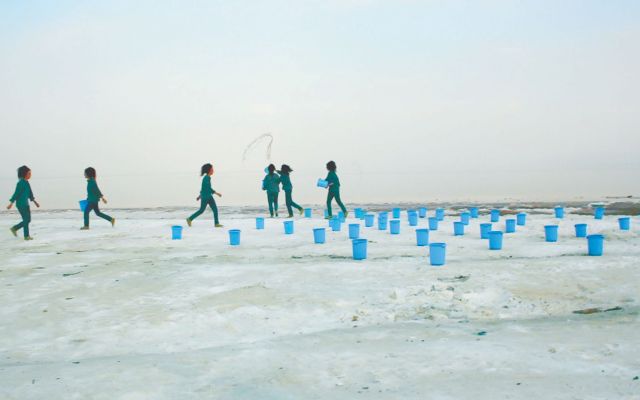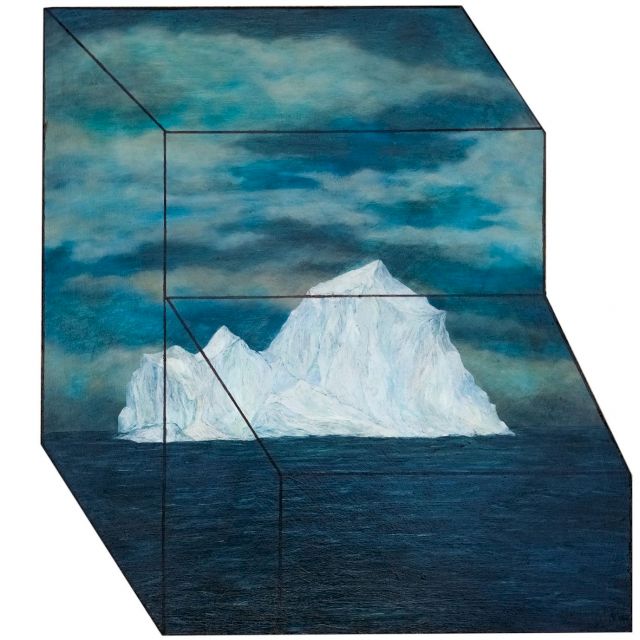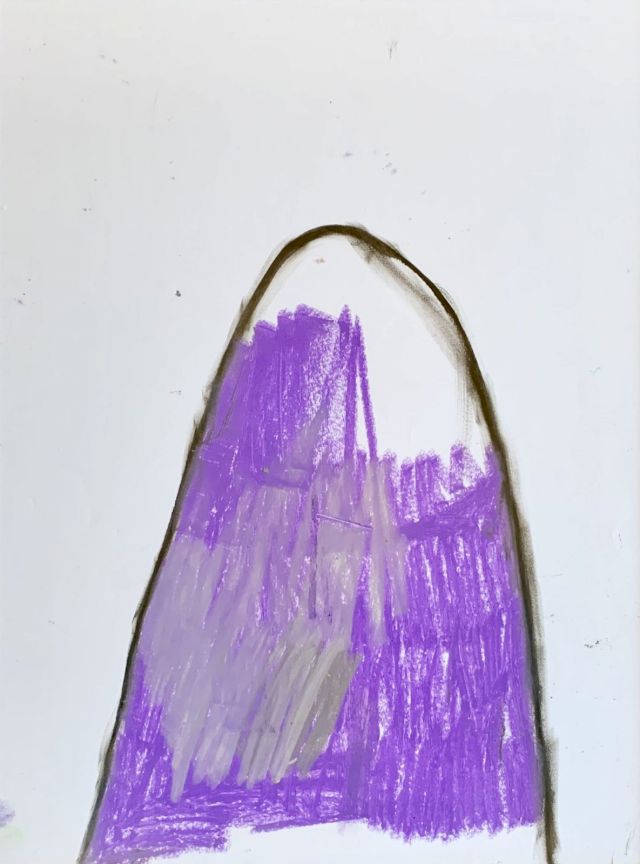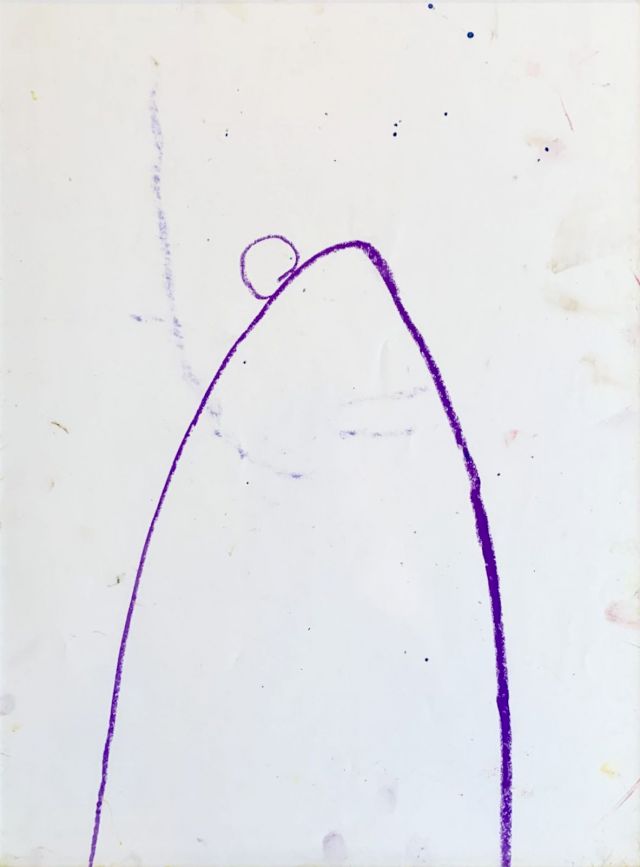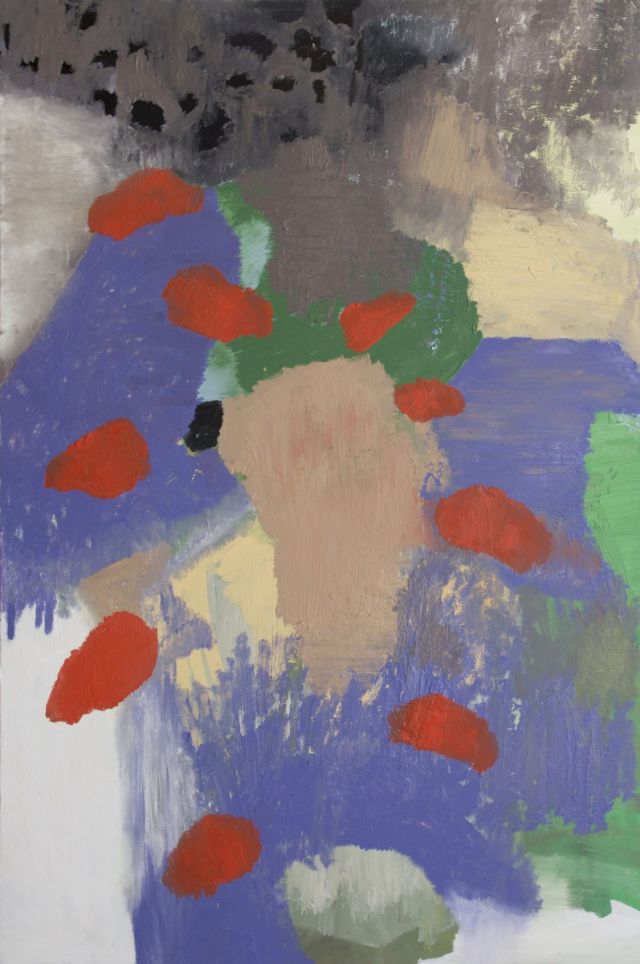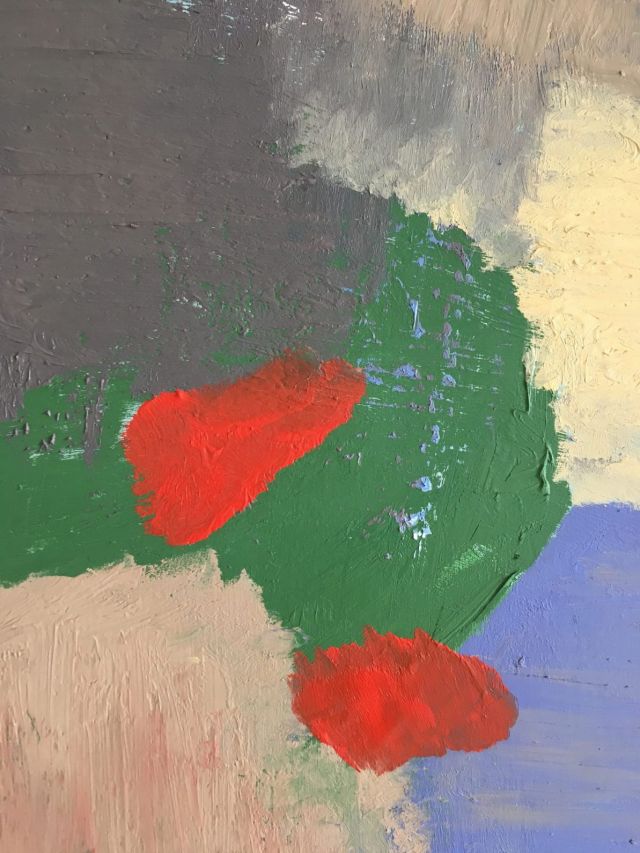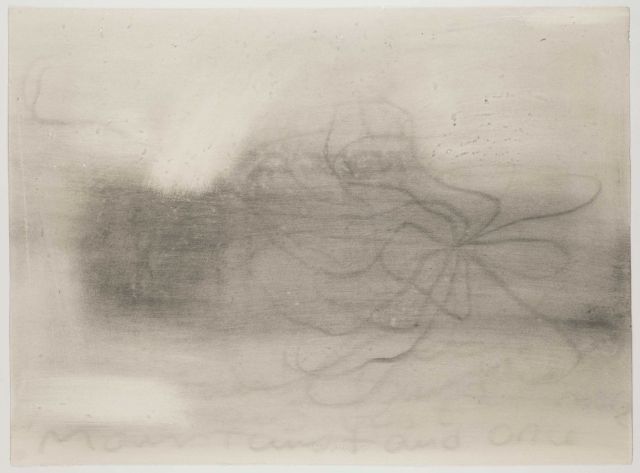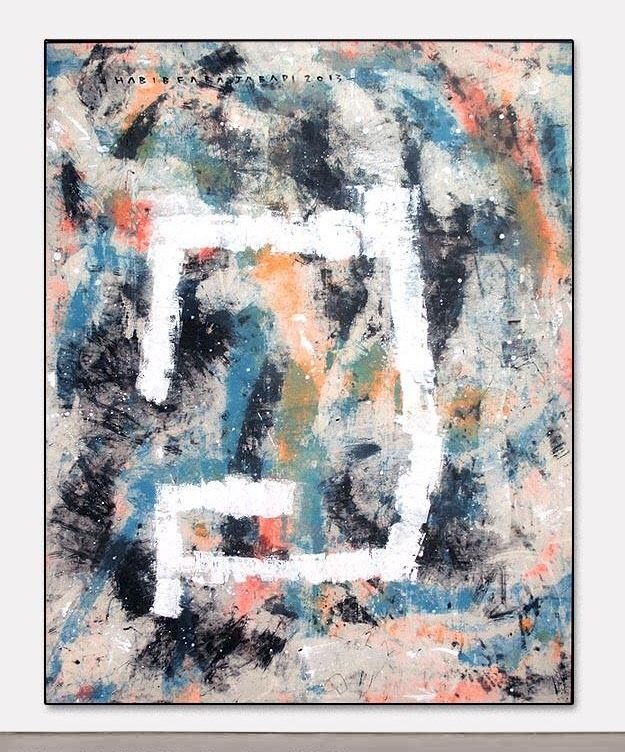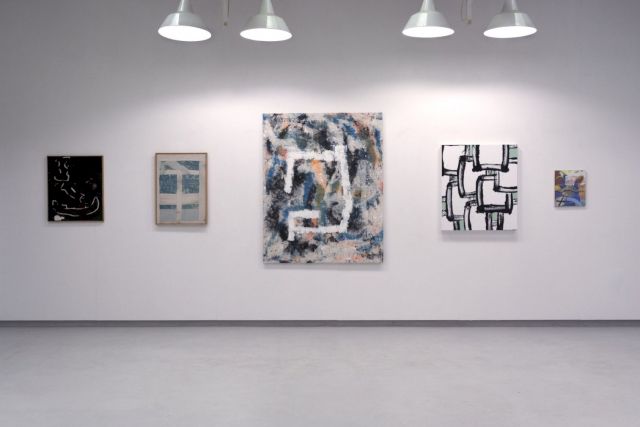 Many acquisitions of this Iranian focus have actually come through the artists already in the collection telling me to look at their friends. To me, that's always a great way to discover new artists.
CLAUS BUSCH RISVIG