Risvig And The Vogels
See inside the exhibition that was inspired by the Vogels' modest way of organising and building an art collection.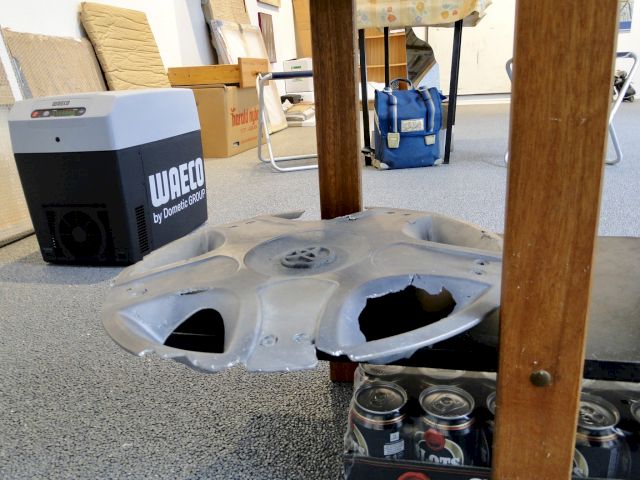 MIKKEL CARL, Tokyo Drift, 2016 (installation view)
The very modest American collecting couple, the Vogels, were once described as "proletarian art collectors". The exhibition "Risvig" as part of the exhibition project "Exhibition I, II, III" at the Vestjyllands Kunstpavillon was inspired by the 2013 documentary film that has been a great source of inspiration for the Danish art collector Claus Risvig.
Titled Herb & Dorothy 50X50, the documentary tells the story of the Vogels, Herbert (August 16, 1922 – July 22, 2012) and Dorothy (born 1935), and the enormous art collection they have amassed since the 1960s. Over the course of five decades, the seemingly ordinary couple, who shared a humble one-bedroom New York apartment with a couple of cats and some turtles, accumulated an impressive collection of more than 4,000 works of art. In 1992, the Vogels decided to transfer their entire collection to the National Gallery of Art, and in 2008, they launched The Dorothy and Herbert Vogel Collection: Fifty Works for Fifty States, which donated 2,500 works of fine art to 50 museums and galleries across 50 states.
Having built a world-class art collection with modest means, Herbert and Dorothy Vogel are a great inspiration for Claus Risvig in his life as a collector. Their extraordinary passion and affection for art is never compromised, neither due to low financial resources nor lack of wall space. The Vogels don't perceive an artwork as a status symbol validated through iconic art institutions, rather it is a simple object intended to create joy in one's everyday life. The majority of the Vogels' collection is comprised of Minimalism and Conceptual art – two movements that have greatly impacted art history and are echoed in Claus Risvig's personal art collection. The exhibition Risvig (24.03 – 08.04.2018) presented a selection of such works and sought to highlight them within a scenography that was partly inspired by Herbert and Dorothy's interior design of their home and partly related to Claus Risvig's past as a young aspiring collector in the 1990s in Videbæk, Denmark. Following is photographic documentation.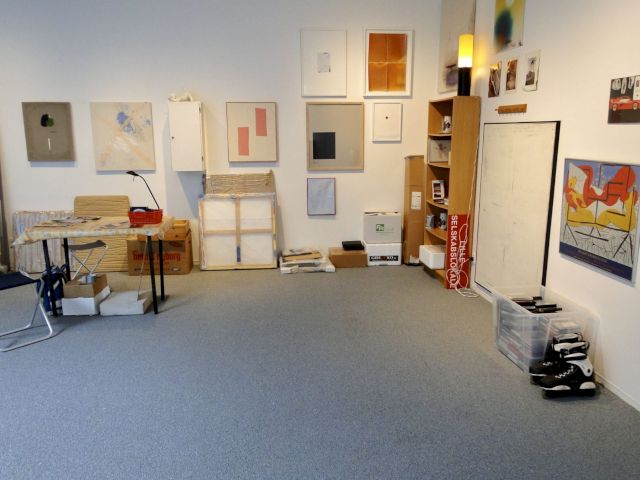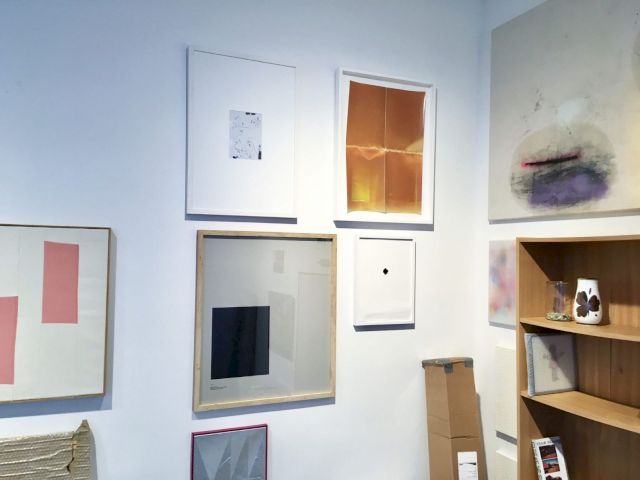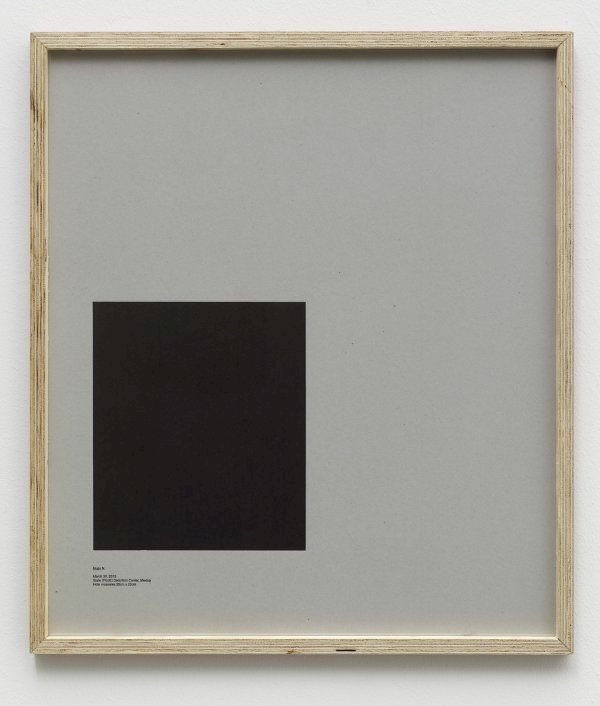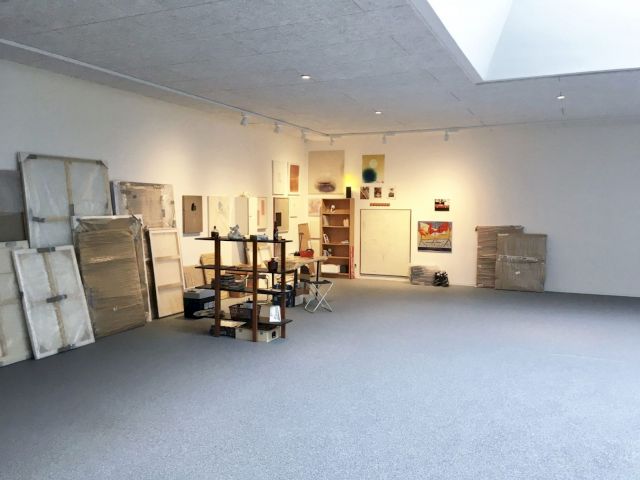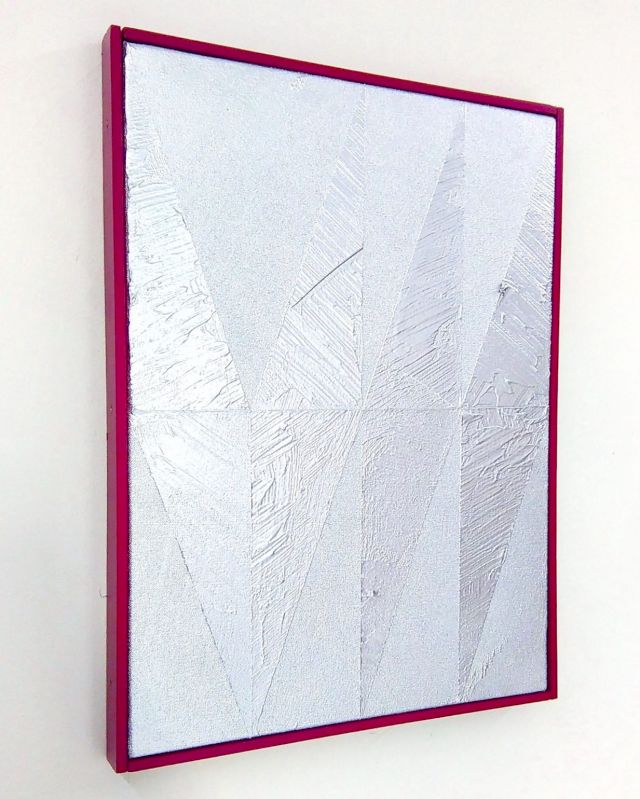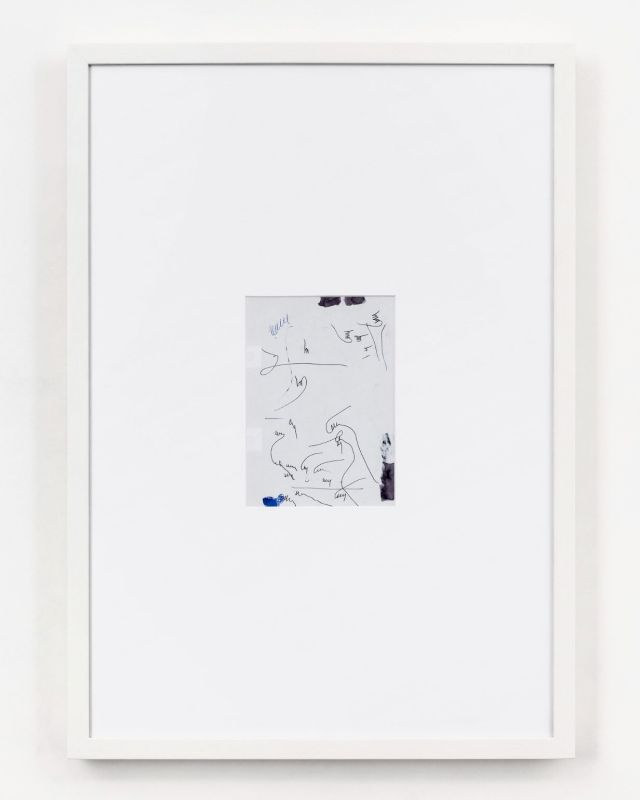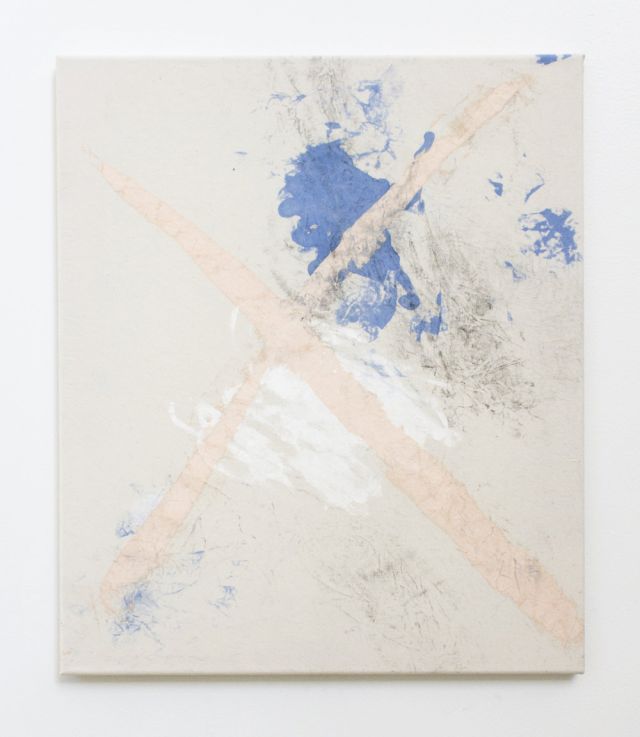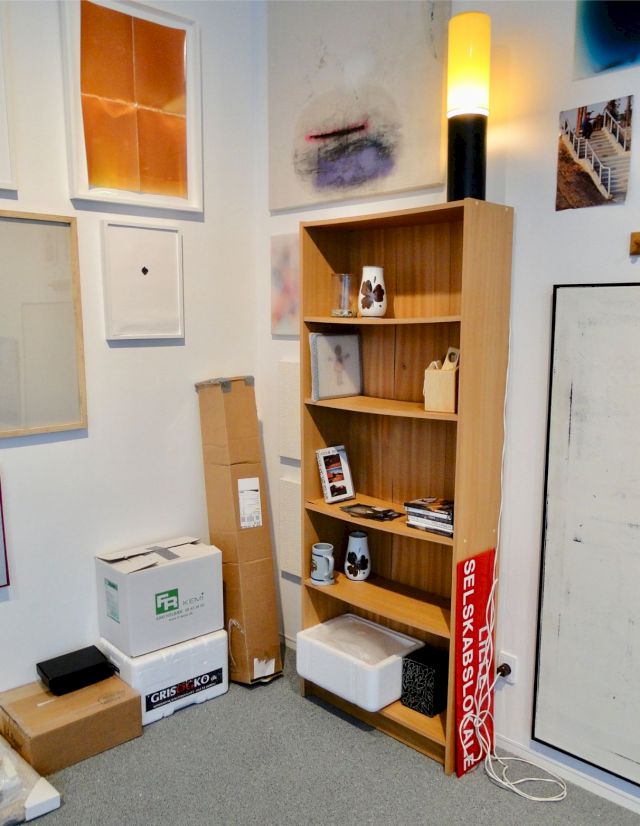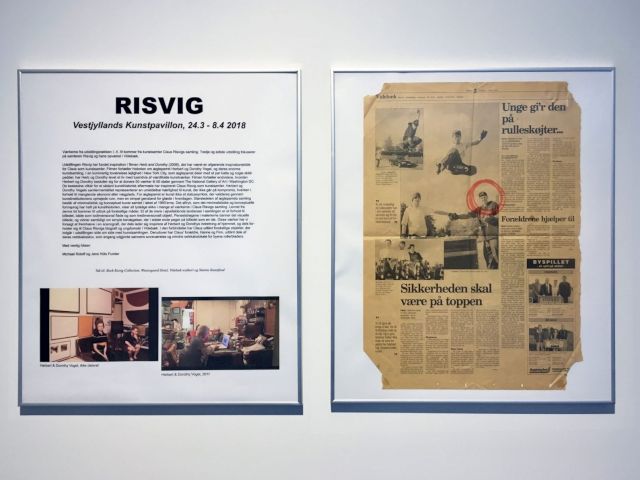 You don't have to be Rockefeller to collect art
HERB & DOROTHY VOGEL