Le Silo
Jean-Philippe and Françoise ­Billarant have been engaged with minimalism, ­conceptual art, and geometric abstraction
Giulio Paolini, Qualcuno o qualcosa, 1988; Carl Andre, 55 Steel Rod Run, 1971; Günter Umberg, Asphaltum, 2004; Michel Verjux, Fronton, 2017; John Nixon, Untitled, 2002; Dove Allouche, IR 26, 2011
They don't consider themselves pure collectors; they're more artists' companions and contemporaries. For over forty years the Parisian business couple Jean-Philippe and Françoise Billarant have been intensely engaged with Minimalism, Conceptual Art, and geometric abstraction.
Françoise & Jean-Philippe Billarant started to take interest in contemporary art in 1975. Their goal was not to collect works but to live in their time and get to know the artists. After having made some emotional purchases, they understood that art, like any discipline, had to be learned. So they read a lot, visited many museums in Europe and the U.S.A., and above all, met artists, art historians, curators, critics, and collectors. And so they focused on art that didn't illustrate any sociological or political statement.
At the beginning of the '80s, this kind of art was not very sought after; the openings were small, which allowed them to approach and become friends with the great American and European artists. To show their admiration, they acquired their work, which was then financially possible. They didn't try to represent the whole art scene, but instead focused on less than 50 artists, trying to follow their careers. At one point, it seemed obvious that they also had to display their work. This is when they started ​​to look for an exhibition space. In the Paris area, less than half an hour from the ring road, they found a concrete grain silo dating from the 1960s, that they acquired in 2007. They transformed it with the help of Dominique Perrault (architect of the Bibliothèque François-Mitterrand) and the work was carried out in 2010 under the direction of Xavier Predine, then a very young architect.
Their first exhibition opened in 2011 and since then, Françoise & Jean-Philippe Billarant showcase parts of their collection to anyone interested in contemporary art; always by appointment, in person, and free of charge. They want to share their passion and tell visitors about these magnificent artists who became their friends.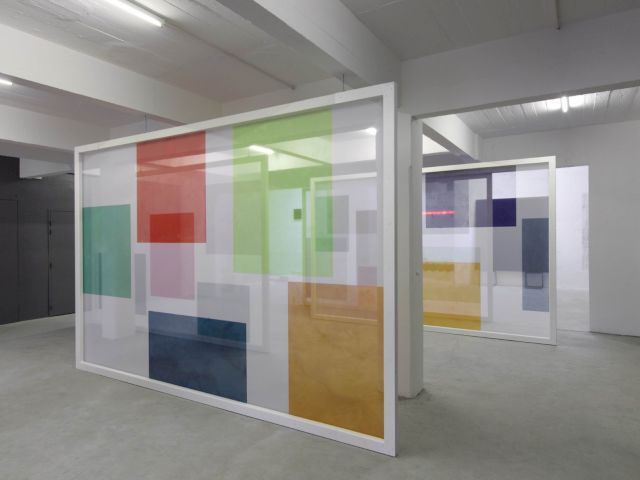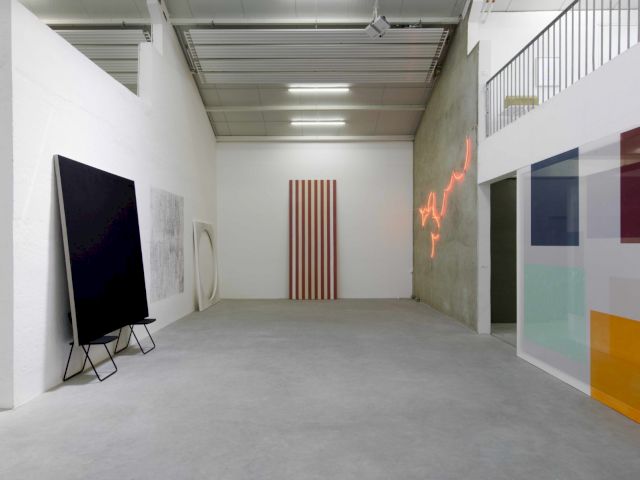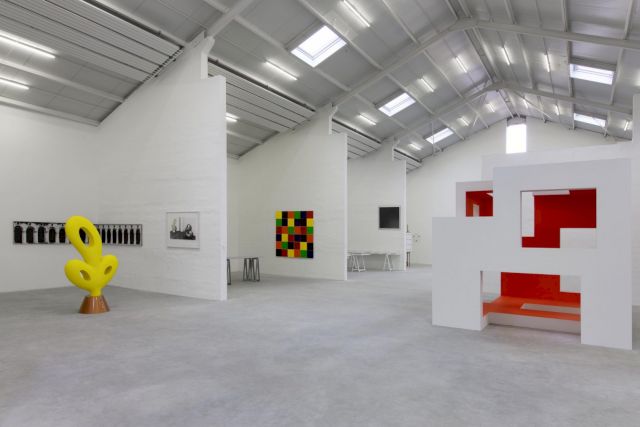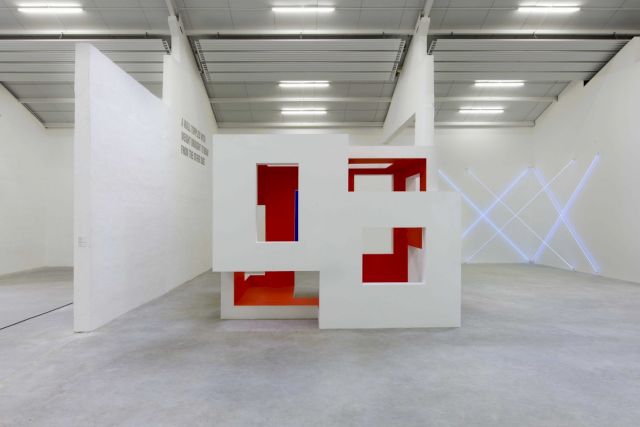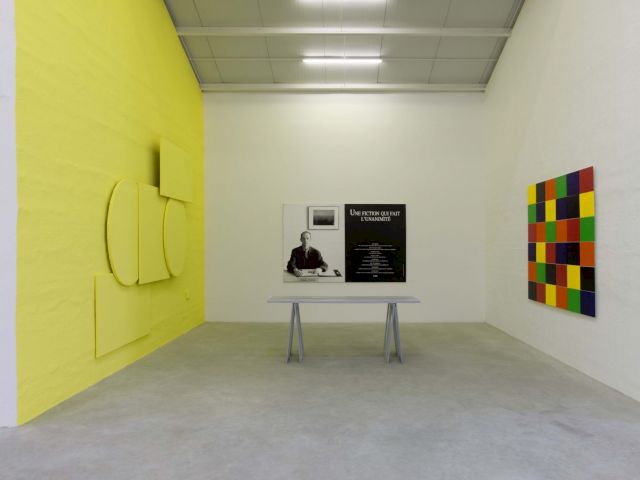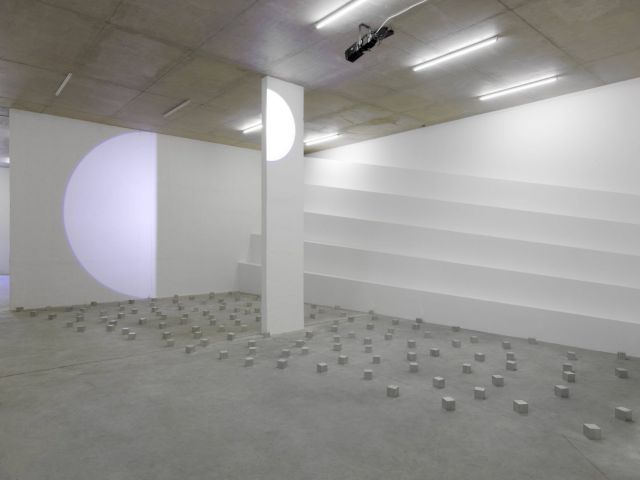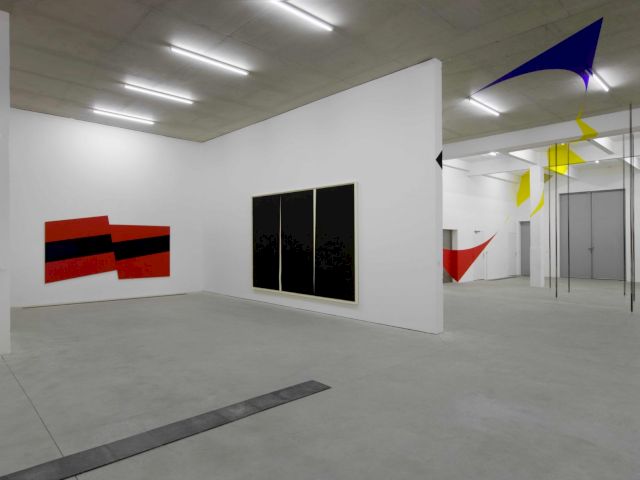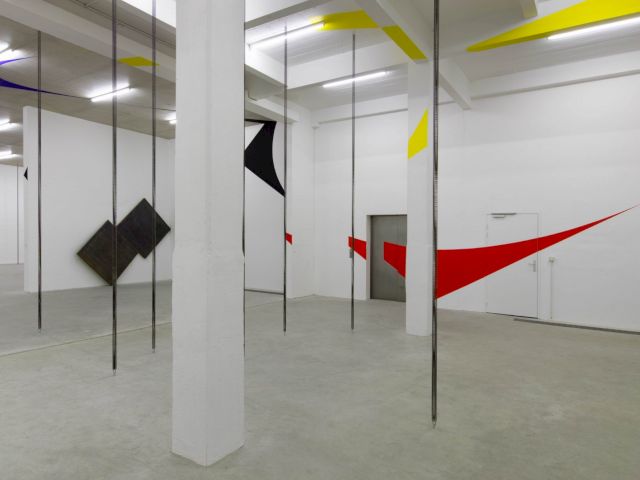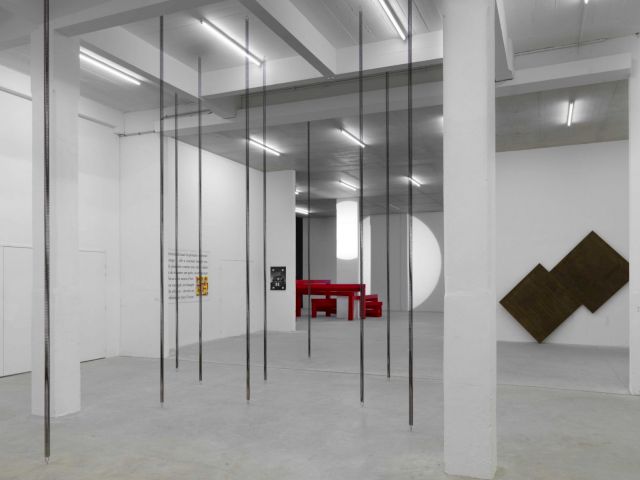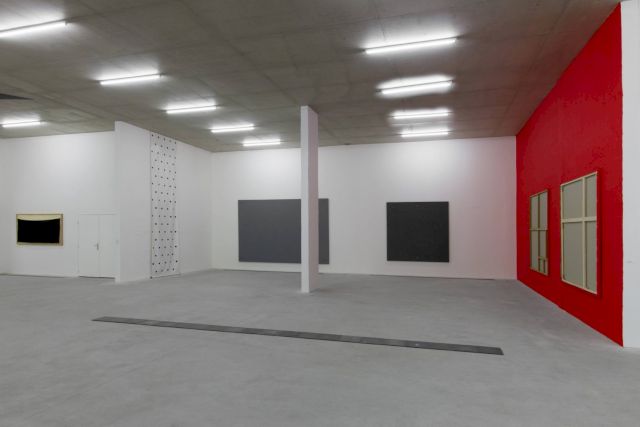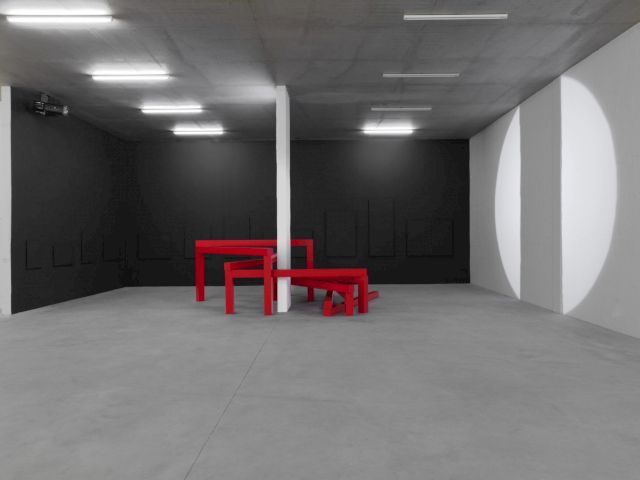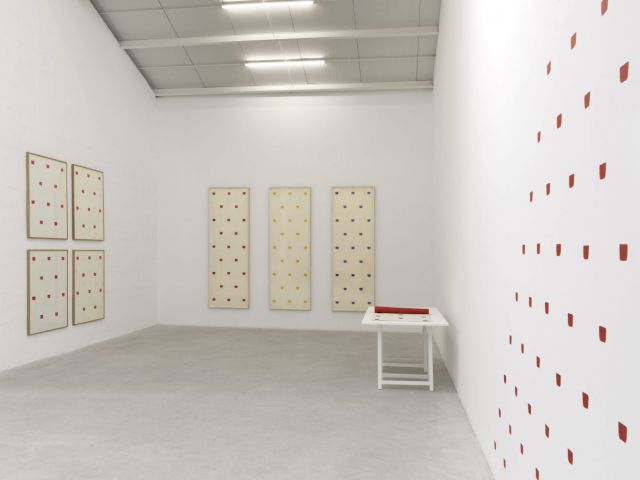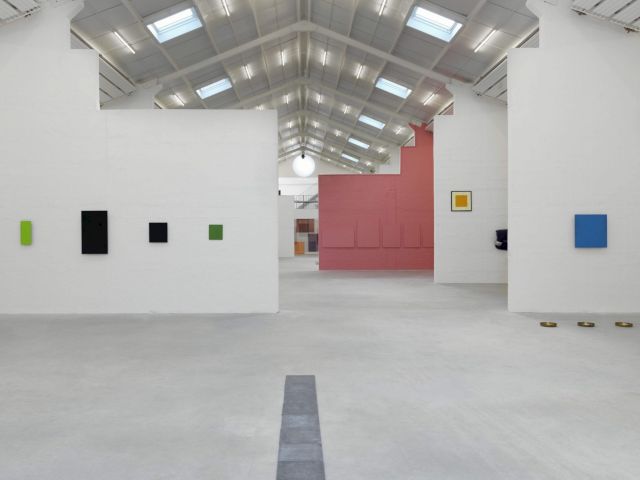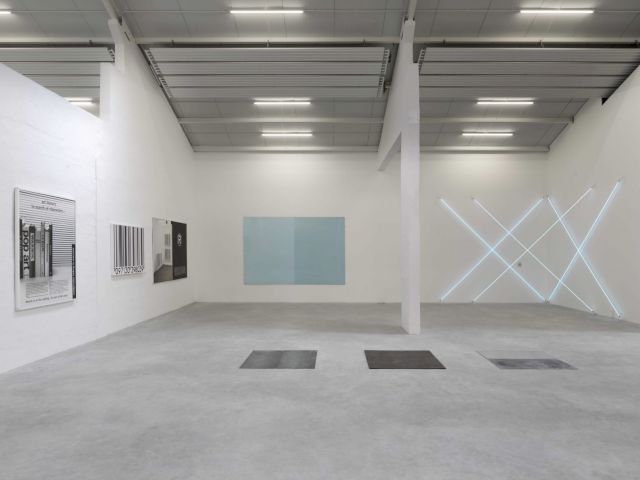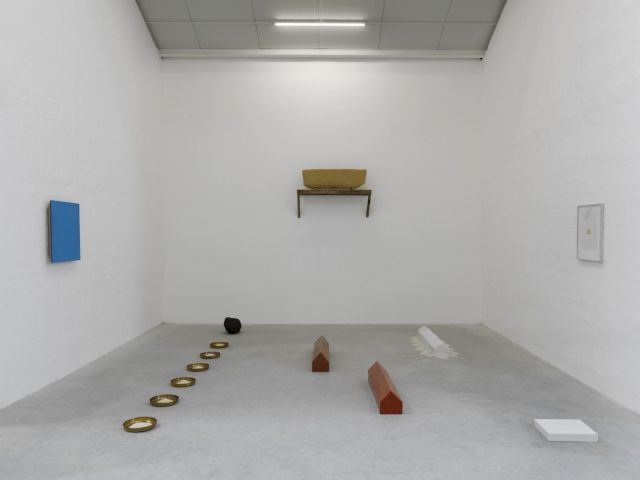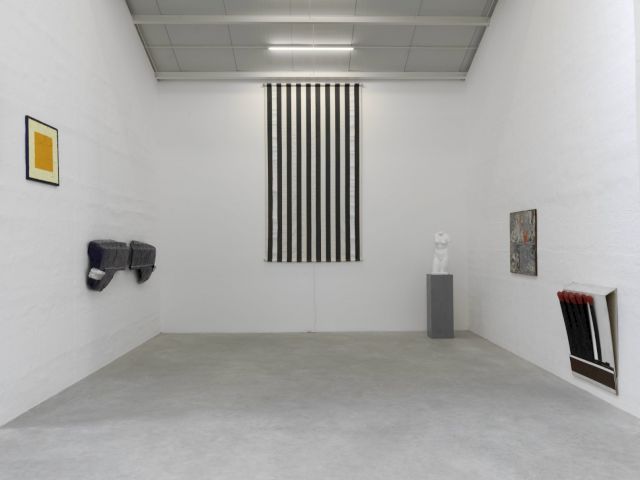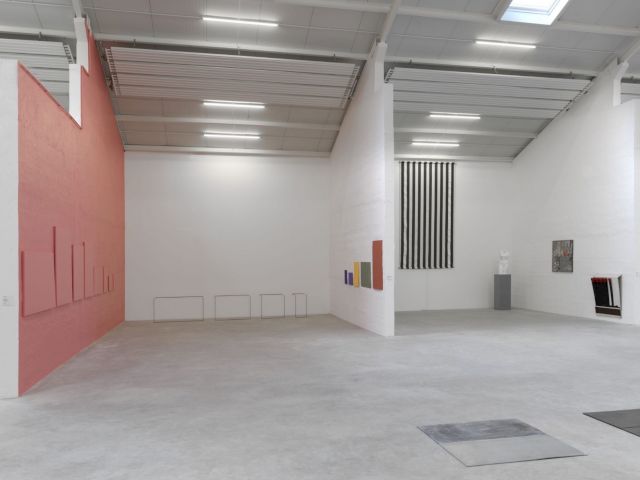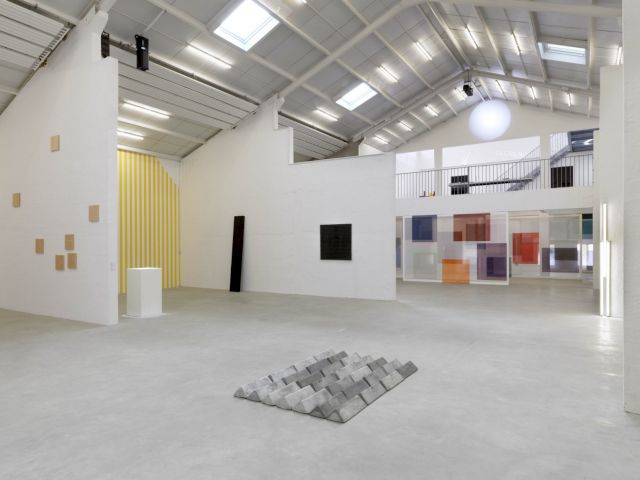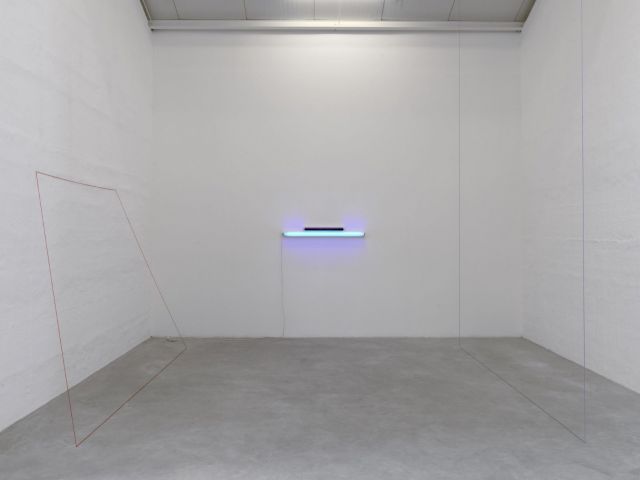 All images courtesy of André Morin and Le Silo.