Marc & Josée Gensollen
To mark the opening of LOOP Barcelona we spoke with the Marseille based collector couple who have built an impressive collection of Minimal and Conceptual Art.
IC
Your collection is very varied in terms of mediums and styles, so what is it about video art that is appealing to you as a collector?
MARC & JOSÉE GENSOLLEN
The collection that we have assembled since the late 1970's is deeply anchored in Conceptual Art. It includes all kinds of media. Above all, it is important to us that the artwork conveys a critical idea about art itself, society, history, politics, philosophy, identity and human condition. What draws us to video art is the statement and the message from the artist and the memory of the events to which he or she is confronted or provoked. The camera, or caméscope, is the extension of the eye and the film is the accurate trace of the artist's point of view. In a way some video pieces may be seen as moving ready-mades.
IC
People's attitude to collecting video art has changed dramatically over recent years, with video and film work becoming more accepted and available. Why do you think this change in opinion happened?
MARC & JOSÉE GENSOLLEN
The attitude of artists and the public has evolved considerably over the last years in regards to video art. We have seen art works that resemble short films, made up of narratives that are more or less scripted. However, too often it seems that these films fall victim to an aesthetic style that lacks radicalism. Another trend seen in other contemporary artists is to include computer-generated special effects into their practice, but these technological works have never entered our collection. We see an evolution towards a certain type of self-indulgence in video art.
IC
What happens to video work once it has been bought? Do you have a special way to display video pieces in your private collection?
MARC & JOSÉE GENSOLLEN
Once acquired, a video finds its place very organically within the rest of the collection. We are lucky enough to have a space, that is also is our home, that enables us to exhibit the works either through projections or displayed on monitors. The videos that we like are short, rarely exceeding 5 minutes. These projections are arranged in juxtaposition with the other art works featured in the collection. Our goal is to enhance a dialogue between the works featured, enabling us to further develop the initial ideas the artists had on creation of each piece.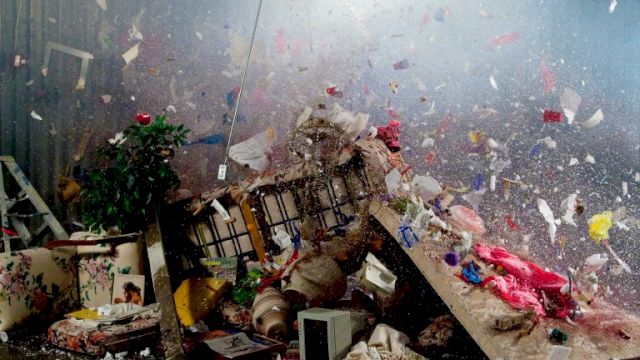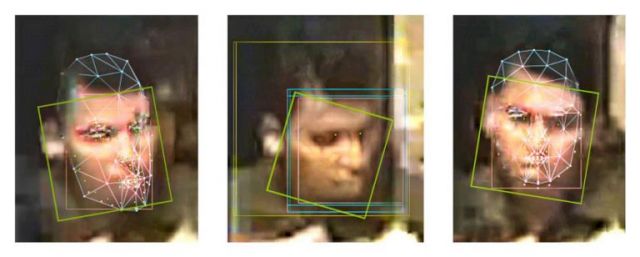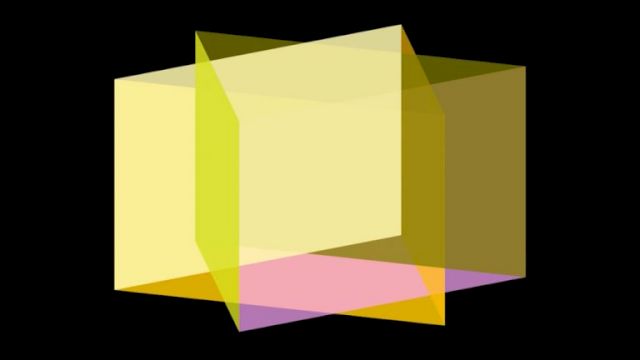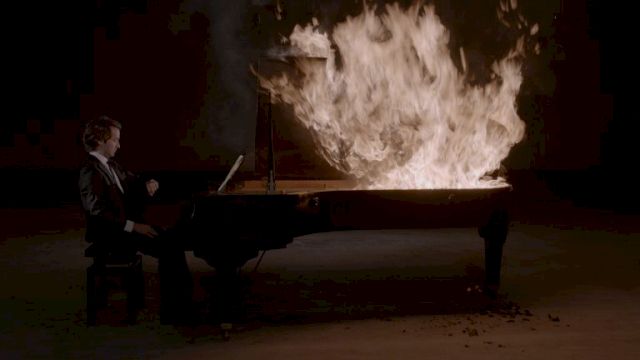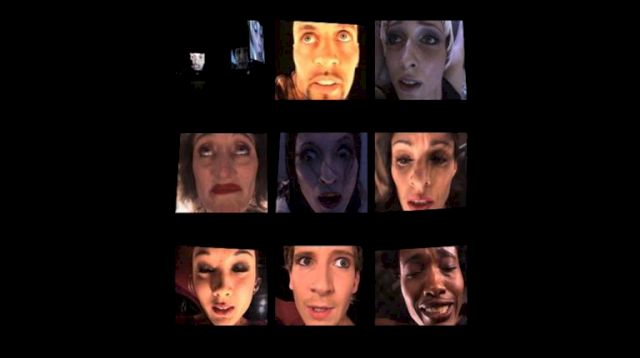 IC
You are currently on the board of loop, the video art fair in Barcelona, where discussions surround video work in the contemporary art world. Where do you think video and film has a place in contemporary art?
MARC & JOSÉE GENSOLLEN
We have been on the board of LOOP for some years now. We believe that video art cannot be compared to cinema. A few artists have directed films but these are works of art that had the benefits of production conditions such as screenplay, editing and impressive budgets which are normally found within the film industry. We think of the work of Doug Aitken, Pierre Huyghes, Omer Fast, Philippe Parreno, Dominique Gonzalez-Foerster and soon Pierre Bismuth are good examples of this.
We see an evolution towards a certain type of self-indulgence in video art.
MARC & JOSÉE GENSOLLEN
IC
What pieces did you particularly enjoy at this year's LOOP?
MARC & JOSÉE GENSOLLEN
Over the years we have seen a great number video art. The selection that has been rigorously made by the members of the committee will be shown in Barcelona during LOOP. We can't disclose the results of these choices but we believe that all of the works that have been selected present a true artistic, if not historic interest. It should be mentioned, that our own criteria and personal taste does not have a direct influence on the works that are taken into consideration.
IC
Where do you see the future of video art going?
MARC & JOSÉE GENSOLLEN
With the ever-growing problem of piracy and duplication, video works may fall to a wider distribution more frequently, which could be frustrating to some collectors who are eager to find unique pieces. But then again Marcel Duchamp and Andy Warhol taught us that we shouldn't hold on to the idea of exclusivity!