Galila Barzilaï
Galila's P.O.C presents itself as a contemporary curiosity cabinet.
Galila Barzilaï-Hollander. Image: Mireille Roobaert. @ Mireille Roobaert
Galila Barzilaï started collecting about 15 years ago. From the very first moment, it has been a dazzling, authentic, and cathartic experience for her; she looks for new artists, meets them, delves into their worlds, and sometimes commissions biographical works. She thus entrusted personal objects to the interpretation of Chiharu Shiota, Alice Anderson, Jonathan Callan, Marion Chopineau, and Ram Katzir, among others. More than a collector, Galila quickly became an "artoholic", according to her own words. Intensely enriching her collection in a frenetic yet not devoid of humor approach, she chose to open her collection to the public. The words Passion, Obsession, and Collection guide her throughout the project. So be it! Galila's P.O.C will be its name!
An atypical place in the Belgian artistic landscape, and even international, Galila's P.O.C is designed as a gigantic cabinet of curiosities. It brings together an impressive array of artists from all over the world. A few big names, but above all a lot of emerging talents, are supported by Galila: "Art doesn't have to be about price or prestige, it has to be felt. This is what P.O.C offers and I am delighted to share this vision with the public."
One of her young South African proteges, Chris Soal describes her spirit as follows: "It is fitting that the first word used to describe Galila's collection is Passion. "Evident and embodied in her very being, she exudes it. And so it makes sense that Galila is a champion and friend to many young, emerging artists; for this passion locates her as one of the most youthfully spirited people I am incredibly fortunate to know."
Architect Bruno Corbisier was entrusted with the renovation of the 1950s industrial building intended to make the permanent collection visible. Two other buildings, located on the same street, complete the ensemble. One will host temporary exhibitions, business seminars, and creative workshops for children. The other will host an archive and documentation center as well as an extraordinary collection of artists' chairs.
I bought my first work as an emotional echo to a very painful moment in my life, just a few months after my husband passed away. Less than half an hour later, I had experienced a sense of rebirth - back to life!
GALILA BARZILAÏ-HOLLANDER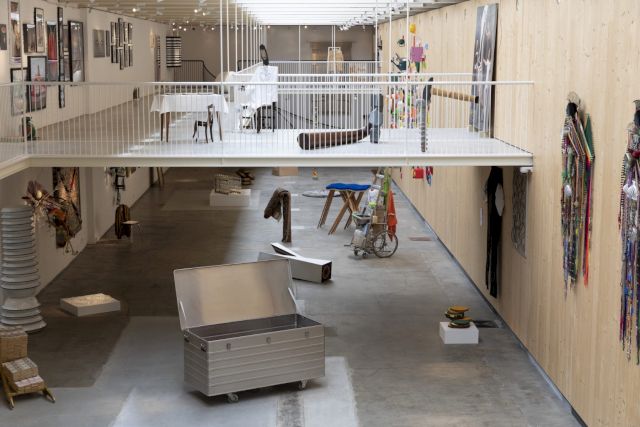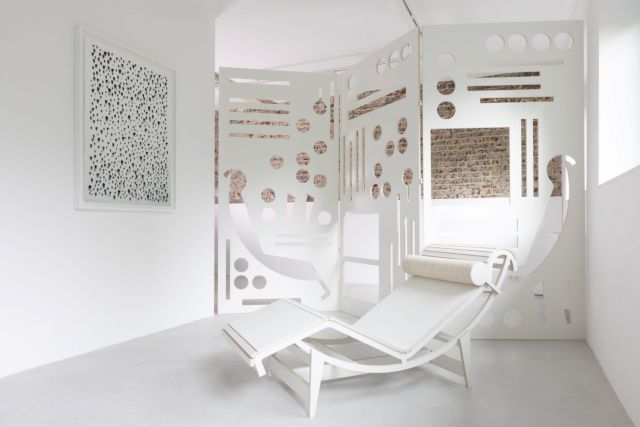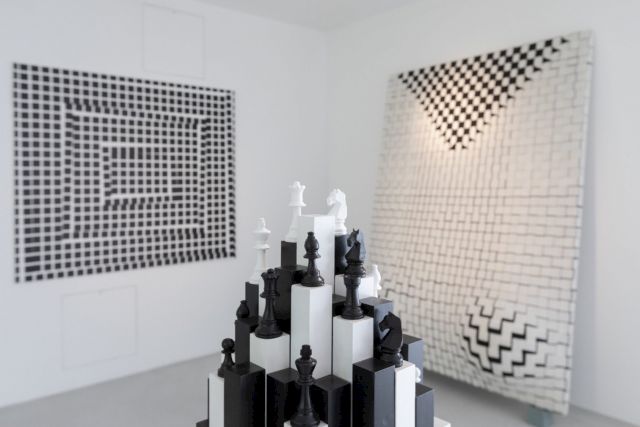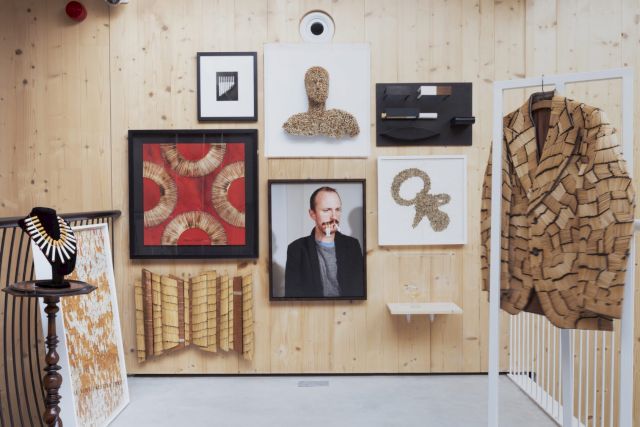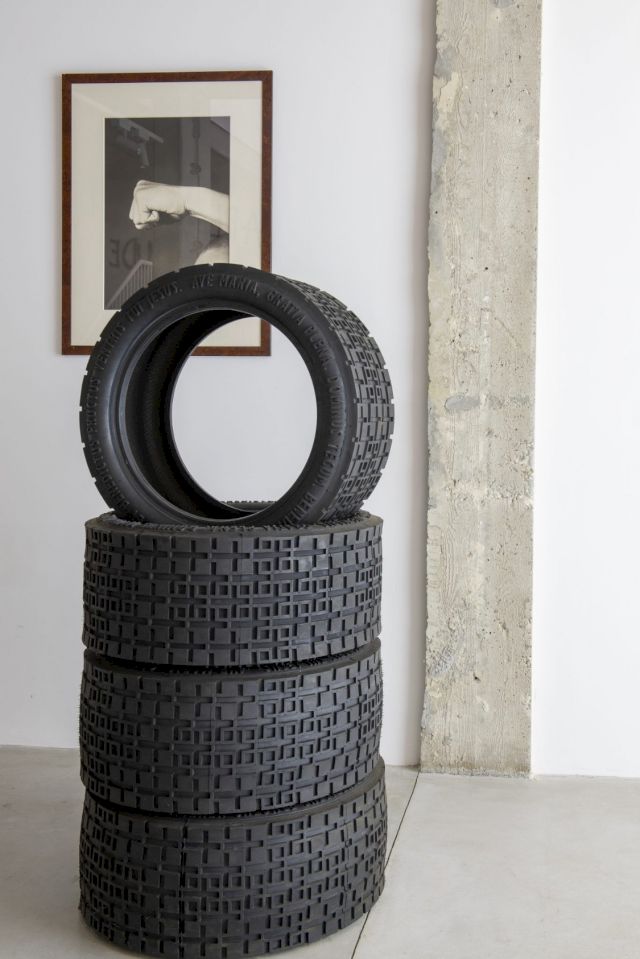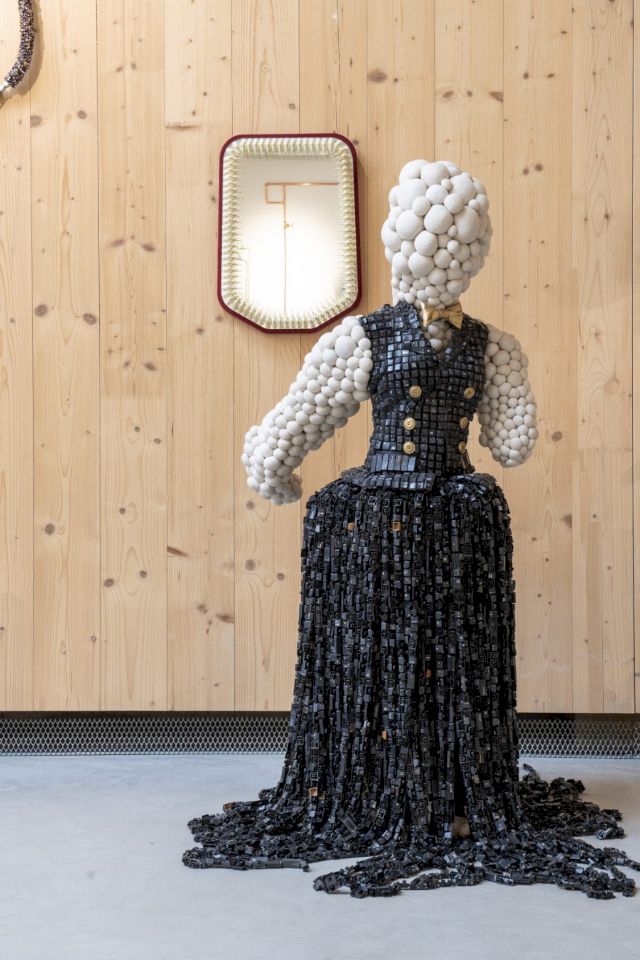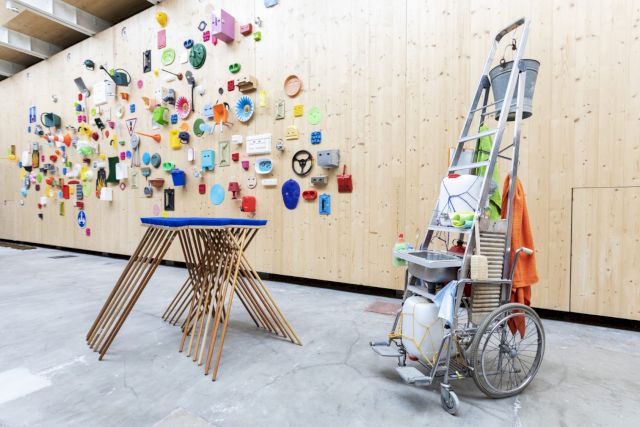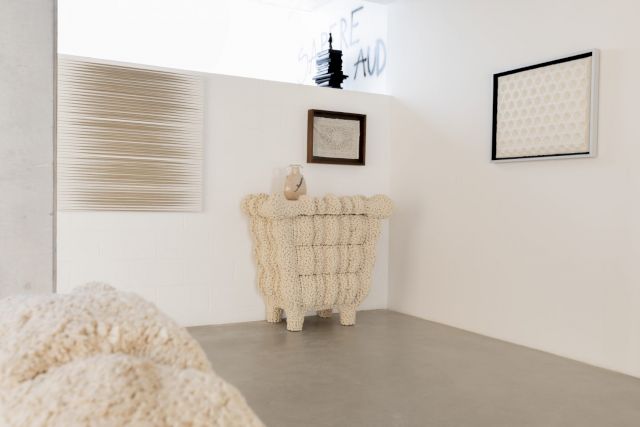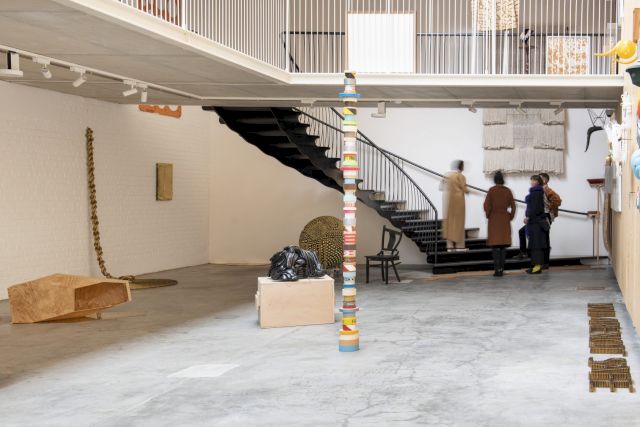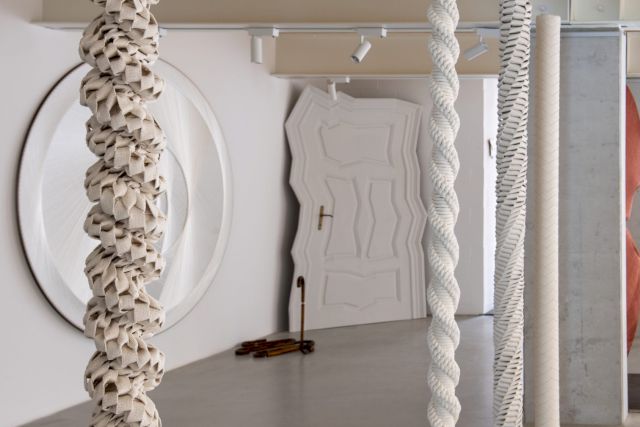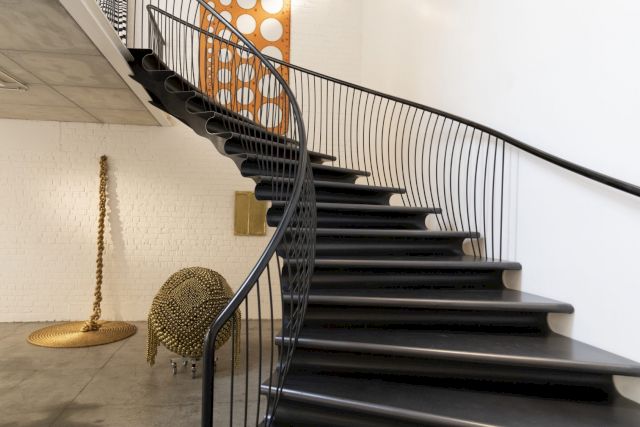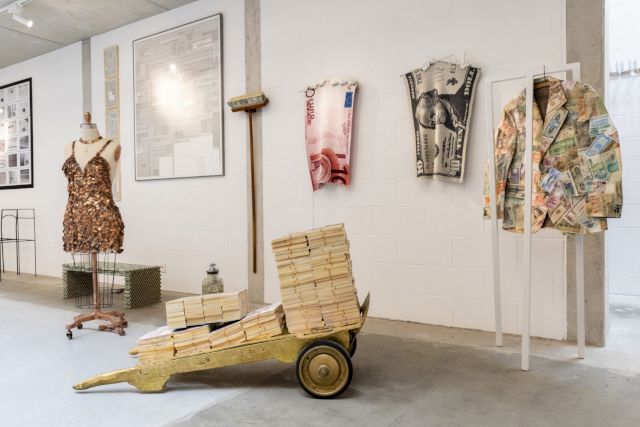 All images courtesy of Galila's P.O.C.