Aus Ihrer Mitte Entspringt Die Kraft
The Reinking Collection is a place where man and art come together in order to evolve as one.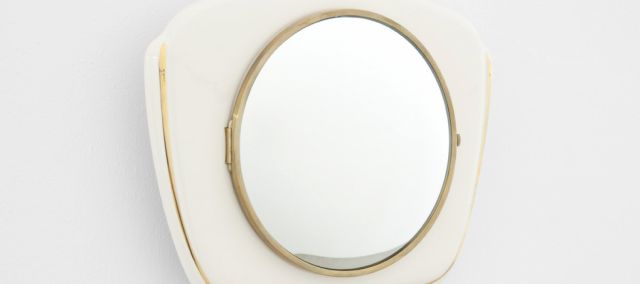 Classics of contemporary art, ancient artefacts and contributions from ever-changing generation of emerging artists, the Reinking Collection demands that a dialogue is sparked between viewer and the works – an extension of your consciousness.
Investigating the idea of human existence in relation to time, space, perception and identity, the artworks of the Reinking Collection seek to challenge every viewer to deeply reflect on each piece of work.
Here, Rik Reinking collaborates with IC to offer a private view into his personal collection.