Behind Your Eyes
Tobias Gombert is an art collector who just loves to learn.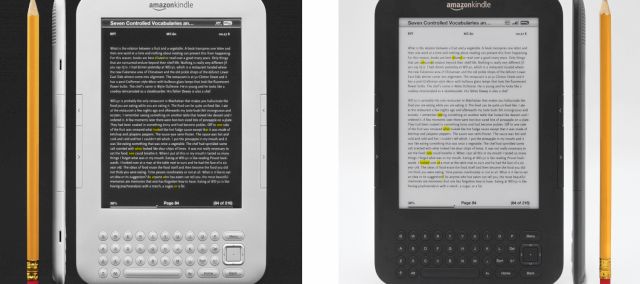 With no formal training in art and coming from an economics background, Tobias Gombert initially ignited his passion for collecting by simply going to galleries and exhibitions, to experience and to learn from the artworks within. Skip some years later and Gombert's collection consists of around 60 artworks in Contemporary and Abstract Art by 20 artists, mainly made up of paintings and sculptures.
Here, we exhibit parts of the Tobias Gombert Collection.