Collection Regard
En Passant
MANFRED PAUL, In the Studio, 1987. © Manfred Paul, Courtesy Collection Regard
From an early age Marc Barbey, has been indulging on his passion for photography.
The Collection Regard is housed in an old Berlin apartment in the heart of the city, which opens its doors to visitors for exhibitions, talks, tours and various photography related events. Its curated exhibitions sometimes travel to other institutions for photography enthusiasts.
The French software entrepreneur has been collecting photography since 2005 and focuses primarily on 20th century German photographers who have often been overlooked throughout their career. With this in mind, Barbey also looks after the estate of German photographer Hein Gorny, whose photographs of post-war Berlin were exhibited in 2011 along with a supporting publication.
Here, Marc Barbey shares with us his first online exhibition including works by German photographer Manfred Paul, whose work is currently on show at the collection. Exhibited for the first time, the photographs were taken between 1986 and 1990 and shot almost exclusively in Berlin.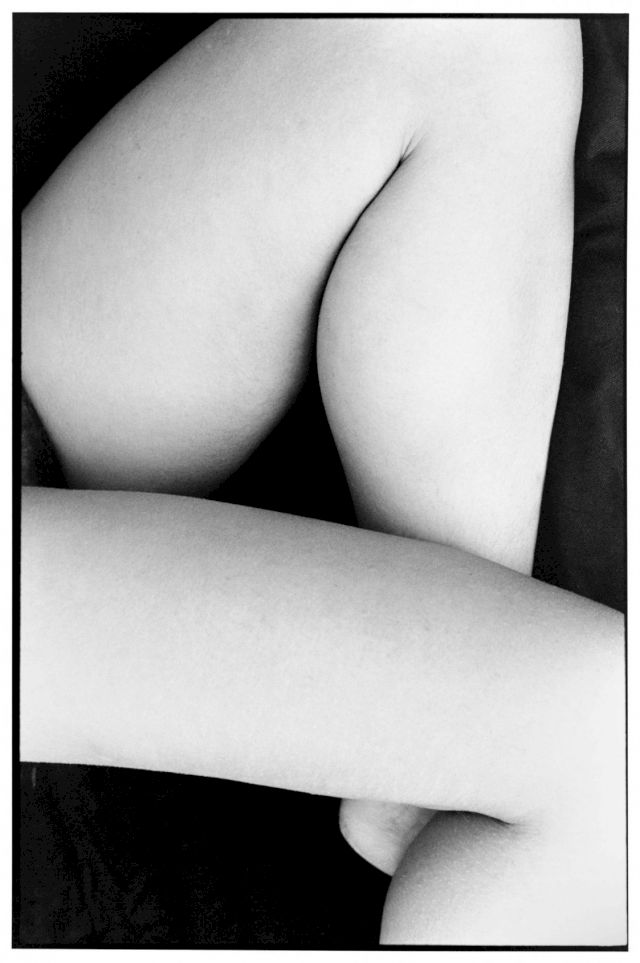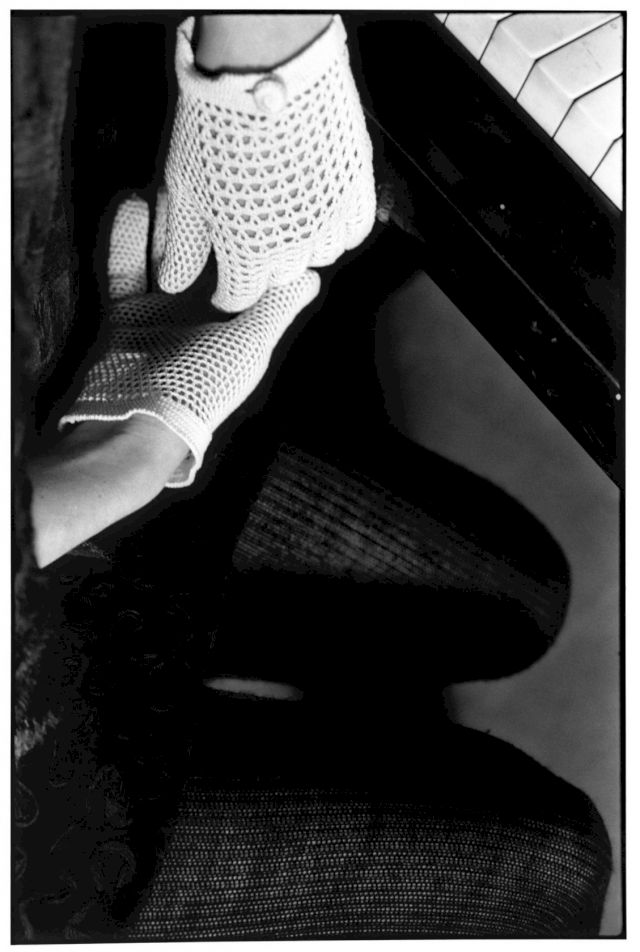 I want to create a space for dialogue and deep engagement with photography. A space people feel they'd enjoy returning to – often.
MARC BARBEY