Dreamaholic
An exhibition on display at Weserburg's Museum of Modern Art, featuring works from the Miettinen Collection in Berlin and Helsinki, that presents insights into the contemporary art scene in Finland.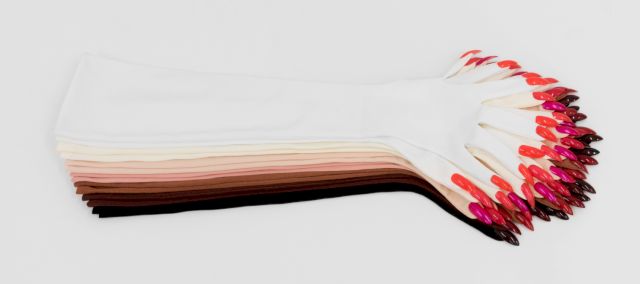 AURORA REINHARD, Flowers, 2006. © 2017 VG Bild-Kunst, Bonn
The exhibition title "Dreamaholic" took its name from the a painting by Jani Hänninen that describes the inventive power of art as well as the deep passion with which Timo Miettinen, together with his wife and his three sisters, assembled the Miettinen Collection. Presenting a total of 800 works by Finnish and international artists, "Dreamaholic" exhibits a curated selection of works and emphatically embodies the creed of the collector Timo Miettinen.
Around seventy works from the collection of thirty-two Finnish artists are shown, with each of the works mirroring the lively diversity of contemporary Finnish art and demonstrate the high level of independence with which these artists have responded to international trends and participate in artistic debates. "Dreamaholic" features established artists such as Eija-Liisa Ahtila, Jiri Geller and Robert Lucander, as well as a number of young and emerging Finnish names.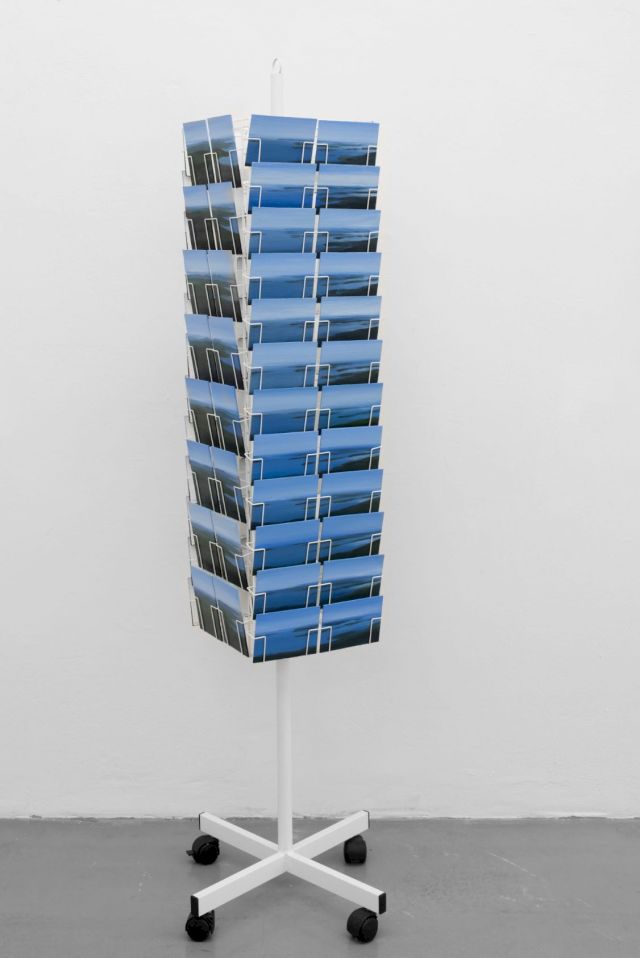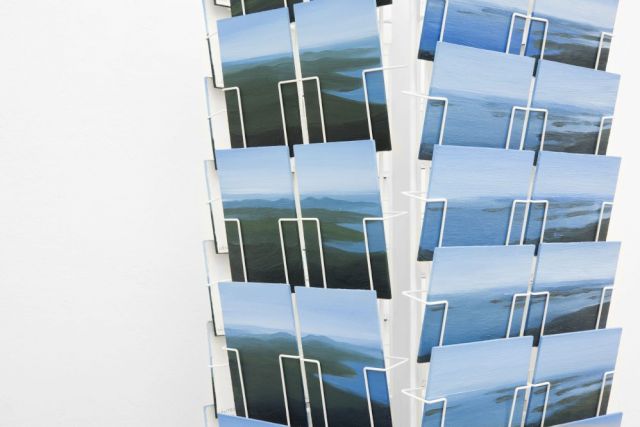 In my collection activity, I do not see myself as an "ambassador" of contemporary Finnish art despite the close relationship to my home country. Internationally at the focal point of the art scene, I attach great importance to this and with every extension of the Miettinen Collection, I try to do it justice.
TIMO MIETTINEN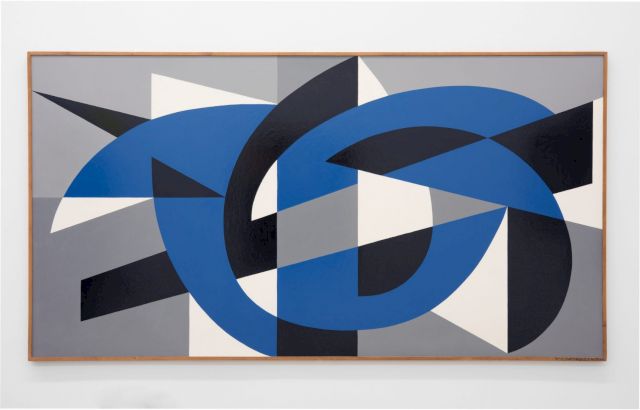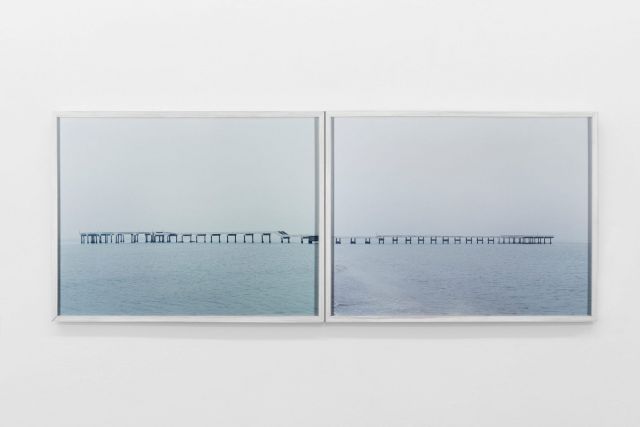 I understand myself as a world citizen with Finnish roots. This is reflected in the collection's as a part of the collection refers to Finnish positions – something I believe are given too little attention within the international art market.
TIMO MIETTINEN