Elke and Arno Morenz Collection
A collection about seven postwar avant-garde movements
Elke and Arno Morenz Collection, installation view
Elke and Arno Morenz started their collection back in 1968, the year of the May revolution in Paris. Because of Elke's friendship with the Lettrist artist Maurice Lemaitre, the couple collected works from the prevailing countercultures. Initially, they focused on politically inspired art, such as Lettrisme and Internationale Lettriste which they later extended to other Postwar Avant-Gardes like Internationale Situationniste. Today, the seven avant-garde movements represented in the Elke and Arno Morenz Collection reflect five decades of collectors' search.
Elke and Arno Morenz lived in Paris during the seventies for professional reasons and again in the new millennium for another ten years. They participated in the Lettrists' discussion circles in the Cafés of St. Germain des Prés and acquired the artworks and documents of historical importance directly from the artists.
Elke and Arno Morenz decided that in their view three outstanding illuminators and change-makers paved the way for the history of art and social development in the Post War period: Isidore Goldstein-Isou, Asger Jorn, and Guy Debord. The avant-garde movements in the Elke and Arno Morenz Collection were all led or influenced by one or several of these three artistic personalities.
In the years after World War II, St. Germain des Prés was the world's hot spot for avant-garde though sometimes utopian ideas in art and social thinking. The surrealists were fighting for survival. New movements appeared: Lettrisme (Isidore Isou, 1945), Cobra (Asger Jorn, 1948), Internationale Lettriste (Guy Debord, 1952). Italy became home of Arte Nucleare (Enrico Baj, 1952), Bauhaus Immaginista (Asger Jorn and Piero Simondo, 1953) and Pintura Industrial (Guiseppe Pinot-Gallizio, 1955). They all had similar utopian ideas. Except for Isou's original Lettrisme and Arte Nucleare, these new movements were merged into Debord's Internationale Situationniste. All these creative thinkers fought — sometimes united but at times against each other — for glory and intellectual supremacy. But all of them wished to enter history not just as artists but as architects of the paradisiacal society in a better world.
Berlin's Elke and Arno Morenz Collection comprises of around 180 works of painting, photography, sculpture, drawings, films and music, as well as a large number of letters, exhibition catalogues and magazines from this specific postwar avant-garde movement.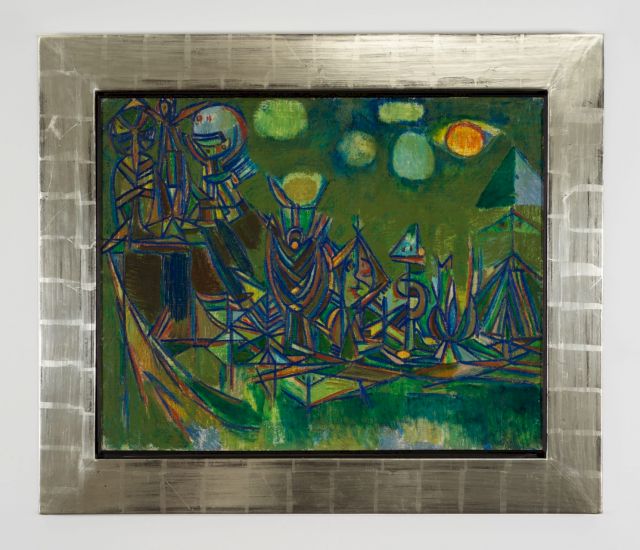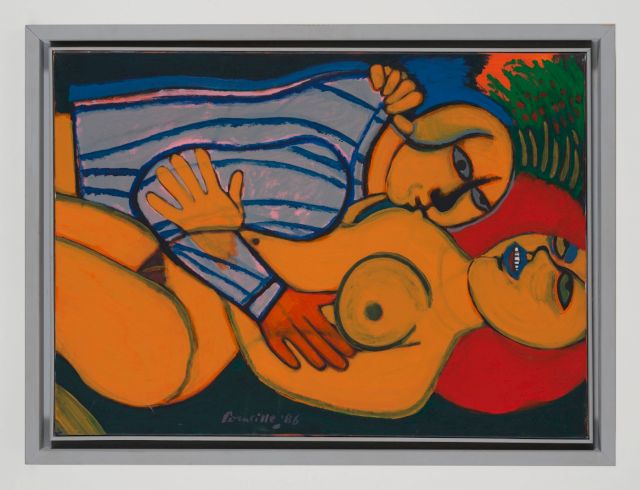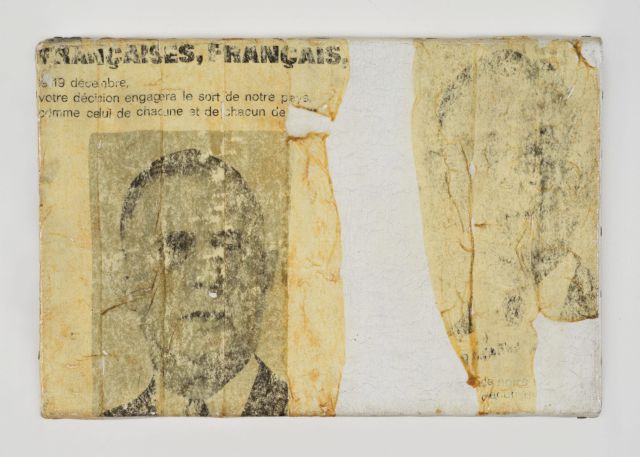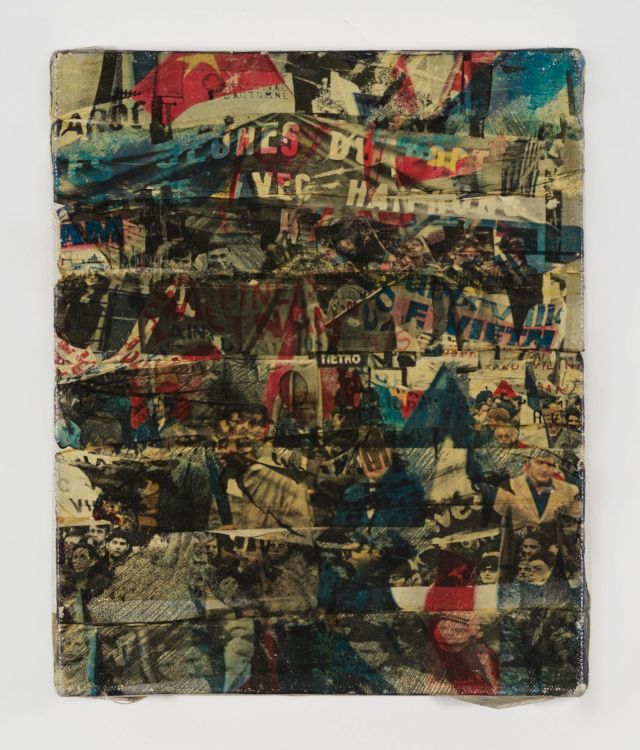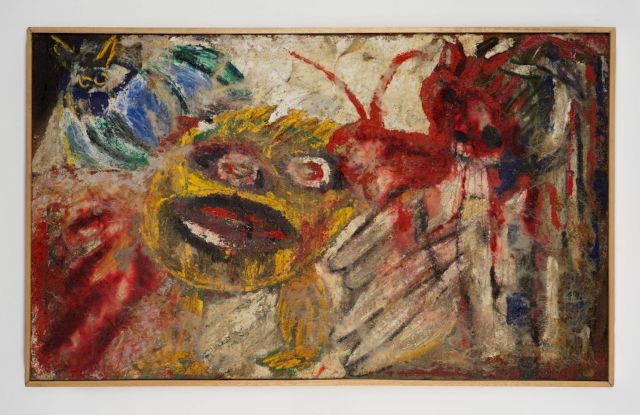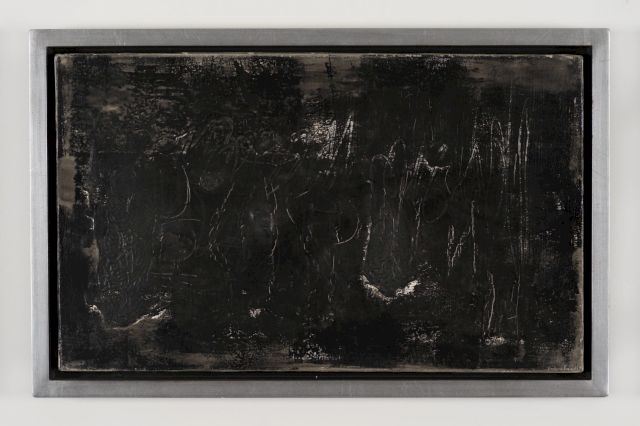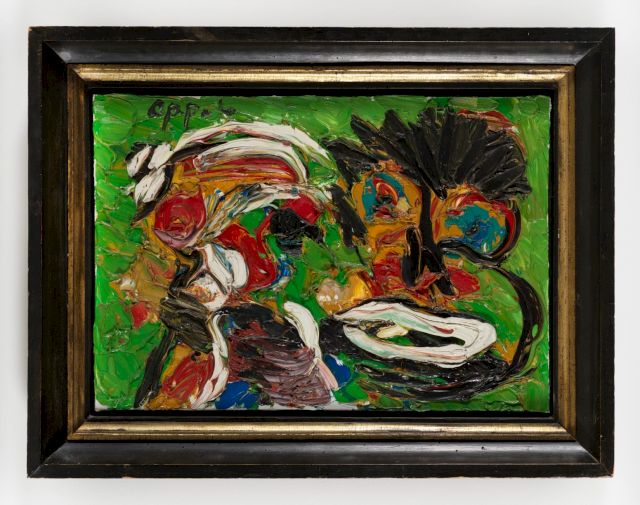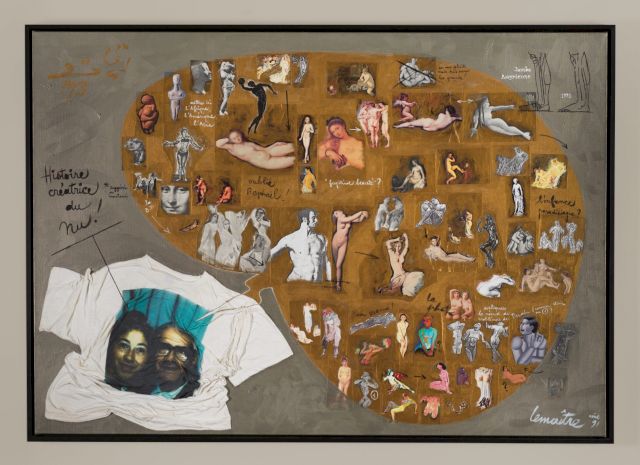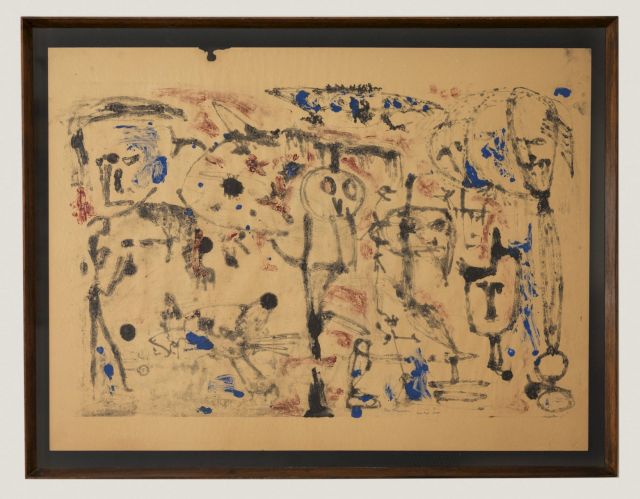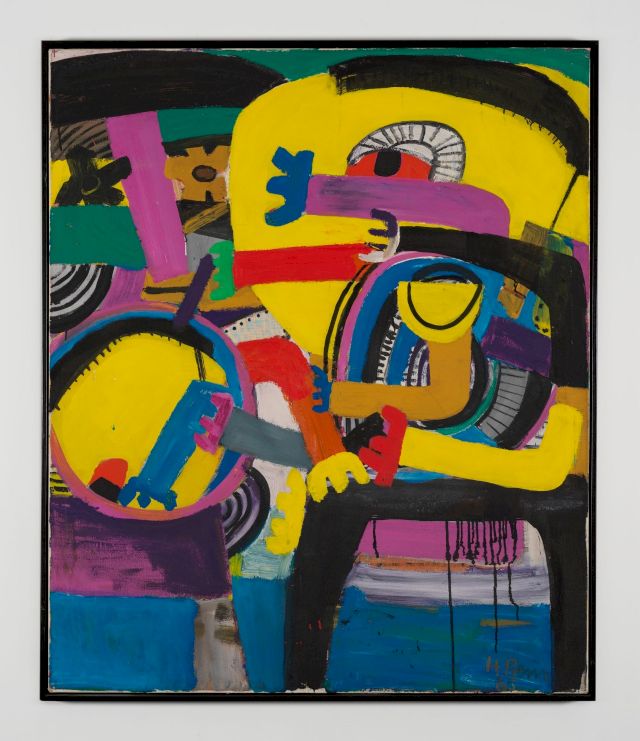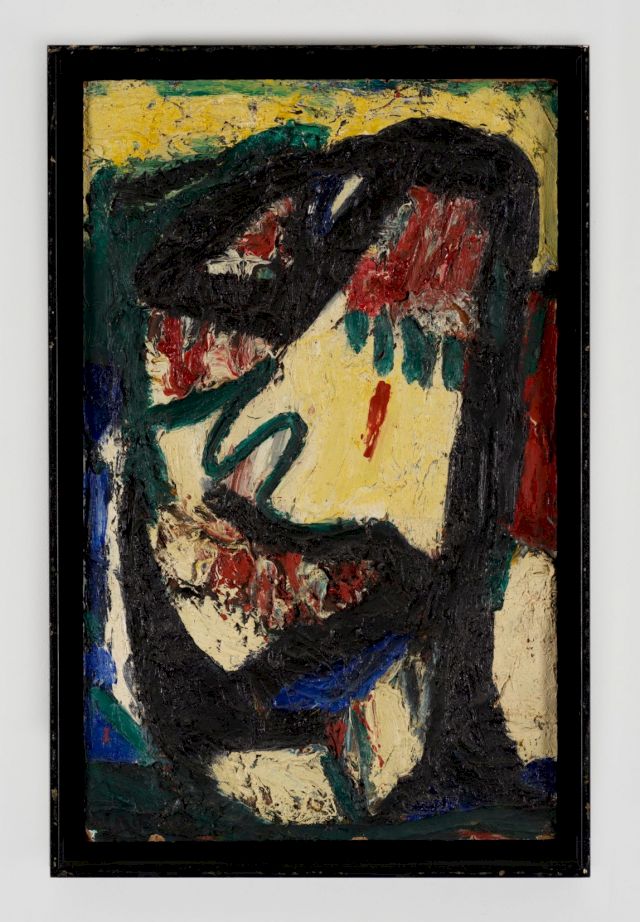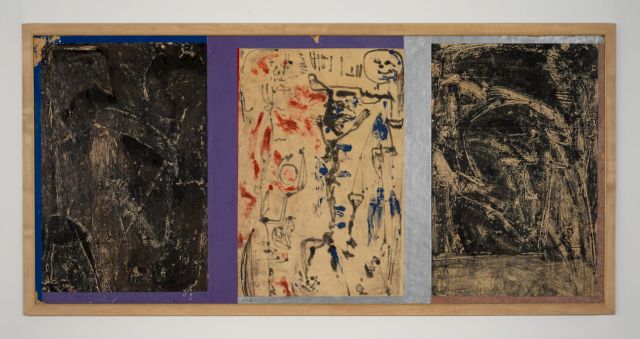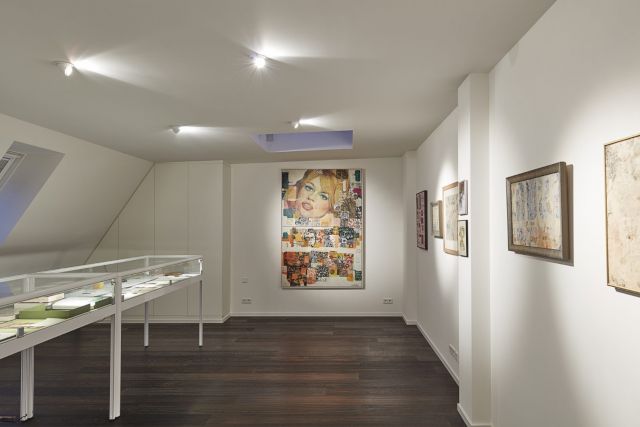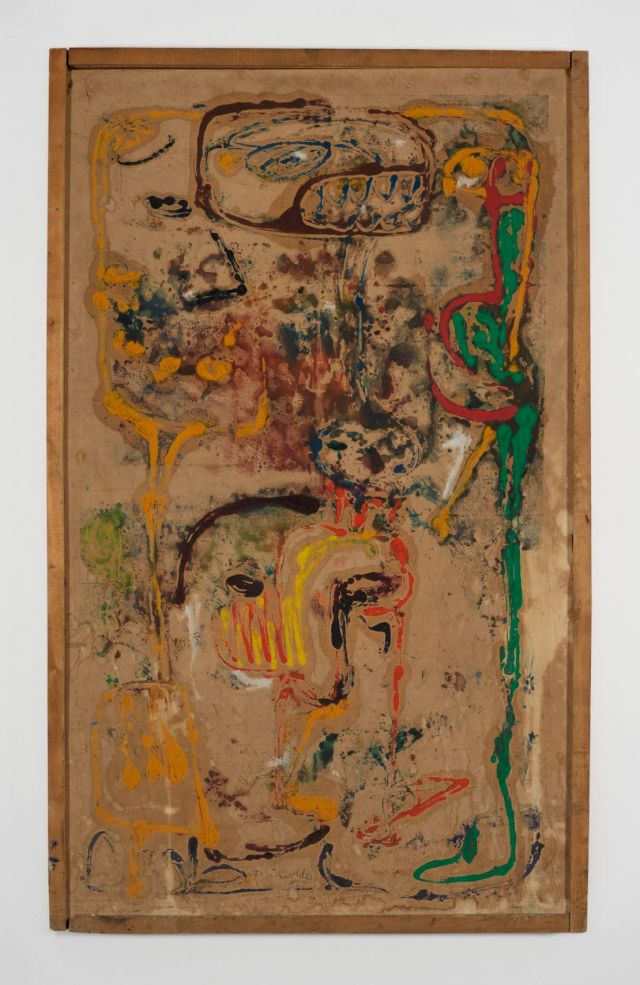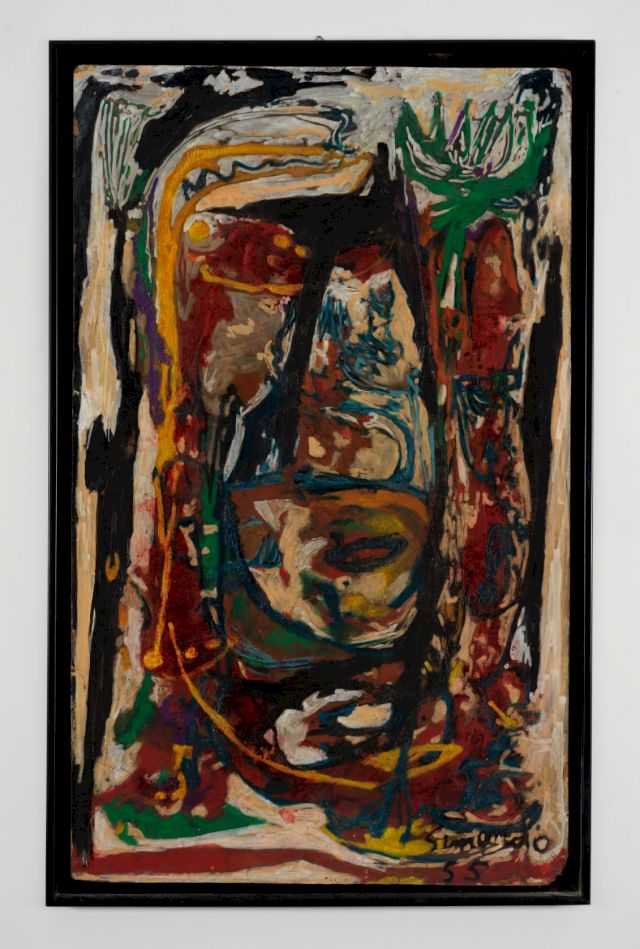 Photos: Nick Ash, courtesy of Elke and Arno Morenz Collection.