Geometric Abstraction
What came first – the chocolate bar or the collection?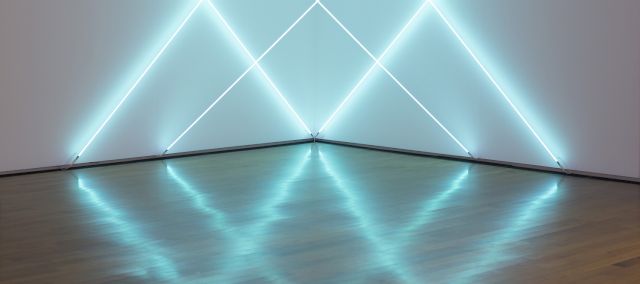 FRANÇOIS MORELLET, Triple X Neonly, 2012. © VG Bild-Kunst, Bonn 2017
What came first – the chocolate bar or the collection? Granddaughter of the Ritter Sport chocolate bar founder, Marli Hoppe-Ritter took the square form of the iconic sweet treat and took that as the starting point for her art collection.
Located in Waldenbuch, Germany, the Marli Hoppe-Ritter Collection consists of nearly 1 000 paintings, objects, sculptures and graphic works all with a square-centered geometric focus. Marli Hoppe-Ritter believes that "whether serious or playful, mathematic or spiritual, analytic or even humorous – the possibilities ways in which artists can occupy themselves with the square are almost inexhaustible", and she is not wrong.
Whilst the collection itself may have the square at its core, the artworks within are a stunning presentation of geometric abstraction from the twentieth and twenty-first century, featuring works from geometric-constructive artists such as Joseph Albers, Johannes Itten and the Zurich Concrete artists.
Since opening its doors to the public in 2005, the Marli Hoppe-Ritter Collection, which was designed by Swiss architect Max Dudler and located on the chocolate company's property, has gone on to become a fixed cultural landmark of Waldenbuch where art can be lively, approachable and accessible to all.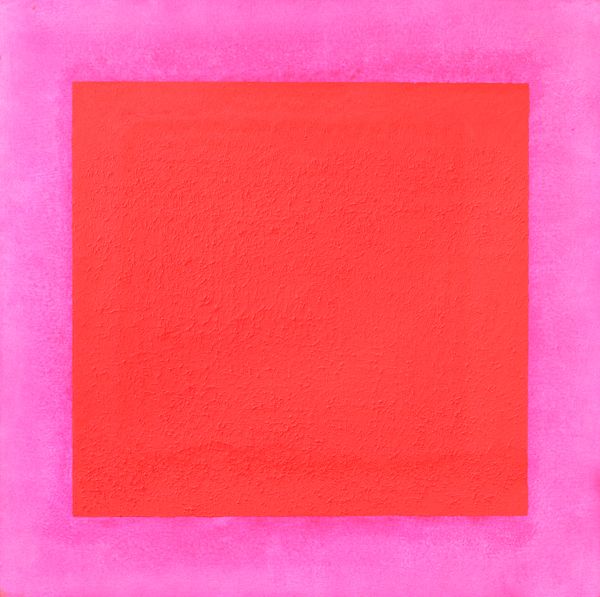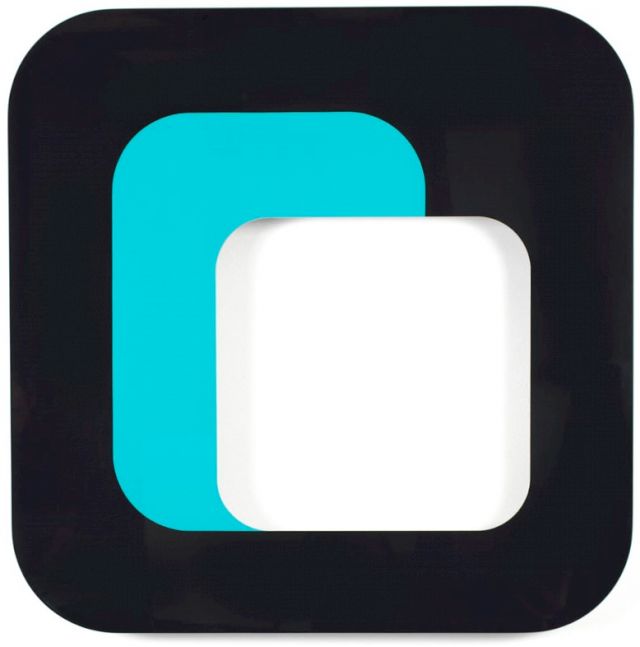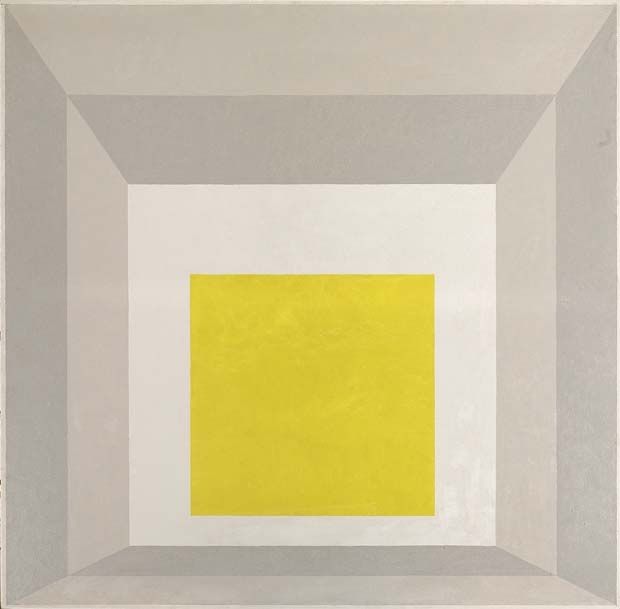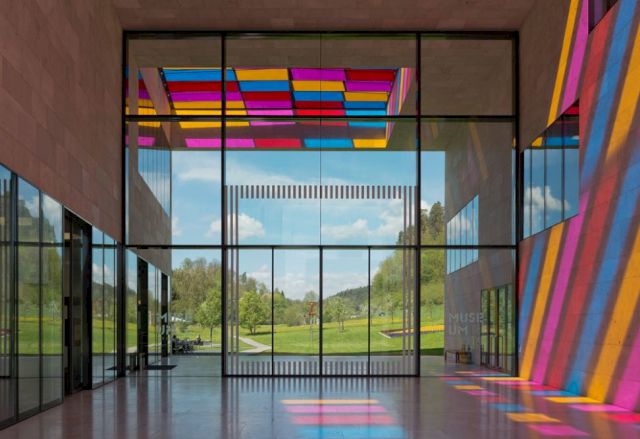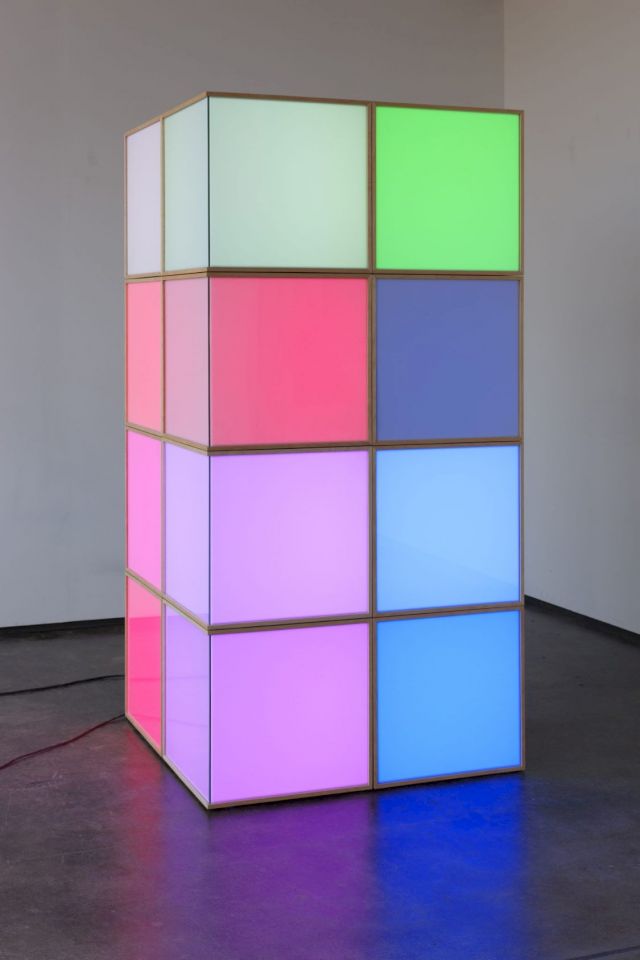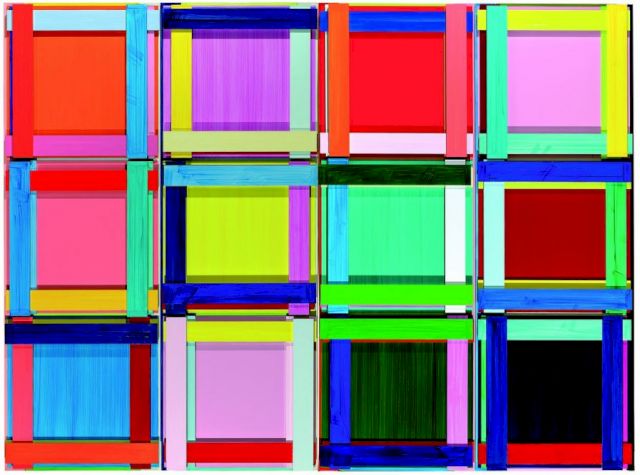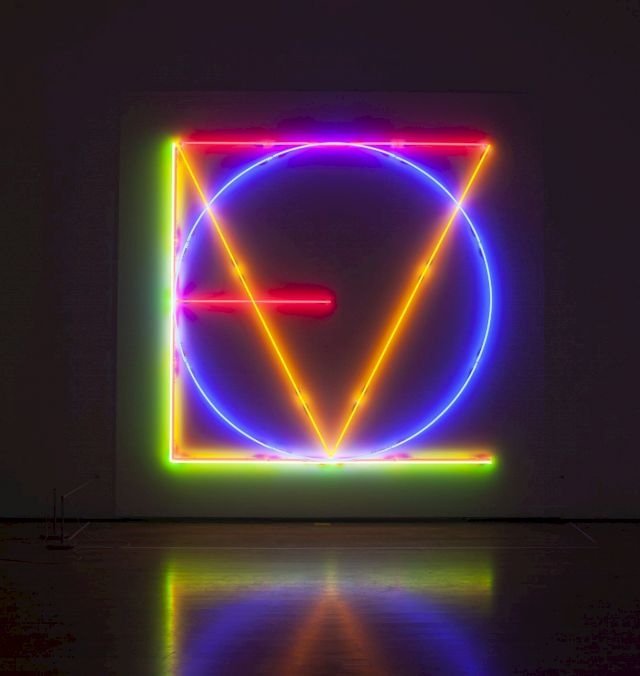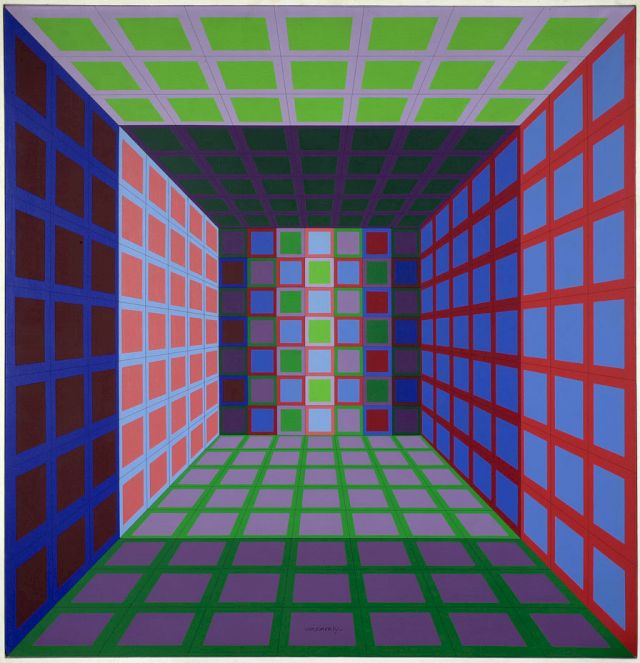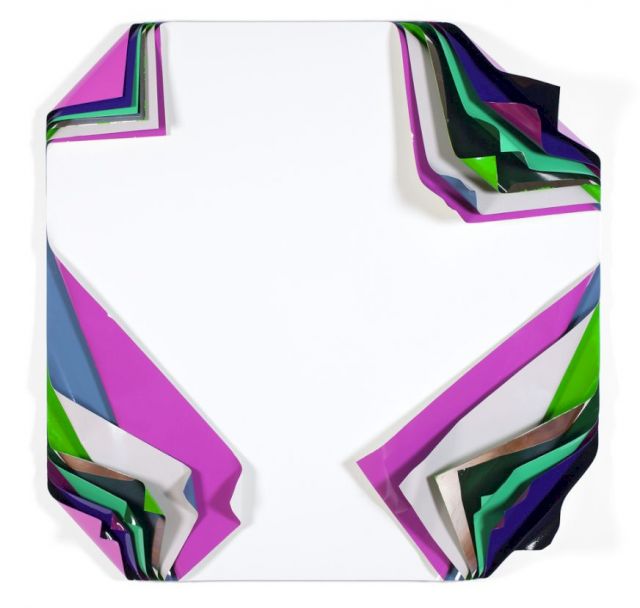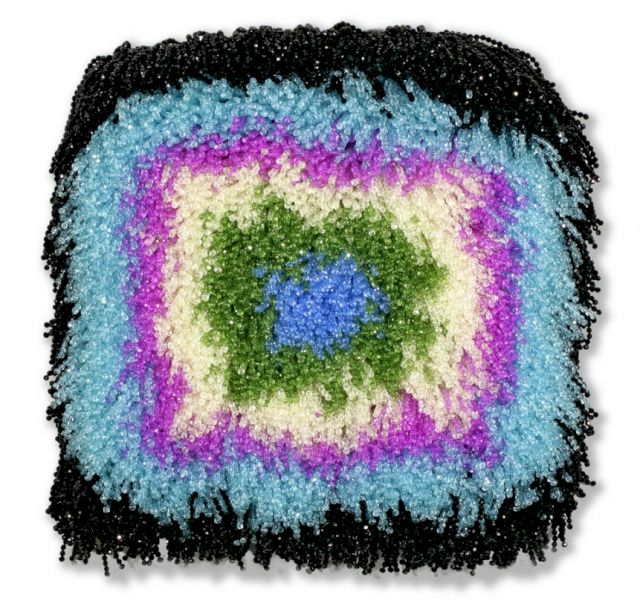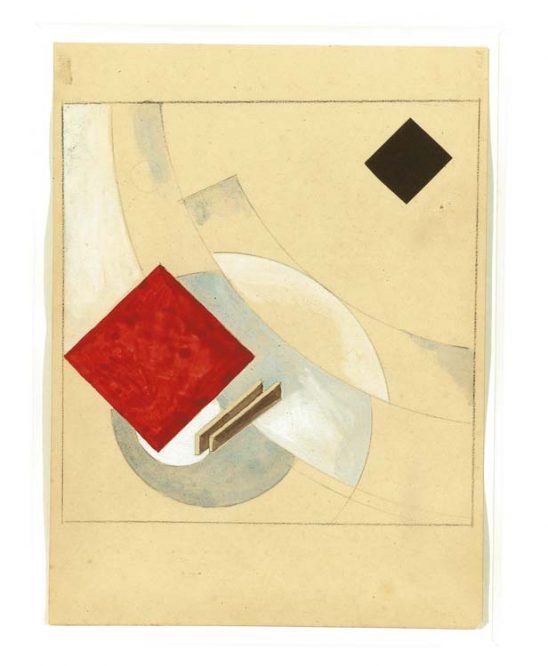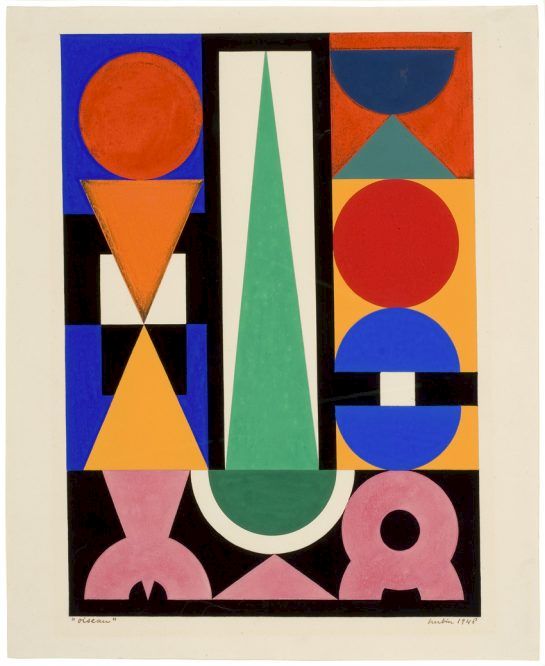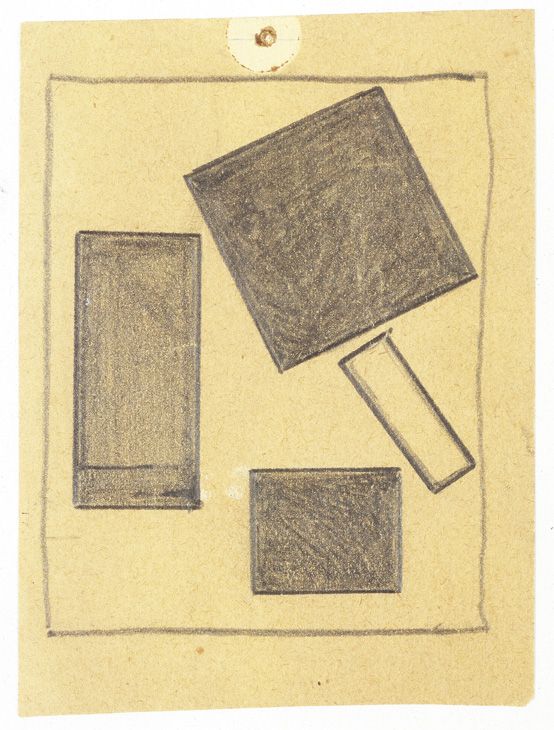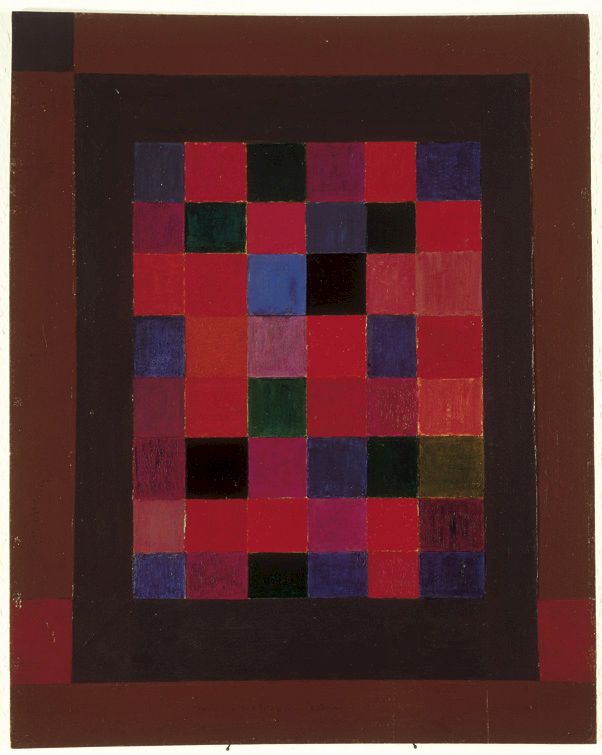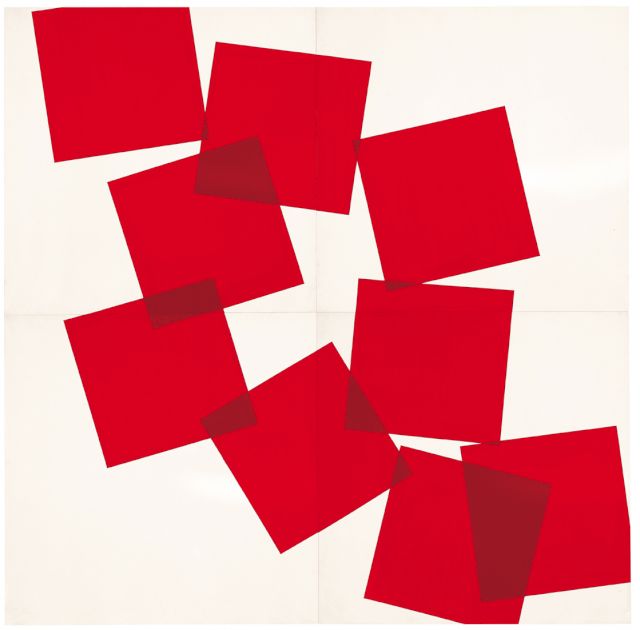 Sammlung Marli Hoppe-Ritter is included in the Art Guide.