Jan Peter Kern
Death is Beautiful
REBECCA HORN, Einhorn, 1982
Collector Jan Peter Kern loves life – but also death in art. Something that can be seen in his growing collection that shows his passion for taxidermy in contemporary art. Here, he shares his collection on IC.
"My friends say I am totally obsessed with art. And, yes, they are right. Maybe my grandfather is to blame. He was a painter and made sure I would rather go to a museum than go to the movies. Nowadays every free moment I have is spent on contemporary art.
A few years ago I started collecting art on my own. I spent my first salary completely on a quiet classical painting, oil on canvas. When I saw the picture it was love at first sight. It was not important to me who the painter was. Today it is the first thing I see in the morning as it is hanging in my bedroom. However nowadays most of the works I purchase are sculptures. Though my collection has grown bit by bit, I don't consider myself as an art collector but rather an "art aficionado".
Disturbing pieces of art are what I like in particular. Besides conceptual art, I am always interested in taxidermy works by contemporary artists. Most appealing is the thought that something new is made of the past (as well the passed), something dead is brought back to life again. There has been particular focus in my growing collection, to me that would be restricting. The subjects of death and darkness in many of the pieces I have purchased are rather coincidence. I would always rather buy art that intrigues me, that stimulates my thoughts, fascinates and touches me.
For me, collecting contemporary art means to spend a lot of time and passion, and always up for discovering new things – to fall in love over and over again."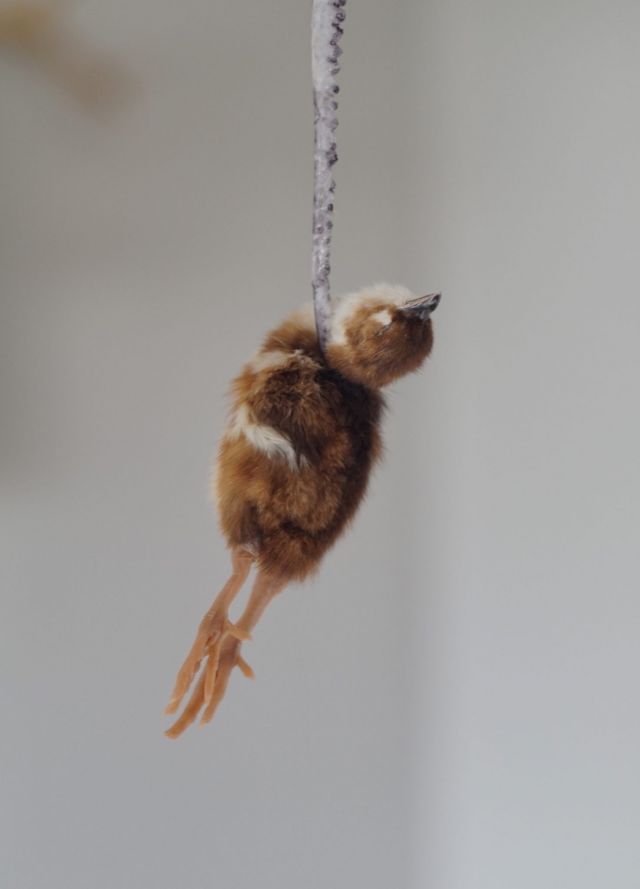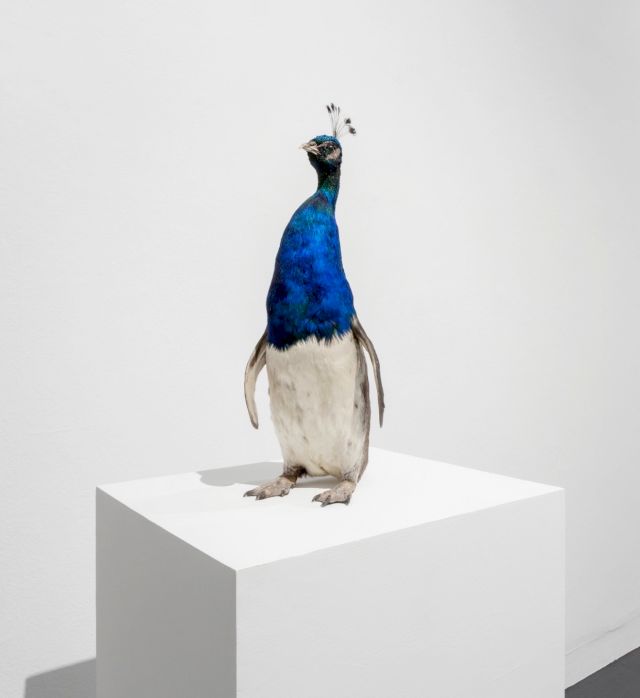 I don't consider myself as an art collector but rather an "art aficionado".
JAN PETER KERN