Safn
From a very early age, Pétur Arason enjoyed visiting artists in their studios with his father. Today, Arason has built up his own collection spanning more than 1 200 works.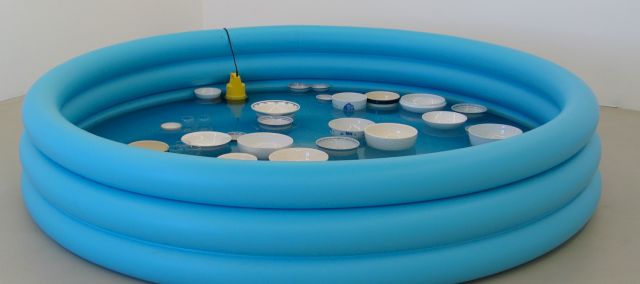 Together with his wife, the Icelandic artist Ragna Róbertsdóttir, he has been collecting works since the early 1960's with a focus on Minimal, Conceptual and Fluxus art. In 1987 Arason opened an exhibition space for his collection SAFN (Icelandic for collection) in Reykjavík, where he invited artists to create works in situ. Keeping a close relationship with the artists has also remained important to Arason, with internationally acclaimed names such as Dieter Roth, Lawrence Weiner, Ceal Floyer, Karin Sander, Franz Graf, Alan Johnston and Roman Signer to name a but a few.
Attracted to Berlin for its fantastic collectors art landscape, his collection opened a new gallery space in Berlin's Hansaviertel in 2014. Here, art enthusiast can become witness to Arason's profound knowledge of the Icelandic art scene. With the aim of introducing some of the country's most exciting artists to an international audience, the space exhibits works by the likes of Kristján Guðmundsson, Hreinn Friðfinnsson, and Sigurður Guðmundsson.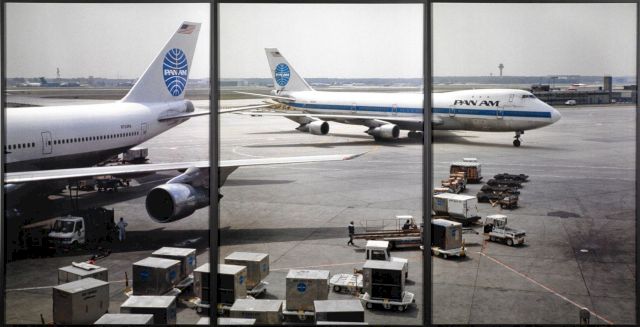 I think I have some good and important works that people would like to see. I think it is a big problem today that hundreds and thousands of artworks are in storage in museums and collections all over the world, and they will probably never be shown!
PÉTUR ARASON