ARNDT Collection
Tiffany Wood and Matthias Arndt aim to collect works that create disturbance
Zandile Tshabalala, My mothers garden: Umcimbi III (A gathering III), 2022, Acrylic on canvas, 200 × 200 cm
With locations in Berlin (Germany), Melbourne (Australia) and Athens (Greece), the ARNDT Collection has evolved over the last two decades to represent an assemblage of artist's pieces from across the globe.
This ongoing "collage" engages with artworks by artists who inspire new ways of seeing and apprehending the world through their practices, thus embodying the collection's raison d'être. The broad overview of artists in the ARNDT Collection includes selected emerging and established International and Australian artistic positions.
Collectors, Matthias Arndt, and Tiffany Wood, aim to collect works that create disturbance and allow for a reassessment of lines of questioning and understanding. Represented artists within the collection invite audiences to move away from accepted value systems and conventional reasoning in order to pose fundamental questions concerning the human condition. Without a prescribed agenda or aim for completion this confluence of pieces will continue to evolve and change in order to expand upon these dialogues. As the collection grows, new and emerging positions are acquired on a regular basis in addition to works by existing artists.
Designed by CHROFI architectural practice, the ARNDT Collection's ARTBARN art space located in Cape Schanck, Victoria, Australia, was recently awarded the winner of the Award for Residential Architecture – Houses (New) as part of the Victorian Architecture Awards. The ARTBARN presents a range of curated exhibitions that include select works from the ARNDT collection in addition to special projects and collaborations with a range of international artists and creatives.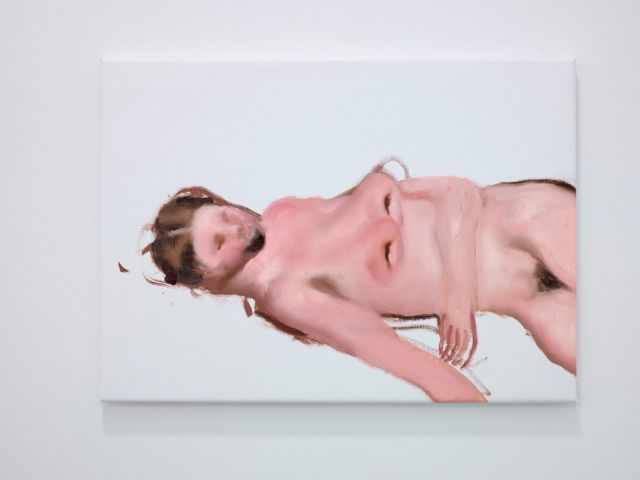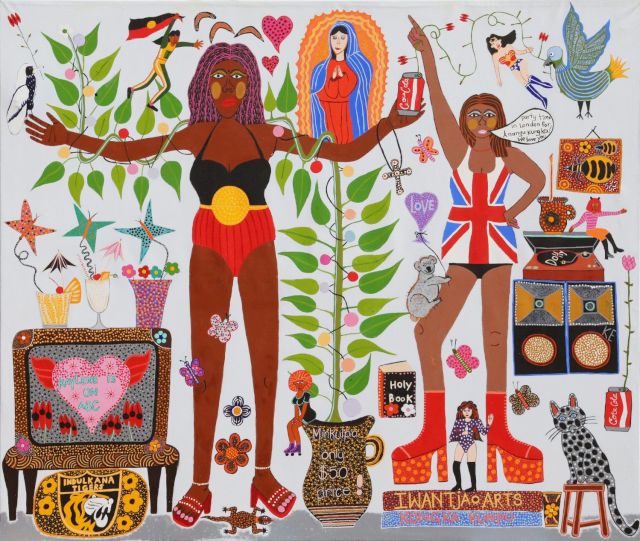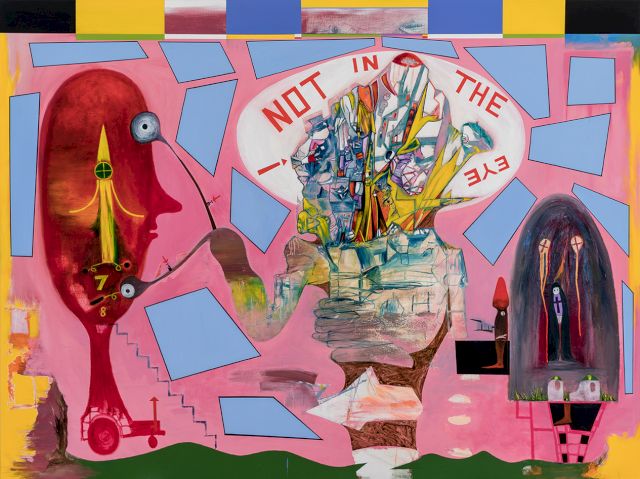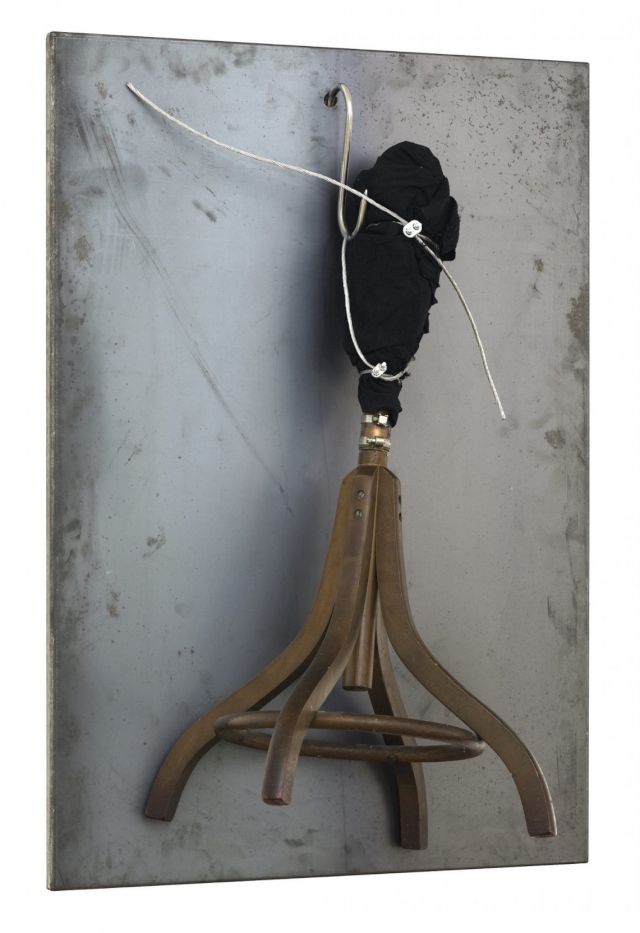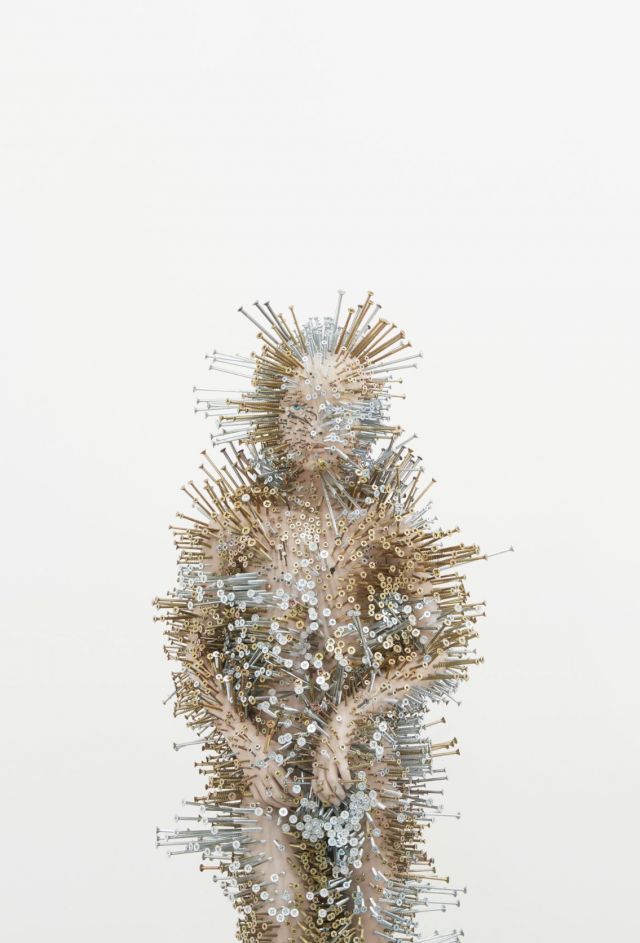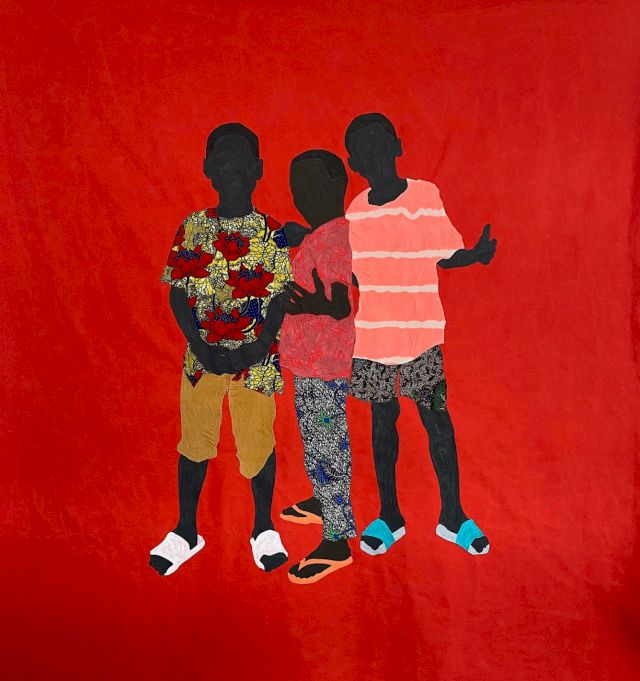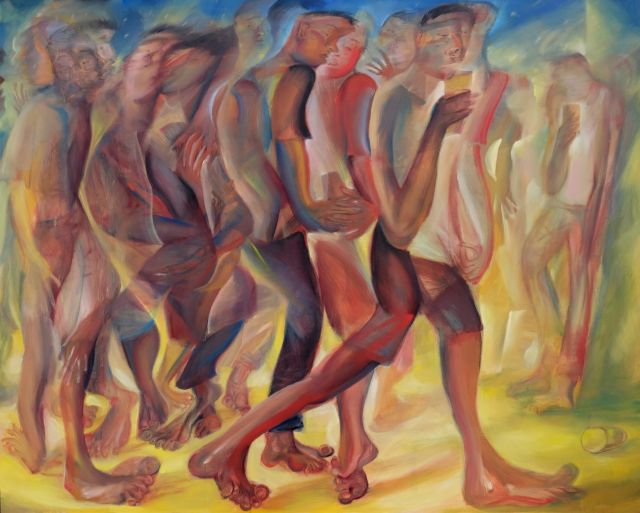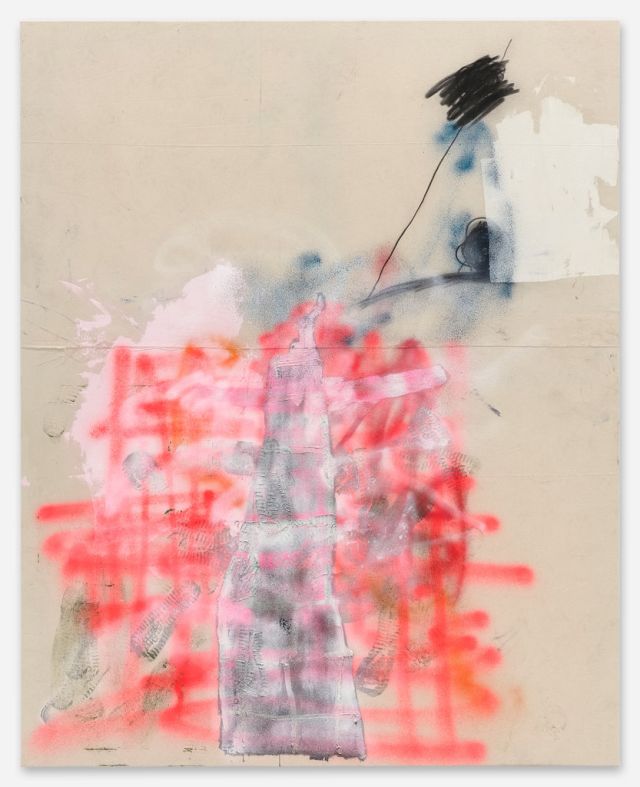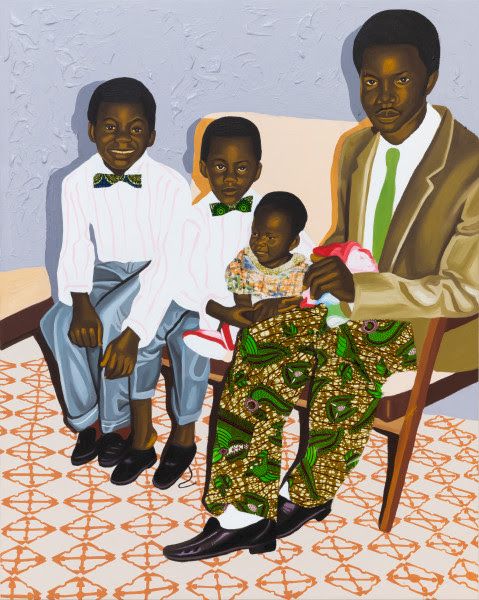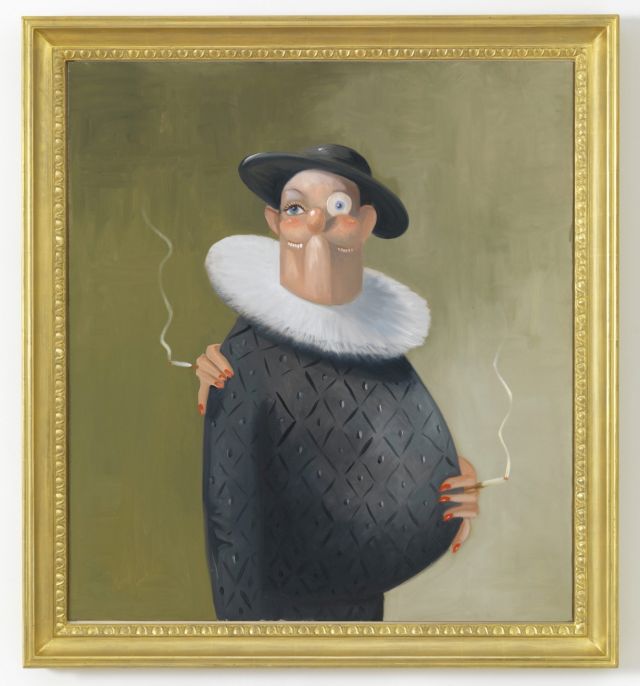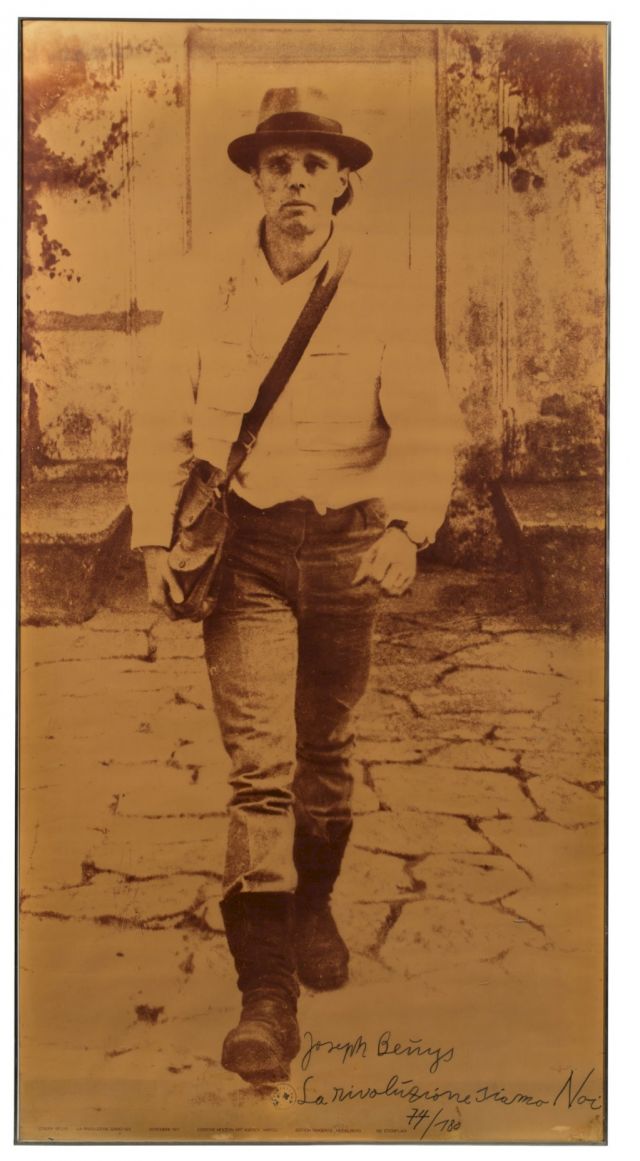 All images courtesy of the ARNDT Collection.