The Secret Garden
Originally founded in 2001 and opened up to the public five years later, the Gerisch Collection hosts an extensive collection in the surroundings of its very own sculpture park, where art can be found down winding paths, in hidden corners and on ponds among blossoming water lilies.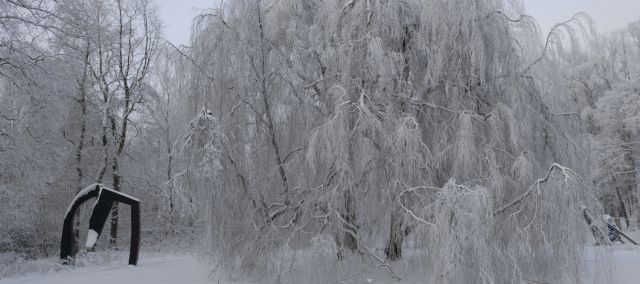 Next to the Gerisch sculpture park is the Herbert-Gerisch-Stiftung – a space that shows temporary exhibitions in the private home of Brigitte Herbert Gerisch Villa Wachholtz. In addition to the sculpture park is the adjacent Gerisch Gallery, where the Gerisch's present their international collection of video art, photography and contemporary painting. Since 2007 temporary exhibitions included artists such as Carsten Höller or Yehudit Sasportas.
The Gerisch's commission works on a regular basis, inviting artists to visit the park and familiarize themselves with the foundation and its surroundings. Due to the site-specific nature of the works, these commissioned pieces reveal a particularly interesting dialogue between art and nature.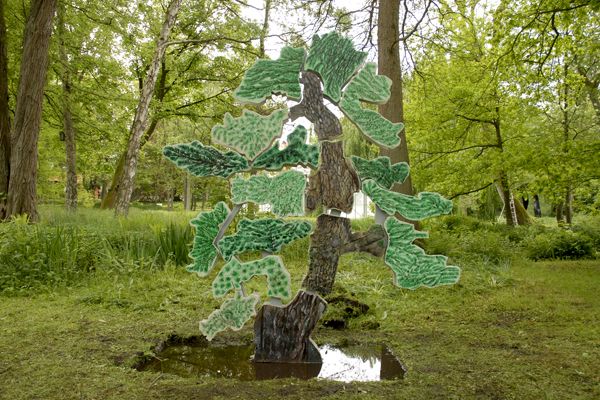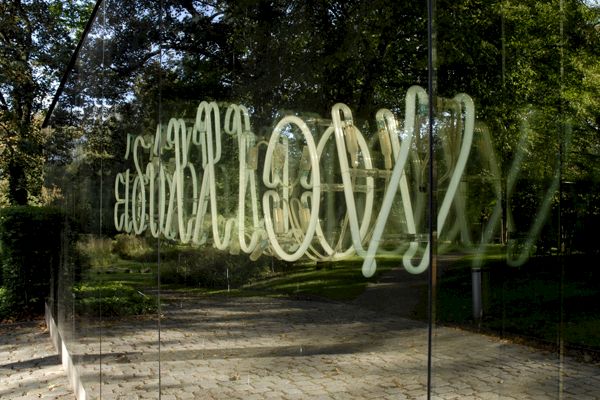 My commitment to art has less to do with a private passion for collecting and more with an absolute desire to show our visitors, who come from far and wide, a wide range of top-quality international works of art in the sculpture park.
HERBERT GERISCH