Wemhöner Collection
»The art I encounter and surround myself with improves my quality of life. It gives me strength and inspires me,«
ISAAC JULIEN, Horizon / Elsewhere (Playtime), 2013. Courtesy the artist and Sammlung Wemhöner
German businessman Heiner Wemhöner started collecting contemporary art in the late 1990s.
Part of his collection is housed in Wemhöner's company building, based in the East Westphalian city of Herford where it may be visited by appointment. During Berlin Gallery Weekend 2014, Wemhöner exhibited the Wemhöner collection for the first time in a former lightbulb factory in Berlin, the Osram-Höfe in the district of Wedding, where the installation shots seen in this online exhibition were taken.
The presentation of works in Berlin sought to highlight some of the primary focuses in the collection featuring contemporary works from China by artists such as Chen Xiaoyun and Yin Xiuzhen as well as a vivid combination of painting, photography and sculpture by renown international artists such as Roger Ballen, Tony Cragg, Alfredo Jaar, Isaac Julien, Joseph Kosuth and Andreas Mühe.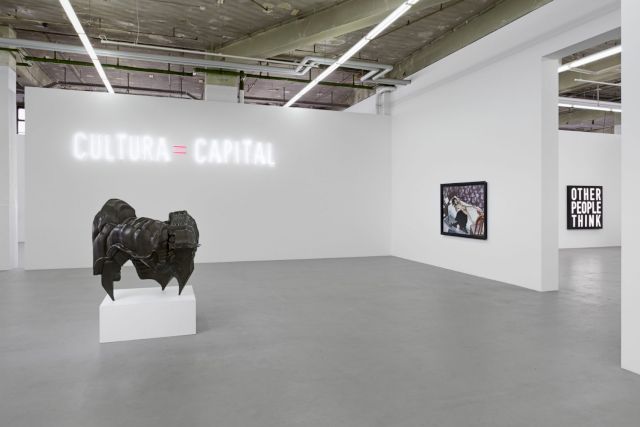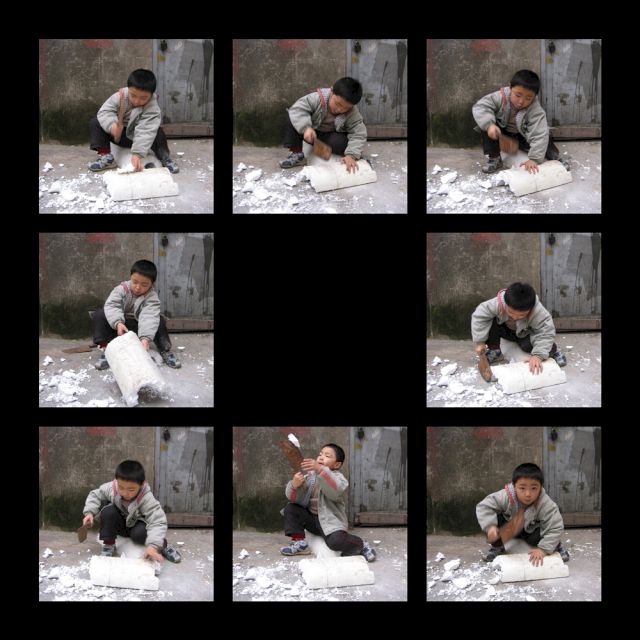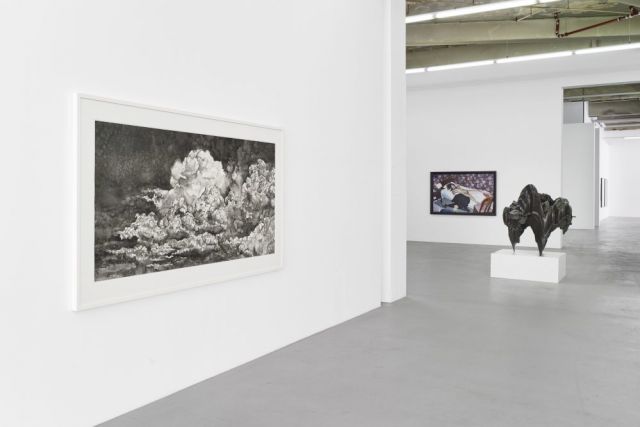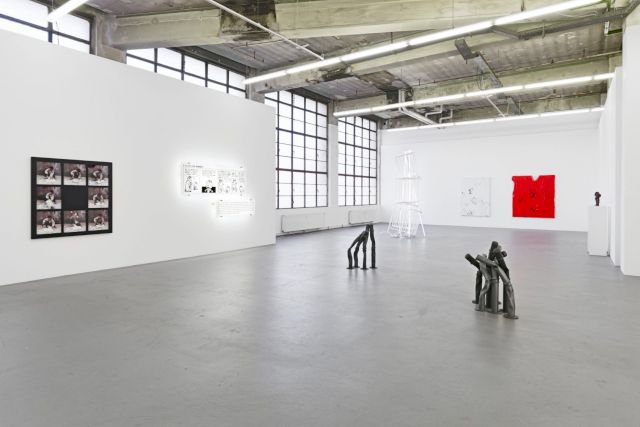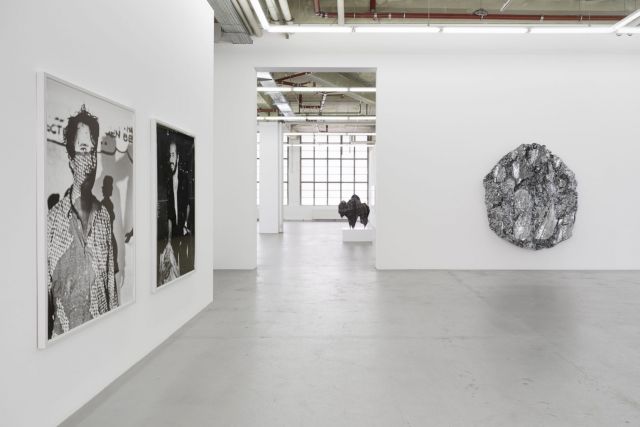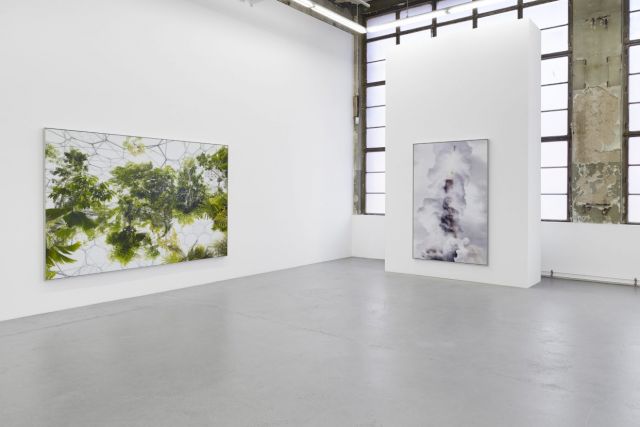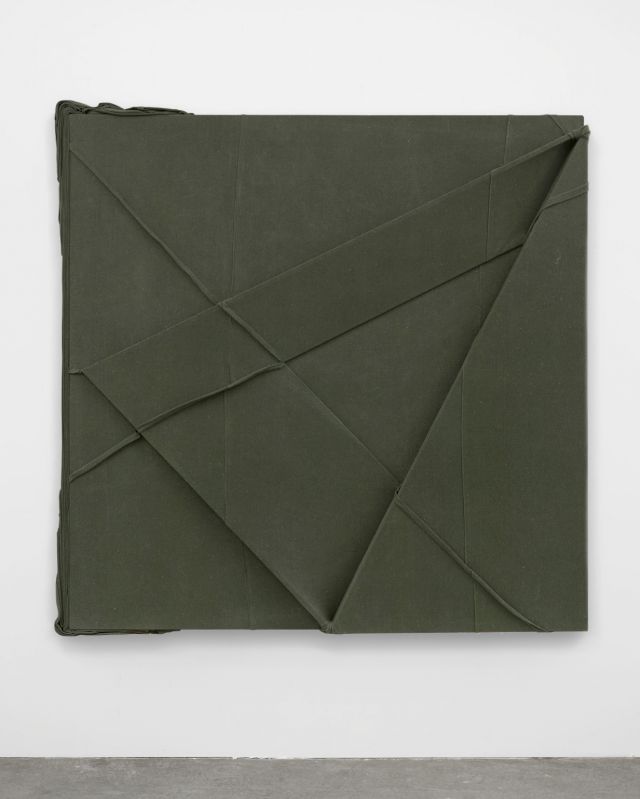 Insights into the Wemhöner Collection