Kunstraum Buchberg
Located on a rock formation high above the Kamp River and surrounded by garden terraces and forests, is where the Kunstraum Buchberg has been since 1979.
PETER WEIBEL, Österreich-Zimmer mit einem Gasherd zur Erzeugung echt österreichischer Stimmung, 1982. Photo: Franz Schachinger
Consisting of twenty-five site-specific art installations throughout its rooms and grounds, the Kunstraum Buchberg is based upon the idea proposed by artist Dóra Maurer to use vacant rooms for permanent art installations, a complex fabric has evolved that has inextricably grown together and uniquely links selected spaces in terms of landscape, architecture, history, and art.
On the newly covered roof, the old tiles retrace the three basic forms of modernism, based on an idea by Thomas Kaminsky – the cross, the circle, and the square visualise the thematic focus of Kunstraum Buchberg on international constructivist and conceptual art from a distance.
Here, we present the permanent collection of Gertraud and Dieter Bogner in an Online Exhibition.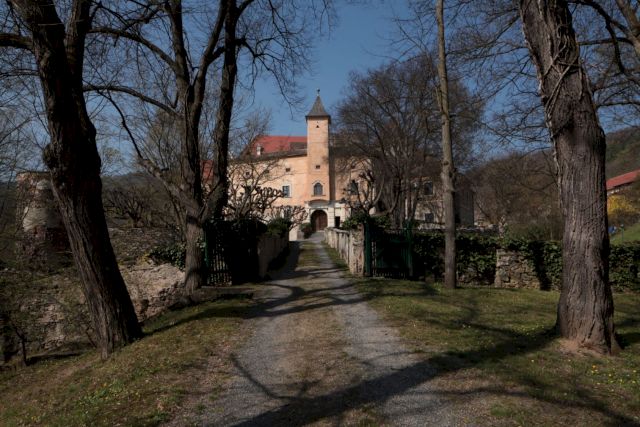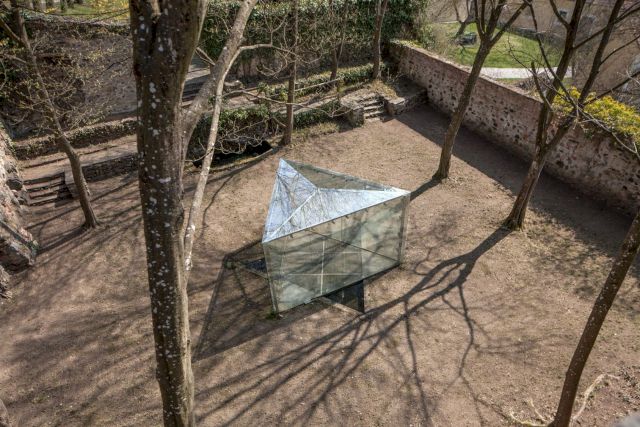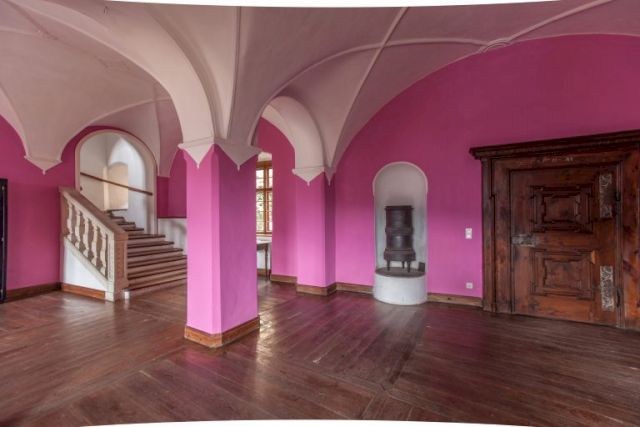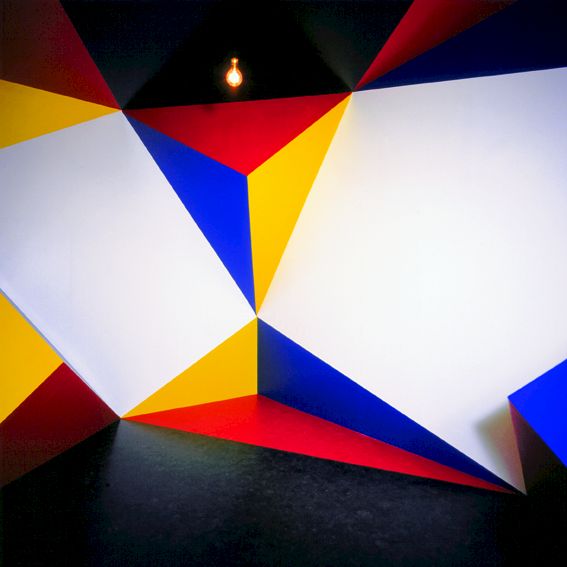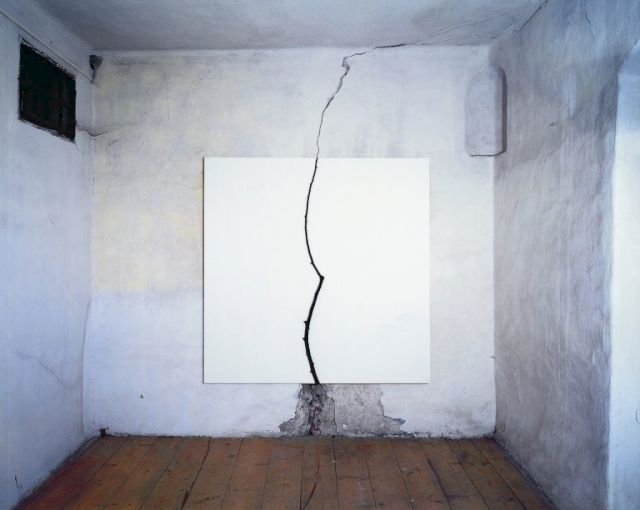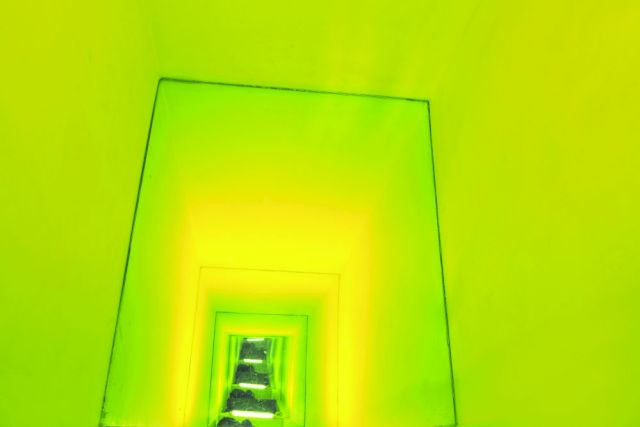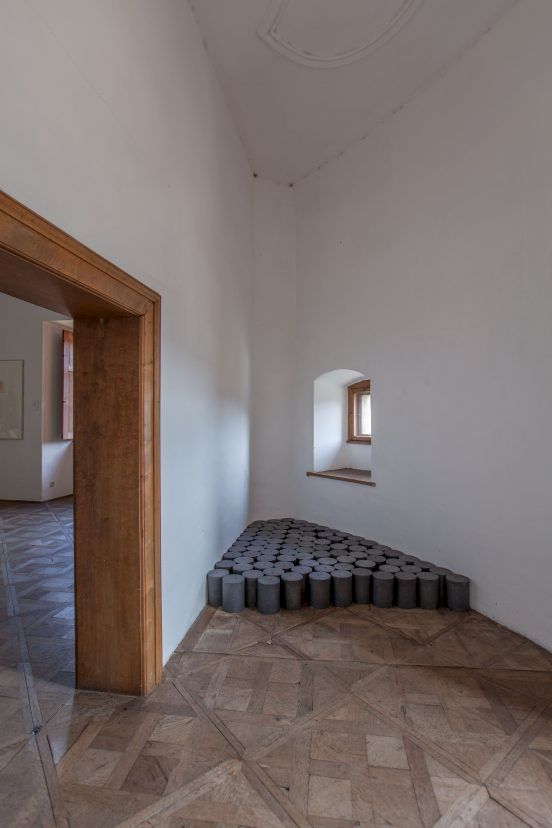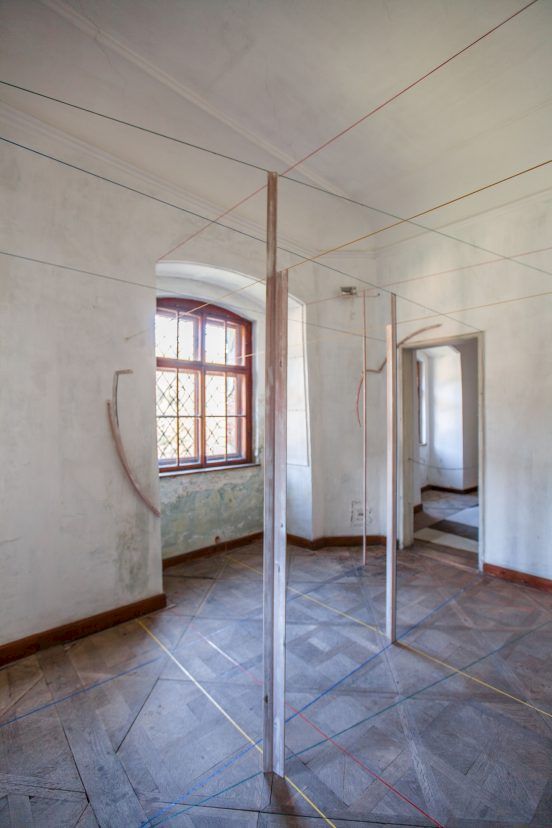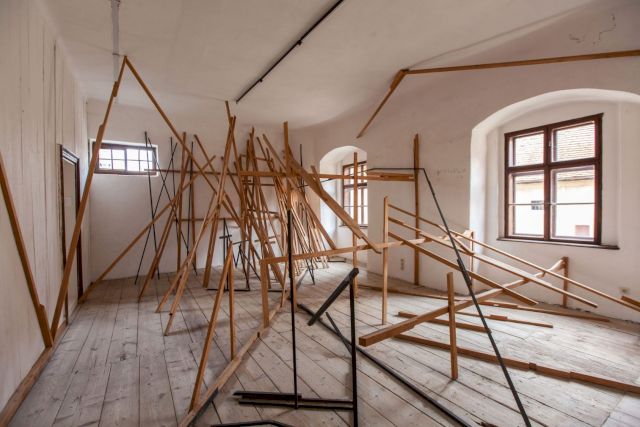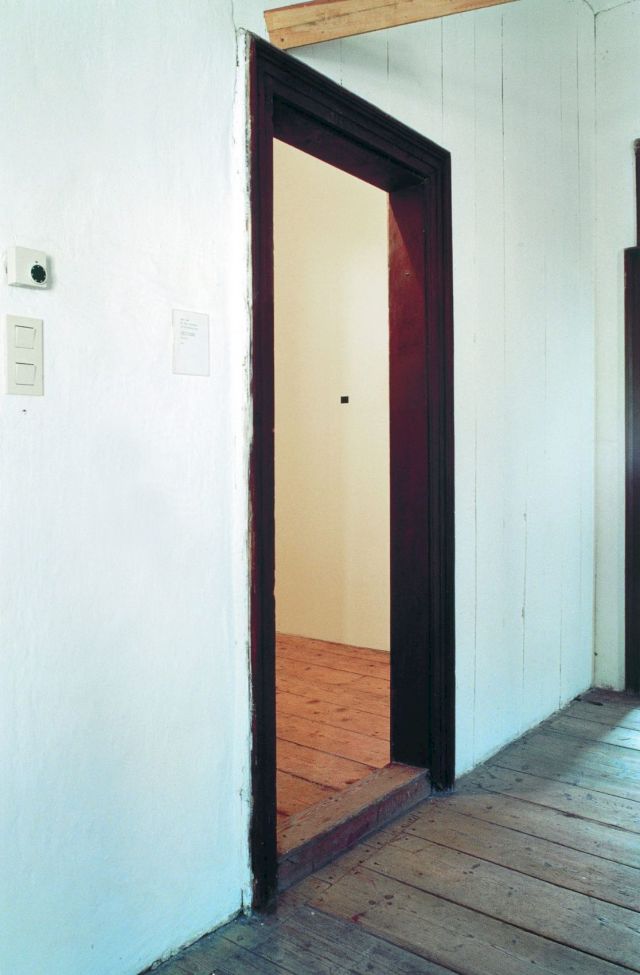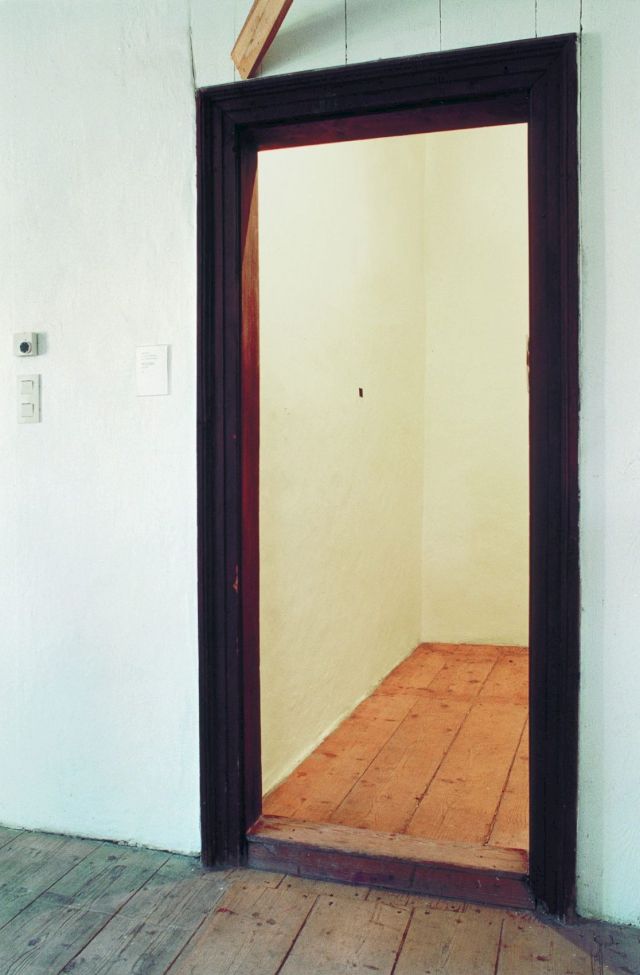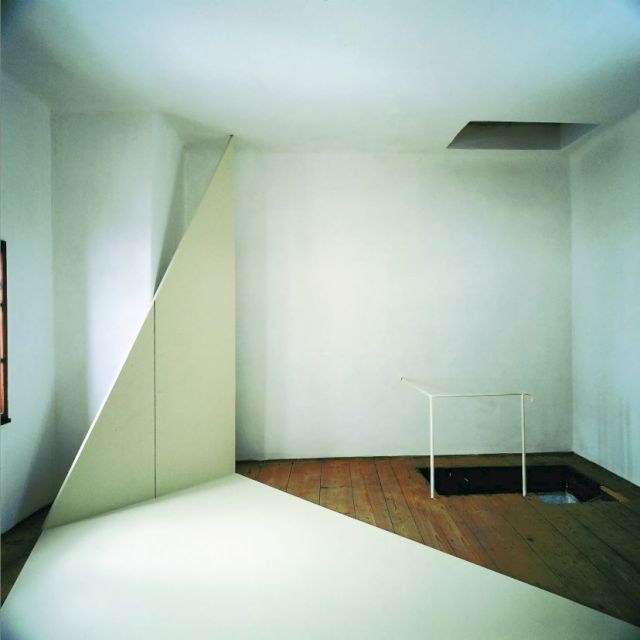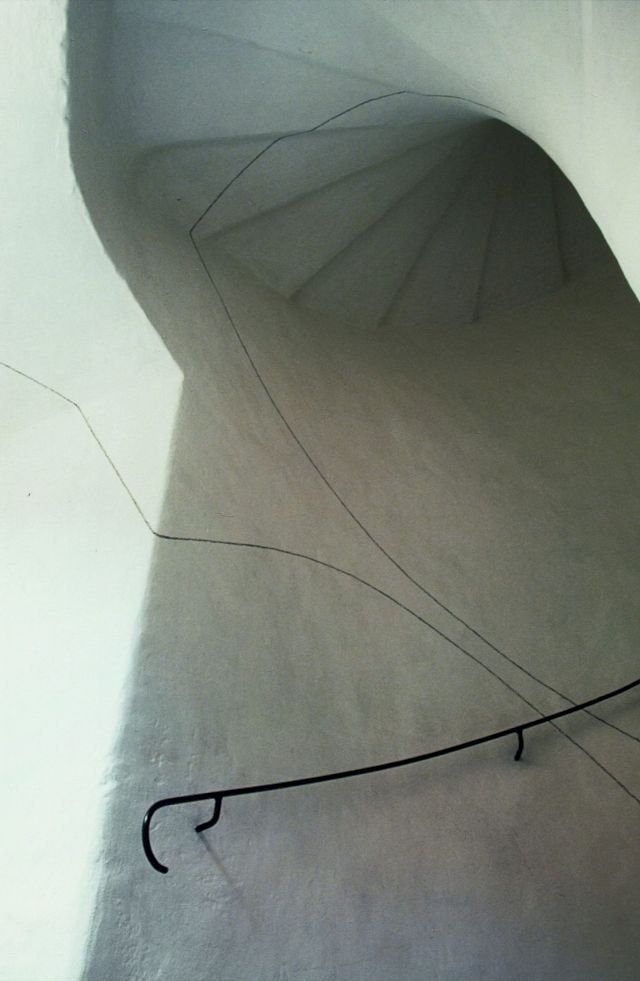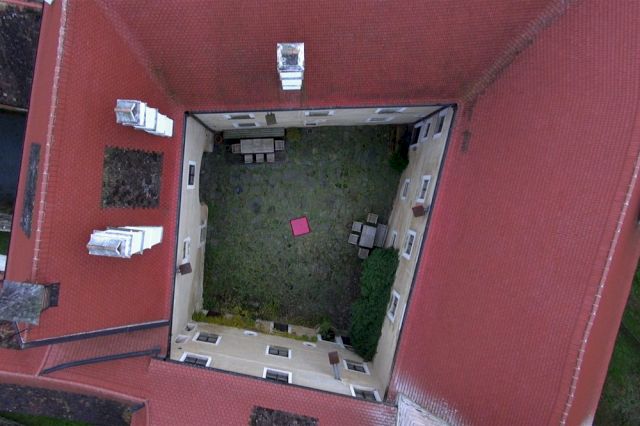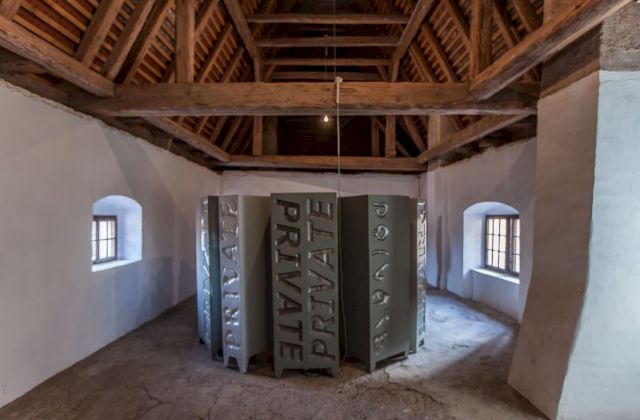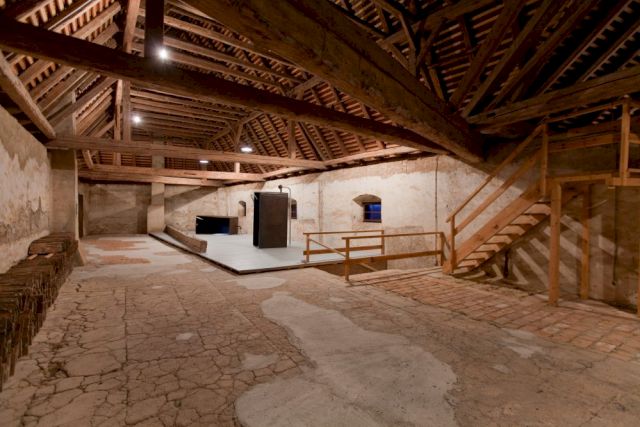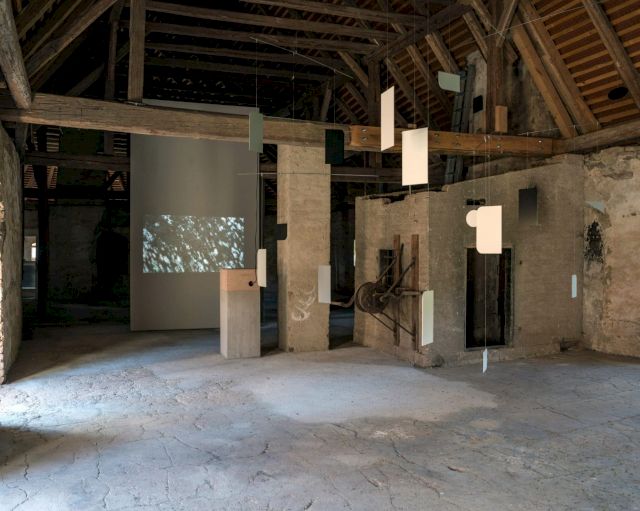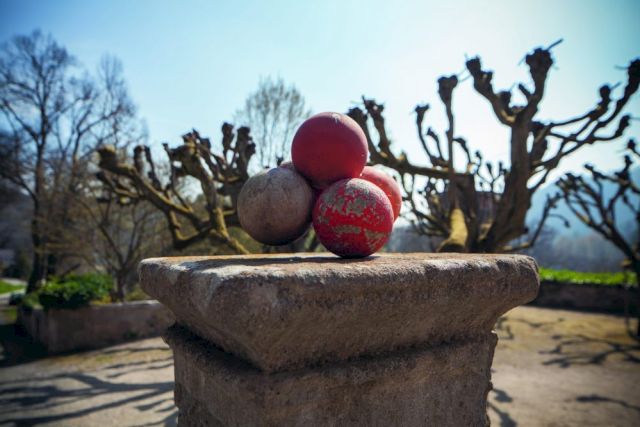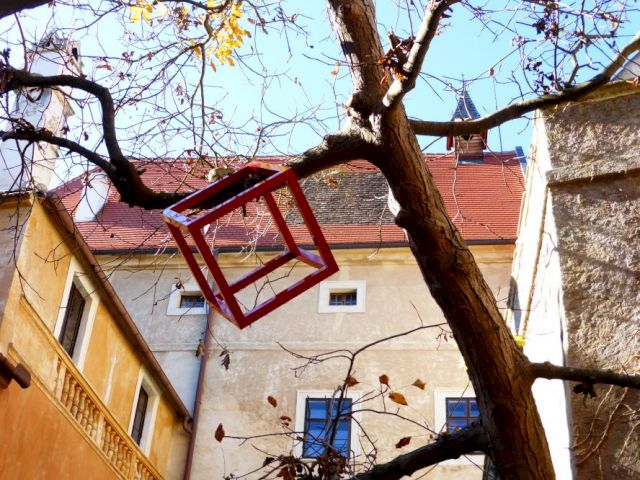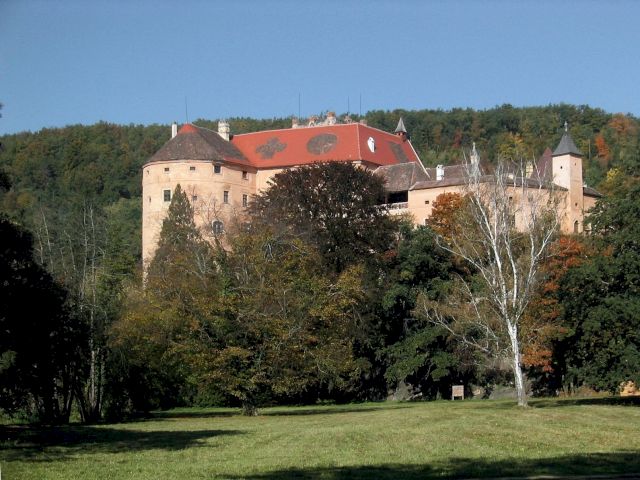 Kunstraum Buchberg is included in the Art Guide.