Looking To The End
Listed as one of the "fifty most interesting collections assembled by people under fifty", Polish collector Michal Borowik has already made his mark on the contemporary art collecting scene.
Located in Warsaw and opened in 2005, The Borowik Collection consists of a range of international contemporary, with its main focus celebrating the artworks of young and emerging Polish artists.
Comprised of video, photography, painting and sculpture, it is clear that Borowik's passion for collecting lies with supporting the emerging art scene in Poland. In an online exhibition exclusive for IC, Borowik showcases some of these works from his ever growing collection.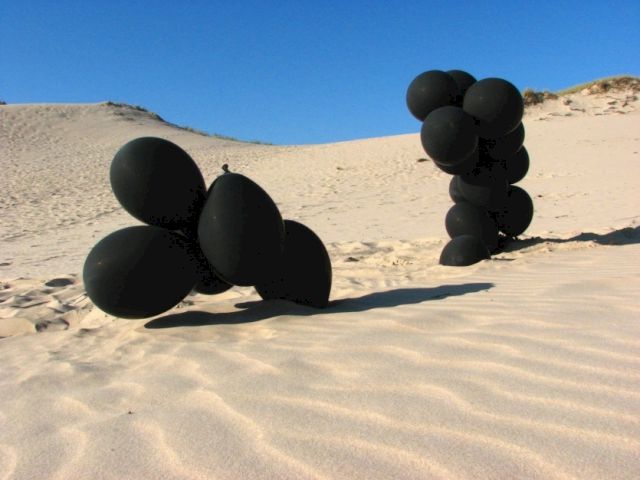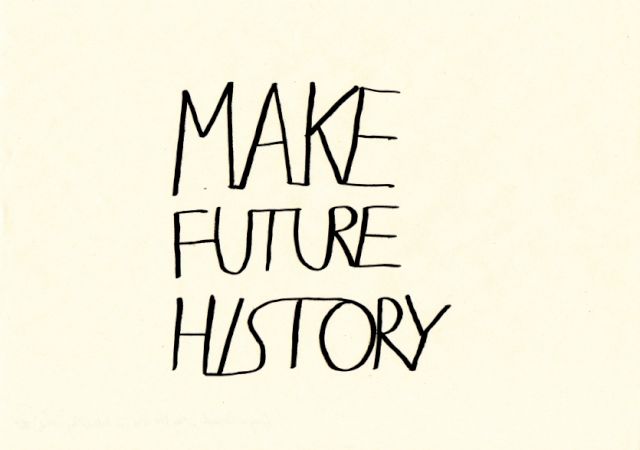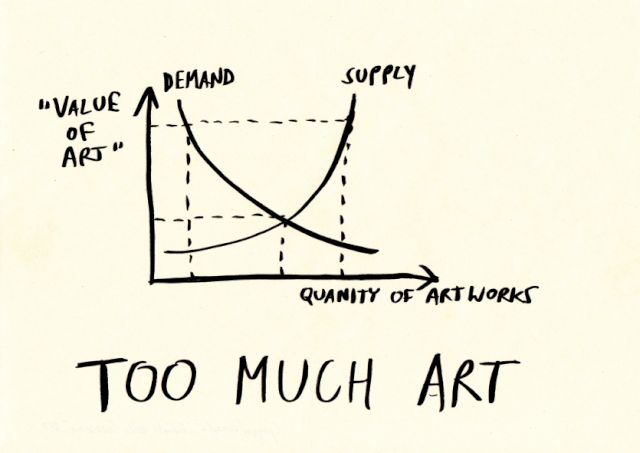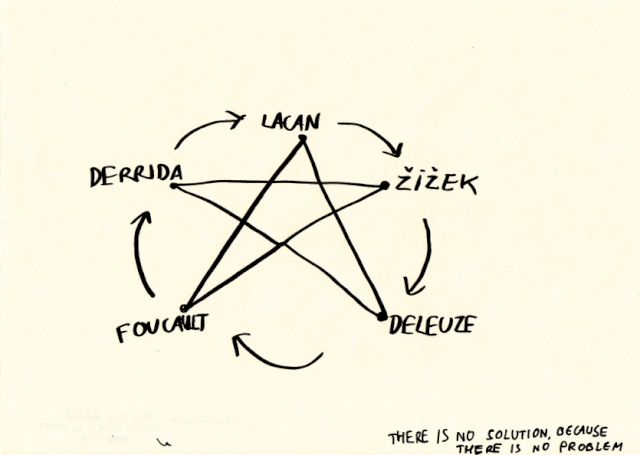 Young artists are innocent. When I buy their works, I experience their self-esteem and identity being created and reinforced. It is not just about purchasing the art works but rather it is about getting involved with someone's life and where it is heading.
MICHAŁ BOROWIK