Majerus Collection
Patrick Majerus' love for collecting all began when he was a child and had a fasciation for collecting stamps and "bandes dessinées".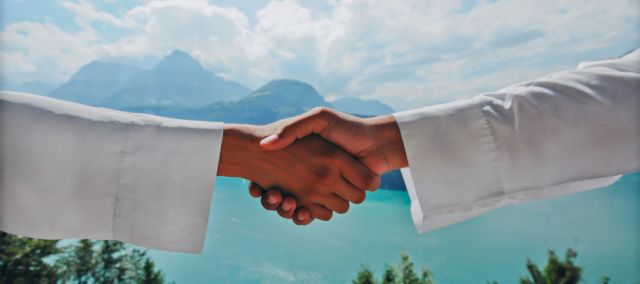 This interest and "underlying urge to break free of ones own reality and to enrich the everyday life by collecting" continued to grow and has been the driving force behind Patrick Majerus' personal collection of contemporary concept art, with a primary focus on artists from Berlin. Collecting entire bodies of work from a select handful of artists, rather than stand alone pieces, the Majerus Collection features around thirty artists, between the ages of thirty and forty, and features work by trending contemporaries Daniel Keller, Tim Berresheim, Katja Novitskova, Michael E. Smith and GCC to name a few. Since three years, Patrick and his wife Stephanie have started donating artworks to the Museum of Contemporary Art in Luxembourg (MUDAM) and the Berlinische Galerie, Berlin, resulting in their way of making the collection publicly accessible.
Here, Majerus showcases works from the Majerus Collection.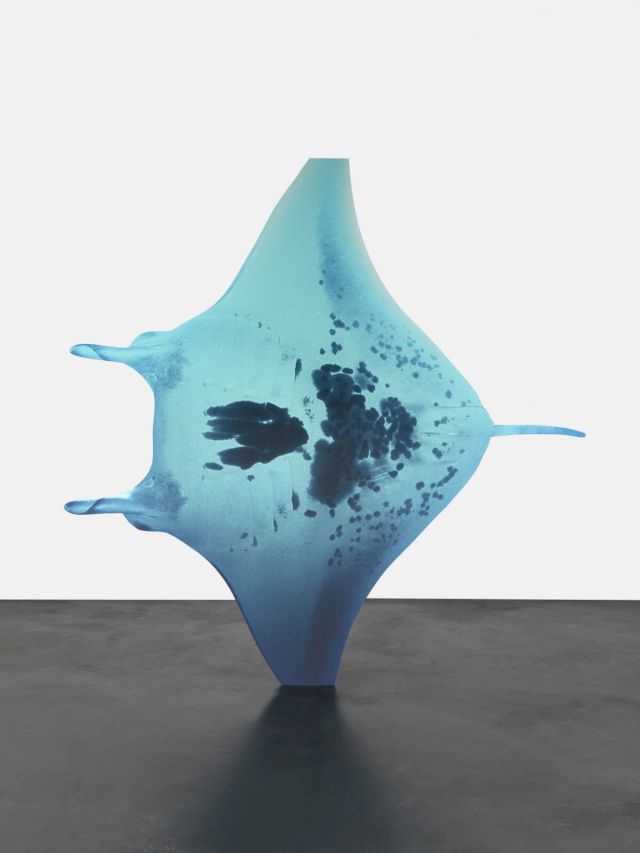 Collecting contemporary art clearly means to enhance the quality of life, be it by enjoying the artwork itself, by meeting new interesting people or simply by traveling.
PATRICK MAJERUS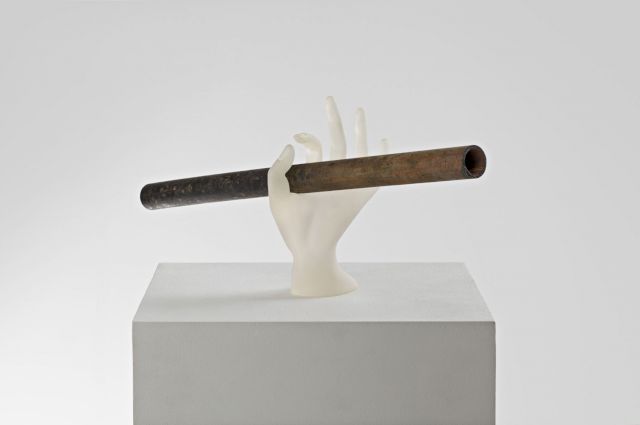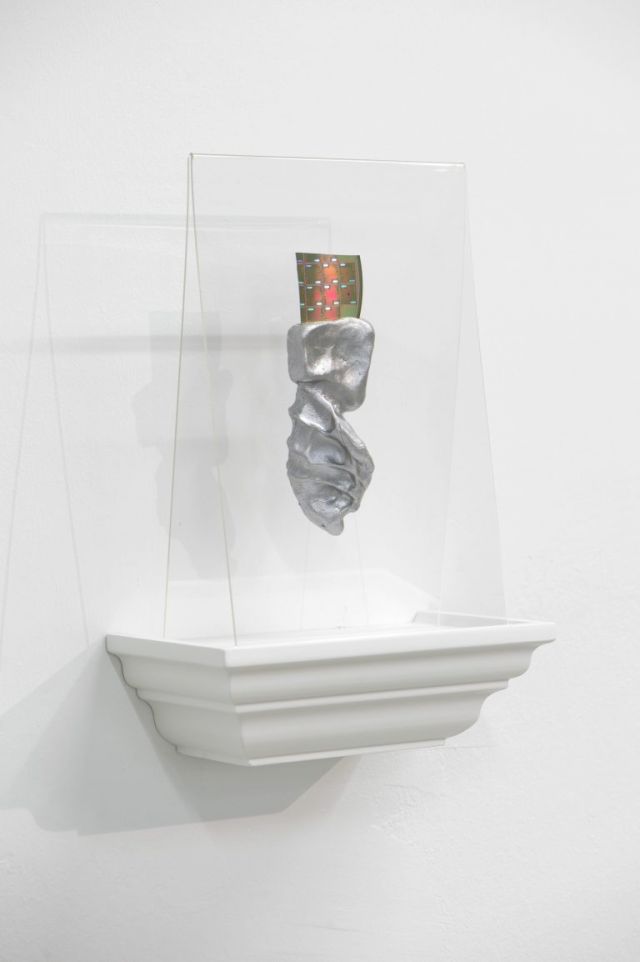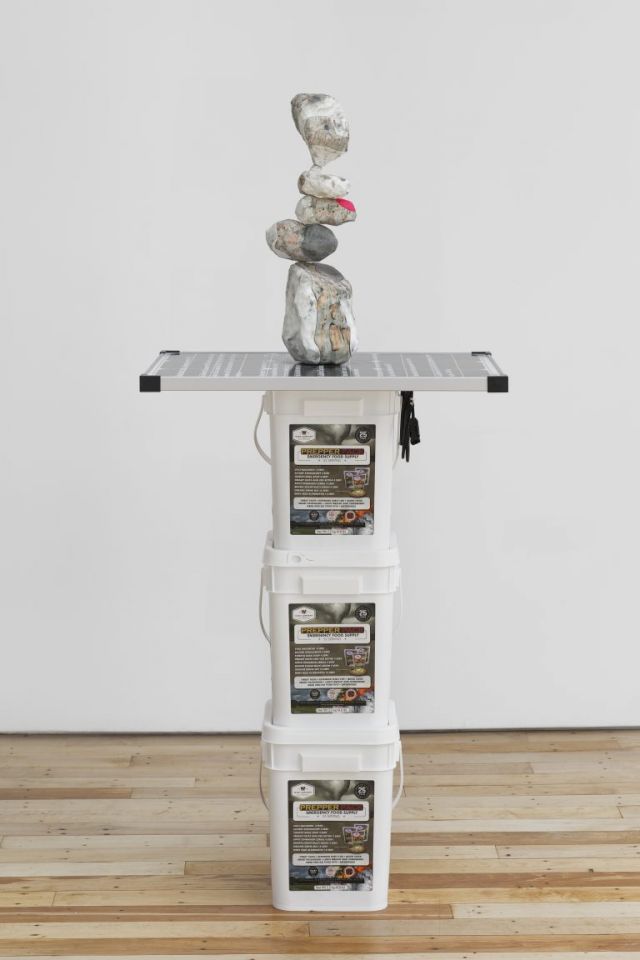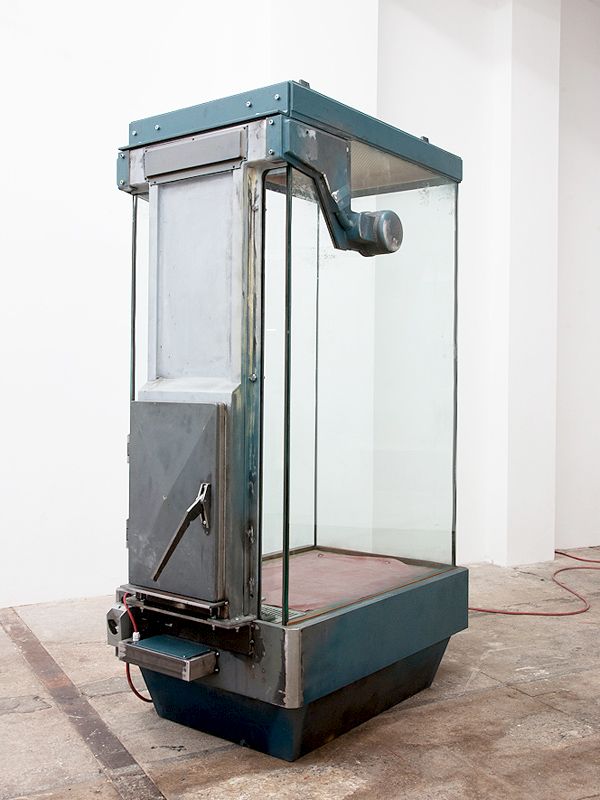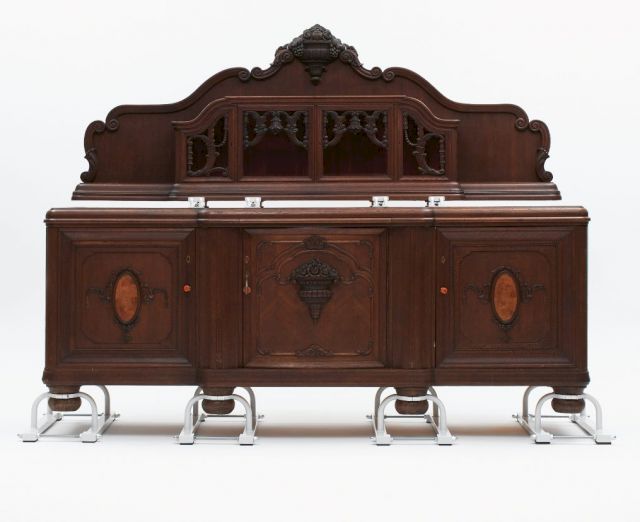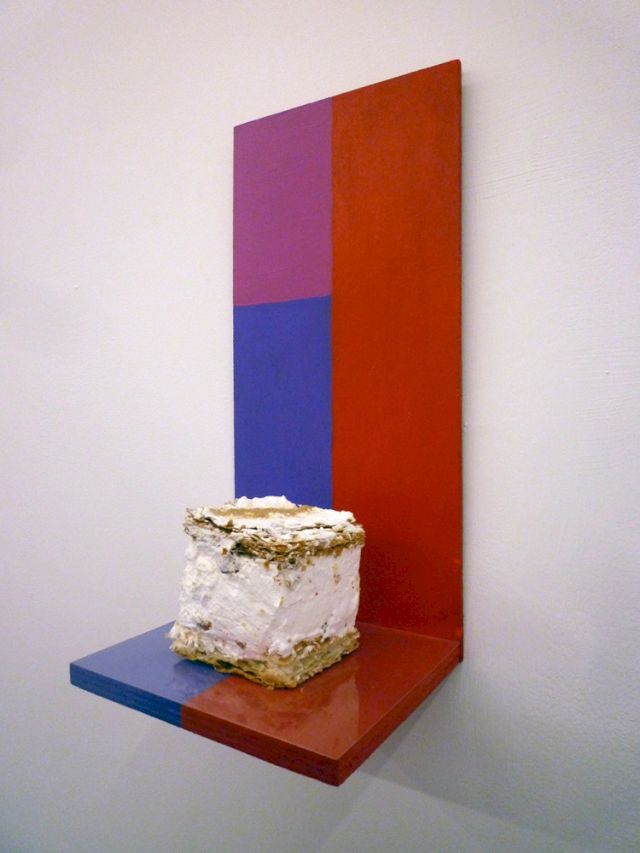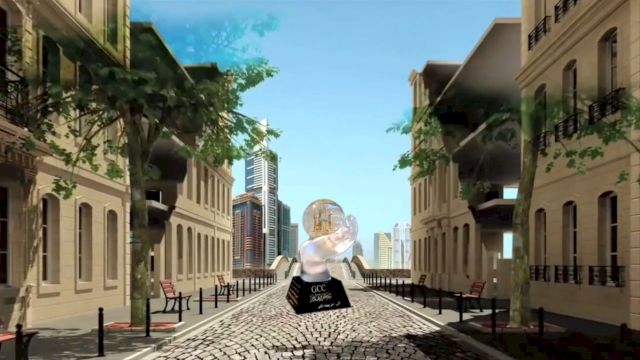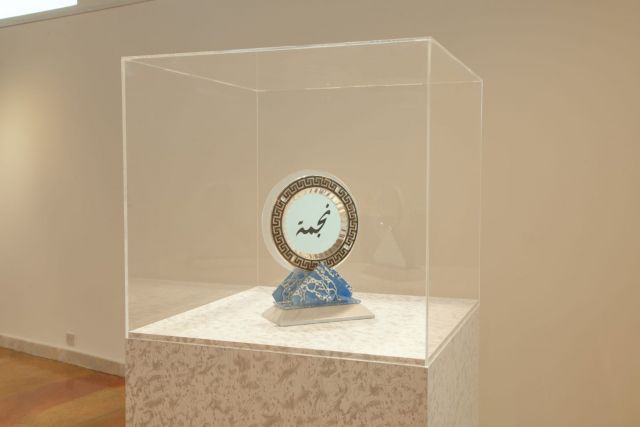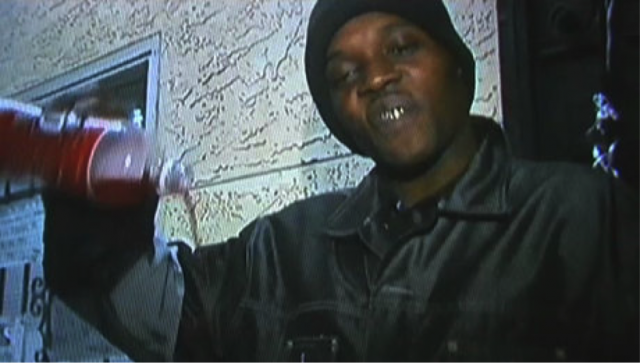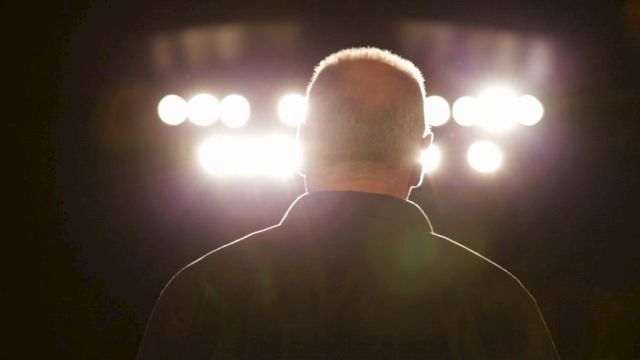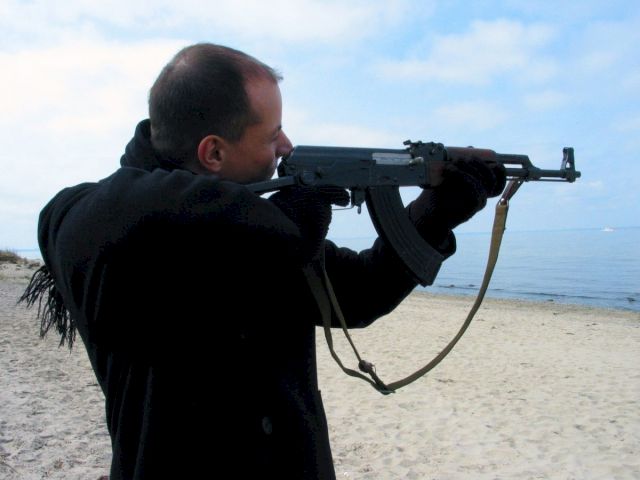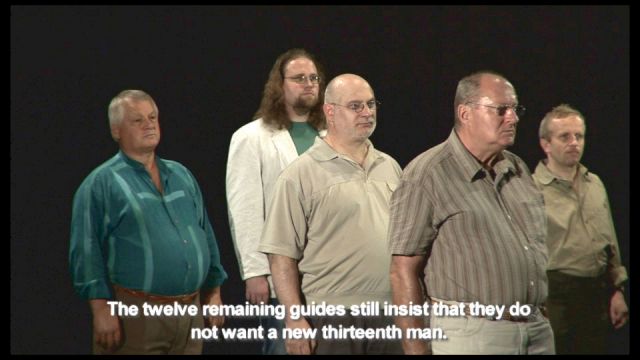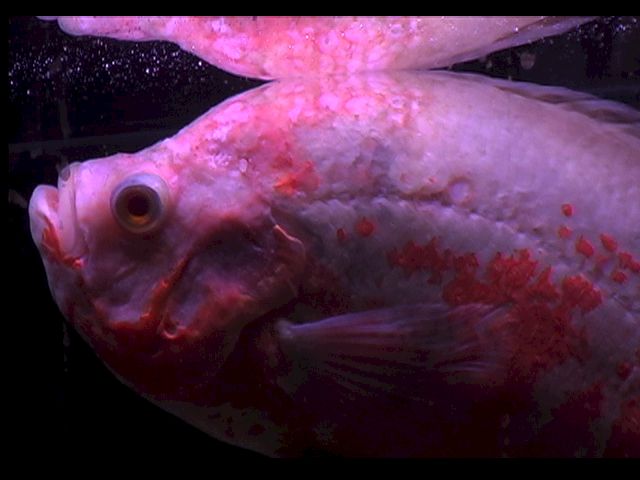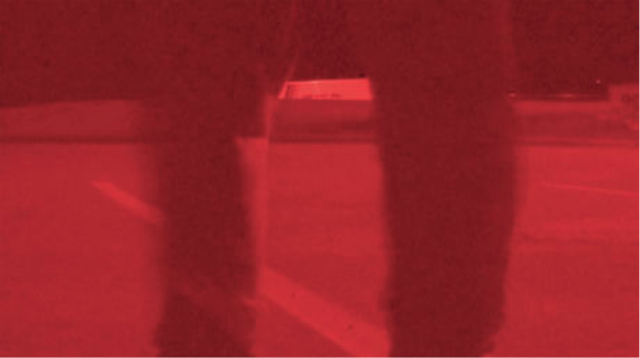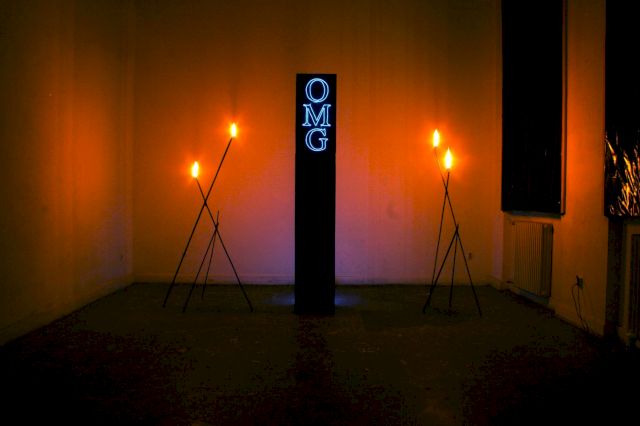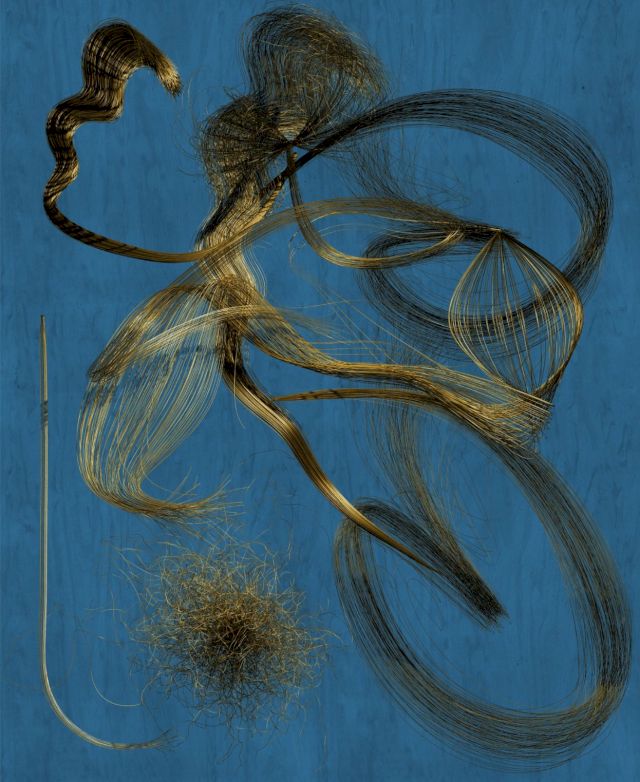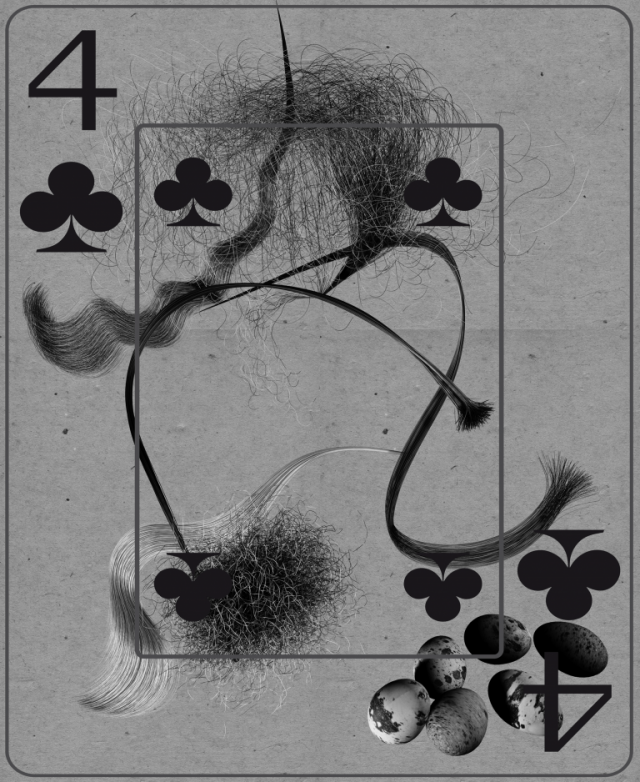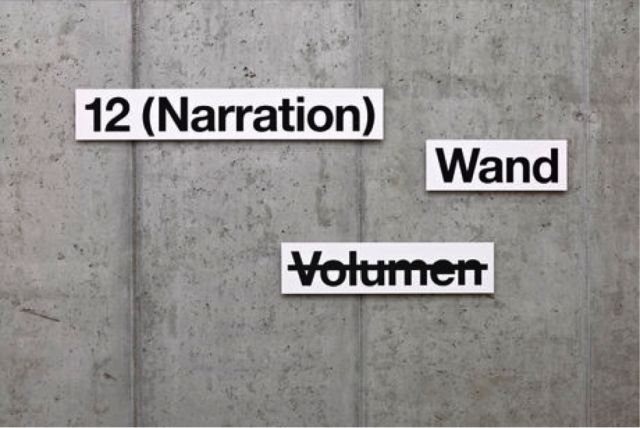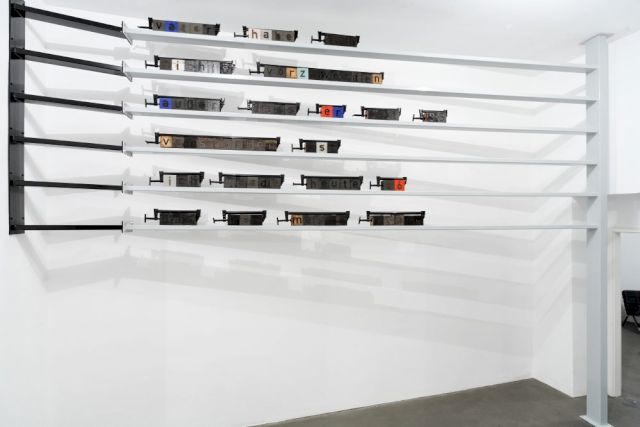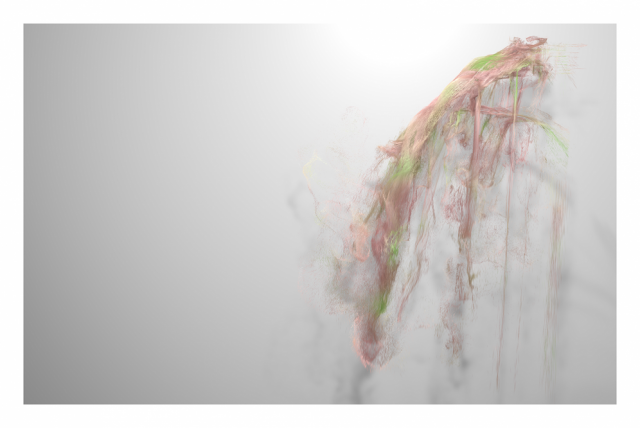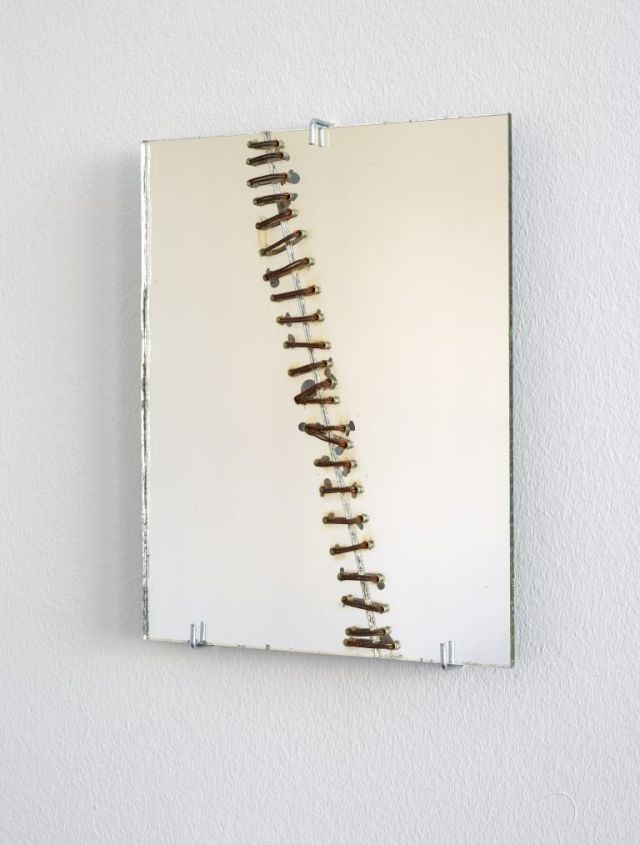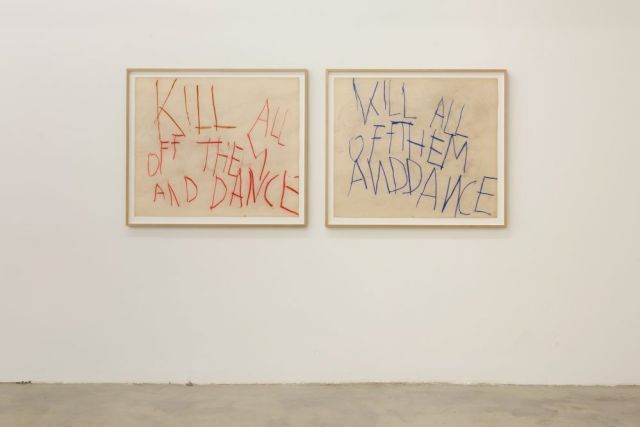 The Majerus Collection is featured in the Art Guide.