MATHAF – Arab Museum of Modern Art
A Royal Collection Spanning 200 Years of Arab Art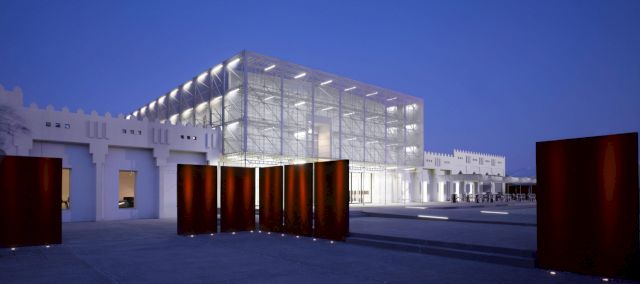 Mathaf—Arab Museum of Modern Art. Doha, Qatar
The Art Newspaper once reported that Qatar is the world's biggest art buyer and has initiated some of the most important purchases of modern and contemporary art over the last few decades.
Indeed Qatar's royal family has played an active role in acquisitions, with the aim of building a topclass collection for Qatar's growing network of museums. The latest of them is Mathaf, which is dedicated solely to Arab art. It opened in December 2010 thanks to the commitment of the Emir's son, Sheikh Hassan bin Mohammed bin Ali Al Thani, and thanks to the support of museum officials. The Sheikh began collecting in the 1980s and has amassed some 6 000 works, including pieces by artists throughout the Middle East, North Africa, and the Arab Diaspora, from 1840 to today.
The freelance journalist Silvia Anna Barrilà is specialized in the art market. Since 2008 she has been writing for the Italian financial newspaper Il Sole 24 Ore and for international media covering art, including Damn, Auction Central News, Artinvestor, and Monopol.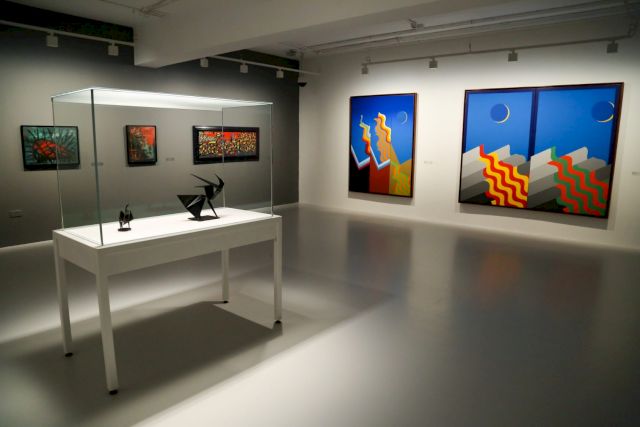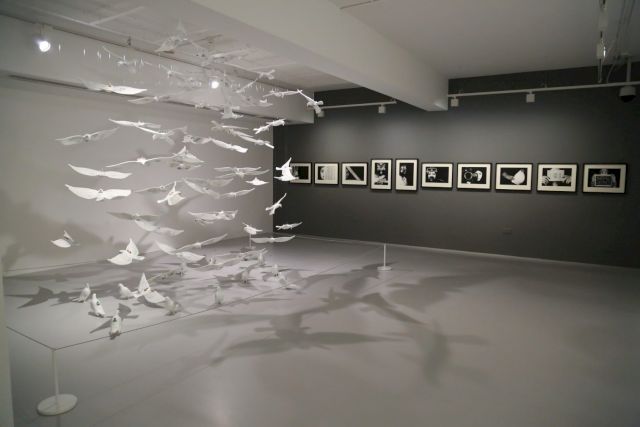 Images courtesy Mathaf—Arab Museum of Modern Art – Doha, Qatar.