Museo James Turrell
Turrell's largest Skyspace and light rooms in the Argentine Andes
James Turrell, Unseen Blue, 2002, Installation View at the James Turrell Museum, Colomé, Argentina. © James Turrell, Photo: Florian Holzherr
Far away from all the major urban art centres, in a majestic location beneath the expansive bright blue sky of the Argentine Andes, lies the world's first James Turrell Museum, which opened in 2009.
Here James Turrell, the light-and-land artist from Arizona completed his biggest Skyspace to date at his collector and friend Donald M. Hess's vineyard, Colomé: 2.300 meters up the side of a mountain sits an observatory with an open roof, enhanced by an orchestration of subtle light that achieves its greatest intensity at sunrise and sunset.
Eight more light rooms, works acquired by Hess over the past forty years, are grouped around the spectacular centrepiece. Here you experience an unparalleled sense of meditative peace and inner reflectiveness. The Museo James Turrell, which Hess maintains along with his collection in North America, is a truly magical space in a fascinating location.
As for some further Turrell-specific insight, here we have it straight from the Museo James Turrell. The First Light series of prints captured Projection Pieces, his light beam projection series from 1966–67, and for the first time, implemented aquatint prints on paper. In First Light, James Turrell collaborated with master printer Peter Kneubühler and worked only with the depth of colour in order to evoke the impressions of light, darkness and space. The deep black background, makes the geometric figures stand out much more three-dimensionally and brightly than in later print series. As such, Turrell does not regard the First Light series as a mere documentation of his earlier projections, but as an independent work in its own right and his most important print project ever.
The Hess Art Collection has additional exhibition locations in Napa, United States of America and in Glen Carlou, South Africa.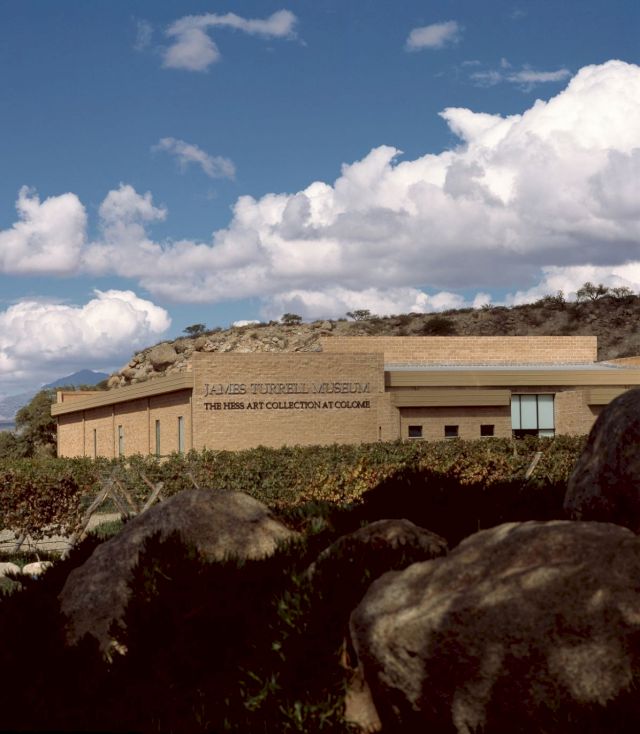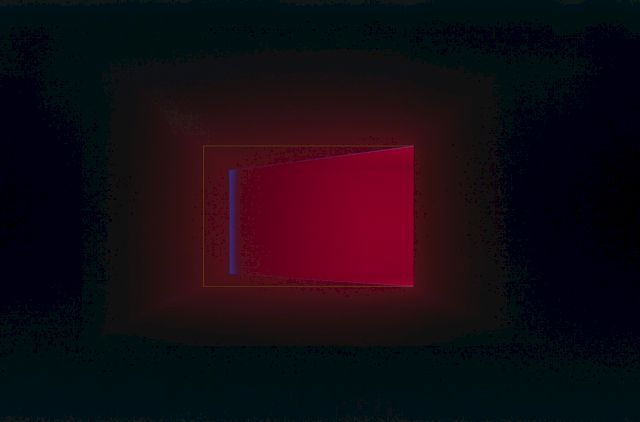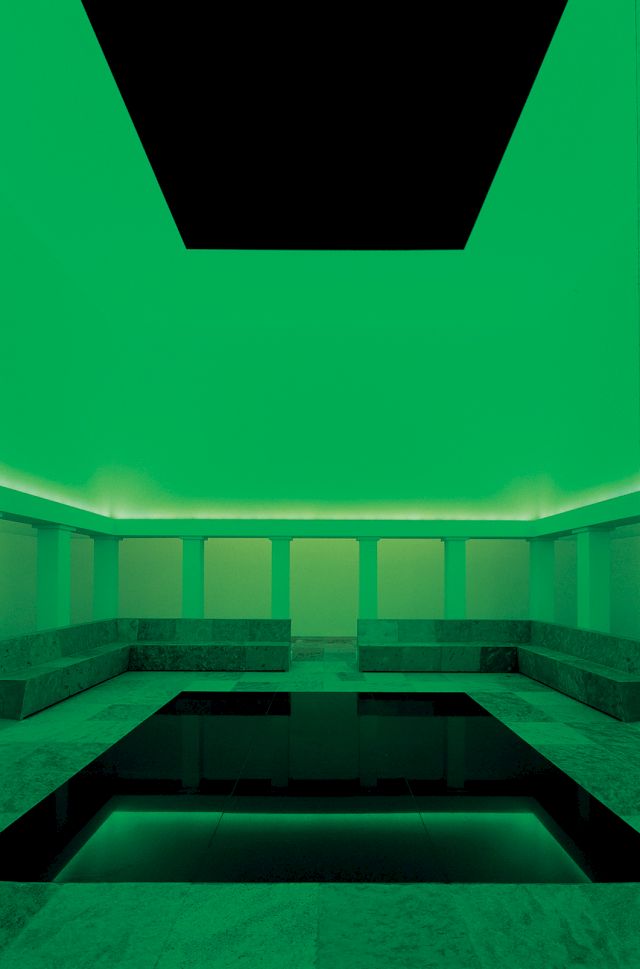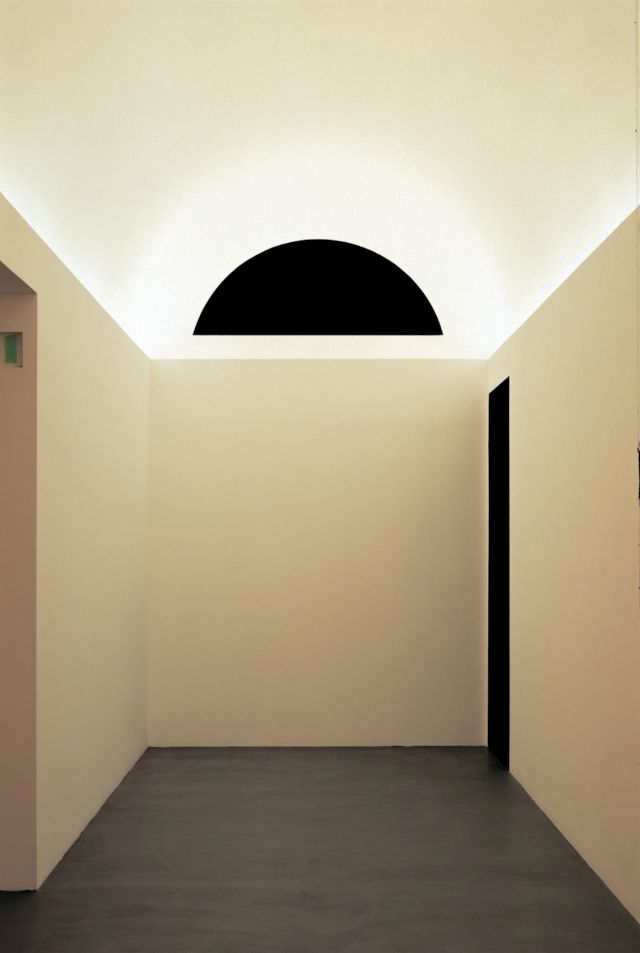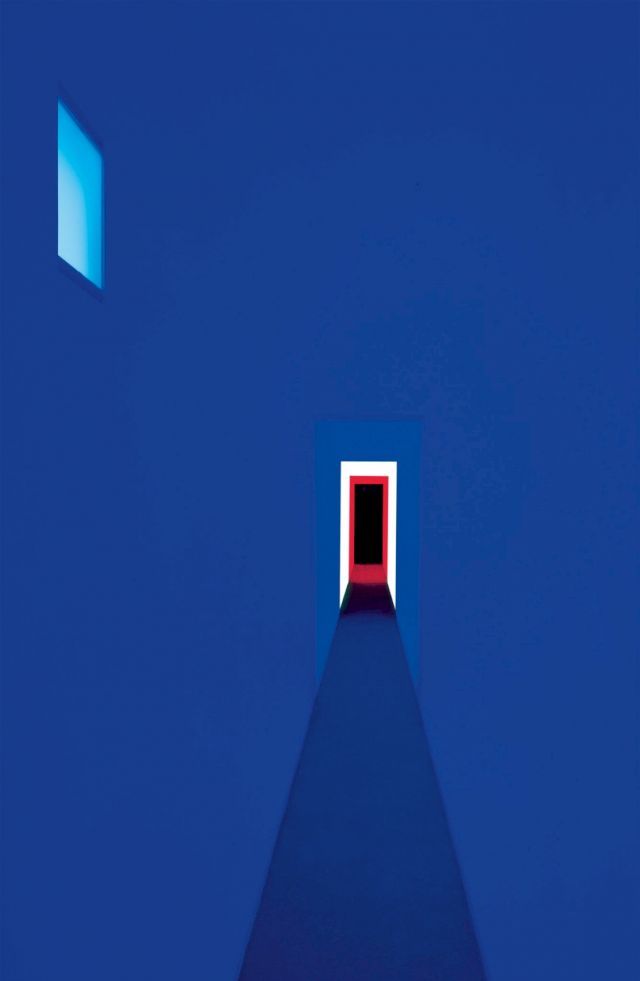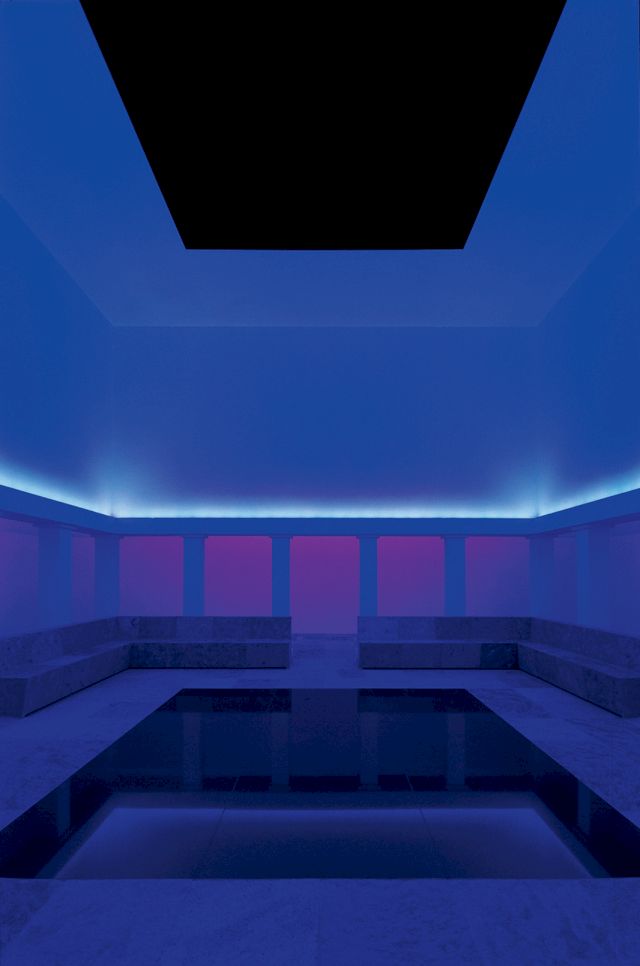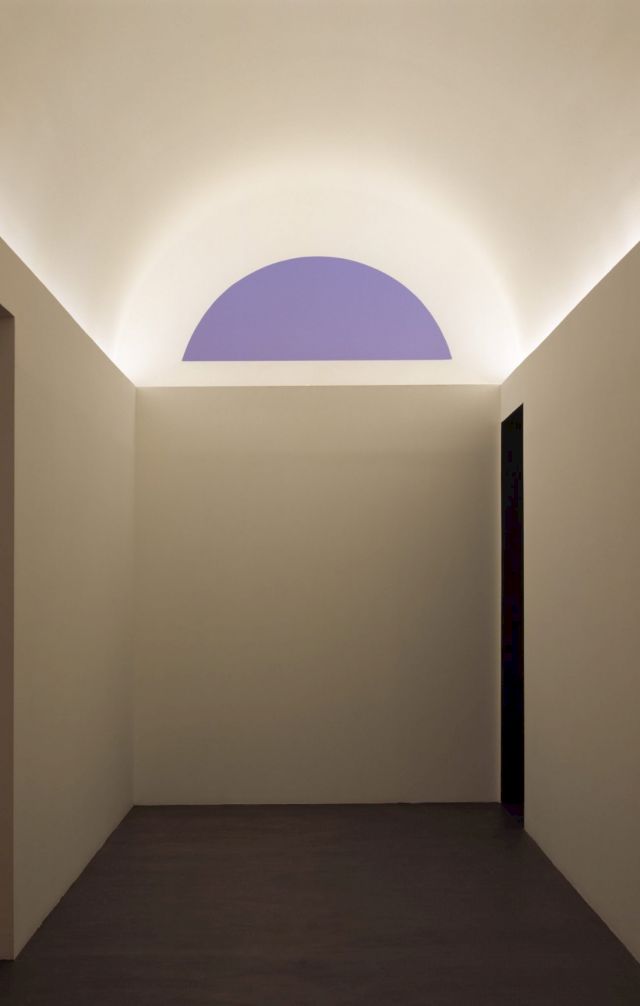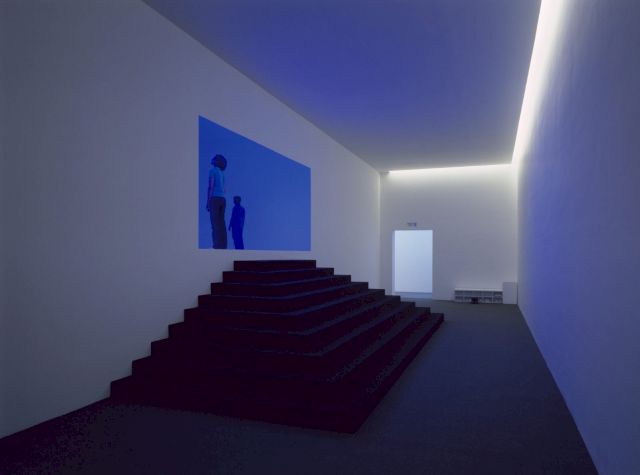 All images courtesy of The Museo James Turrell.